When it comes to searching for your dream home, there are going to be a number of things that you have in mind to check for. From the obvious factors such as location, size, and style, to the more specific factors like parking facilities, outdoor space and so on. It's important to know exactly what to look for when buying a new home, especially when it's the home you've always wanted. Below is a selection of key features that people are looking for when it comes to finding their dream property.
Efficient Heating
One of the biggest problems when moving into a new property can be the central heating. Whilst everything may look as it should form the surface, issues can sometimes stay at bay until the cold weather sets in and you come to actually use your heating that you become aware of the real issues. We spoke to Ken Code, MD at Milford Building Supplies who said "It's extremely important to have the property surveyed before you make any decision on purchasing the property.
You need to be fully aware of the properties condition to ensure you know exactly what to expect." If you find that there are problems with the property, but you still have your heart set and want to go ahead, be sure to discuss this with the homeowner or reputable estate agents to work out the best result for yourself.
Properly Insulated
Believe it or not, there are many people who spend hundreds of pounds a month on heating, due to the insufficient insulation from your windows. Double glazed windows are perfect for ensuring your home is insulated and warm, not allowing any air to travel through into the house. If the property you're interested in doesn't currently have double glazed windows, it's a good idea to figure out how you'll keep the space warm, or potentially look to have your windows replaced to save money further down the line.
Local Shops
Unless you're looking for a property in the middle of the countryside surrounded by nothing but fields, you're more than likely going to want to have some local shops to pop to close to your home. Having shops close to the home can really help to save time and add a sense of flexibility to your daily schedule, as well as being extremely handy for the odd bits and bobs. Take a look at Google Maps to see exactly what is close to the property you're interested in to see if the community and the local area is the kind of set up you're looking for.
Strong Signal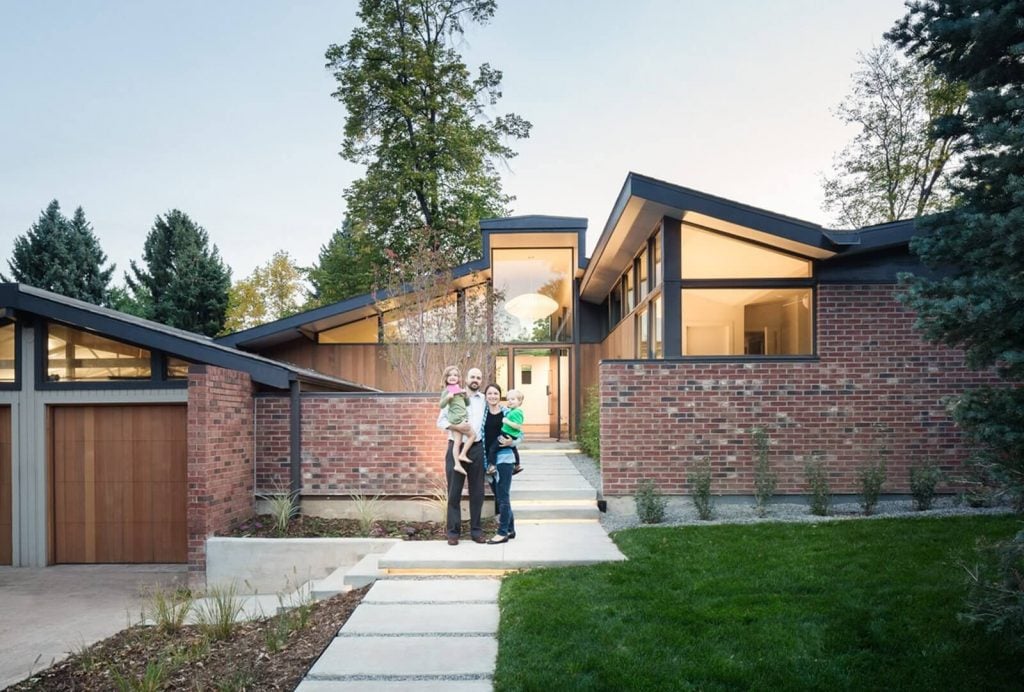 There is nothing more frustrating than going somewhere and having no phone signal, so you want to ensure your new area has a decent signal strength. From getting the Wi-Fi sorted to simply needing everyday signal on your mobile phone, it's not ideal when you have to go to a certain spot in the house to get a little signal. If you aren't sure about the signal strength within that particular area, you can use Signalchecker to find out the exact signal strength for any location.
Find out more:-