Landscaping Tips for New-Build Home Gardens
When you collect the keys for your new-build home, chances are, there is nothing but a sea of mud awaiting you in the back garden. If you are lucky – or have paid extra – the garden will be turfed, but if not, you are starting with a blank canvas. Fear not, an area of naked earth isn't as bad as it looks. At least you don't need to clear ten years' worth of weeds and rubble, which might be the case if you bought a doer-upper! Let's see landscaping tips.

If you are feeling a bit intimidated, read on for some handy landscaping tips.
Draw Up a Design Plan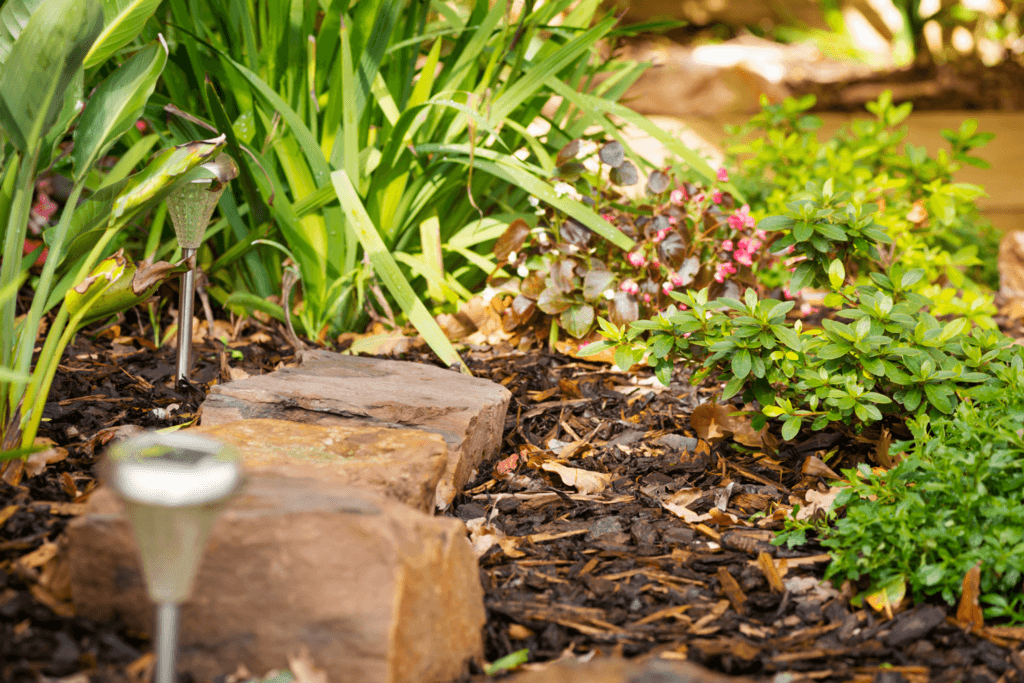 Source: sustainablereview.com
Before you do anything, plan out how you envisage your future garden. Some questions to ask include:
Do the kids need somewhere to play?

What about pets?

Are you planning to entertain?

How much time will you have to spend on maintaining the garden?
These are all important points, as a paved garden isn't going to suit kids and pets, and a high-maintenance garden isn't going to work if you barely have time to cut the lawn let alone weed the borders. 
Once you have a general idea of what you want from your garden, sketch out a few rough designs. Decide whether you want a seating area for an outdoor dining set and garden furniture. Are you planning on buying a shed or installing an outdoor playhouse? If so, they'll need a level area, possibly with access to a power supply. Factor in any utility manholes and exit gates. 
Once you have a rough idea of where you want things to be, move on to the next step.
Draw Up a Budget
Hard landscaping will be your main area of expenditure. By this, we mean patios, decking, paths, and concrete hard-standing for buildings. Can you do the work yourself, or do you need to hire a contractor?
Price up materials and labour. Look online for paving, gravel, stones, and decking, there are often bargains to be found if you stick to standard sizes. For example, some types of paving come in project packs, designed to cover a set area. It's also worth looking on sites like eBay for materials leftover from someone else's project – you might find just enough to complete your project. 
Once you have the hard landscaping completed, it's time to move on to the planting stage.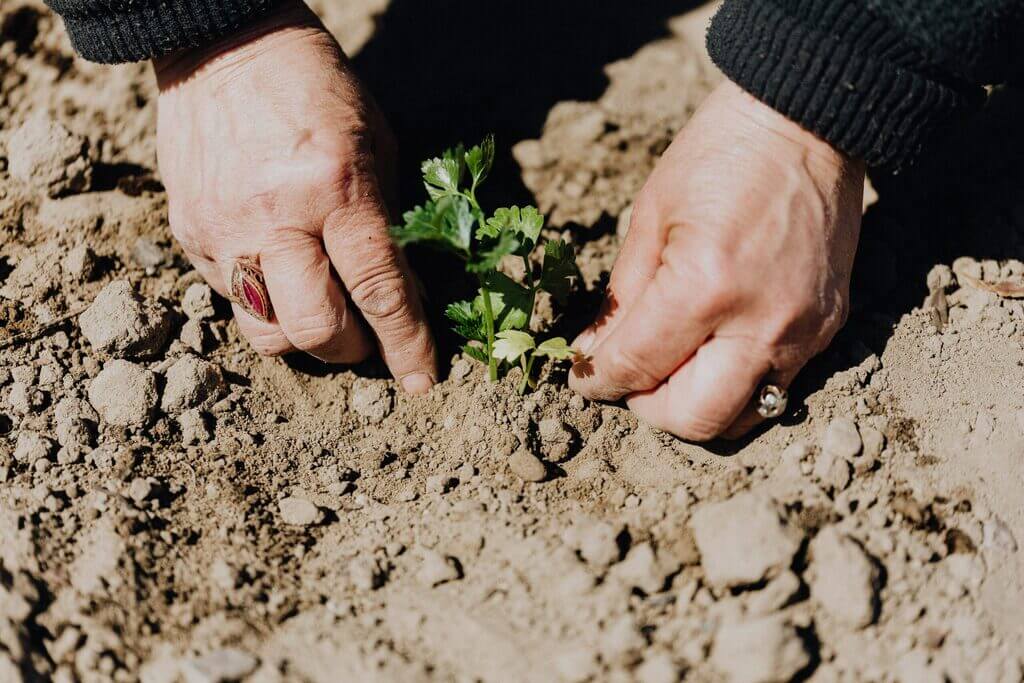 Also Read: Essential Strategies for Landscaping Your Front Yard
Planting
Consult your plan and work out where your beds are going to be. Plant larger items such as trees first. Be careful not to plant them too close to the house. Pay attention to what direction your garden faces, as some plants need more sun and won't thrive in a shady spot. Fill in the rest with turf (if desired). 
Pro tip: use weed control membrane and cover it with bark chippings for a low-maintenance garden. 
Final Touches
When the plants are in, you have a lawn and patio area, it is time to add the final decorative touches. Hang solar slights and invest in some pretty planters and tubs. Buy nice garden furniture, fire up the BBQ, and invite everyone over for a house-warming party!