Interior Design Trends: That You Will See in 2023
There was a time when interior design was considered an expression of good taste in decorating your space. But it is much more than decor. The world of interior designs has changed drastically over the years. From the growing importance of sustainable designs to minimalism, interior designs continue to evolve. In fact, interior design trends are a central idea around which all the elements of a project are designed. So, if you are looking to freshen up the look of your space, below are the latest interior design trends of 2023 that will shape the next decade.
Nature Indoors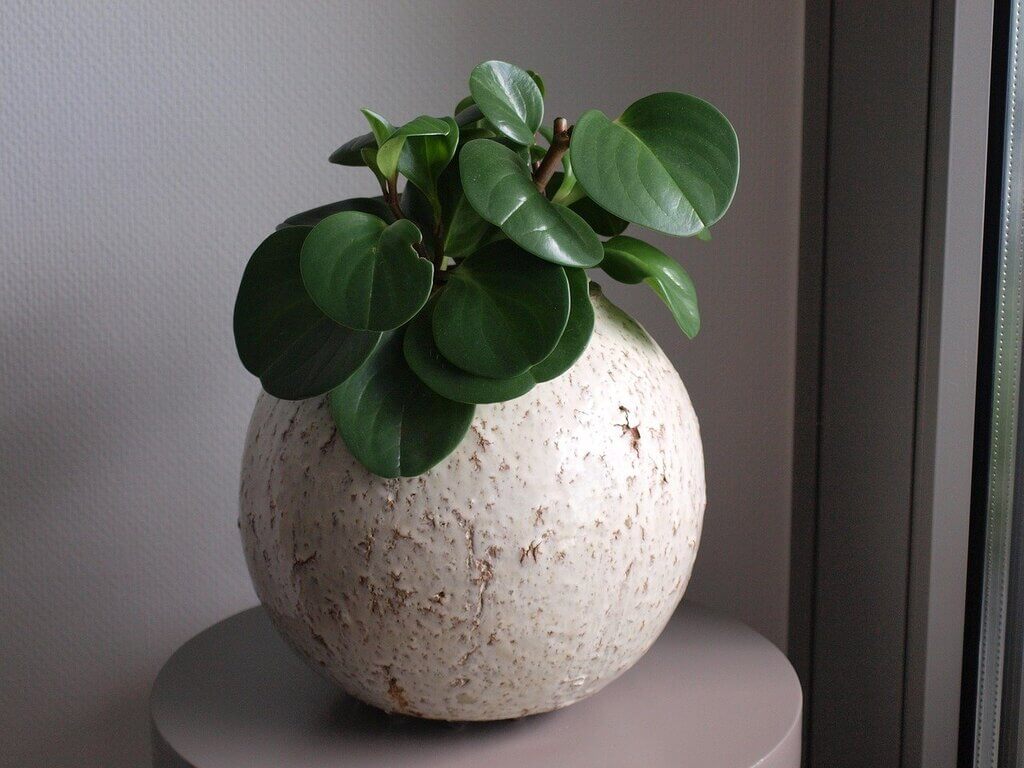 Source: pixabay.com
As more and more people are realizing the importance of nature, current interior design trends are taking an eco-friendly approach. The latest of the 'nature comes indoors' trends include the use of natural wood in flooring, countertops, cabinet design, or accent decor. Also, stones, like marble, pebbles, etc., are also incorporated in this interior design trend. Designers, as well as consumers, are embracing an eco-friendly approach for sustainable aesthetic appeal. Besides, creating a garden of indoor plants, or bringing nature indoors is another hot trend in 2023 and beyond.
Statement Wallpaper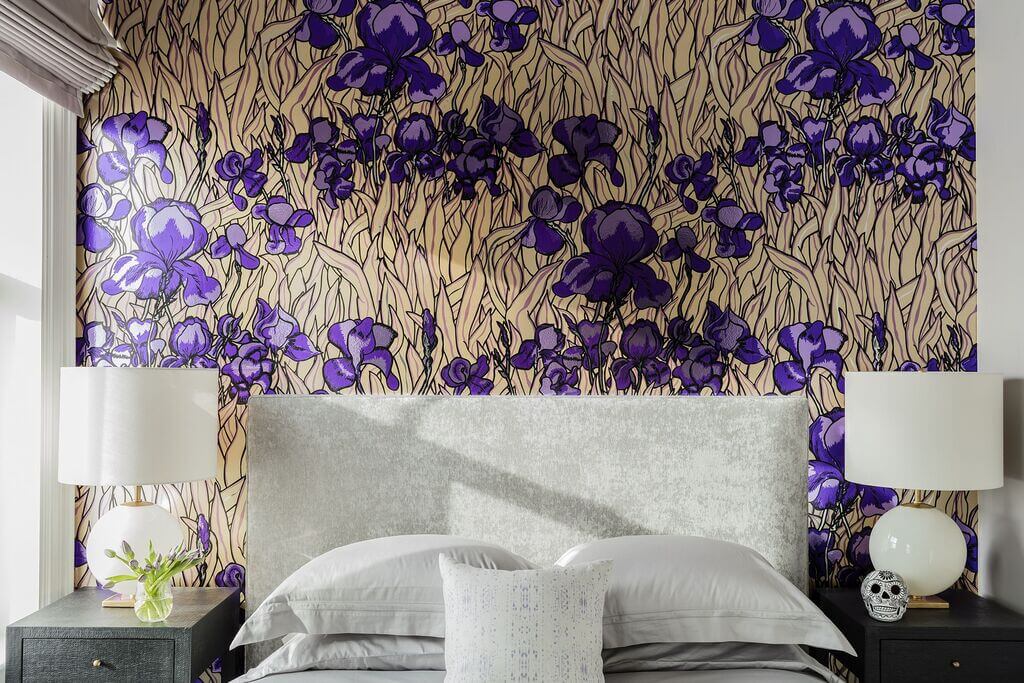 Source: hearstapps.com
This interior design trend has made a big comeback this year with contemporary, bold wall coverings for creating feature walls. This emerging trend not only adds to the aesthetic appeal of the home but can also become a significant feature in your home. Graphic and textured wallpapers are also popular among interior designers and consumers who are looking to create eye-catching patterns within their homes. You can find a wide range of high-quality wall coverings and wallpapers online to choose from. 
Rounded Furniture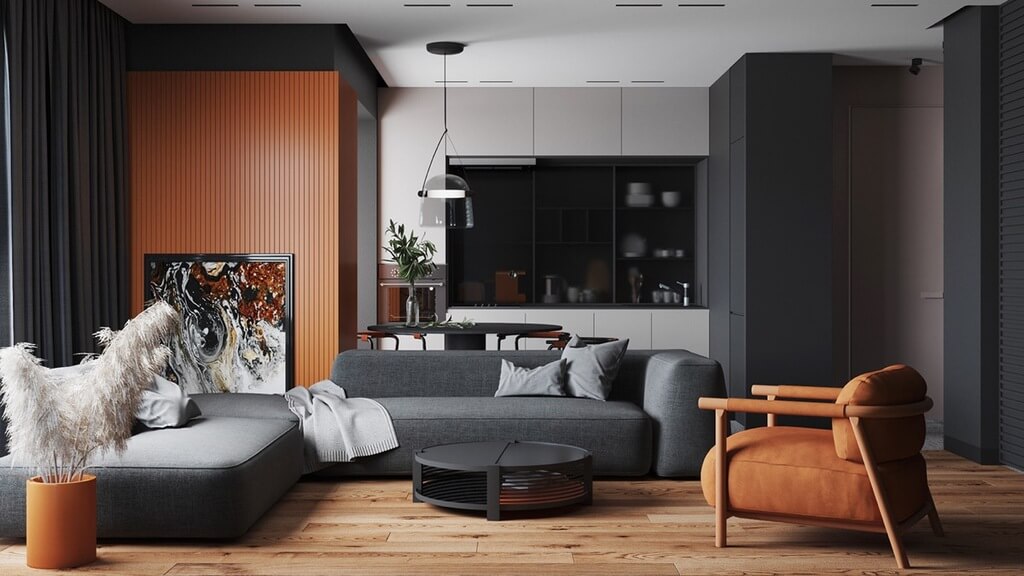 Source: home-designing.com
Last year, furniture with clean, straight lines ruled the interior design industry. However, rounded furniture is making a comeback in 2023. You can expect to see furniture with round silhouettes and shapely legs in 2023 and beyond too. If you are into this interior design pattern, pick chairs with curved backs and or consoles with rounded legs. Couches with rounded arms or round tables seem to become a rage in 2023. Buy a circular rug that will complement your rounded furniture.
Multifunctional Spaces
Source: pinimg.com
Undoubtedly, multifunctional spaces are a big emerging interior design trend you will see this year. The pandemic has brought a great change in the global lifestyle requirements. For example, finding the right corner in your home for a home office, classroom, or integrating chairs, or tables, etc., has now become a necessity. You can a suitable corner of your house as a play area using cabinets or cubbies for hiding toys when they aren't used. Or, set aside some space at the kitchen counter and use it as a home office. Get the most out of your space by incorporating furniture with a smaller footprint.
Versatile Home Decor
COVID19 had diverse effects on the incomes of people, depending on their jobs. Many are struggling to make both ends meet. No matter how one's bank account looks like currently, they probably think more carefully before spending money. Thus, the next interior design trend focuses more on versatile, affordable furniture for home decor that doesn't sacrifice quality. Nowadays, social media is full of posts of prominent versatile furniture trends, like collapsible chairs or tables, modular dining tables with adjustable designs/heights, tables that can be used as shelves or countertops, etc. You can pick the one that offers both comfort and appeal at an affordable price. 
Feature Lighting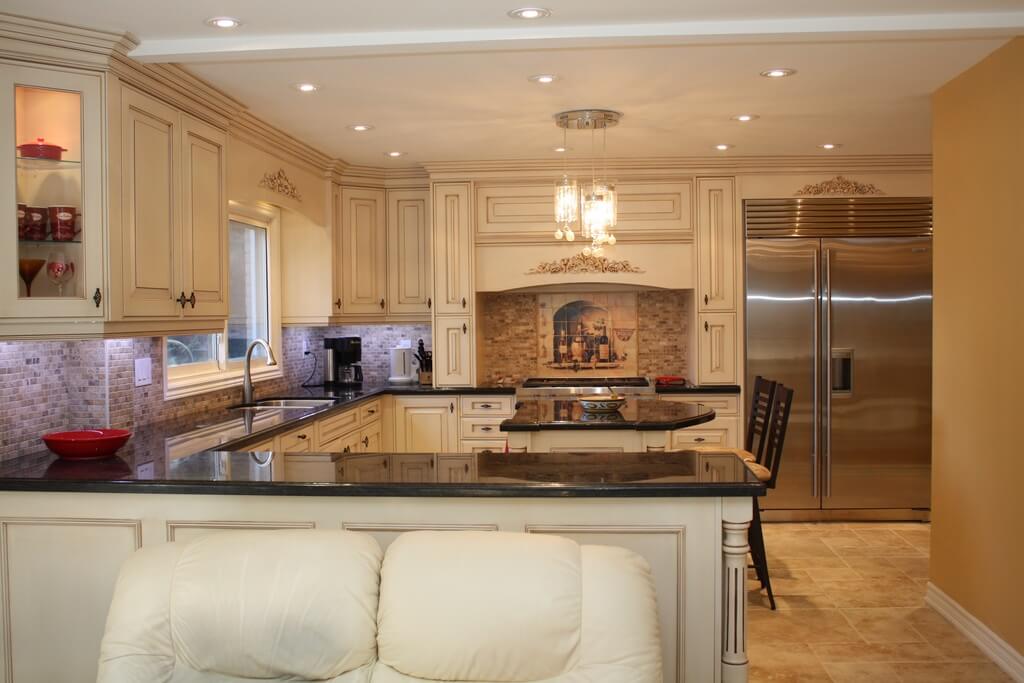 Source: cloudfront.net
The right amount of lighting can play a vital role in illuminating your space and highlighting the most important features. Big, bold ceiling lights are in trend and quite a popular way to style your home. Pick a good lighting design that combines both functionality and elegance to your space. Also, make sure to pick a form of lighting that complements the interior styling. You can go for floor lamps or other lighting fixtures that will make your home look attractive. LED lighting around kitchen units or shelving units also improves the look of a space and creates a sense of festivity.
Bold Accessories
Vases, ornaments, lamps, and all forms of artwork make a big difference and bring life to the space. Go for contemporary statement accessories to revamp your home; you can also double up on accessories to create symmetry. Or, create a feature gallery in the wall space to tell a story. The best thing about this interior design trend is, you can choose any artwork that suits your style. From bold abstract pieces to fine lines, you can find any accessory that adds charm to your home. Will it make your space look too busy? Show off the artwork in grayscale. You can simply pick artificial flowers to add finishing touches to transform the look of your home.
Also Read: Top 7 Types of Skirting For Home Interiors in 2023
Warm Colors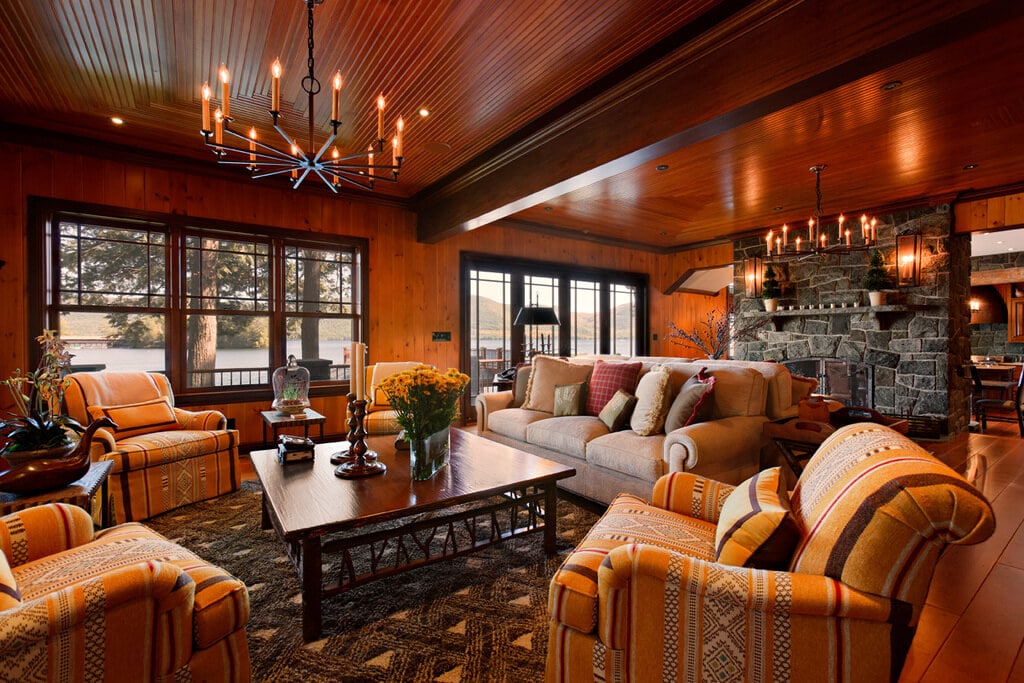 Source: livinator.com
Warm colors are another popular trend that introduces elegance and drama to a space instantly. Stick to a theme or color palette throughout your home that highlights other features and adds style. Many people have shifted from all-white painted walls to rich colors that elevate their home's look, create comfort and coziness, and fill their rooms with mood. You can choose dark neutrals, subtle greens, or other warm shades to uplift your home. The best thing is, these shades complement mainstream paint colors.
Retro 80s Elements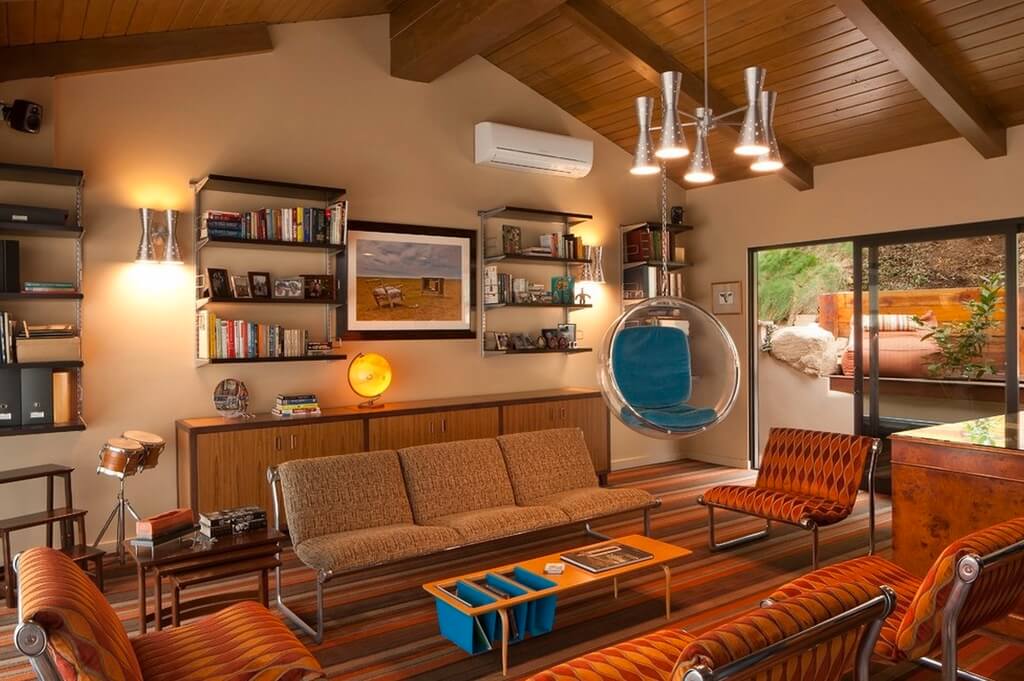 Source: zingyhomes.com
No other interior design trend is like the racy 80s. Be it architectural breaks, like arches, or disco lights, decor elements from the 80s are making a comeback. You don't have to pick many but just one glitz item for your home to add more to its charm. For example, metallic lights with wallpaper or wallpapers for creating faux arches.
These are some of the latest interior design trends that you will see this year and beyond. Pick any of the trends based on your needs and style, design your home the way you like. Which interior design do you like the most? Share with us in the comment section!