An Ultimate Guide to Setup LED Batten Lights in a Room
LED batten lights are very popular today, especially among people looking to replace overhead lights. Some want to use these lights in new installations where affordable, versatile, efficient, and practical light is needed. 
Batten lights have been used in hallways, garages, commercial buildings, and offices. However, LED batten lights have even more advantages over incandescent and fluorescent options. There are many benefits associated with these lights, so you should find the best way to set them up in a room. 
What They Are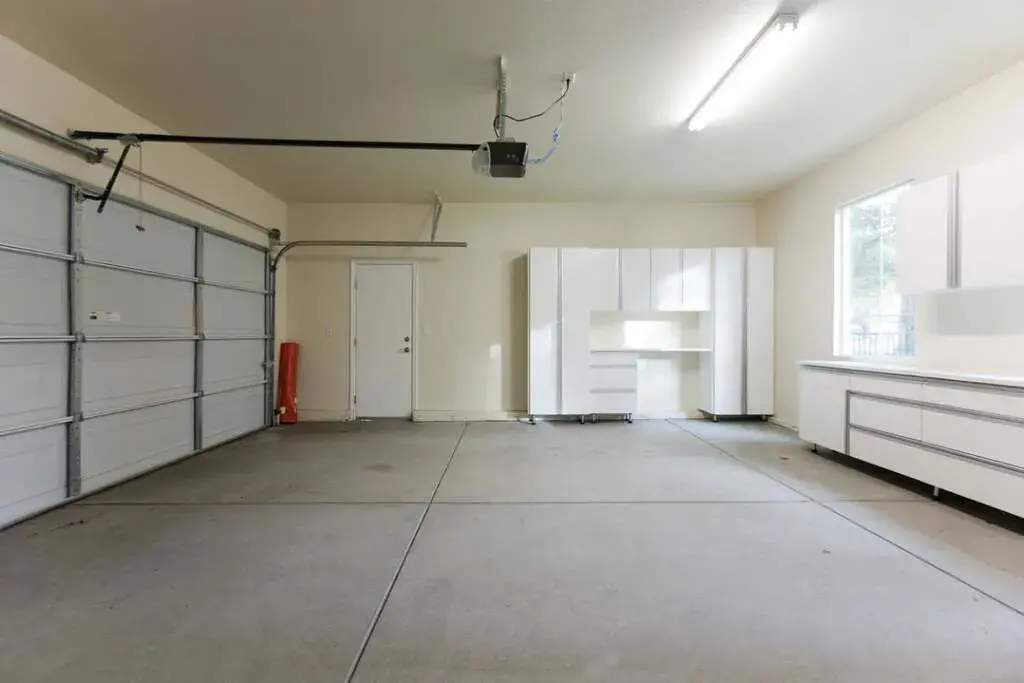 Source: bobvila.com
LED batten lights are a new technology in lighting. It is a good alternative to other options. These options are adaptable to different environments, making them very effective on their own or when paired with other light sources. 
In most cases, they are surface mounted. It all depends on the models and where you intend to use them. There are options for indoor and others for outdoor locations. They are friendly to the environment, and they are energy efficient. 
Where to Use Them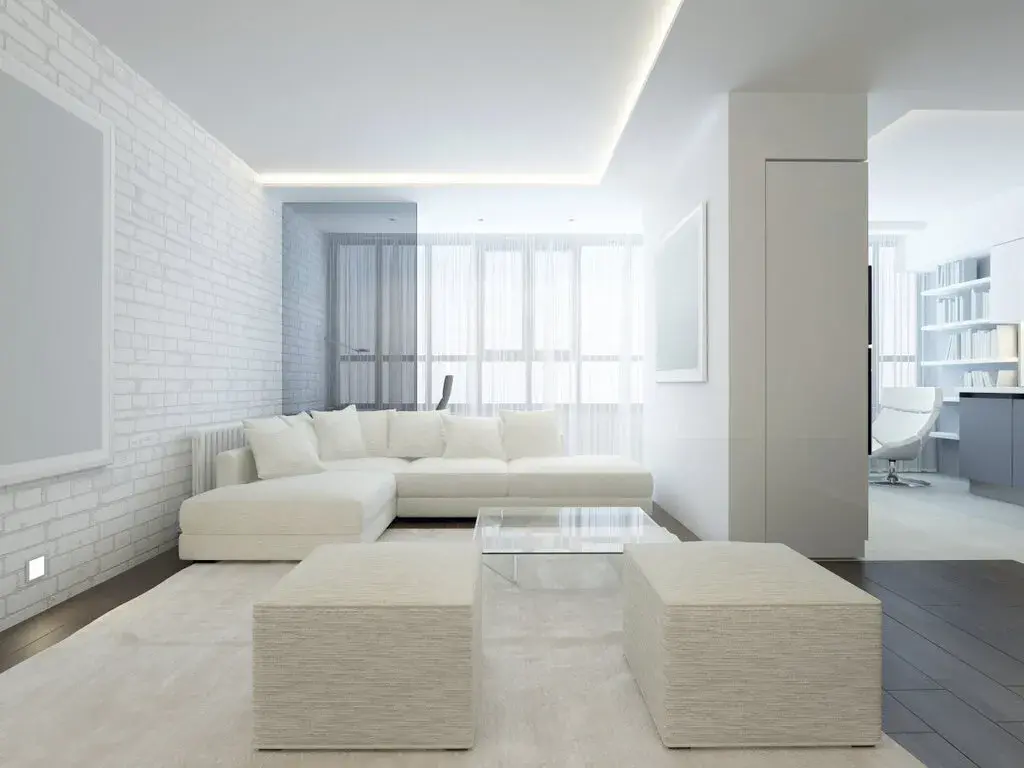 Source: osram.info
LED batten lights are quite versatile in the sense that they can be used in commercial and residential settings. The improved and new technology makes it possible to use them in offices, warehouses, hospitals, factories, parking bays, workshops, kitchens, and garages. 
These lighting options are usually produced in distinct styles. There are strip and linear options. You can use linear lights to serve as decorative accents or for ambient type or lighting in showrooms and other large rooms. 
You should pick strip lighting if you want these lights to serve general illumination. The lights can direct light so that you can highlight some specific areas. 
LED Batten Light Setup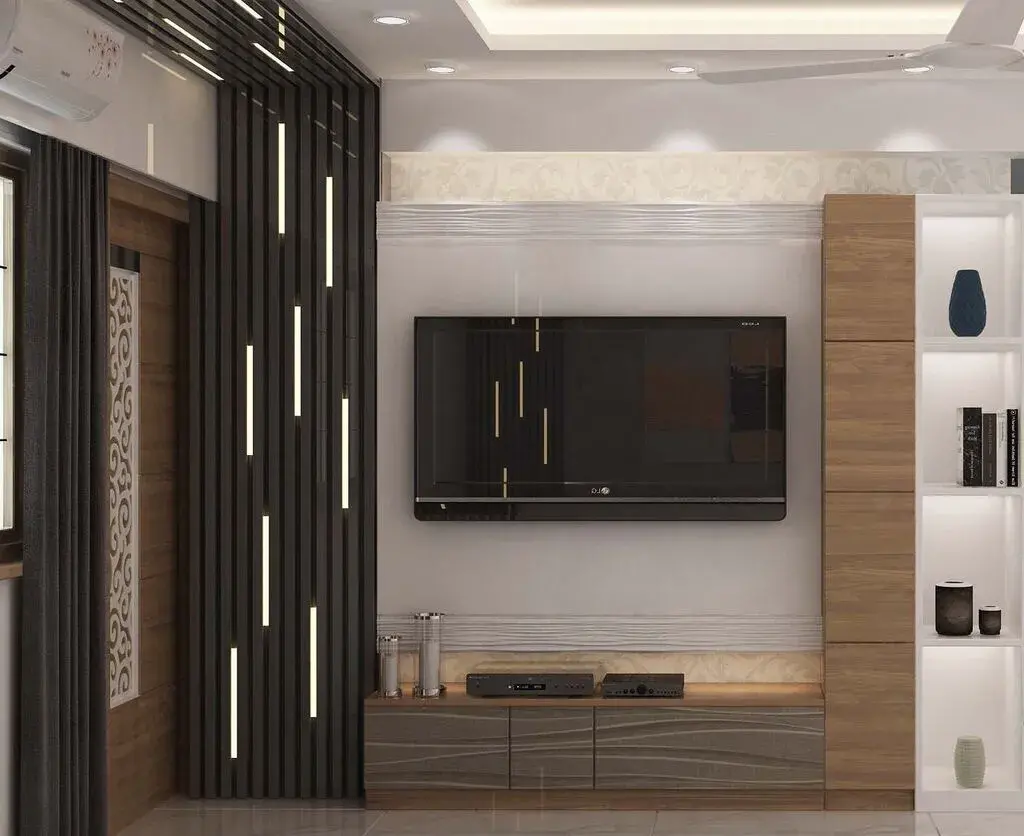 Source: pinimg.com
Different factors have to be considered when picking these lights. The type of light usually determines the setup you should use. Therefore, it is important to evaluate the area you need to light before making the purchase. 
This lighting option is popular for workshops, carports, storage areas, and garages because of its beam angle and high brightness. These lights bring many benefits to the table, especially when you purchase the right ones and get them set up correctly. 
To do it right, there are different things that you should consider. These things will ensure that the LED batten light setup is done correctly. 
Size
Batten lights are available in different sizes. The most common ones are 1200mm, 900mm, and 600mm. There are other variations as well. For a proper setup, you need to determine the light size that you need for your room. It should be sufficient for all your needs, and it should give you the illumination that is needed. 
IP Score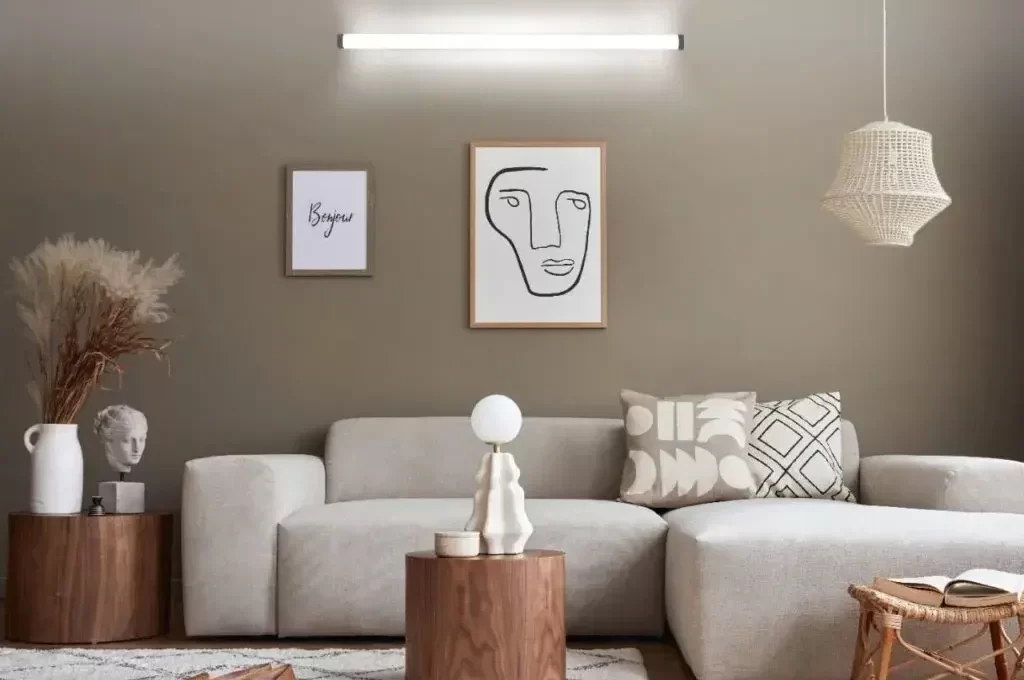 Source: magiklights.com
Ip score helps you know whether the fixture you pick is meant for indoors, outdoors, or damp areas. If light is needed outdoors in a place that could get wet, IP65 is one of the ratings to consider. Evaluate your room and find out if there are conditions that you should pay attention to. It is the only way to get things right. 
Color Temperature
You need to pick an ideal color temperature for the room. In the case of a workshop or garage area, a bright color temperature should be used for proper lighting. 5000k color temperature is a good choice in such areas. In the case of living spaces, you can settle for color temperatures from 3000k-4000k. These light options can offer a warmer and softer atmosphere. 
If you are sensitive and need to change the color, pick a LED batten light with integrated color-changing technology. You can change colors according to what you need at the moment. 
Also Read: Tips For Modern Outdoor Lighting
Integrated LED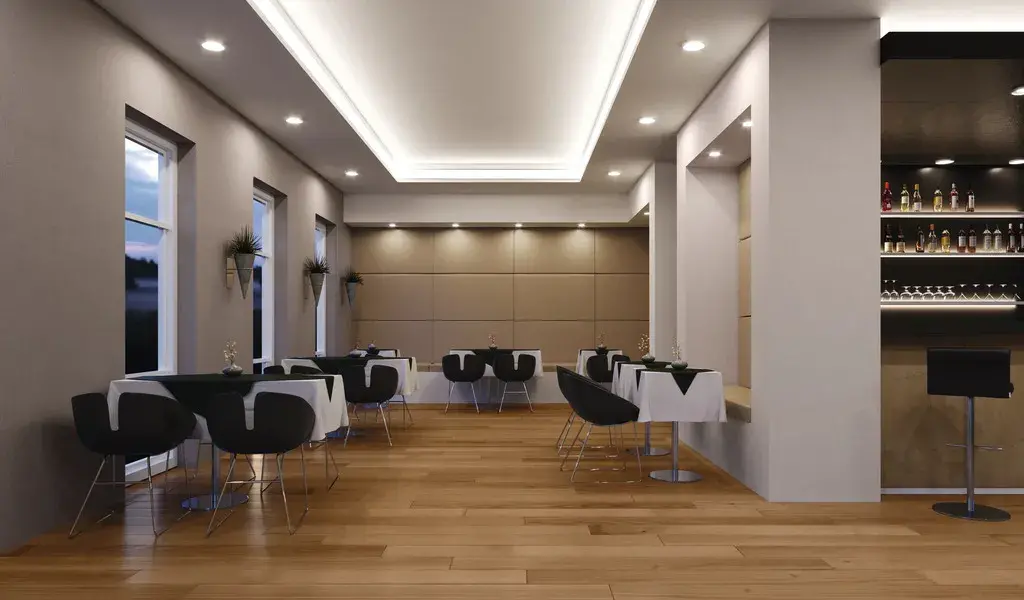 Source: ledvance.com
Choosing lights with integrated LED makes things easier and more convenient. They are durable and very cost-effective. 
Maximizing Performance
LED batten lights are quite versatile. To do things right and ace the setup, you need to plan what you need for a room. Consider the temperature, the way the light should be used, how many lights to use, and how much illumination is needed. 
LED batten light setups need to be handled by qualified electricians. 
Making the Purchase
Buying these lights from a good source is the only way to enjoy all the good features. Morris LED batten lights are the best way to go. They are high quality and can withstand shock. The lights are damage resistant and can survive indoor conditions. They are energy efficient and are a long-lasting solution. 
There is a wide array of products to choose from, and you can end up with the best lighting setup for your room regardless of the need.