5 Benefits of Lighting Automation in Home
Even though lighting is critical to our daily life, we don't give it much thought. Although we all require light to see, lighting plays a considerably more significant role than you would have previously thought. Not only does it contribute to the ambiance and mood of a space, but it also aids our mental health and quality of sleep.
To get the most out of your home's lighting, you need to consider its dependability, adaptability, and how it's regulated as a whole. It is where lighting controls come in. The growing popularity of home lighting control systems has prompted us to take a closer look at what these systems may offer you and your family. Home lighting control systems provide a slew of advantages to you. 
Let's look at a few of the benefits of lighting automation here:-
1. Be More Environmentally Friendly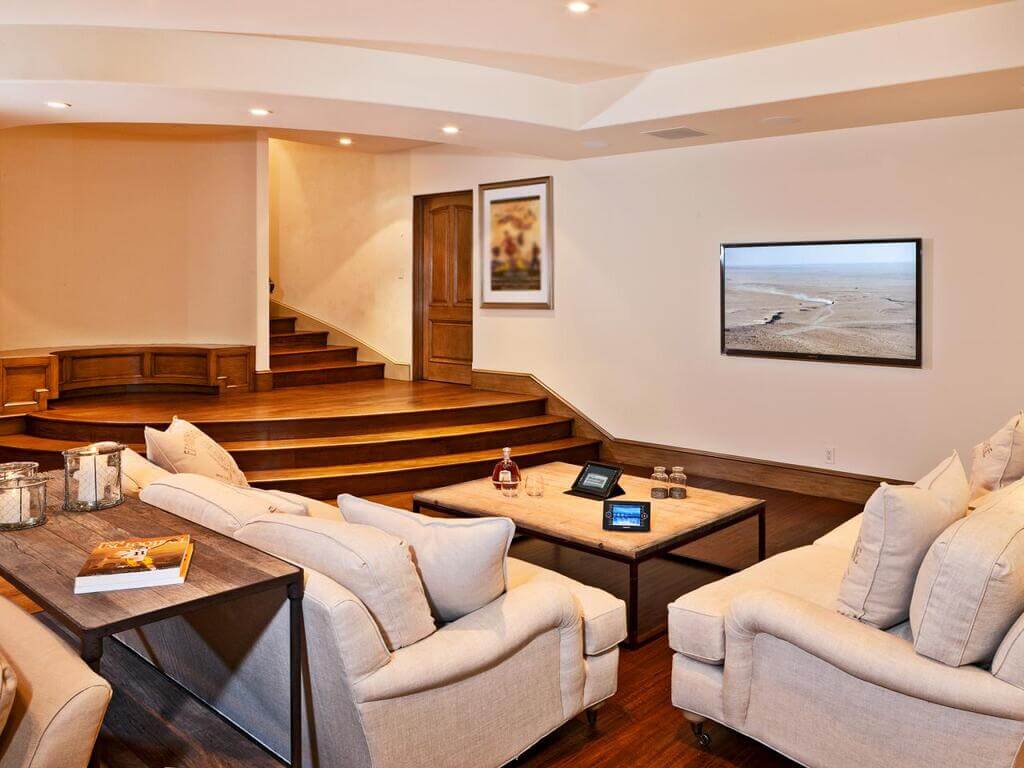 Source: sndimg.com
With automatic home lighting systems, you can guarantee you're getting the exact amount of light as and when you need it. Consequently, power costs are reduced, and the carbon footprint is reduced. But Is there a way to accomplish this?
A lighting control system typically uses three types of sensors/controllers to regulate when your lights are turned on and off, as well as how dim they are:
Time controls automatically handle your lights' on/off schedule, which is specified manually on the system.

It is possible to determine how much artificial light is needed by measuring the brightness of daylight coming in via windows, which light sensors do.

Motion sensors activate and deactivate lights to detect a person entering or exiting a room.
2. Programed Setup of the Scenario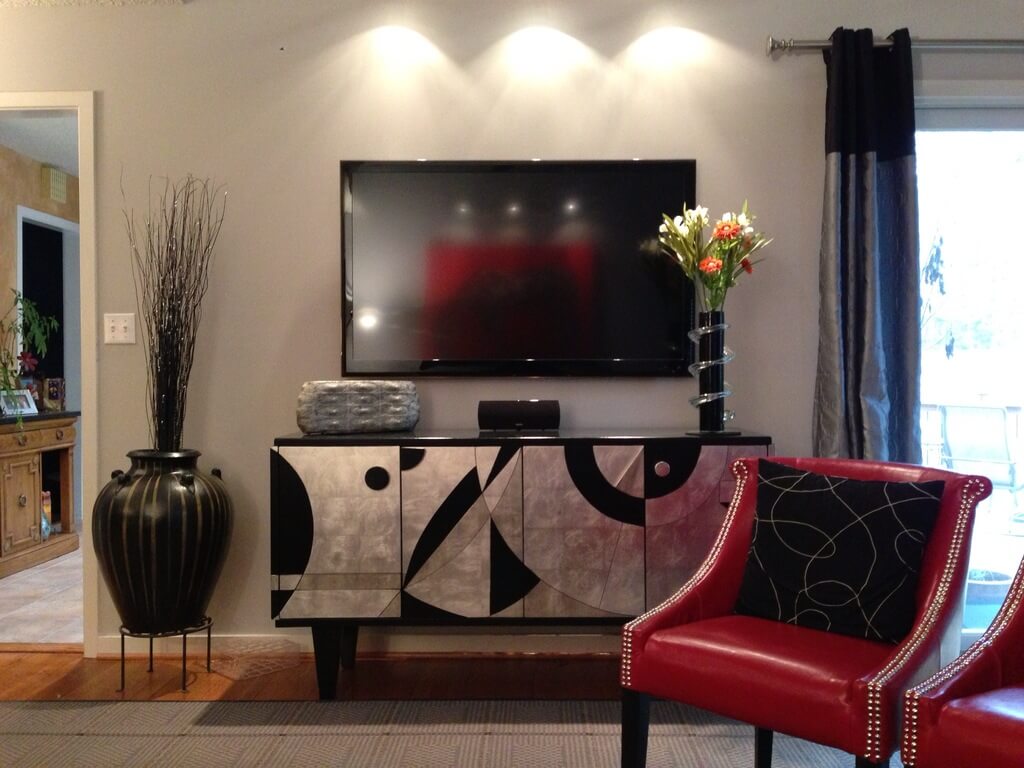 Source: getlivewire.com
Selecting pre-configured lighting scenarios is one of the most valuable features of home lighting management systems. A simple button press allows you to pick the lighting scenario that best suits your needs. You may brighten lighting above your kitchen countertop to assist sight while preparing meals by activating a "Cooking" setting.
We strongly advise working with a lighting designer due to many scenario options. Each scene will be designed to illuminate what is required and at the appropriate intensity for each scenario.
Typical house lighting systems give pre-set sceneries to meet the following scenarios:
Reading

Cooking

Working

Eating

Relaxing
We work closely with our customers to understand their lighting objectives and needs throughout the design process. We can give a lighting management system adapted to their needs and build lighting scenarios that fit their way of life using this information.
3. Enhance Your Home's Safety and Security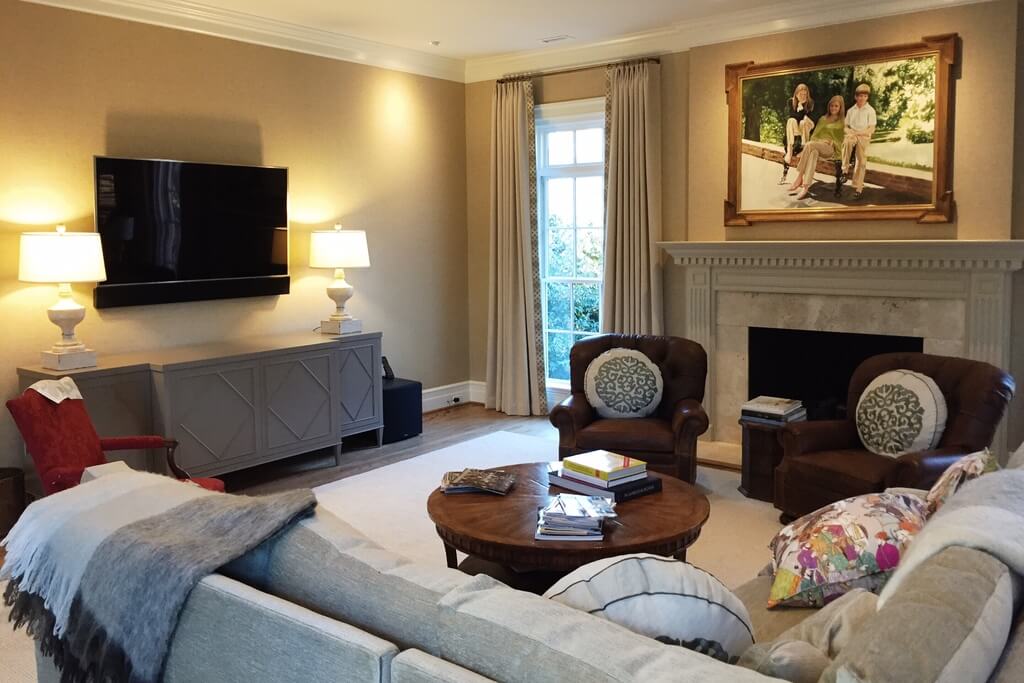 Source: getlivewire.com
Through activating sensors or even using a smartphone, you may switch on your lights securely to walk around throughout the night – no more blindly fumbling for light switches as you approach the staircase.
Home security may benefit from lighting control systems as well as increased safety. It is possible to dissuade burglars by programming your lights to turn on at a particular time while you're gone, or even more often during the night.
4. Improved Ease of Use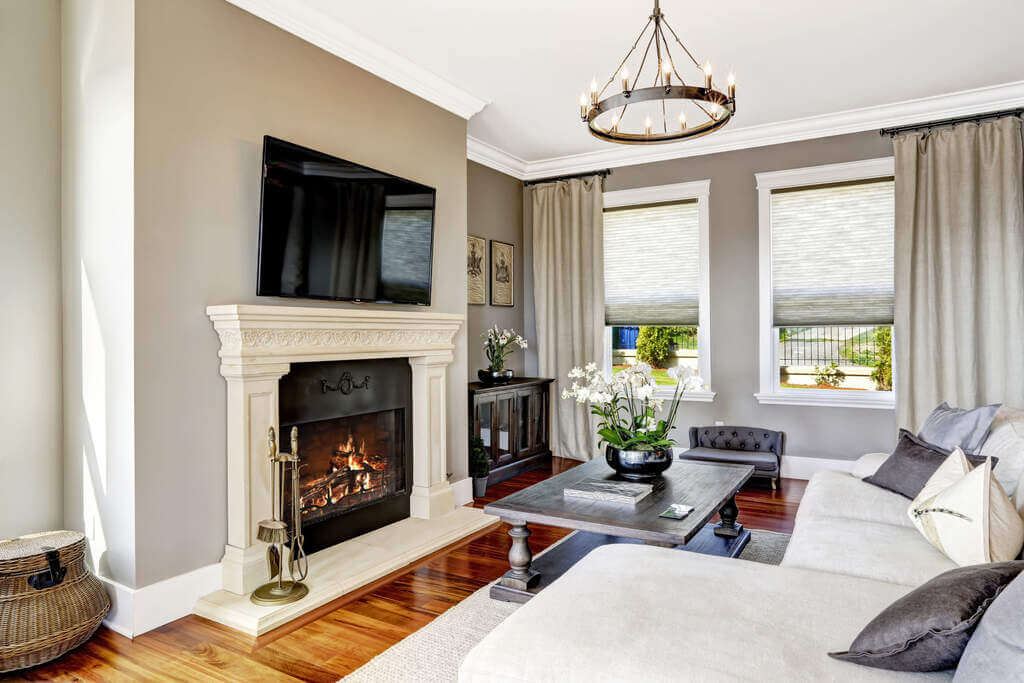 Source: certapro.ca
Lighting control systems allow you to customize the way you use your home's lighting. Lighting can be turned on, off, or dimmed using various methods, including wall-mounted control panels and handheld remote controls.
Setting the mood at home can also be done with smartphones, tablets, and laptops. Technology has gone a long way, and many lighting control systems include integrated applications that enable complete control over your lights. Using voice commands, you can even control your lighting system. A wholly integrated home lighting management system may be just what you've been looking for.
5. Intensify the Use of Lighting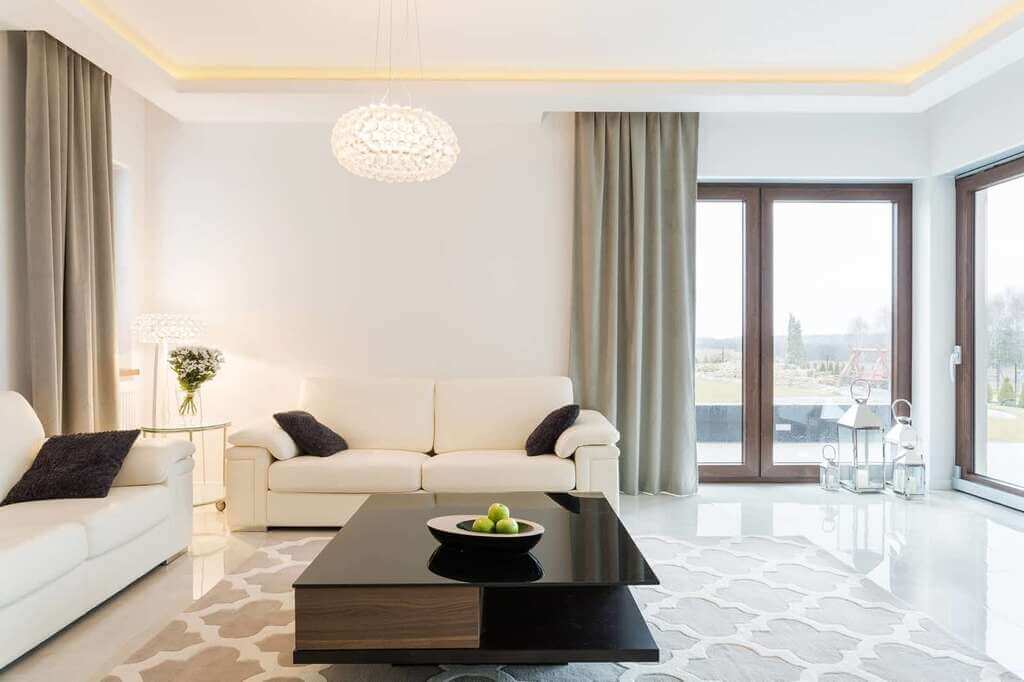 Source: ssmscdn.yp.ca
The dimming capabilities of home lighting control systems allow you to extend the life of your lights by reducing the amount of energy they use. Because of this, there are fewer replacements to be made and also it is environmentally friendly.
Also Read: The Best Smart Wi-Fi Light Switches and Plugs to Make Your Home Lighting Smarter!!
Cbus Home Automation: Solutions For the Home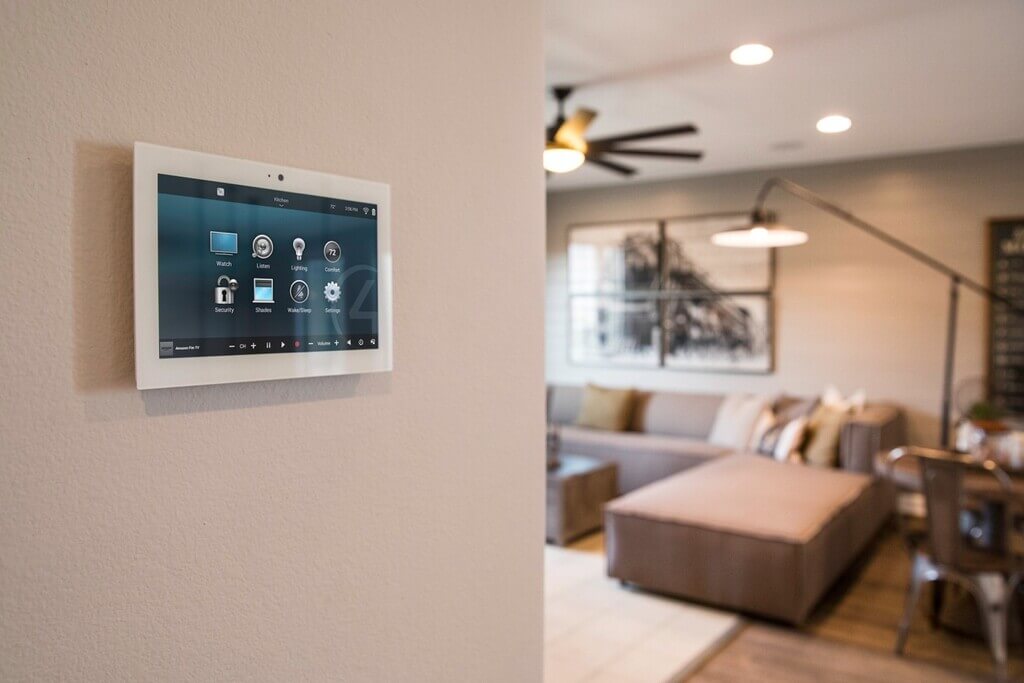 Source: aht.me
You can control all of your home's lighting from the comfort of your own home with Cbus home automation home lighting control systems. You can get in touch with their team if you have questions regarding lighting controls or how Cbus Home automation can improve your home.