Loft Conversion Benefits For You And Your Home
Currently in the UK, loft conversions is becoming a popular way of home renovation. This is because it has several benefits for both the homeowner and the family members. Owners of small homes experience problems like small space and  inadequate storage but they are lucky enough, as loft conversion will help solve these issues. In this article the benefits of a loft conversion will be discussed in detail. 
1.Create more space
Source : simplyloft.co.uk
Nobody loves a room or house that is congested or with less free space. Well, one of the major advantages of a loft conversion is that it increases space and an extra room. Apart from the extra room, a loft conversion gives a new storage space which is under the stairs if it has been properly planned. Also, it does not extend and use the outdoor space. This creates adequate space for the homeowner and the family. Even more excitingly it gives you easy access to the storage and good interior designing to your house.
2.Adding property value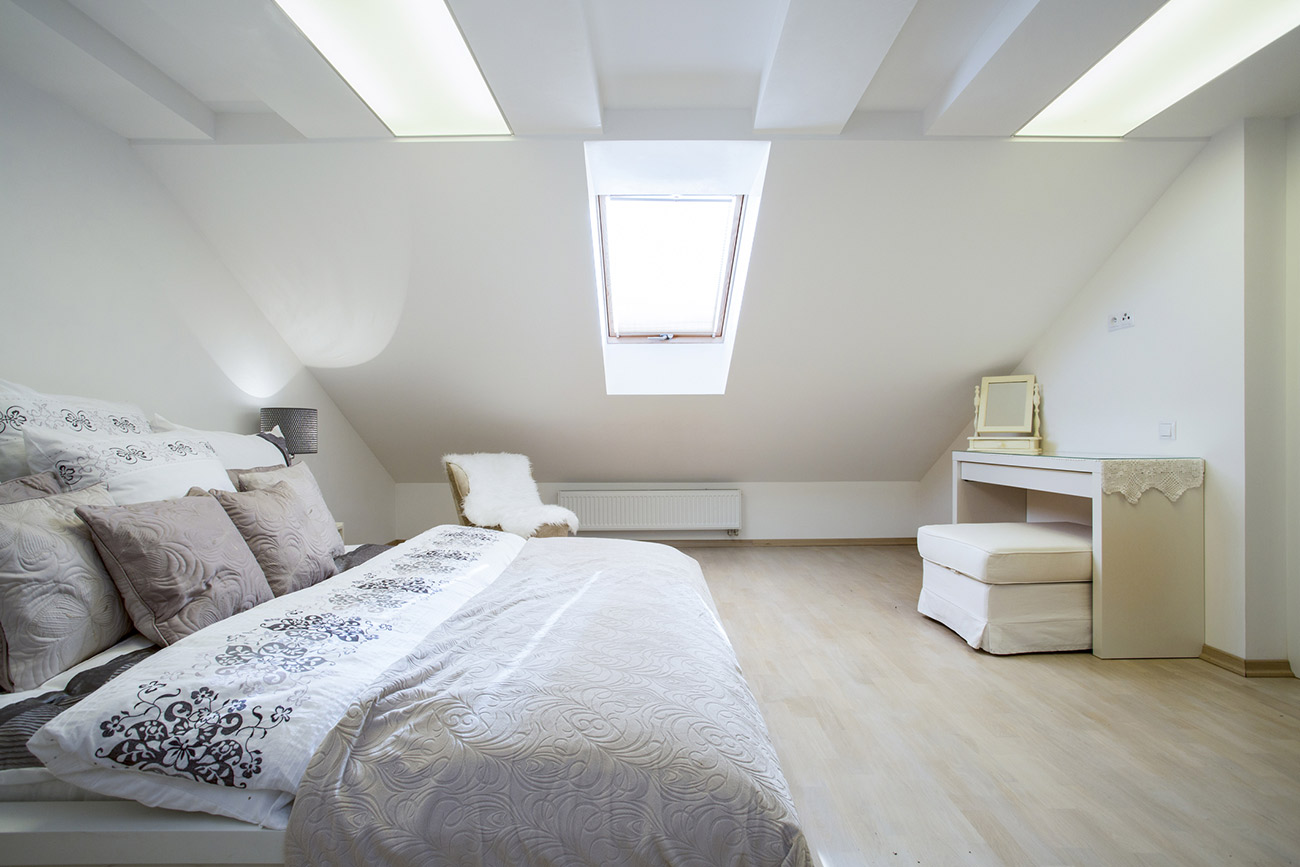 Source : aspecuk.com
The loft conversion is a home improvement method. Although you might spend money during the conversion, it is one way of investing. Probably you will wonder how. Well, the home experts say that a loft conversion boosts the value of your home by 20%. This is a pretty amazing figure and the good thing is that after the conversion it does not take long before you get the money back. By choice, you can rent the extra room or space to someone and start receiving money. And in any case, you decide to sell the property it will fetch a good amount of money.
3.Saves money and time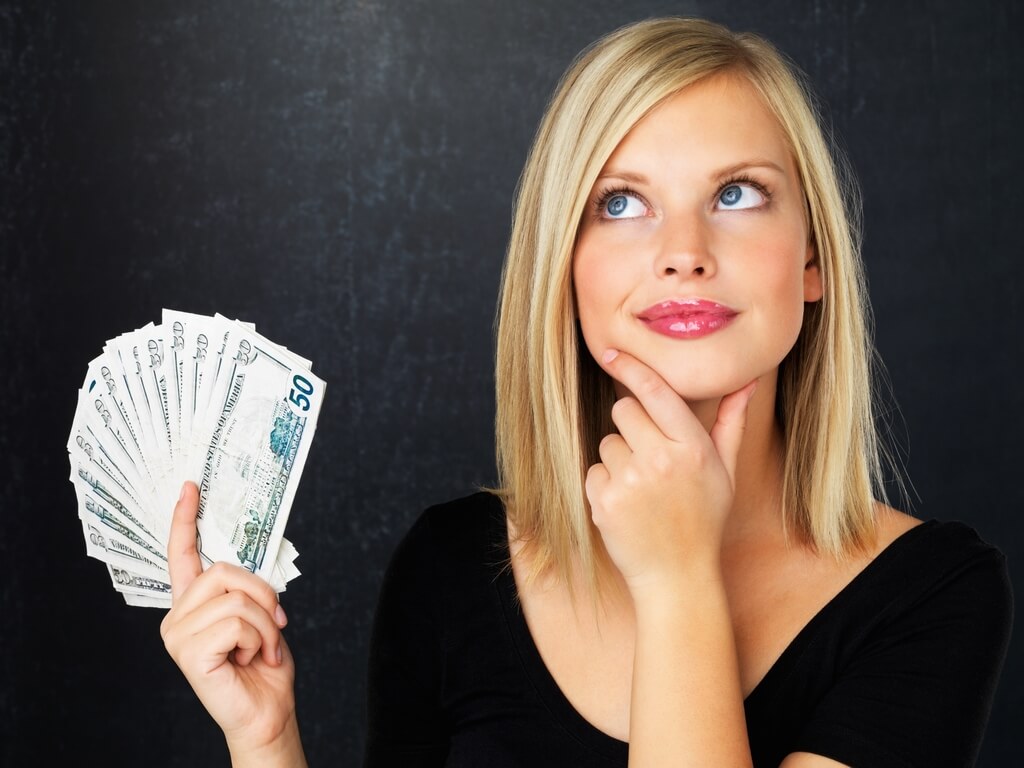 Source : informationng.com
Jobs and schools change for people. Every year the cost of moving changes and it gets higher. The property cost, solicitor fee, and stamp duty keep increasing. Some people hate moving to different homes. However, there is a very simple way you can avoid all these struggles plus the stress involved when trying to move into a new home. A loft conversion ensures you live in the same home but with an added space. This also saves you the time and energy of looking for a new home and trying to get your things to be moved. Another advantage is that loft conversions do not require any planning permission.
4.Adequate lighting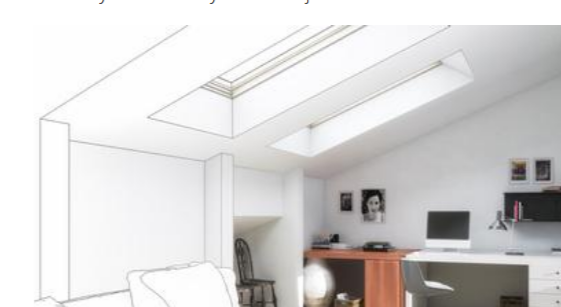 Source : lh3.googleusercontent.com
There is nothing brighter than natural lighting. A loft conversion; If properly done will give way for natural lighting into the home. This can be achieved by installing the right type of windows. They can allow light from the sun to shine because they can rarely be blocked by trees or adjacent tall structures.
5.A beautiful view of the surrounding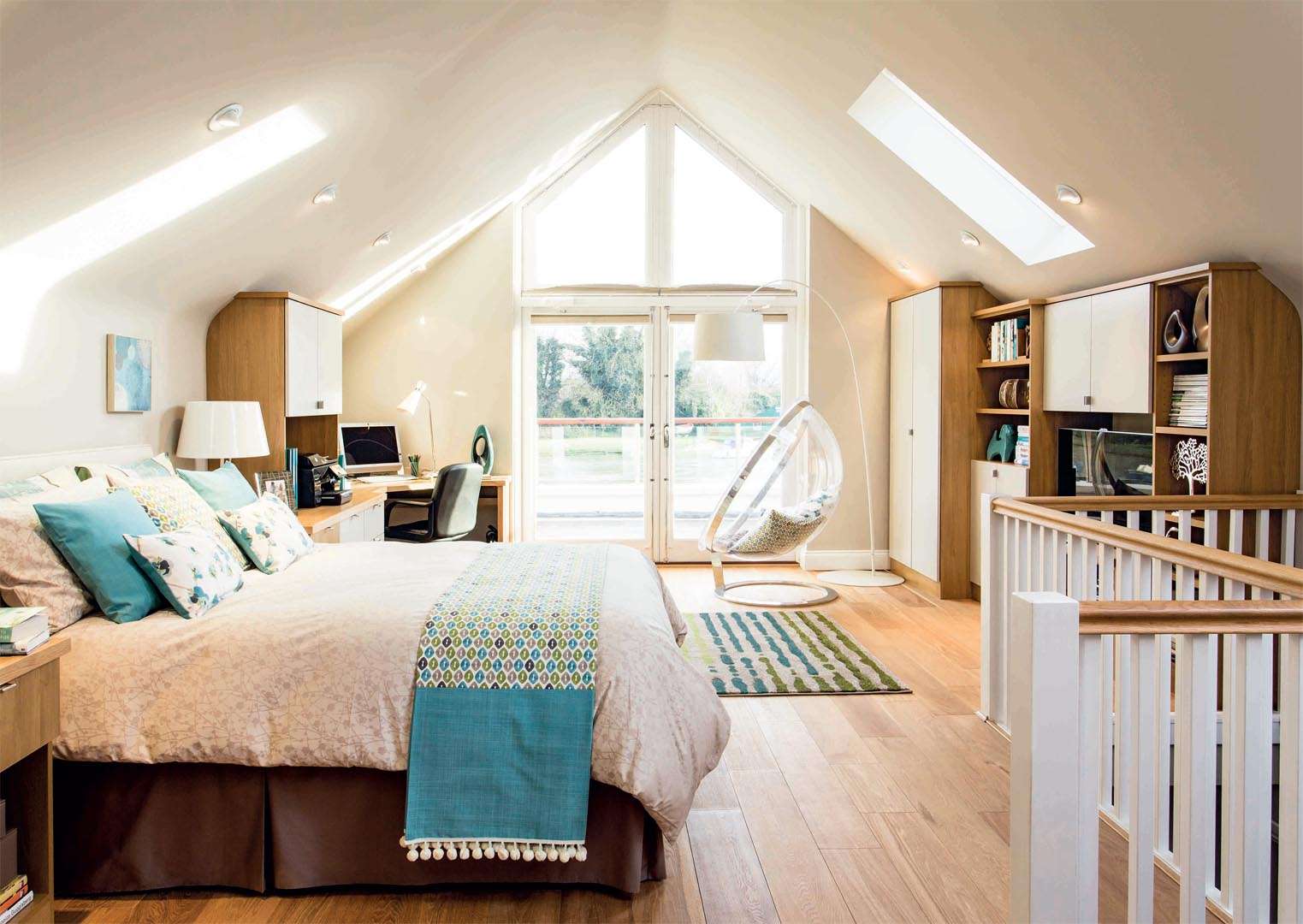 Source : cdn.mos.cms.futurecdn.net
Being higher gives you a clear view of the environment near you or even at a distant. A loft creates a room with such a great view and even with the appropriate sky lighting, you can view the sky and stars just from your room. This is a beautiful site that is even relaxing for anyone. Loft conversions also provide a wide-open view and adequate ventilation through the year whichever the season.
Other benefits that come with lofts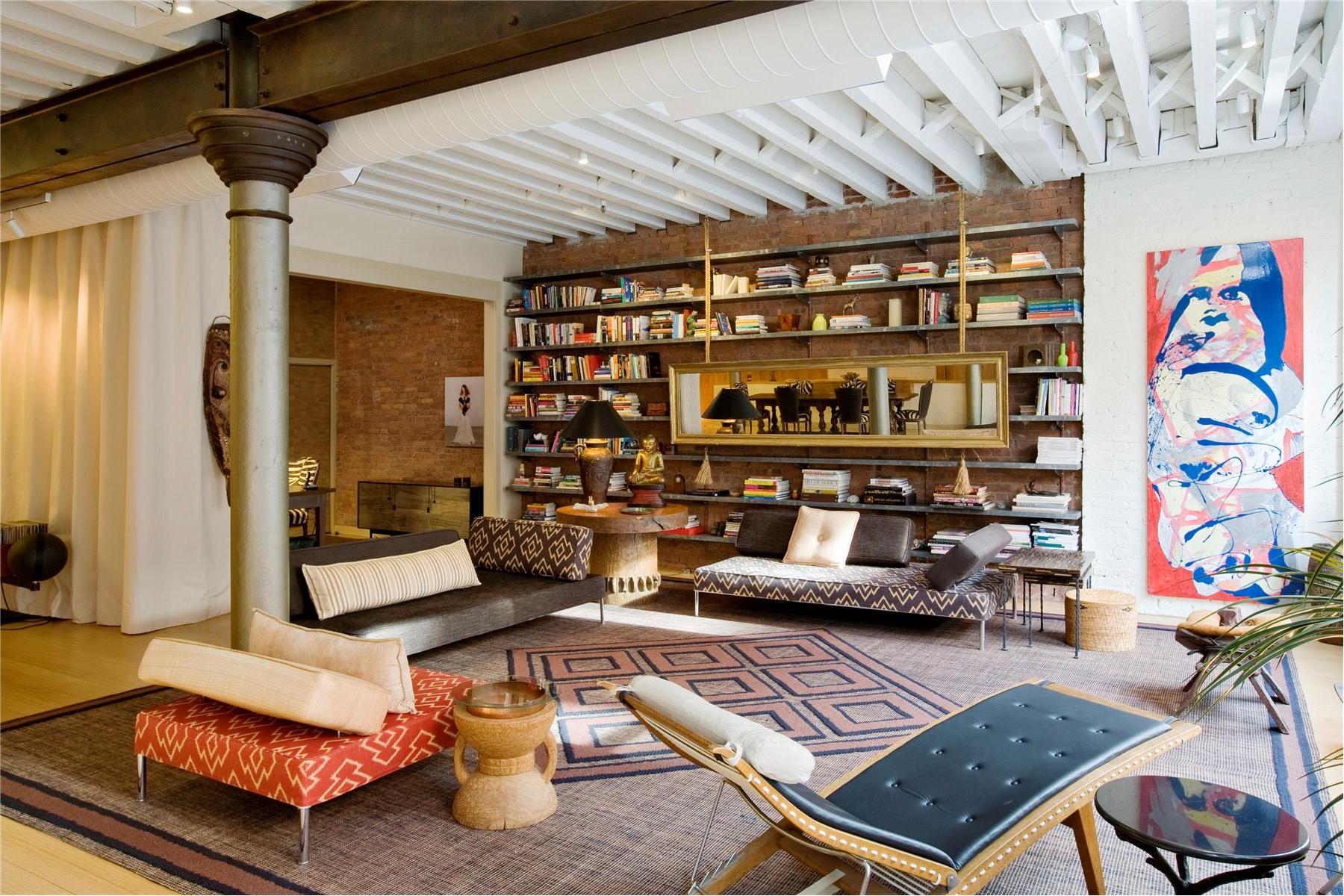 Source : cdn.homedit.com
Instead of extensions which take more time to construct, lofts consume only a substantially less amount of time. It also encourages a person to declutter their home. As for those people who prefer working in the comfort of their homes, the additional room can be used as an office from where they can work at. It also requires less planning hence it is less strenuous. Work can continue at any time because a loft is independent of any weather conditions hence there are no delays.