What Maintenance and Repair Experts Can Do for You
If you need maintenance or repair work done for your house or place of business, it can be confusing enough just to identify the exact problem, let alone who and what you need exactly. You'll want to find the best maintenance and repair experts for the job, someone you can trust. 
It might be worth looking at companies that cover a range of different services. Just because they cover a lot of different services doesn't mean they aren't as good as someone who only specializes in one field. Companies like these usually have multiple different teams, so they can send someone with the right experience, along with professionalism, and a fair rate.
While the more "thrifty" and "handy" of us will try and solve problems ourselves, DIY can be time-consuming, and you may even spend more money than you would on a professional. You could end up purchasing the wrong supplies, or too many and it goes to waste. Plus, there are certain jobs you can't or shouldn't try to do yourself, due to safety reasons.
If you're looking for work done on your property or are just generally curious about the services that you may need in the future, here's a list to start you off and give you some ideas of what's out there.
Drainage Repair and Plumbers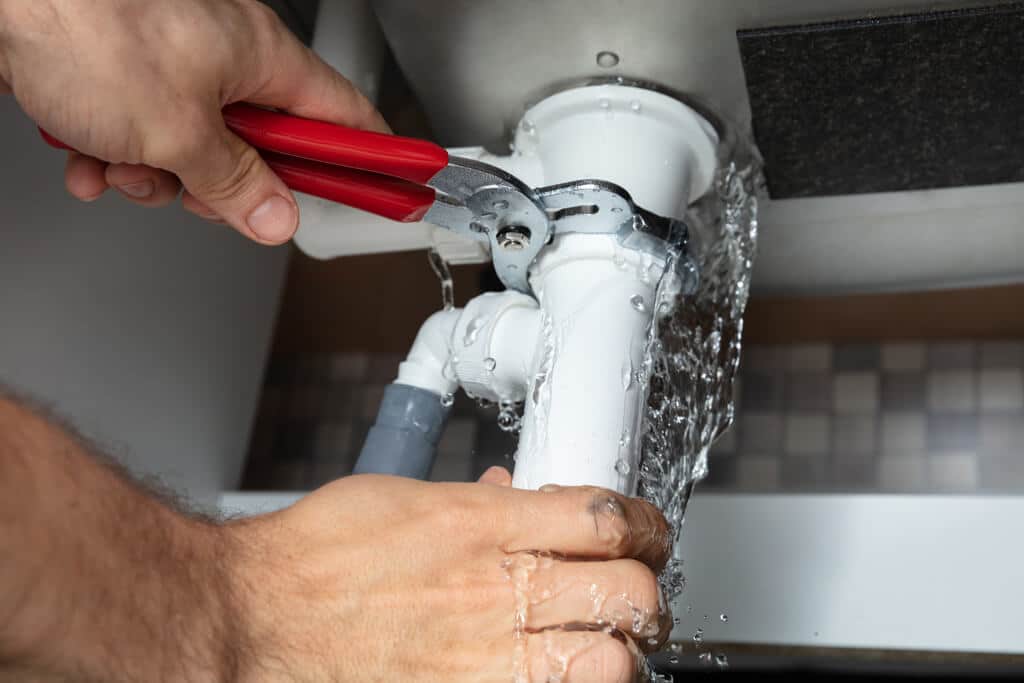 Source: blueskiesplumbing.com
If you've noticed an unpleasant smell coming from your drains or problems with water flow, you may have a blockage. A company that provides plumbing and drain repair services can perform a number of techniques to solve the problem. 
To identify the problem, an expert may use a CCTV camera survey. This will involve lowering a small camera on a wire into the drains. The camera wire is attached to a cable reel, which itself is connected to a machine with a screen that provides live feedback.
The camera should help the expert see what type of blockage or problem your drains are having and then come up with the best way to clear it. One of the methods used is called power jetting, this sprays a high-pressured jet of water into the drains that should clear any stubborn blockage, it'll also have the added bonus of making your drains cleaner.
Drain repair and plumbing experts can also fix any leaks or insert new lining for extra security. They can deal with problems both inside and outside of a property, covering drains and pipes outside as well as the kitchens/bathrooms/taps/washing machines inside your home. A good company should also restore things back to normal too, so you don't need to worry about messy aftermath.
Gas and Heating Engineers
If you need boiler repair, servicing, and installation, you need gas and heating experts. This isn't something you can do yourself without risking carbon monoxide poisoning or a gas leak explosion. 
The engineers can also perform fault finding if you are having issues with central heating but can't locate the exact issue yourself. 
The professionals in this field can also install appliances like gas cookers for you. Alternatively, if you're moving house and want to take a cooker or other gas appliance with you, an expert can be called round to cap off the gas supply (which needs to be done when disconnecting an appliance).
Electricians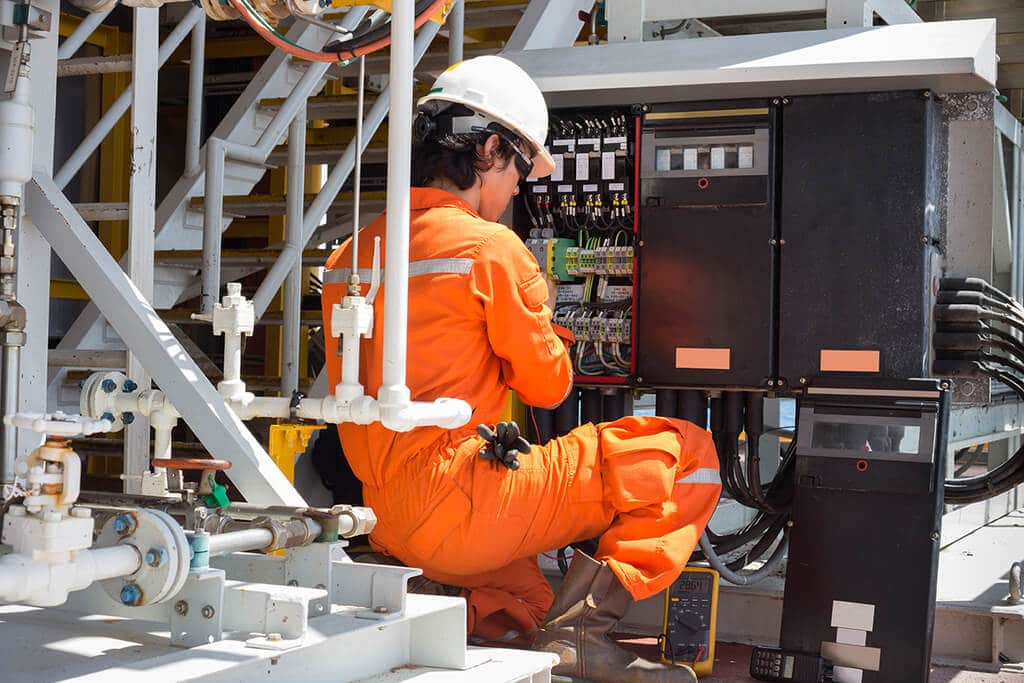 Source: platinumelectricians.com
Electricians can be called upon when you need an electrical appliance safely fitted. They are especially good to call for tricky jobs like light installations, rewiring, or repairs. 
Electricians also cover security measures like alarms and lighting and safety measures like installing plug socket-outlets for you. They also perform safety testing or PAT (Portable appliance testing) for businesses that use electrical gear to make sure it complies with health and safety standards.
Also Read: 26 Most Attractive Home Improvement Ideas To Remodel Your Home
Locksmiths and Glaziers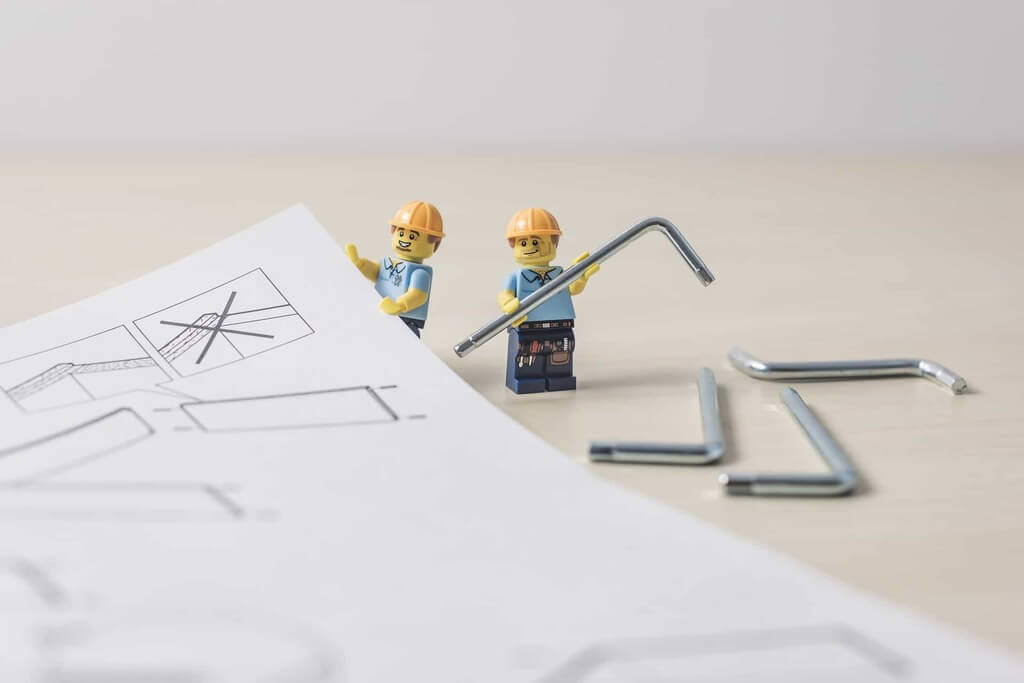 Source: mattenklinik.de
If you find yourself locked out of your home, an emergency locksmith is what you'll need. A good locksmith will be versed in a range of different locks and be up to date with newer lock types, especially if they work within a company, as the company will want to keep on-trend.
They should also be able to gain entry in a non-destructive manner, so you don't have to worry about any damage to the property. It's not just for if you're locked out though, locksmiths can simply update or repair your current locks to keep your property safe. Not just limited to door locks, window locks are also covered, and speaking of windows… 
If any of your windows have been broken or just need an update, then look for a glazier. In an emergency, some glaziers can board up your windows temporarily, so they're not exposed. Glaziers can then offer repair, replacement, and some even install cat flaps.
"Who You Gonna Call?"
Hopefully, this list of services has given you a better idea of who you need to get in touch with and what they can do for you. So don't suffer from broken or outdated equipment, contact an expert today, you may even find it's not as expensive as you thought.