Tips to Make Your Home More Attractive to Potential Buyers
Whether you're selling your house because it's getting too small for your growing family or simply because you want to find a new place, it's still a hard decision to make, if you've been there for quite some time now and created many meaningful memories, letting it go will not be easy. But if things are no longer working out for you, it's probably about time you think of ways to sell it faster. This article will give you helpful ideas on how to make your home more attractive to buyers. 
Update Fixtures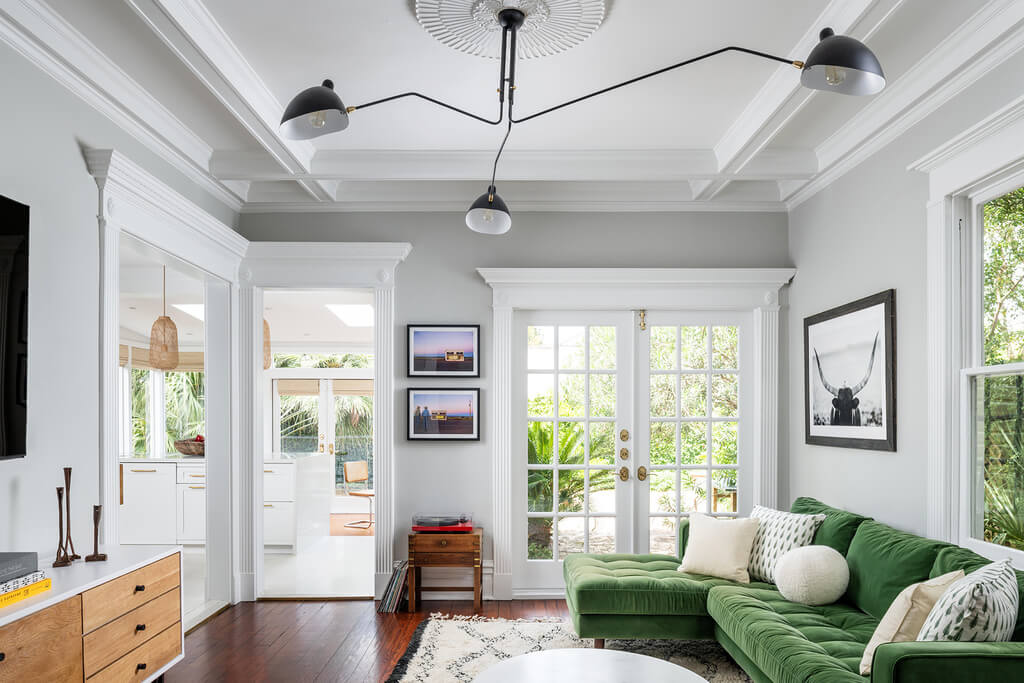 Source: onecms.io
The first thing you can do to make your home more appealing to potential buyers is to update old fixtures. You can replace the old couch in your living room, install new and multifunctional cabinets, or even replace your old bathtub with a walk in bath. Check your home and know what needs more attention. Try focusing on your kitchen and bathroom because they are often the first areas in the house that buyers check. Be willing to spend on new fixtures because they are a good investment.
Fix All Issues
Ensure that your home is ready for inspection. From damaged roofs to broken tiles and doorknobs, ensure that you get all these issues fixed before buyers check your home. Walk around each room and correct all imperfections that you may encounter. The more problems you resolve, the more your home will become attractive to customers. 
Also Read: House Tour Blunders That Make Potential Home Buyers Lose Interest
Invest in Solar Panels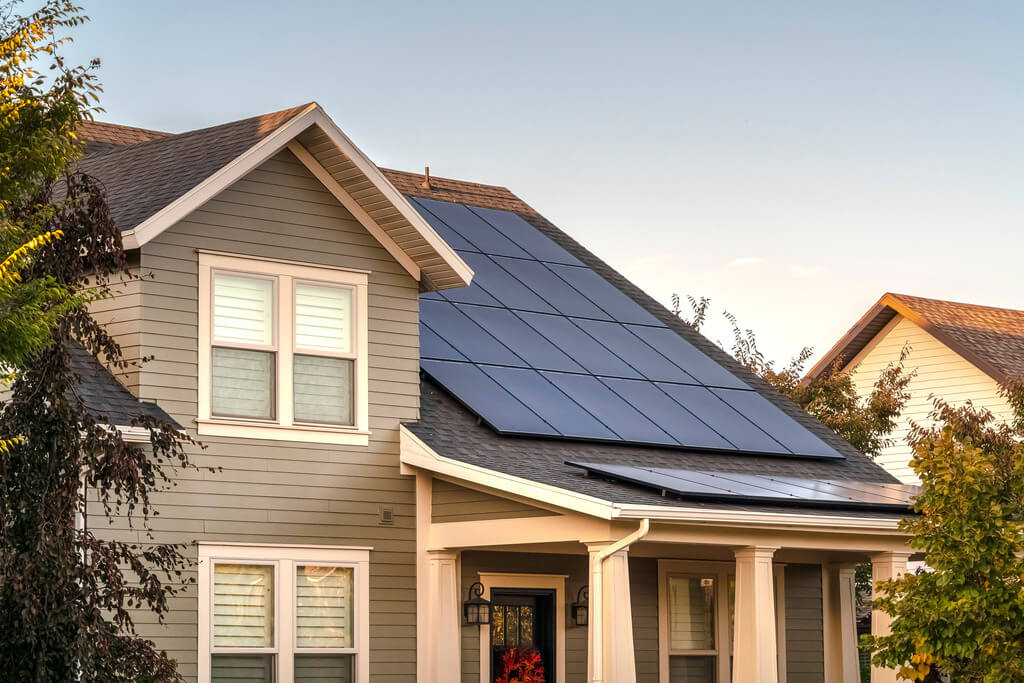 Source: infenergy.net
Another way to make your home attractive is by installing solar panels. They may be a costly investment, but they are definitely worth it. More and more homeowners are looking into buying solar-powered houses. Aside from the environmental benefits solar panels give, they are also a great way to save money from monthly expenses. In addition, reducing our dependence on fossil fuels helps make the world a better place to live for us and future generations. 
Enhance Your Entryway
If you want your home to attract buyers, make sure that your entrance looks stunning. It's vital that you keep your entryway good-looking because it will be the first and last thing they will see when they come to visit your home. Enhancing your entryway will give buyers the impression that your home is beautiful inside and out. This will make them feel that it's worth buying. By enhancing your entryway, your home will get the attention it deserves.
Update Your Lighting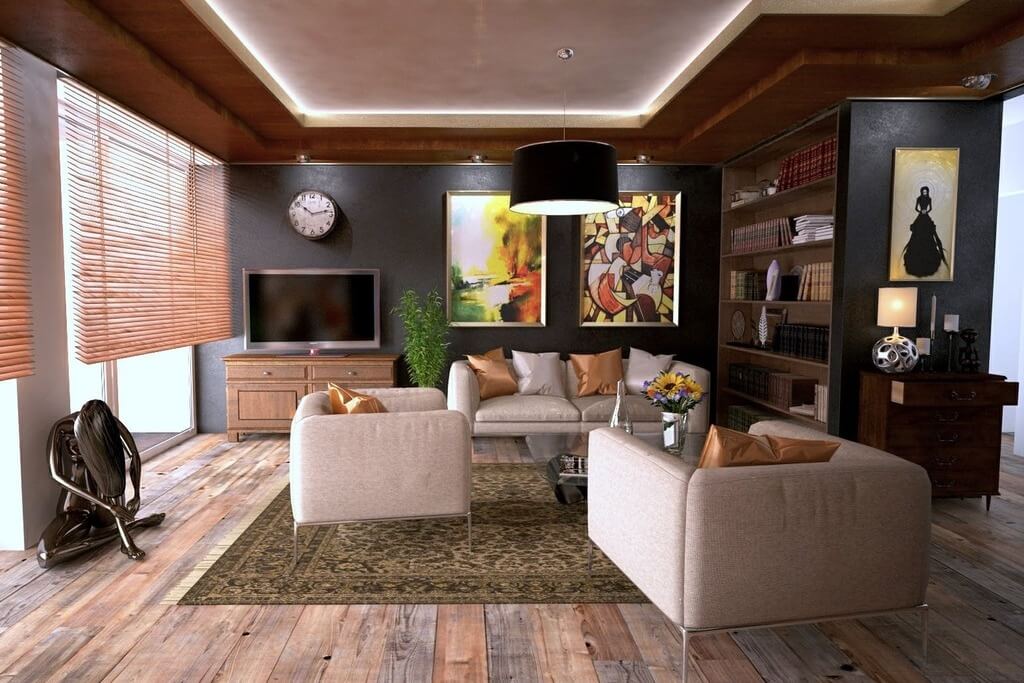 Source: pexels.com
Lighting has a great impact on the looks of a home, and having proper lighting is important if you're preparing it for sale. It can easily change how a room looks. If your home's lighting is outdated, consider updating it. Since natural lighting is the best source of lighting; you may want to consider doing some changes that will help increase natural light in your home. Having bigger windows can be your best option. You can also do your research and look for a trendier type of lighting that will best suit your home's style. 
When working on your home's lighting fixtures, you also have to think about your outdoor lighting. Your home will look more inviting and will surely attract buyers if there's adequate light outside. Potential buyers will feel welcome if your home has proper lighting as soon as they step on your entrance. With proper lighting, your home will look spacious, cozier, and welcoming, making it more appealing to potential buyers.
Keep It Clean
Whether you plan to sell your home or not, maintaining its cleanliness is essential. But you should practice cleaning it regularly if you want to make it more attractive to buyers. If you are a busy person, consider hiring cleaning professionals. Make sure that your home is deep clean before you show it to anyone. You should do regular decluttering to make your house more pleasing to the eyes. Keep it clutter-free so that potential buyers will have a favorable impression that the place is easy to maintain. 
Whatever the reason you wish to sell your house, making an effort to make it more attractive to buyers is essential. By following these simple tips, you'll have better chances of selling your home fast. You may be investing a little from updating fixtures and fixing existing issues, but this is an important step that you shouldn't skip. Make your home ready, and you'll surely get to sell it at a price that is more than what you expect. 
It's hard to let go of the house where you built your family. But if it's no longer meeting your needs, you can always find a new place that will work best for everyone.