5 Things That Makes Your Kitchen Smart
The concept of a smart kitchen has been a big shout in town. Homemakers, cooks, bakers, and even regular people are into it. A smart kitchen is basically like a traditional kitchen, except that smart kitchen functions so that it saves energy and time. Let's have a look at some important things that makes your kitchen smart.
Smart kitchen assist humans as well as promote a sustainable environment. Tech companies and appliance makers are also creating appliances that can become a part of the bright kitchen concept. However, renovating an entire kitchen is a costly process. So what you can do is take one thing at a time and turn your kitchen around slowly. We have some of the appliances and features that can be a part of your basic kitchen and also makes your kitchen smart.
Five Best Smart Kitchen Appliances-
1. A Smart Fridge-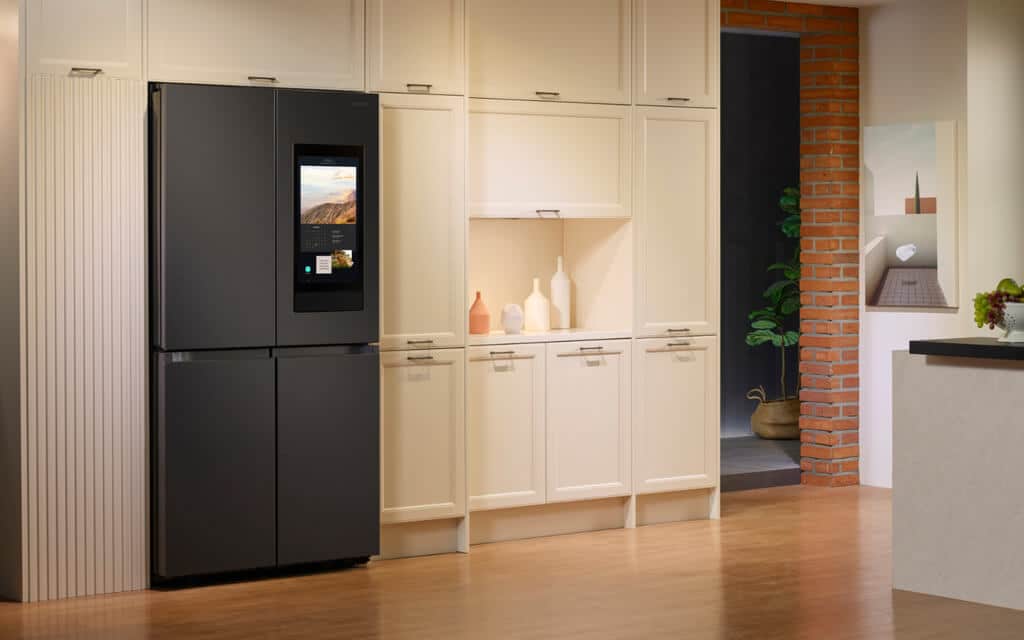 Source: slashgear.com
A smart fridge is a fridge that helps you to reduce waste. Unbelievable right? Nevertheless, this is true. A smart fridge has an alarm system that notifies you about the perishability of food inside the fridge so that you can use them before they go bad. You can also control the lights, temperatures, music system through voice commands in a smart fridge. So, the fridge is no more just a storage system, and it is your perfect cooking partner in the kitchen.
2. A Smart Cooking Pot-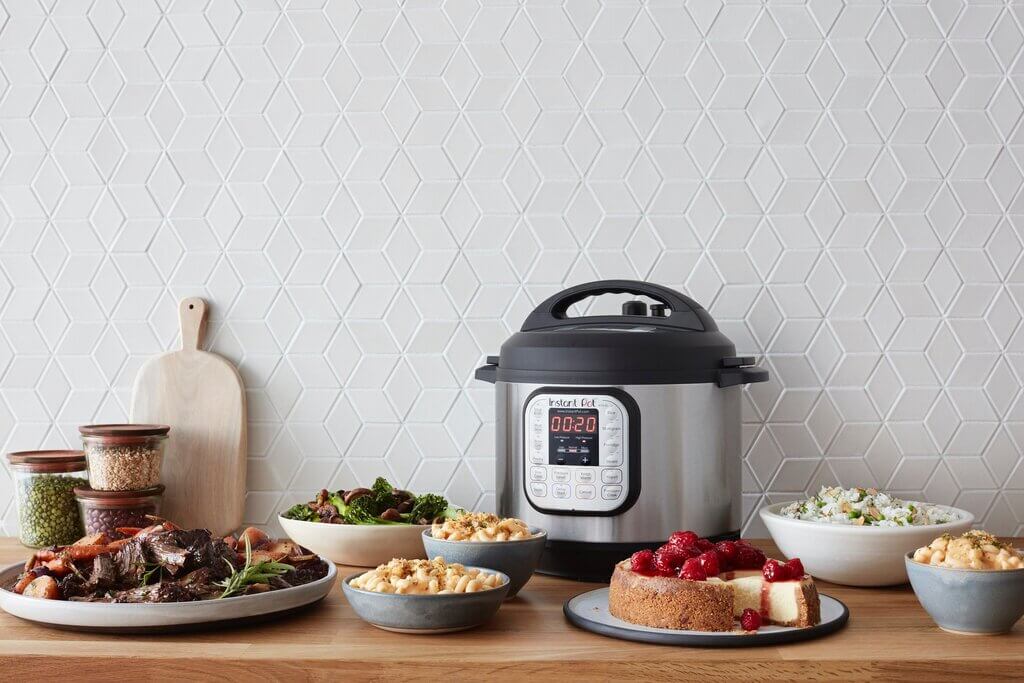 Source: shopify.com
A smart cooking pot is a pot that has the feature which gives it the ability to connect with wifi and Alexa. It will tell you the process of the food inside the pot through a hands-free voice assistant. It also helps you out with different food recipes. So, gone are the days when you had to watch the pot for perfect cooking. Instead, start your pot; add the ingredients and all you have to do are relax because the smart pot does everything else.
3. Smart Coffee Maker-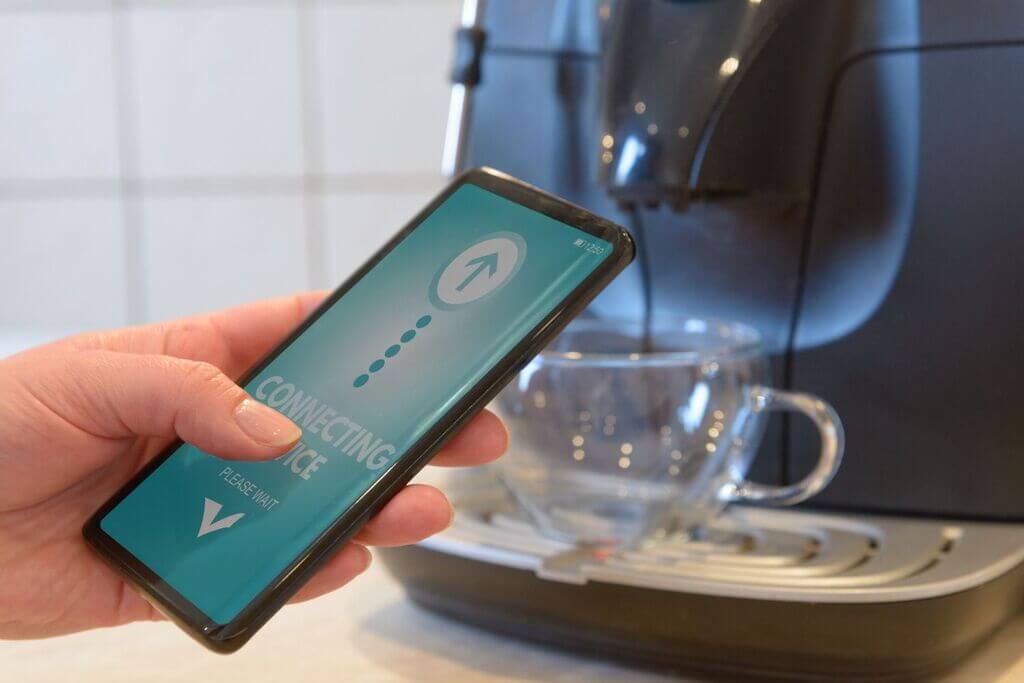 Source: bobvila.com
A good cup of coffee sets the pace for your entire day. Nevertheless, getting out of bed and making a cup is a tedious job that a person has to do. However, now we have a smart coffee maker that you can just order through Alexa to make a cup of coffee, and you are all set to go. They also have built-in grinders, which excludes the hassle of grinding coffee beans. You can even set a routine, and the coffee will be automatically prepared at the set time without constant command. 
4. Motion Sensors for Faucets-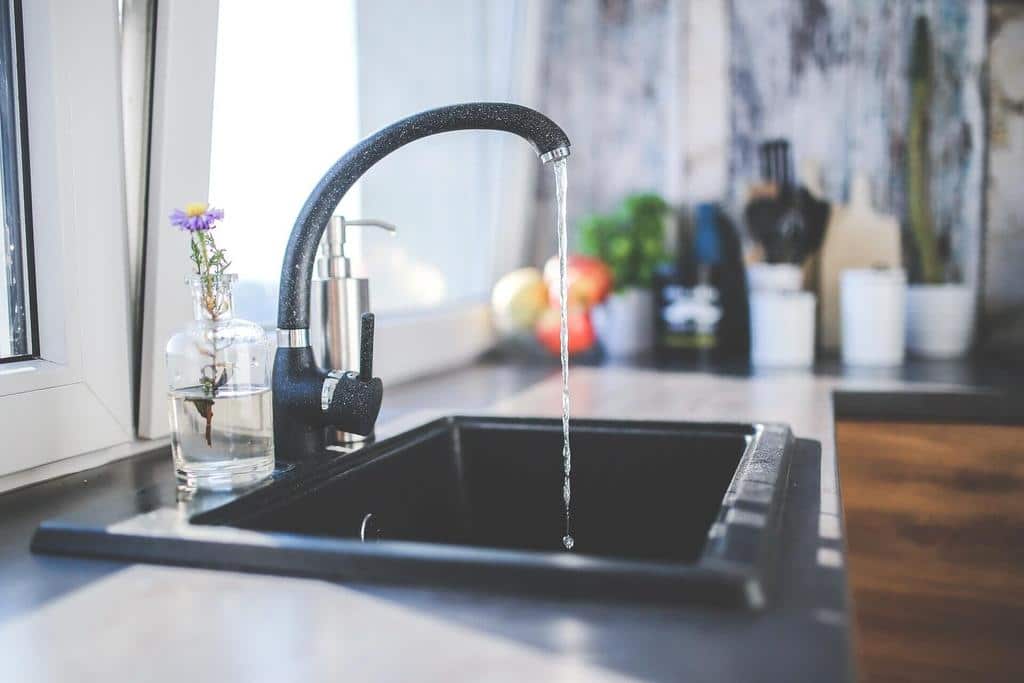 Source: shopify.com
Don't you just hate it when your hands are dirty, and to clean them, you touch the faucet making it dirty in that process. We have a solution for this classic problem. Motion sensors faucets turn on the water automatically as soon as your hand comes near the tap. 
Also, after COVID-19, people are hesitant to touch anything. So this way, it reduces the chances of transferring germs from one person to another. Additionally, these faucets are now available with the air-dry feature, which helps you dry your hand instead of wiping it with a towel.
Also Read: Creating a Bar at Home: 7 Essential Appliances You Must Have!
5. Smart Water Purifier-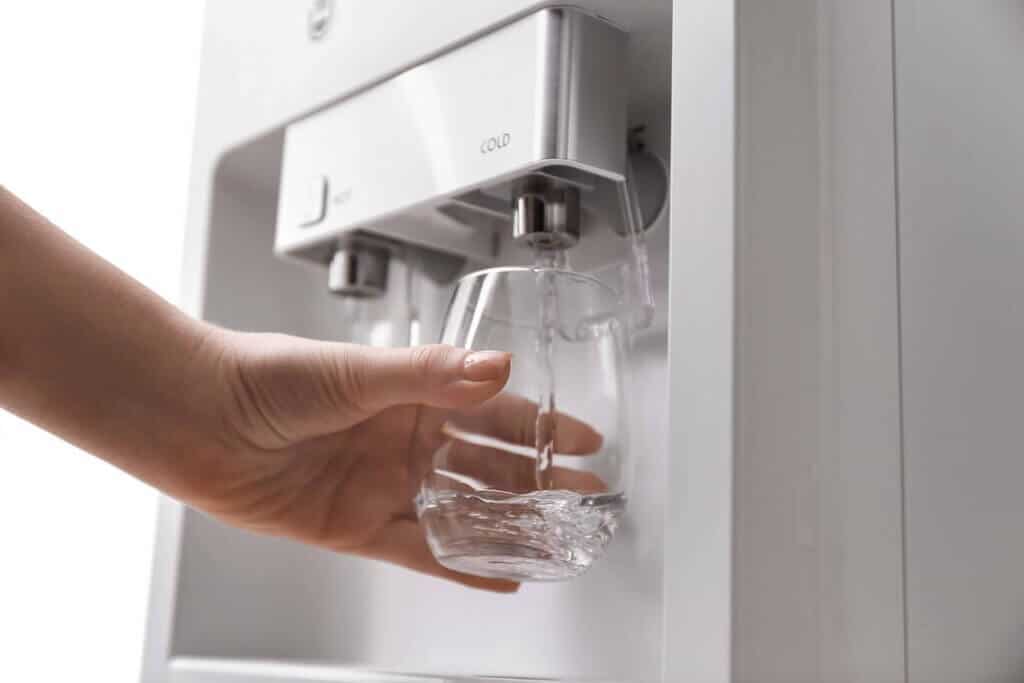 Source: squarespace-cdn.com
Water is the primary thing required for all sorts of purposes, including drinking, cooking, washing, etc. In the process of turning around your kitchen, the smart water purifier is the first step. There are a lot of purifiers that claim a million things.
However, a smart purifier provides five stages purifying process and in-tank UV sterilization. They can be connected to phones, Alexa, wifi. You just need to command, and the purifier fills the tank or empties it. It also contains additional features to monitor water quality, TDS levels, filter life, and UV sterilization.
Conclusion
The world is turning around, and so are the kitchens. Nevertheless, modification is an expensive process that everybody cannot afford. Nevertheless, we also have a solution for this problem. Kitchen Renovations Melbourne provides the latest, most innovative, most convenient, and environment-friendly kitchen appliances in a very budget-friendly manner.
So, it is time you stop thinking and start planning. Just add whatever you wish into the cart and start shopping in Melbourne for the best kitchen appliances. Also, with features like no-cost EMI, anybody can have their kitchen modified in a short period of time without hassle.