The Minimalist Approach of Architecture, as Seen by Yihan Li
When thinking about ways on how to improve things, we usually believe that more is better. Many would prefer a pizza with ten toppings over one with only two. Or, we think that a kid with a larger toy bear is happier than one with a small toy. However, we must be aware that this point of view can be very deceiving. When assessing the quantity, we forget about functionality, wishes, and preferences. Hence, we can conclude that less is always more. The same principle applies to the world of architecture. In this post, we share the perspective of Yihan Li, a successful architect that favors minimalism. So let's see the minimalist approach of architecture.
Yihan's Love for Architecture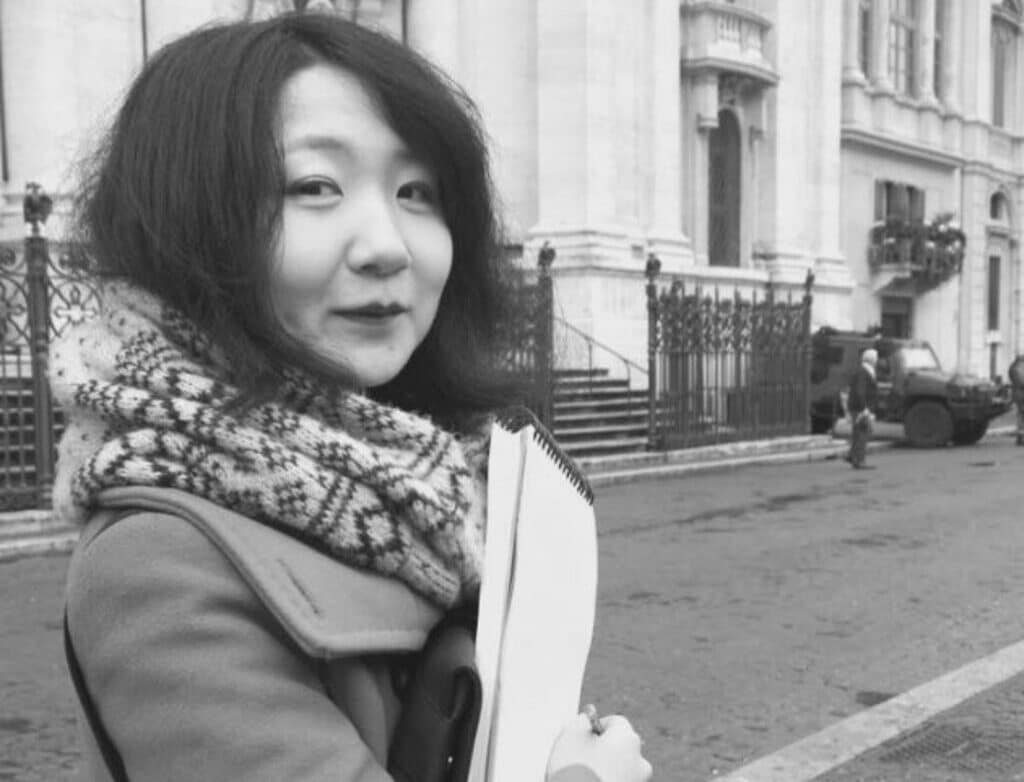 Source: architectureartdesigns.com
The designs by Yihan Li prove that less is more when it comes to architectural design. The professional architect from Shanghai, China, has a unique approach and a descriptive perspective for design. Her creative skills could be noticed from a very young age. When crafting models at school, she had superior results when compared to the other students. 
As she grew, she knew that she wanted to pursue a career in architecture. This young girl moved to the US, intending to get a bachelor's degree in architecture. As a result of hard work and dedication, her dream came true. Soon after, she finished a master's degree in the Science of Design and Advanced Architectural Design in 2018. 
Yihan's unique talents couldn't go unnoticed. She joined an internship program at HOK, a famous company in the architecture field, even though she was still completing her master's studies. The internship was a fantastic opportunity to showcase her creativity and knowledge while entering the architecture world. With the help of her skills, she managed to design an impeccable office massing layout. 
Inspiration
She was interested in getting to know more about Tadao Ando, a mighty name in architecture history. He is an essential Japanese architect who is famous for his authentic style. His work features minimalism when it comes to designing buildings.
The minimalist approach towards architecture design might sound simple, but in reality, it isn't. The designer needs a strong focus on removing the unnecessary fluff and keeping the focus on functionality. Minimalism is all about achieving more with less while keeping the things that are wanted and required. 
Also Read: Top 15 Most Impressive Contemporary Home Architecture Design
Essential Projects in Yihan Li's Portfolio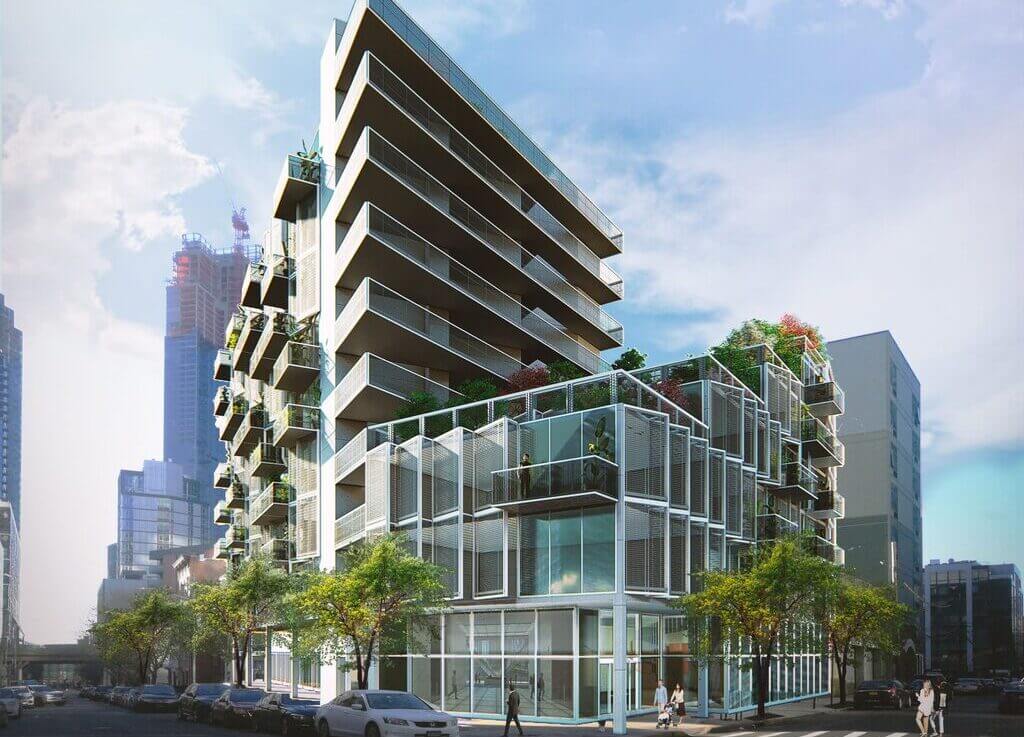 Source: architectureartdesigns.com
A few of Yihan's endeavors are inspired by Tadao's work, offering a new architecture perspective. One of these projects is the Artisan Lofts LIC, an impressive New York City apartment architectural plan. She applies minimalism to the apartment unit's layout to maximize functionality.
In addition, the building has an abundance of greenery. This feature is unique and authentic for her signature style. The construction itself is clean and straightforward while having practical elements that support functionality. The units are carefully designed to offer residents everything they need. 
The project perfectly showcases Yihan's ability to come up with a solution for every problem. While there is a shortage of buildable land in NYC, she managed to overcome this issue with an intelligent layout that provides comfort. Moreover, she is mindful of the ecological aspects when designing the architectural plan. In addition, she managed to keep things simple and minimal.
Yihan's expertise and distinctive architectural style are recognized worldwide. She worked on a renovation project for Juan B. Castagnino Fine Arts Museum located in Rosario, Argentina. She faced a real challenge due to the strict requirements. Moreover, she was required to keep the building's authentic style while adding modern notes to the ground areas.
The Argentinian landmark has a modern surrounding with simple aesthetics. This challenge was a perfect fit for her skills, supporting the statement that less is more. The renovation process resulted in ideal harmony while still keeping the building's character and historical value. 
If you thought that these were impressive projects, wait until you hear about this one. JFK Future Airport is another one on her list of completed projects. She managed to put her ideas on paper, enhanced by a minimalist approach. Again, she highlights the importance of usability but doesn't compromise the aesthetics. The simple plan eliminates fluff, providing a high-traffic area for passengers and cargo. 
Yihan's signature style fuses the beauty of minimalism with her creativity. We can see that she has a fruitful career in architecture ahead. The world needs more structures that focus on functionality while still having elegance in mind. We will wait to see how she will change the world into a better place with her excellent skills and knowledge.