The 'less is more' approach to living is all the buzz when it comes to bedroom decor ideas.
One word is the key reason for this movement. It's a beautiful word with an approachable tone, and more people than ever are embracing it. Minimalism. Minimalist bedroom design is helping people declutter, sleep better, and wake up happier.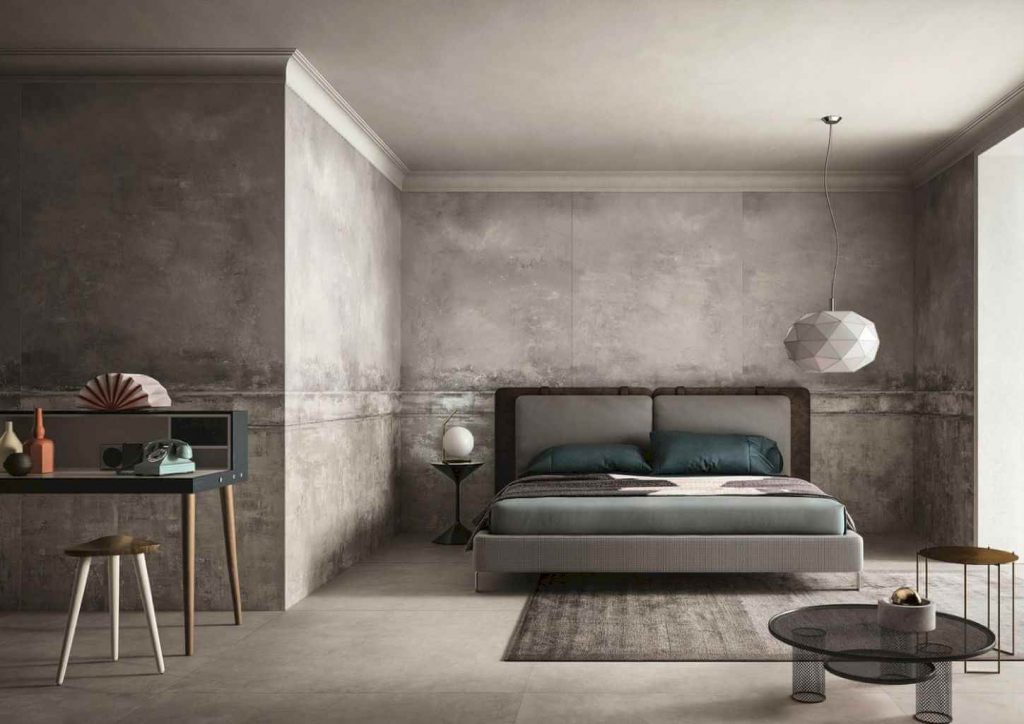 That is a lot of responsibility for a humble bedroom design. In a world of endless consumption and noise, the bedroom is becoming a haven and a place to escape, relax, and rejuvenate.
Why Is Minimalist Decor Beneficial To Health?
People all around the world are living with the benefits of going minimal in their sleeping space from things they don't need.
Why? Here are five key reasons:
1. Clutter is distracting. We spend one-third of our lives in our bedroom. So chaos in what should be the most important room in the house can be unhealthy, both physically and mentally.
2. Life is busy. Minimalism focuses on simplifying living and wardrobe spaces, so less time is spent on daily decisions, leaving more time for essential tasks.
3. Optimistic colors and fabrics. Some specific colors and materials can create deeper sleep and increase mood.
4. Empty space for clarity. Space, natural light, and fresh scents can optimize your bedroom for rest.
5. Deep sleep. A clean, fresh, and uncluttered bedroom can assist with deeper, stress-free sleep.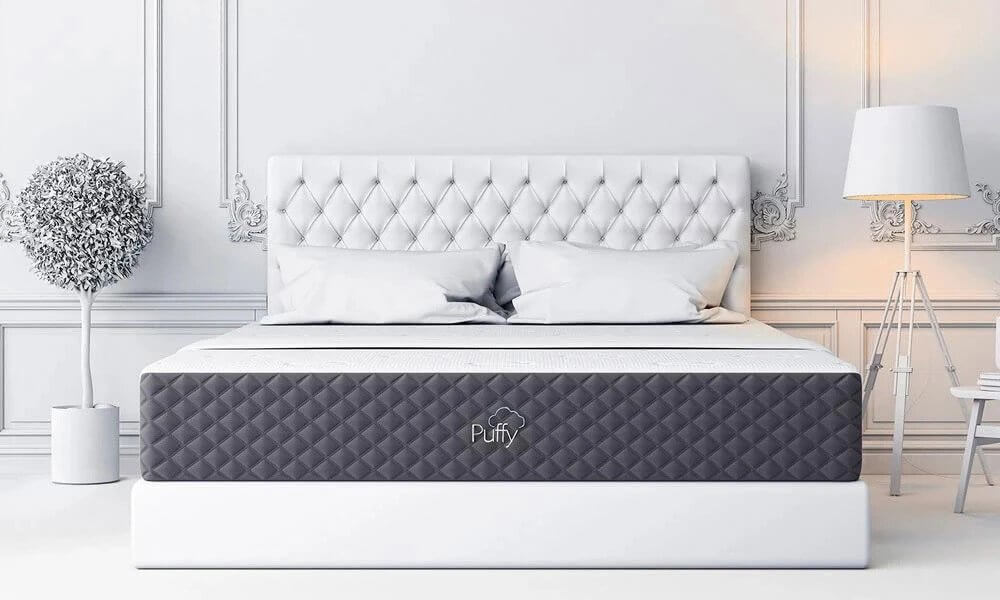 If you are wondering how to decorate a bedroom with minimalist tones, we've created a list of the most important features of minimalist interior design for your bedroom.
How To Select The Best Minimalist Bedroom Furniture
Simple, clean, and modern are three of the best words to describe minimalist furniture. This breakdown of minimalist bedroom essentials can get your design ideas flowing.
Mattress Matters
The best place to start with minimalist design is your mattress because that is where you spend most of your time.
When selecting a mattress, consider the mattress dimensions carefully. If a king bed is going to take up most of your room, consider downsizing to a queen-sized mattress to expose more free space in the room.
Ensure you know about mattress sizes before you commit to a new bed – you can always search for a mattress size chart to help with your planning.
The mattress is probably the most important component of your bedroom. Great mattress and home décor brands like Yaasa always suggest that choosing the right mattress can make a world of difference to how your bedroom looks and feel. Apart from the comfort factor, you should also take into account the aesthetics of the mattress when making your choice.
There are many types of mattresses available, and nowadays, you can buy some of the best mattresses online. Buying online is not only convenient, but you might also end up saving more and landing a great mattress deal. Online mattress stores don't have the same market-ups as brick and mortar retailers. You can even trial most mattresses to ensure it suits you and your bedroom decor.
When you start your research for a new bed, you'll quickly learn there are countless options for comfort and style. To avoid confusion, simply ask yourself how you sleep and what features are important to you.
A memory foam mattress is naturally breathable and hypoallergenic, and a valuable option for a minimalist feel. Airflow is important as it will reduce the buildup of dust in the room, helping with general freshness and allergy control.
Beautiful Bed Frames
Match your mattress with a functional and modern bed frame. If you like to customize your sleep, you should check out an adjustable bed frame.
The clean and contemporary design of these bed frames suits the no-fuss minimalist vibe. A platform bed is also an option, just refrain from loading the draws with stuff you don't need.
Ensure the design of the bed frame you choose is simple and does not overpower the room. Opt for colors such as dark grey, white, or natural timber.
Natural Bedding
To complete your bedroom, set quality sheets are the final touch. Neutral colors for sheets will help create a calm and clean look.
Floral designs or abstract patterns can break the feeling of simplicity, so ensure your sheets have neutral colors such as grey, white, beige, or a dark blue.
Bamboo bed sheets are an excellent choice for sleepers who enjoy silky softness while not compromising on health. Bamboo bed sheets are naturally cool and hypoallergenic, so they make a great addition to a minimalist bedroom design.
Best Colors For Minimalist Design
Once the centerpiece of your bedroom, your bed, is all set – the next step is to set the mood with some other bedroom decor. Most minimalist layouts will include just one piece of art. Hang something you love that isn't too loud—warm colors such as light blue and yellow work well.
Also, consider having a chair near your window, some airy curtains that won't block out natural light, and add a pop of green with a fresh plant.
The key to minimalism is simplicity, it's all about keeping only what you need. Many have enjoyed the benefits of scaling back and sleeping blissfully; you can too.
Read More:-