Moving Homes? Best Way to Take Your Design Style with You
Moving homes is a draining and time-consuming process that can also put a dent in your finances. If you are switching houses on a budget, you may be concerned about how much styling your home all over again will cost.
Finding and buying a new house can be costly, and you should grab any opportunity you get to save money.
1. Trade the Chairs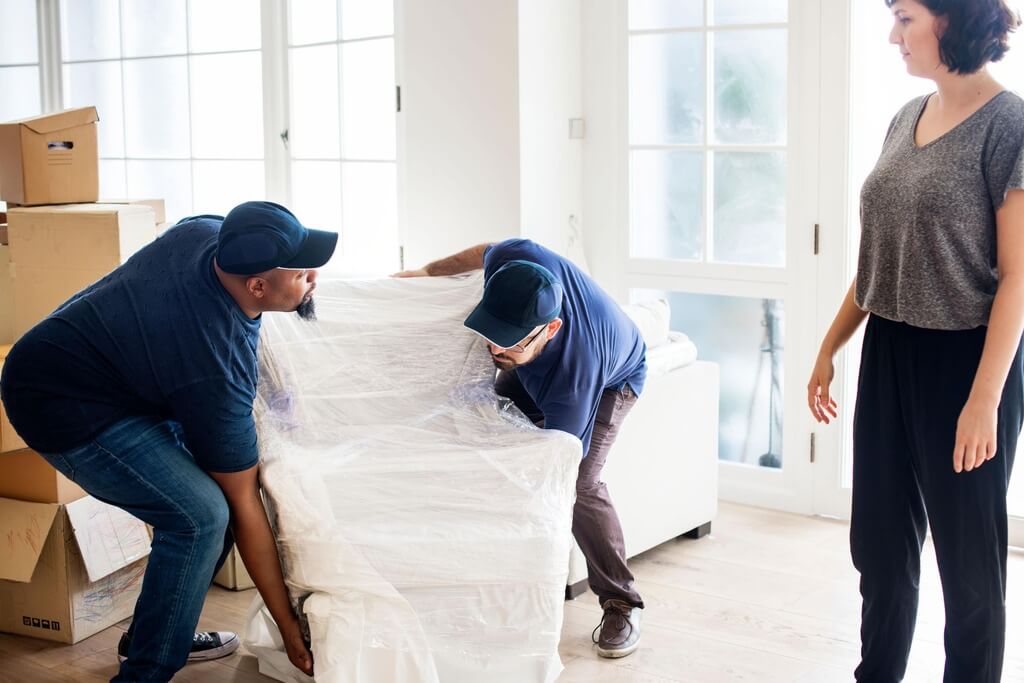 Source: armstrongrelocation.com
If the layout and pattern of your new home are similar to that of your old house, it might take away the joy of being in a new place. Switching the layout creatively can go a long way to make the new home feel different from your previous one.
As you pack for your move, make sure you enlist the help of professionals to help you move the heavy and costly stuff to minimize damage. Once the furniture arrives safely at your new residence, play with the arrangement.
You can switch up things by exchanging your kitchen table chairs with dining room chairs while retaining your old dining table. 
You can also trade the center and head chairs only, giving your table a cool look. You'll get admiration for your creativity. 
Also Read: 10 Actionable Tips For Moving Houses
2. Make Your Stool a Side Table 
Side tables may be small, but they are a crucial design detail as they introduce a new feel or texture to the room, making them a must-have. Side tables are usually placed in the living room, bedroom or kitchen. 
You don't have to buy a new side table. You can repurpose old stools that are no longer in use. 
Pick an old stool that is still decent and brush it up a little bit, and you'll have yourself a new side table. Just like that, you'll have added a fresh touch to your interior.
Using the furniture from your previous accessories to style your new home is one of the most effective ways to save money.
3. Get Your Plates and Pitchers Out

Source: smalldesignideas.com
Do you have any fancy pitchers or plates in your house? You might have some pitchers and dishes that you bought or were gifted by your mom. 
You can always use these pitchers and plates to accessorize your dining area and kitchen. Just fill a few empty shelves with these eye-catching fancy pitchers and plates.  
The setup will give an excellent aesthetic pleasure, and your guests will undoubtedly ask where you got the plates and pitchers from. 
4. Repurpose Lights and Lamps
You have to take caution when lighting your home since it will determine how your decor and accessories will take shape—the feel of the house depends on the lighting. 
Before making rash decisions to acquire new rotating lamps or hanging lights, you should consider what is already available—since it's more cost-effective to rewire old light fixtures than buying new ones. 
When installing lights, you can transform the ordinary LED bulbs into hanging lights and fix them in the bedroom or living room. 
To quickly style your lights, just swap the table lamps and lights from one room to another to bring a new look to the rooms.
5. Craft a Wall Picture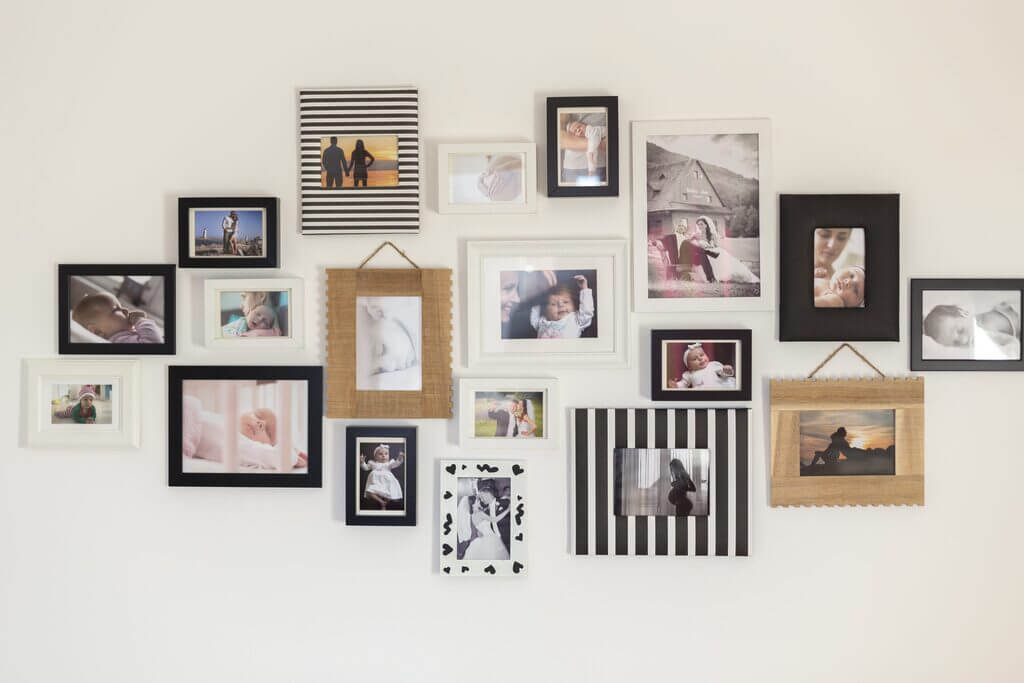 Source: hauptmanlaw.com
Most people love placing family photos in picture frames and hanging them in every room—they complement the wall décorand fill blank wall space. Additionally, pictures bring warmth to your home.
You'll undoubtedly want to keep the pictures forever and enjoy the warm, lovely feeling spread in your home. But how can you incorporate some twists and fun?
You need to designate a specific wall in your lounge or living room for the pictures. The pictures should not be of the same size or shape as irregularity will create a sense of creativity.
If you only have regular sizes, it will seem like you planned and measured the dimensions accurately, making you the decor guru of the house.
Also Read: Ditching The Design – How To Rethink Your Decor For a New Home
Final Thoughts
Decorating your home should be a priority—you should complete projects like floor replacement, painting, or light upgrading before moving in or immediately you settle in.
It's simpler to finish messier projects such as flooring and painting before you move in. However, if you can't do them in time, make them the first items on your to-do list when you arrive. 
When you get to your new home, get the stuff out of all the boxes. If you're thinking of changing the paint color in the living room, you can paint a single focal wall, for instance, in a pumpkin spice shade.
You'd be fascinated how one bold wall can completely transform a room.