Is Moving to a Mobile Home a Good Idea?
If you have never heard about a mobile home, this concept might seem a bit daunting to you. These are quite different from your traditional homes.
Mobile homes are also termed as manufactured homes and are constructed in factories. They are moved with the help of a trailer chassis. Although these types of homes are gathering a lot of attention due to their modern features, many people are still unaware of them.
Mobile homes are available in a variety of designs, sizes, and materials. You get an incredible variety to make your pick from. However, one thing that you need to consider before buying a mobile home is where you will place it, whether permanently or temporarily.
There is a lot to learn about mobile homes before you move into one. But if you consider its advantages, you might just want to move into it right away. The effort is worth it.
Why Should You Consider Moving into a Mobile Home?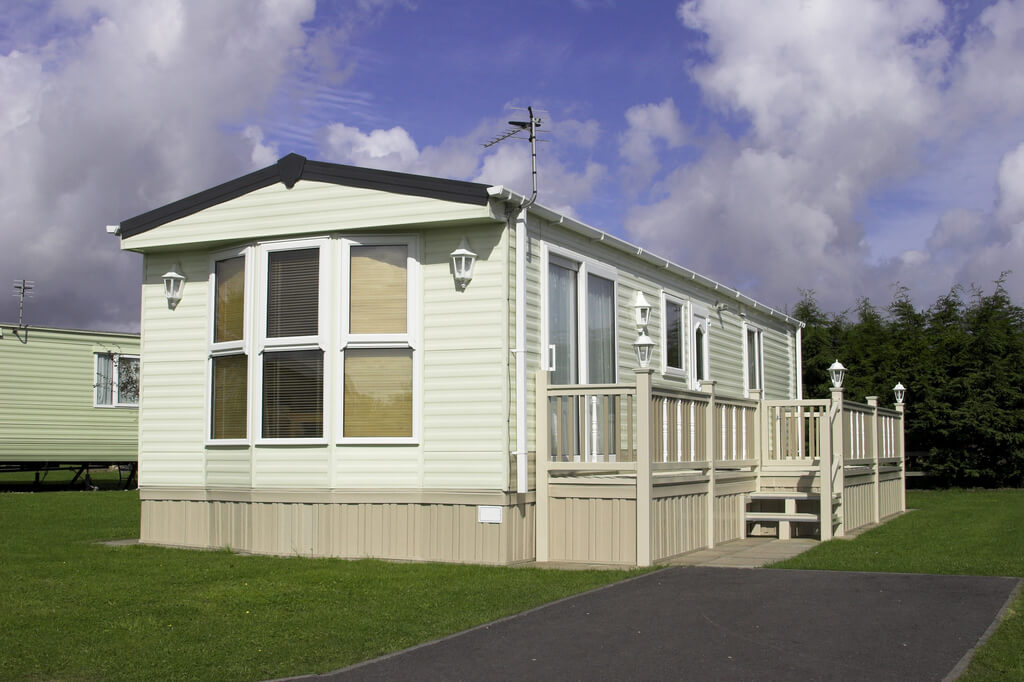 Source: hillsboroughcounty.org
We have listed the top 5 benefits of mobile homes and why moving in one can be a good idea.
Mobile Homes are Quality Controlled
The majority of people assume that mobile homes lack safety and are extremely vulnerable to harsh wealth conditions. However, this is a misconception. A lot of efforts have been put into mobile homes, to develop and enhance their efficacy and quality.
Mobile homes include proper heat and air condition systems, fire safety systems, structural design and construction, and energy efficiency too. Today's modern mobile homes are also engineered and designed for wind and energy safety. Thus, they are completely safe and have amazing quality control overall.
No Loans Required
Buying a home is one of the biggest investments that a man makes in his life. However, with mobile homes, you are able to ditch the options of taking a loan as they are affordable. If you compare the prices of a mobile home with traditionally built homes, there is a huge visible difference.
Given the fact that it stays easy on your wallet and safety and is capable of providing you with ease and modern features; mobile homes are a good and smart consideration to make in today's world.
Also Read: How To Sell Your Mobile Home Fast Now
Simple Life
If you love to live simply and minimally, then mobile homes can be your best bet. It adds to the concept of "less is more", which is the key definition of minimalism these days. According to science, such simple lifestyles are extremely healthy for one's mental and physical wellbeing. Mobile homes don't have a lot of space which automatically makes them easier to manage and maintain.
A large home requires a lot of investment, now and then, in order to stay well-maintained. Furthermore, you don't have to spend a lot on its décor or furniture either, which yet again, adds to its affordability and lets you live a simple and stress-free life.
Environment Friendly
People who are eco-friendly and want to benefit the environment might consider buying a mobile home. These homes are built in a smart way which helps in saving 90% waste material as compared to the home sites that are built traditionally.
A lot of manufacturing material is required for traditional homes and a lot of it is wasted in the process too. Thus, mobile homes can help us secure our environment.
Also Read: Mobile Home Park Buyers – Make the Selling Procedure a Hassle-Free One
Social Interaction
Some people assume that mobile homes cut them off from social interactions. However, this is a misconception as these manufactured homes can actually build your sense of community. Even when mobile homeowners get their own space, they are still close to their neighbors.
They can easily drive in a lot of social interaction and stay active in community activities that take place around them. People who haven't seen a mobile home before might be intrigued to befriend you as well.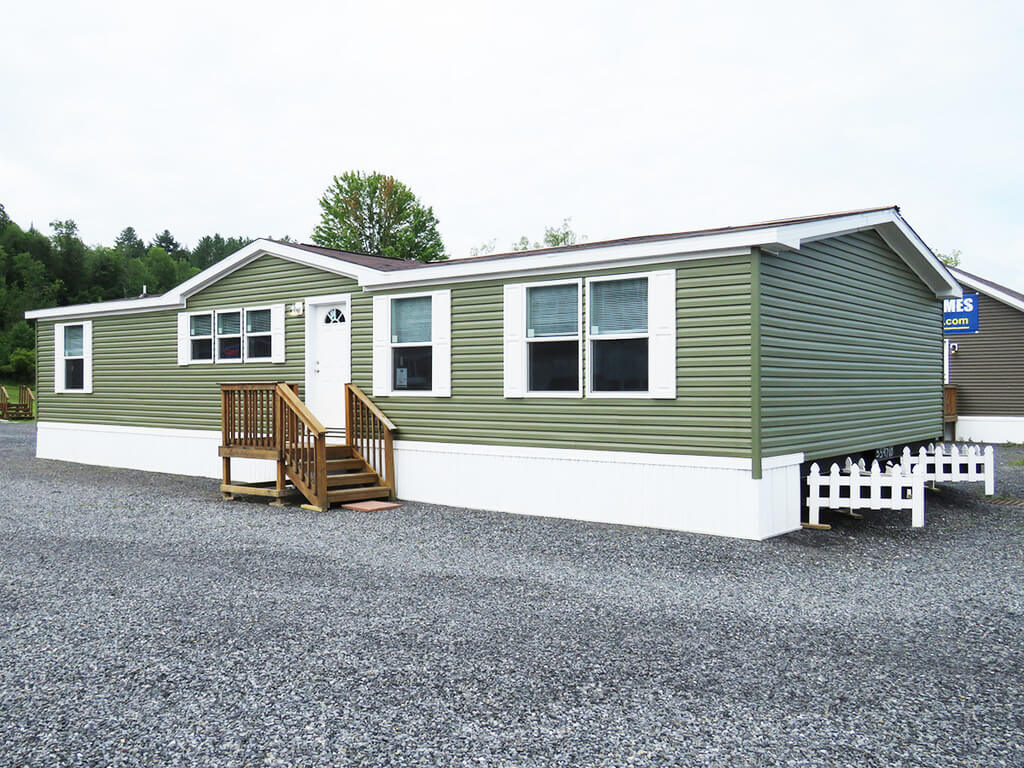 Source: village-homes.com
Conclusion
Moving to a mobile home has its pros and cons but if you are considering it, then it isn't a bad idea at all. Mobile Home HQ brings you a variety of manufactured homes that you can choose from too. Just make sure that you learn about these homes properly before moving in.