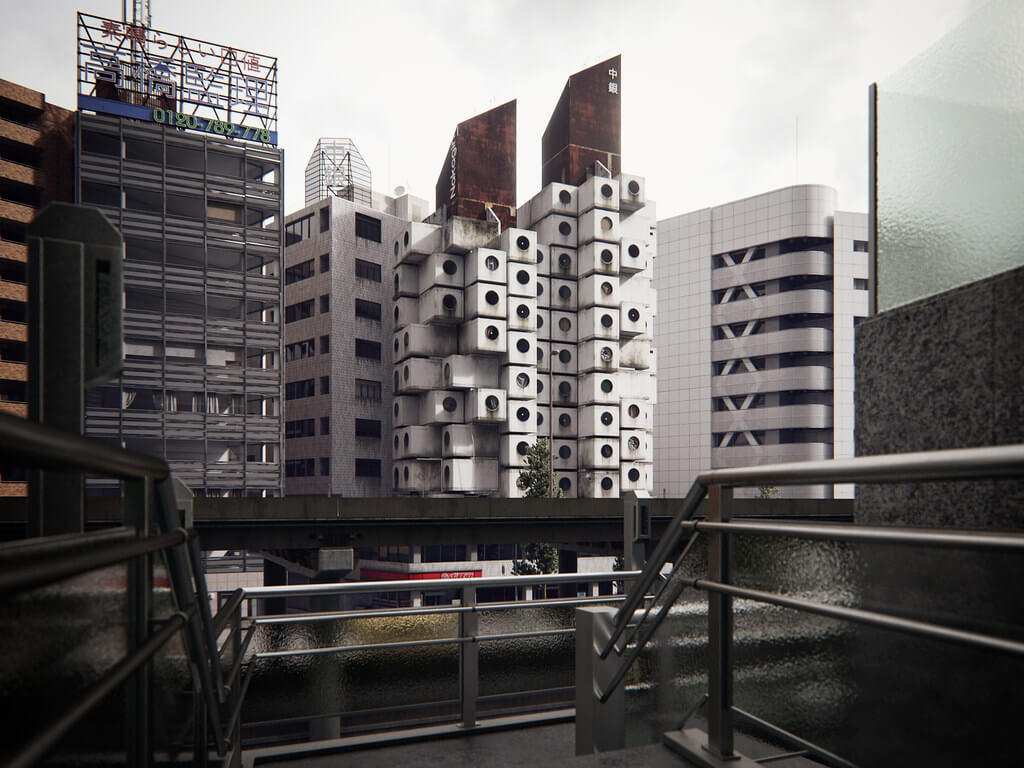 Architect: Kisho Kurokawa
Location: Tokyo, Japan
Year: 1972
Have you ever heard of a "Capsule House"? If no, and you are amongst the people who are hearing it for the first time a capsule house is a tiny room that features a small bed and other facilities. Maybe this is not very common in your area, but in Japan, it is very popular.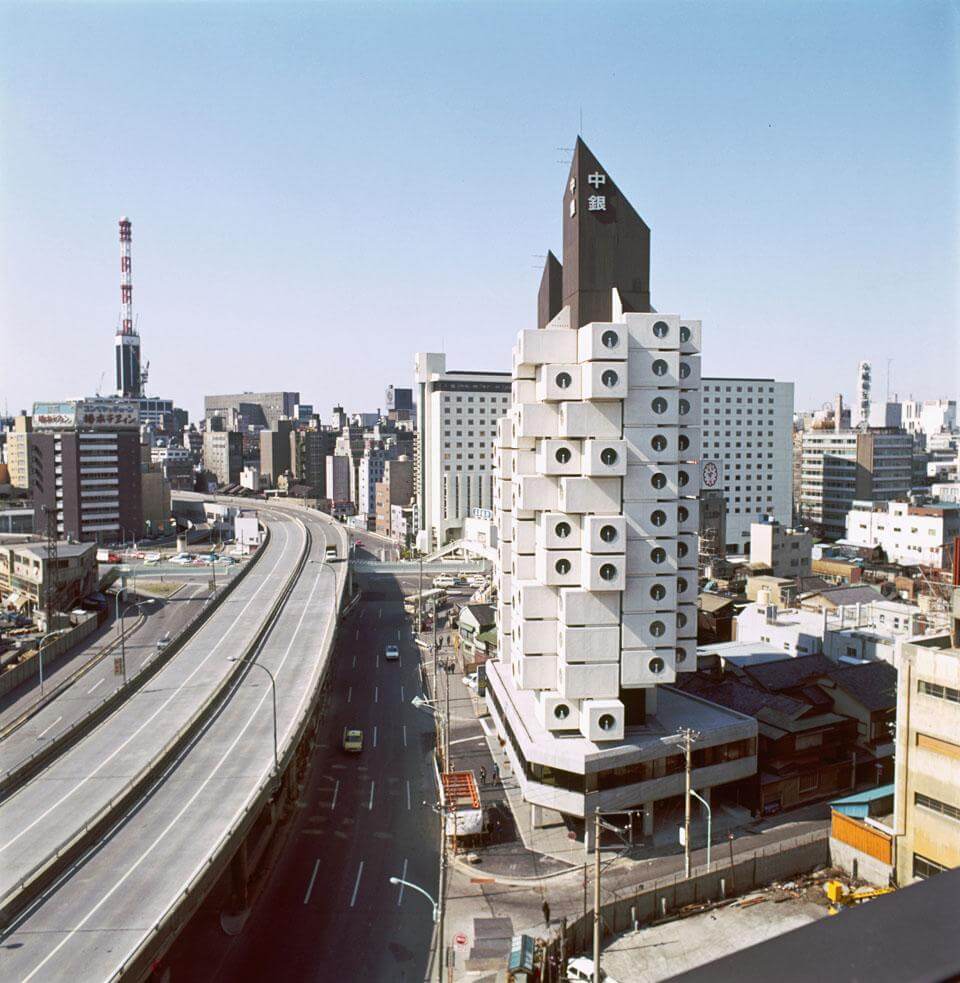 The Nakagin Capsule Tower is a perfect architectural example of Japanese "Metabolism." This is the First Capsule Architecture Design that is built for actual use. It is located in the Ginza area of Tokyo, which is the most populated city in the world (Population: 37,435,191).
Theme And Design
The tower represents the Japanese history – as the ancient Japanese houses are made from natural materials, which are unpredictable and also not permanent. It perfectly shows the fast and compact lifestyle of Tokyo city.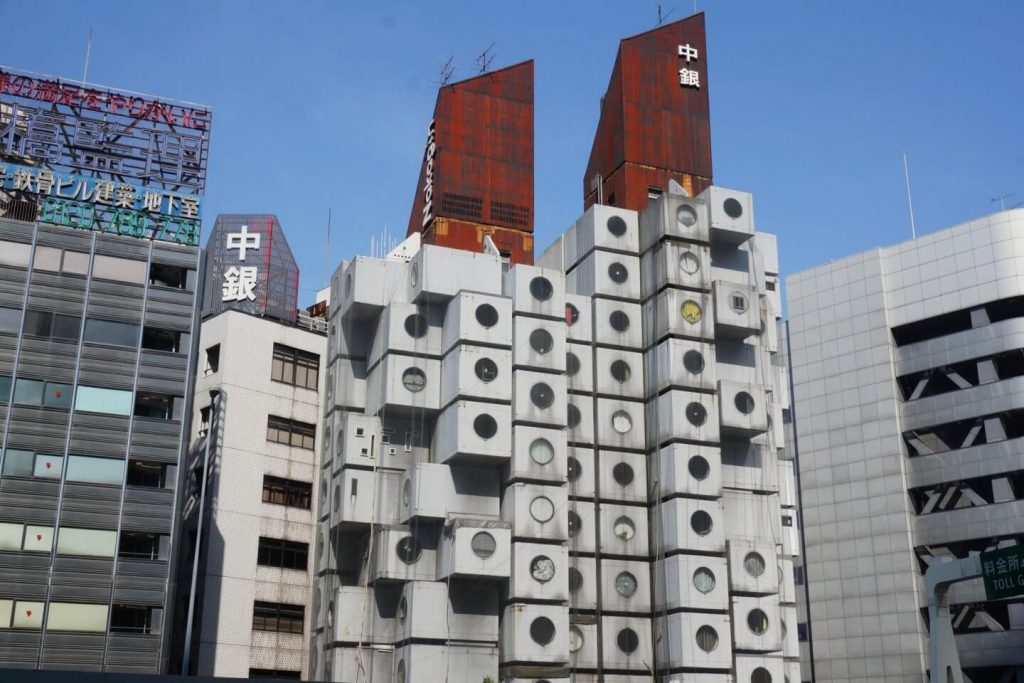 Kisho Kurokawa was very imaginative and innovative with the designs of this tower. Most of the pieces were built in the factory at Shiga Prefecture. And then, later on, all the pieces were transported by truck on the site.
You'll be surprised to know that it was completed in just 30 Days. Shocking right!!
Tower Structure
This tower has 13 storeys with a total of 140 capsules. These capsules are stacked and attached to a central core. The amazing part is, they also rotate at various angles.
Each unit can be attached to the central core and could be easily replaced when neccessary. You can say that it is a prototype of the architecture of recyclability and sustainability.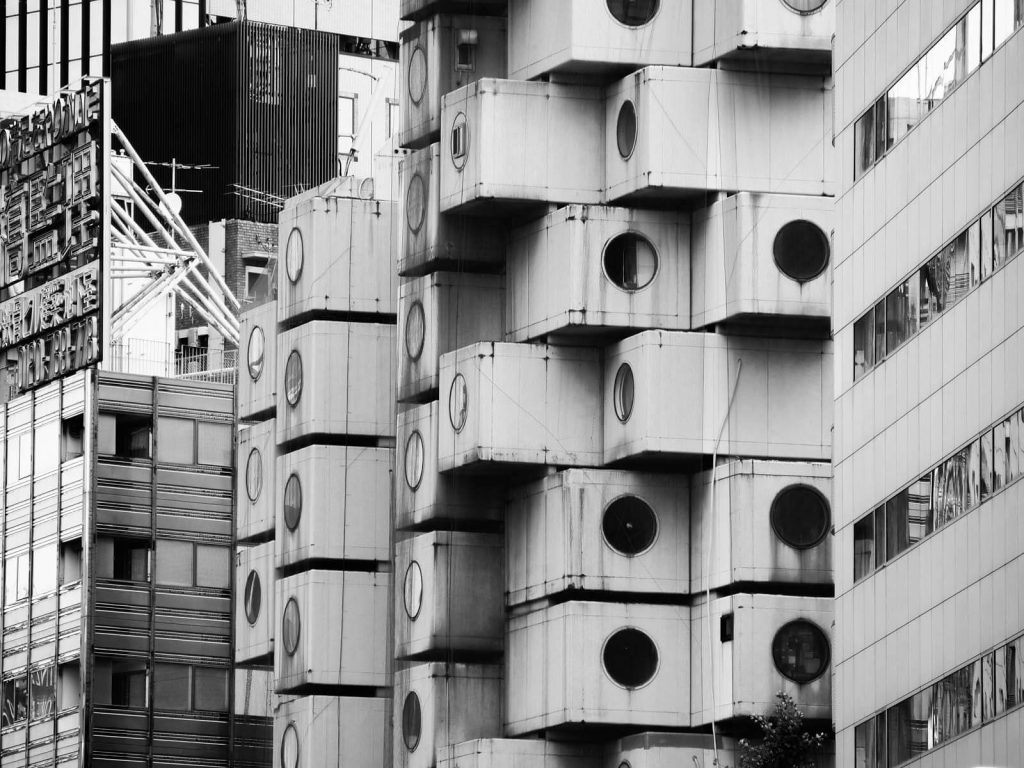 Inside A Capsule
Each capsule has 4 x 2.5 meters dimensions, which is enough space for one person. The interior space is also modifiable by connecting one capsule to others.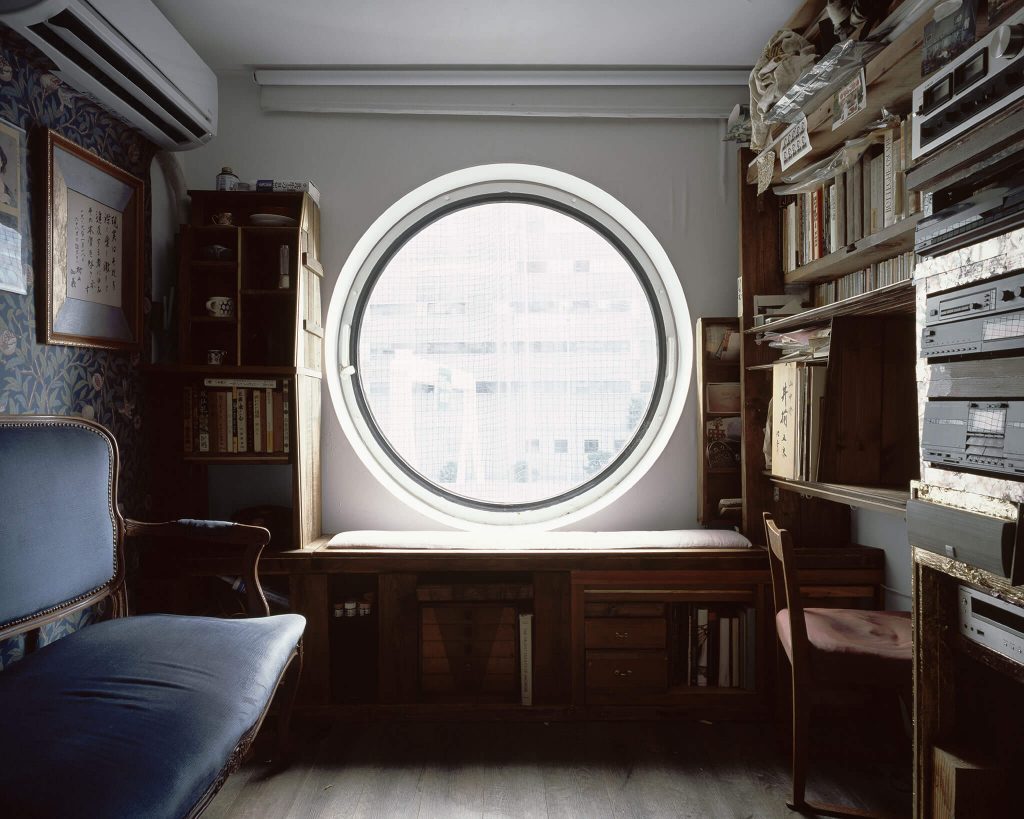 Another interesting fact about the Nakagin Capsule Tower is that each model is attached to the concrete core with only 4 high-tension bolts. So you can easily replace a single unit whenever you want.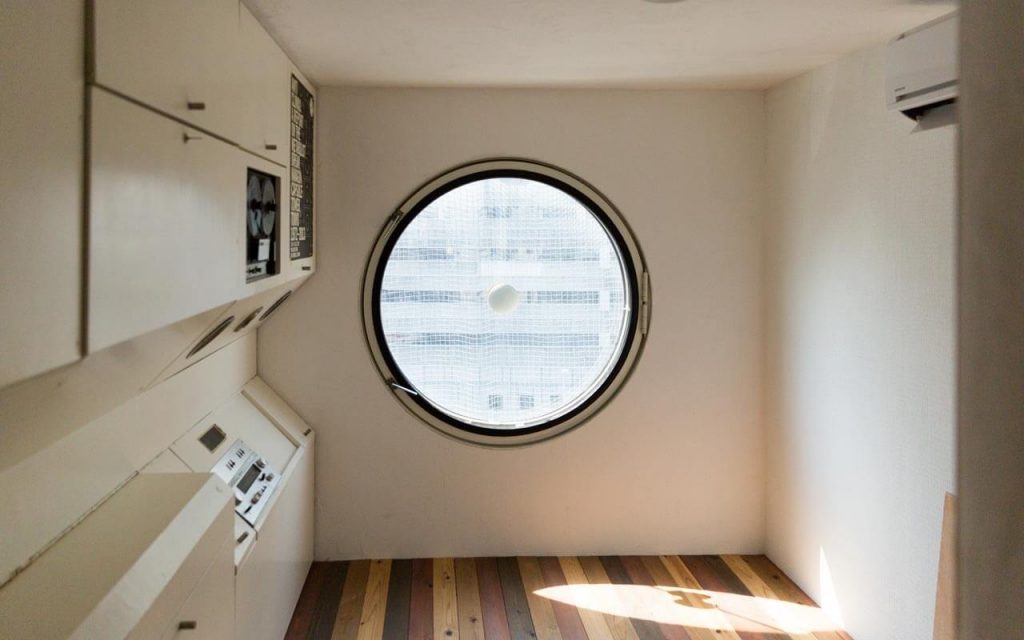 Capsule interiors feature a built-in bed, bathroom, and also have modern utilities like T.V, radio & alarm clock. Each pod has a circular window; it is the common feature of all the capsules. Because of this, they kinda look like a cute small washing machine, when you look from outside.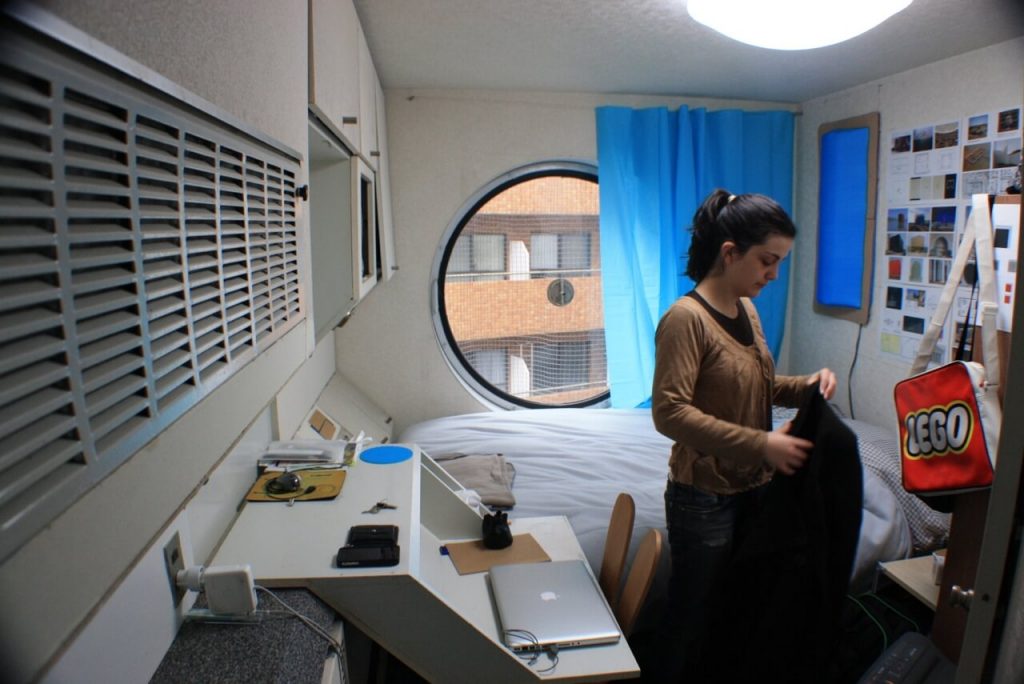 Facts:
Nakagin Capsule Tower was also featured in the superhero movie "The Wolverine."
A building that is very similar to Nakagin Capsule Tower appears in the "Transport Tycoon" video game.
The three documentaries – 'Japanese Metabolist Landmark on the Edge of Destruction', 'Kochuu', and 'From Metabolism to Symbiosis' have mentioned this tower.
A photographer Noritaka Minami published a photobook of this tower in 1972.
Here are some architecture photography ideas for buildings.
Disputes
The arguments over this building started after 2000. In 2007, the residents of the building voted to demolish the building and demand to replace it with a much larger and modern construction.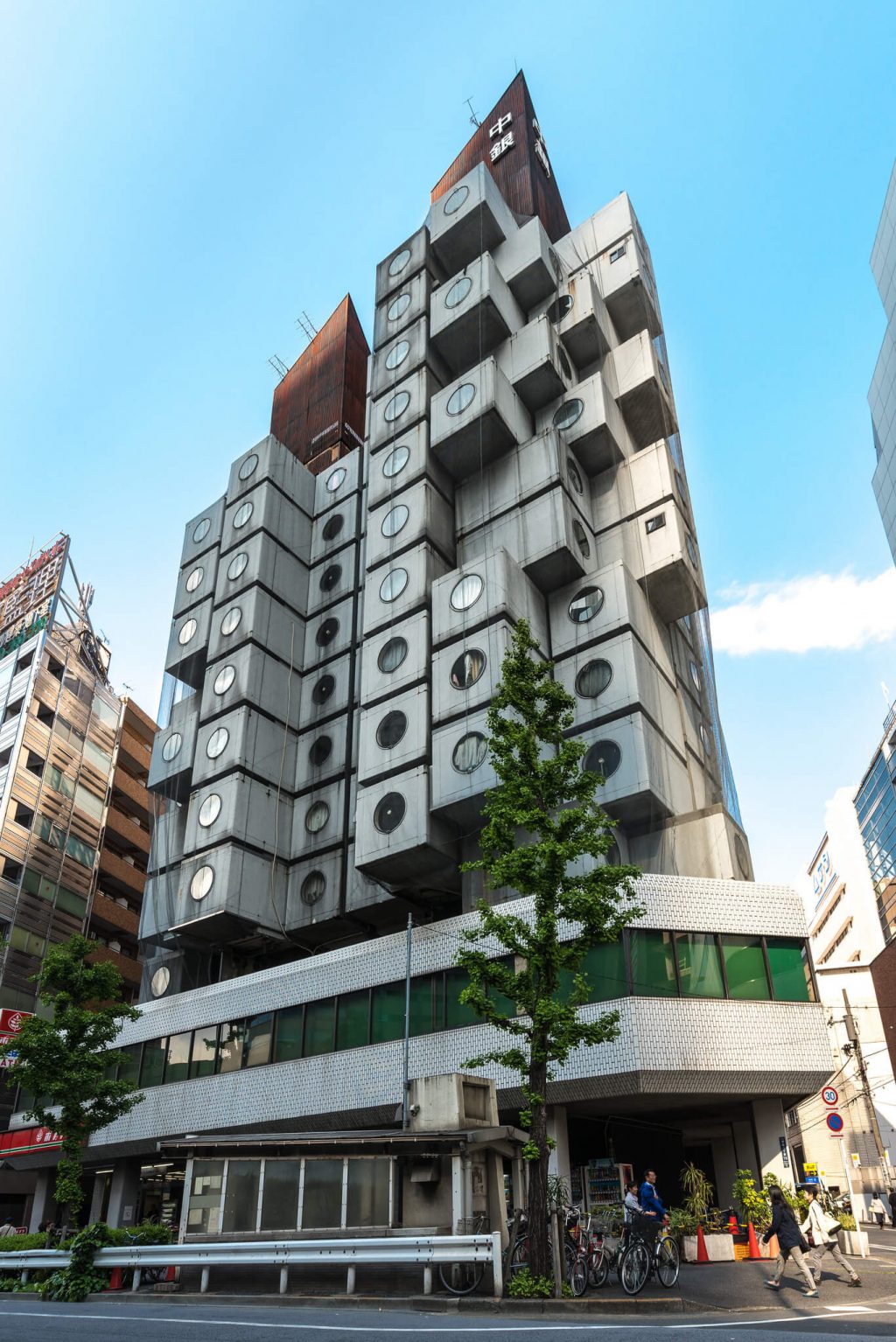 Their main concern hovers over earthquakes; the building has not proper resistance to that. Nakagin Capsule Tower had not been maintained from 47 years; that's why residents face a lot of problems such as drainage and leakage of water. But architects all around the globe are working together and trying to preserve this building.
A firm told The Japan Times in 2014, "Right now, there are no ways to preserve the building at a reasonable maintenance cost, but the property cannot be destroyed without approval from at least four-fifths of [unit] owners."
So what are your thoughts? No doubt, this is one of the finest examples of architecture. So until the fate of the Nakagin capsule tower is decided, know more about other breathing buildings and architectures around the world, for that visit Architecturesideas.
Read More:-