5 Things to Consider Before New Flooring or Decking
Flooring or decking contributes tremendously to the beauty of a space. It makes it look more appealing and adds value to your home. There're numerous tips to look out for before thinking of new flooring or decking for your home. In this article, we will discuss some essential things. Let's delve right in.
1. Material
Think of the best material to consider for your new flooring or decking. Consider the look you wish to achieve and what it takes to maintain it.
Look at varying materials such as hardwoods, composite, treated pine, etc. And their pros and cons. Go for a material that is durable and highly resilient. If you have a tight budget, you can consider an affordable but versatile option, one that can withstand fungi, decay, and termites. 
You may also look for a material that is environmentally friendly and effortless to install. Weigh your options to find a solution that will work best for your home.
2. Location and Use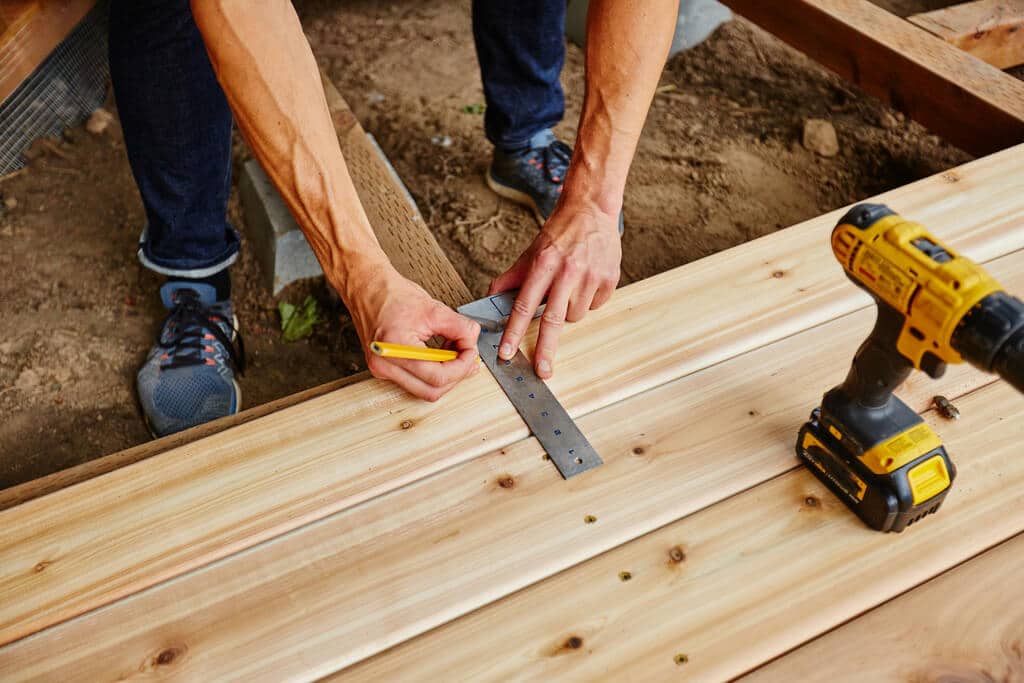 Source: bestprojects.co.uk
Where do you want your new flooring or decking installed? What will be its use? [when you build your outdoor kitchen, where will you put it, and what kind of decking will it need?]
If the space is situated where people will spend most of their time, you might want to consider hardwood floors for these spaces since it is effortless to clean or maintain.
Think about how comfortable you want the space to be and if people will enjoy spending time there. You want your family members and guests to enjoy every minute of spending time in your home.
3. Climate
Thirdly, think about the climate when choosing your new flooring or decking. Think about where you live and the best flooring or decking that can withstand it. As mentioned above, besides material, the climate will go a long way in determining the type of flooring or decking you need. Always go for those that can withstand harsh weather so that you can get value for your money.
4. Budget and Additional Costs
Have a budget and ensure to stick to it. If you have to save, do it so you will not break the bank for remodeling services. Remember to factor in any additional costs such as underlayment, installation, and extra materials. And the removal and disposal of your previous flooring.  
Always choose the affordable option without compromising on quality.
5. Seek Professional Help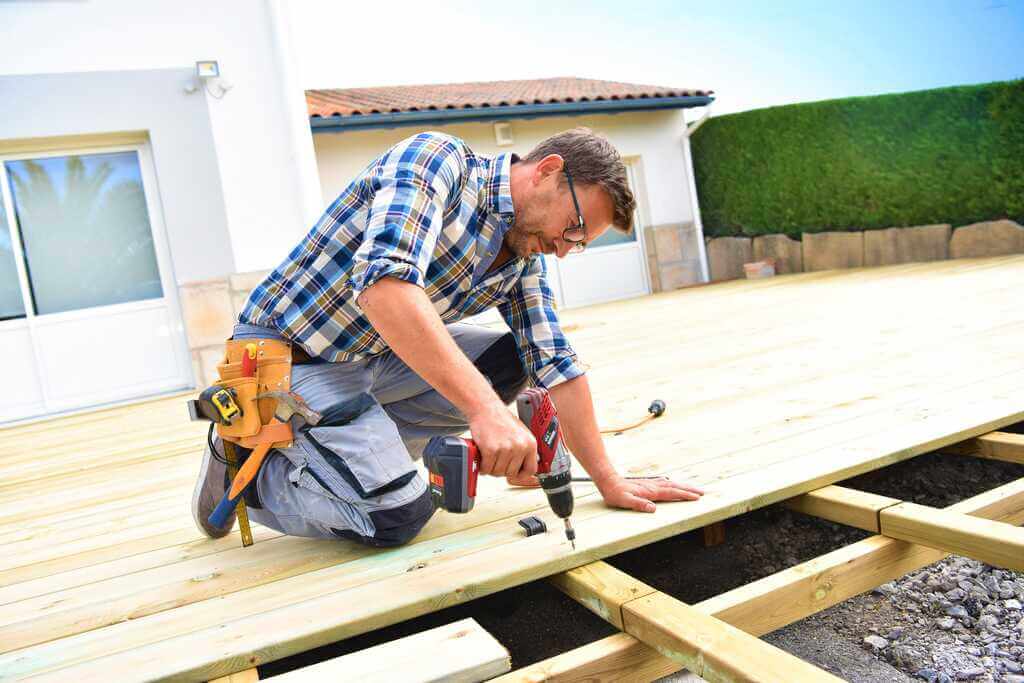 Source: gannett-cdn.com
If you do not trust your DIY skills, it is best to seek the services of a full-service home remodeling, repairing, and construction firm. Decking or flooring is a large and costly project you cannot joke around with, especially when you're not so confident about your skills.
A professional will, however, save you a lot of trouble and money in the long run. They will give you their commitment when remodeling your flooring or decking so you can fall in love with your space again. With their dedicated team of engineers, sub-contractors, and architects, they ensure total success for your project.
Final Thoughts
All in all, considering new flooring or decking is a decision that should not overwhelm you. With the right help, you should be able to remodel your space with ease. Now that you know a few things before new flooring or decking, all the best as you embark on this exciting and fulfilling project.