2023 Forecasts For New Housing In Spain
According to Spanish authorities, the construction industry had 1.25 million employees in October 2020. This means that the global pandemic didn't have a significant impact on the stable industry. The Spanish Labour Foundation stated that only one out of ten workers lost their job during the pandemic, which is quite good considering that a significant economic crisis is going on worldwide.
Does this bring the question: Will the real estate experience stable growth? While many might be worried that real estate prices will experience a massive plunge, others are concerned that there will be a shortage of new buildings. In this post, we discuss the trends and predictions for this specific market.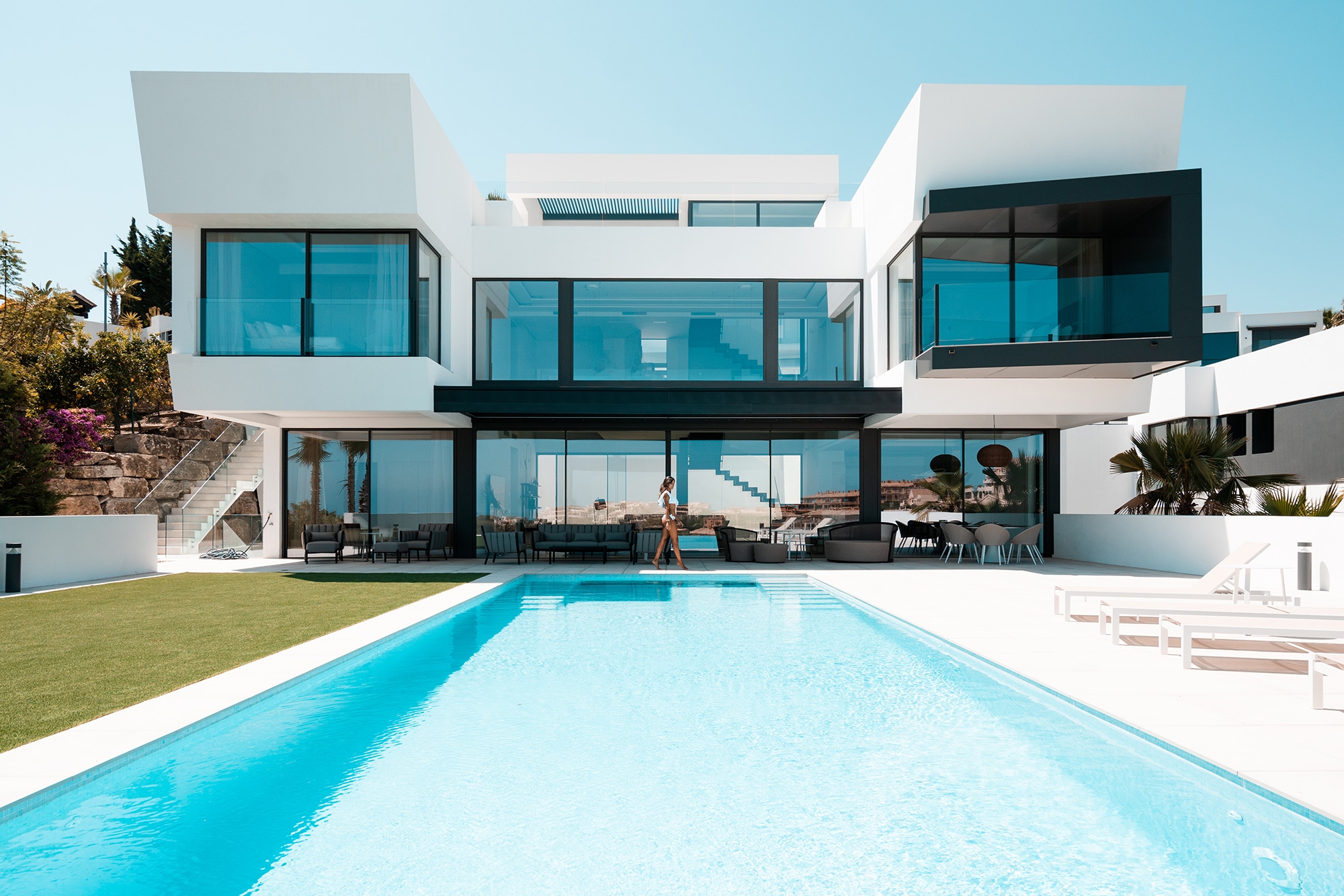 Source: drumelia.com
Will Shortage Be a Problem?
The possibility of a shortage of new properties first appeared in the press. El Pais was the first to introduce this issue to the public, but others soon followed. They stated that authorities issued 32.1% fewer permits than last year. However, the month of July experienced a severe drop with 48.7% fewer than last year.
Also Read: Retina House By Arnau Estudi D'Arquitectura In Spain
Changes in Price
Since the pandemic has had a significant impact in every industry, experts have been making their predictions. Most of them talk about a drastic fall in prices due to the crisis. However, this hasn't been the case.
Starting from June 9th, the Royal Decree took effect, and all of the companies were bound to follow specific protocols. Some of them included protective equipment and frequent disinfection. These protocols have increased the price for construction and decreased operating speed. Besides, this didn't stop the process of building new property in Benidorm. This city is a desired destination for tourists from all across Europe, and its popularity is increasing. Investors see this as a great opportunity to secure an additional income in the future. 
The rise in costs for construction and fewer licenses have contributed to a drastic increase in property prices. The price of 2,472 euros per square meter is the highest for ten years. 
Social trends also had an influence, as people want to have a safe place. The pandemic made many families realize the importance of investing in real estate, which is a very safe option during uncertain times. Many people are now forced to work from home as well, which also contributes to the market demand.
Since emotions will probably influence the real estate choice, Sergey Sinyugin, the CEO of Virto Property states:
"We can expect fewer property offers over the next few years. However, this doesn't mean that there will be a deficit. The demand will remain constant, while the number of newly built properties will fall. In 2019 they began constructing 106 thousand houses, while in 2020, this number dropped to 70 thousand".
However, not only Spanish people choose to invest in real estate. Many foreigners love the lifestyle and all the benefits that the Mediterranean offers, so they decide to buy property here. The popularity of property in Benidorm is rising, and many newly constructed homes offer sea views.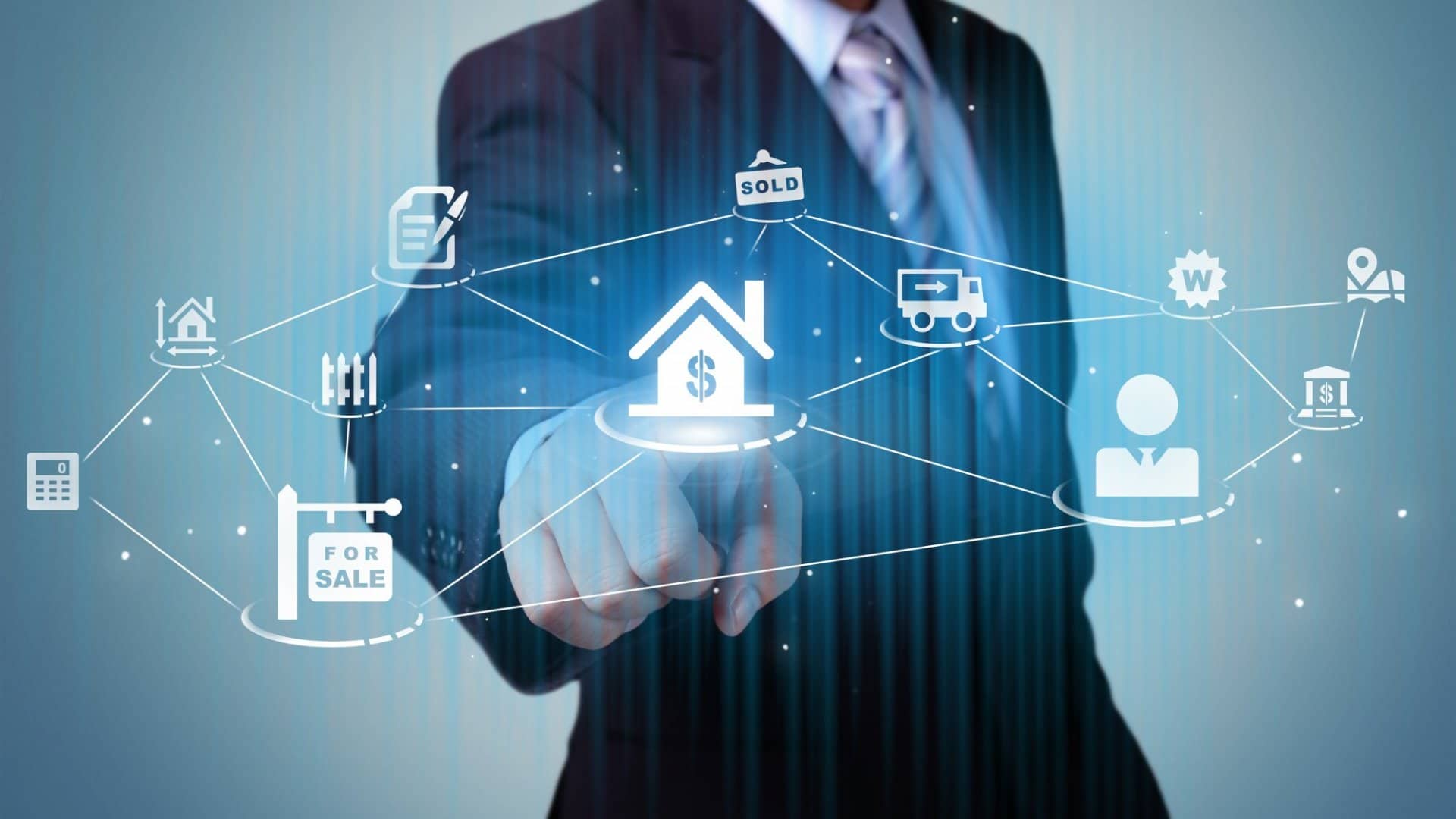 Source: incimages.com
Property Preferences
The strict lockdown had a negative impact on people's mental health. As a consequence, buyers have specific preferences when it comes to buying property. Buyers prefer terraces, open spaces, and pools when it comes to choosing their real estate. Hence, experts predict that this type of property will not experience a fall in price.
Also Read: The Things To Do Before You Call A Real Estate Agent
What Are the Real Estate Trends?
The prices for secondary housing have dropped by 6.1%. Property owners that are looking for an urgent sale will agree to a lower price, so investors can take advantage of this. Properties that need work will also be sold at a lower price. In these challenging times, owners want to get rid of a property that requires additional investment. This is another opportunity for landing a great deal.
Real Estate Market Recovery: Trends and Predictions
No expert has been able to give a clear conclusion, as the conditions are changing. Some of them provide more optimistic predictions for the near future, but many predict that the effects will be present until the end of 2023. According to banking experts, the decline will range from 6% to 9%, while recovery won't happen before 2024.
Developers in the industry say that the market started recovering during the summer. However, they are worried about whether this trend will continue. Many borders are still closed, and the situation with the pandemic is getting worse. Some hope that a vaccine will help the market get back to normal.