New in Home Workplace Automation
Do you know how to arrange a workplace that you will not want to leave? If you try, it is possible to create the necessary atmosphere to feel proactive, efficient, and motivated. The concept of office has changed a lot lately. It is not only a pandemic that has moved many people far away, but also the development of technologies that allow you to work from anywhere. And yet mobility will not replace the comfort of a properly equipped workplace, where we usually spend about 40 hours a week.
A smart office, even that you have at home, is a multi-component structure. Materials, furniture, lighting – everything matters, including, perhaps, not very necessary but nice little things. To arrange the space in the best way, it is important to follow the rules of ergonomics – a discipline that is designed to literally create comfort. With a new corner standing desk ideal for your comfortable corner workstation. 
Innovative Adjustable Desks to Fit Your Individuality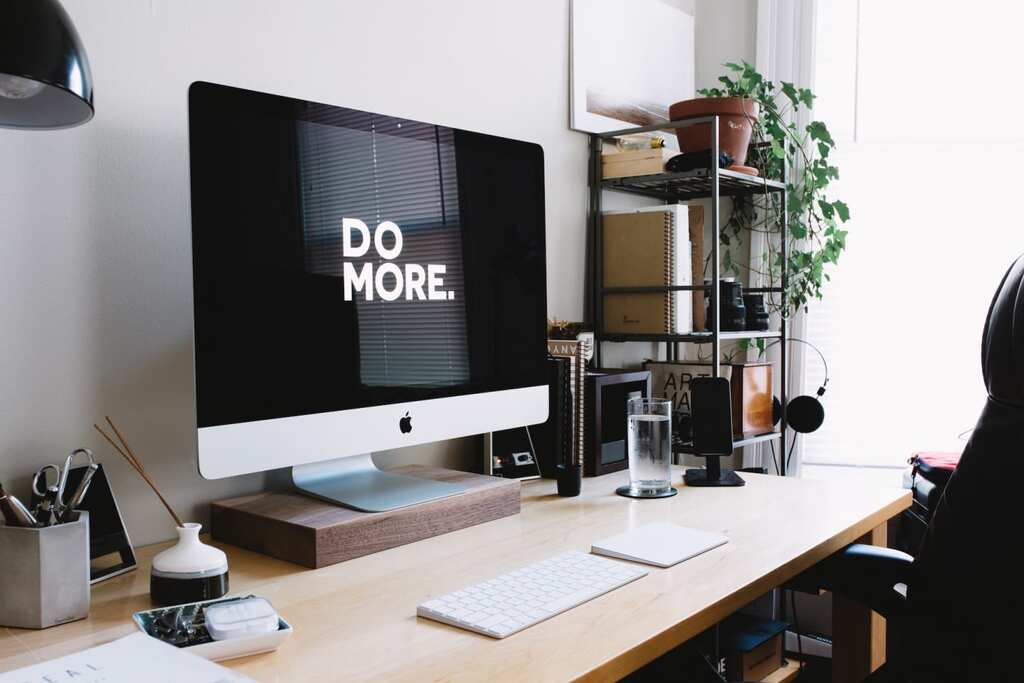 Source: cloudinary.com
Today's both smart home products and office automation solutions are all focused on a health improvement approach. This is a trend nowadays to control what you eat, what you wear, how many hours you sleep, and how active you are during the day. The better we feel physically and mentally the more we can do and reach. The same is about the working process we experience everyday for several hard-working hours. 
Standing desk is a great solution for people who work with documents and in front of the computer regularly. Constant sedentary work is not ok for health and general feeling throughout the day. To alleviate strain and back pain, it is recommended to hold balance between sitting and standing. Due to an automated desk with adjustability feature it is possible to do it seamlessly and easily whenever you require it. 
There are many four popular types of standing desk available with various specifications, designs, colors, and accessories you can choose today. For example, the Corner Ryzer Desk has a very broad working top, three stable legs, and the design in the shape of the letter "L". This form is perfect for a comfortable working area in the corner and extensive surface provides you with enough space to put everything you need for smooth work without any distracting moments. In addition, you can sit or stand on either the left side or right side. 
Why Do People Choose an Adjustable Standing Desk?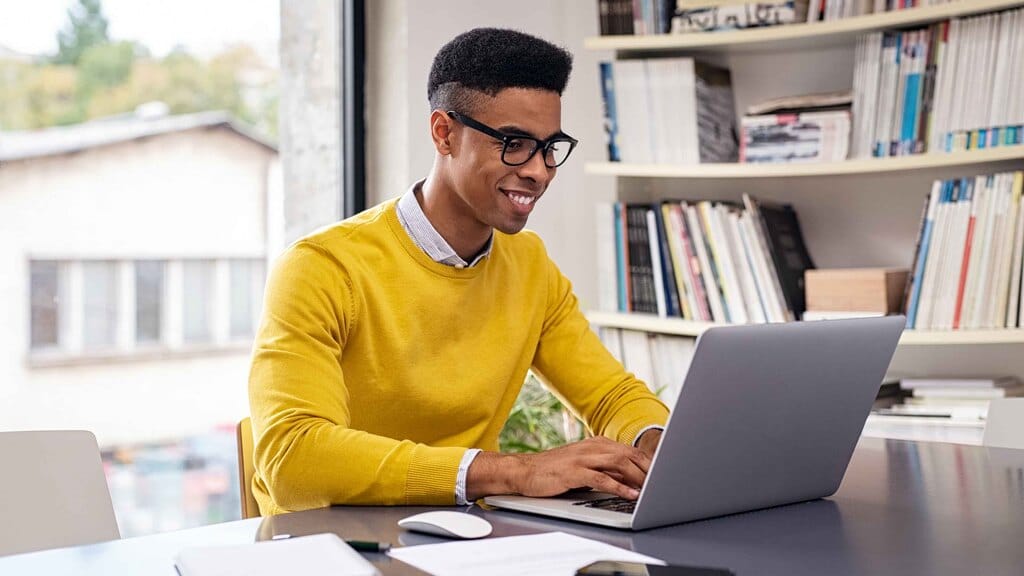 Source: kiplinger.com
Due to the unique and universal design, the customers choose standing desks for different environments and purposes. Such a desk is suitable for students and home or office workers.  Let's evaluate key features an adjustable desk can offer contemporary people who care about health and good results. 
Reliable and Strong Frame
We usually check the materials used for the product to be sure it is strong enough to serve your individual needs and hold everything you will place on the surface. Progressive Desk cares about the quality of their smart products and offers only time-tested and sturdy furniture solutions. Before buying any type of desk ask for information about lifting capacity and materials applied for the adjustable desk construction. By the way, the presented frames can be of several widespread colors to meet your preferences and taste. 
High-Quality Lift Mechanisms
When trying to work at such a desk, you will discover many great features its lift mechanism has:
Perfect design with strong steel;

Seamless work without sound; 

Absolutely fine movement;

Adjustable width option to feel the necessary level of comfort;

Availability of collision preventive features.
The company guarantees proven quality and soundness of desk farmers as well as durability of linear actuators incorporated into the automated system of different types of desks. It means that while working or doing any other important things, you will experience entirely silent operation and coming of power to perform all tasks efficiently. 
Also Read: Important Factors To Consider When Designing a Smart Home
User-Friendly Control
When selecting the appropriate standing desk, it is recommended to pay attention to the kind of control you want to have. Currently, you can observe the availability of different types of adjustable desk control to use your future furniture unit with absolute comfort for yourself and the people around you. The design of motion control whether it is the common one or technically advanced is very simple for any user. 
With the advanced control panel, it becomes possible to choose the height you find the most comfortable and to set the limit of a maximum height or the lowest variant of your automated desk. Think about a new way of working in healthier conditions to carry out the whole list of daily tasks quicker, stay creative, motivated, and active. Press the button to change your position trying to mix both variants from time to time and enjoy palpable ease and a fresh wave of energy and productivity. 
Author:
Hayley Mann is a technology enthusiast specializing in automation methods of ergonomics devices. Her engineering background helps her to create interesting articles on technical topics, making them understandable for all readers.