New Nobel Peace Center by David Adjaye
| | |
| --- | --- |
| Status | 2005 |
| Location | Oslo, Norway |
| Area | 445 m² / 4,800 ft² |
| Category | Civic, Culture, Education |
| Design Architect | Adjaye Associates |
| Architect of Record | Anders W. Andersen |
| Collaborating Artist | Chris Ofili |
| Client | Nobel Peace Centre |
| General contractors | Price and Myers |
| Lighting Consultant | Crescent Lighting Ltd |
| Structural Engineer | Intravision |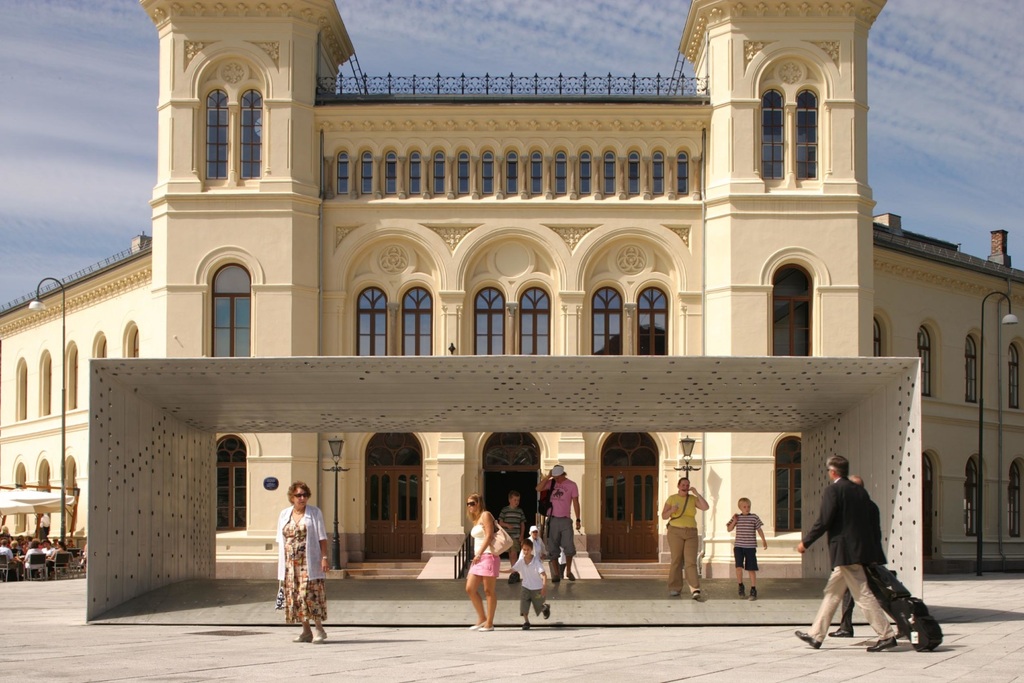 Source: adjaye.com
The Nobel Peace Center, located in the historic Oslo West railway station building, was inaugurated in 2005 by His Majesty King Harald V of Norway in the presence of Nobel Peace Prize laureate Wangari Maathai and the royal families of Norway and Canada. Today, the center is one of Norway's most visited museums, welcoming around 250,000 visitors annually.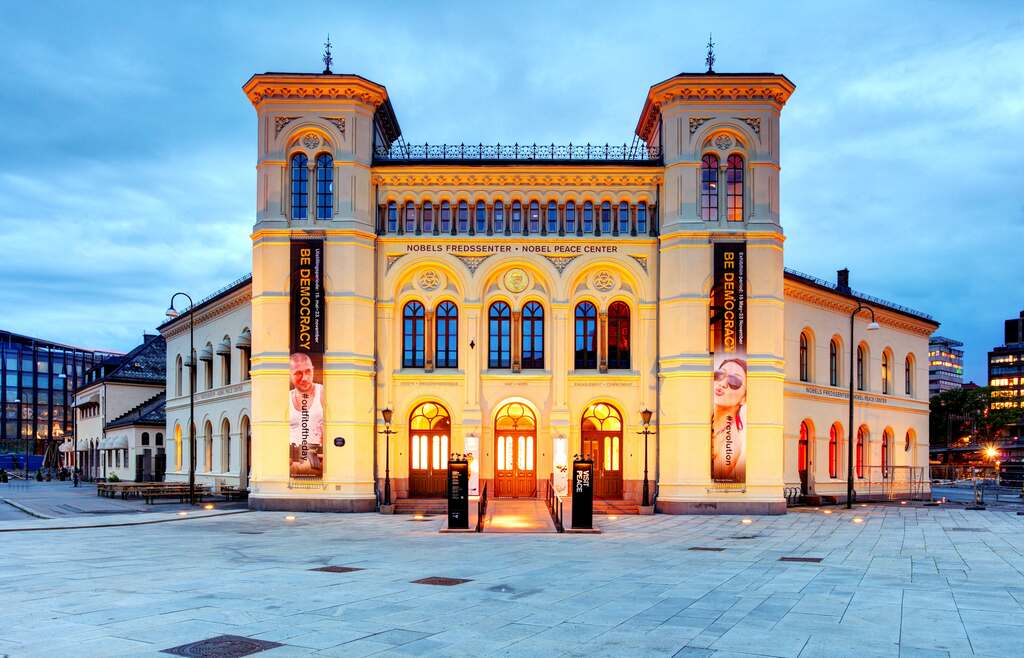 Source: itinari.com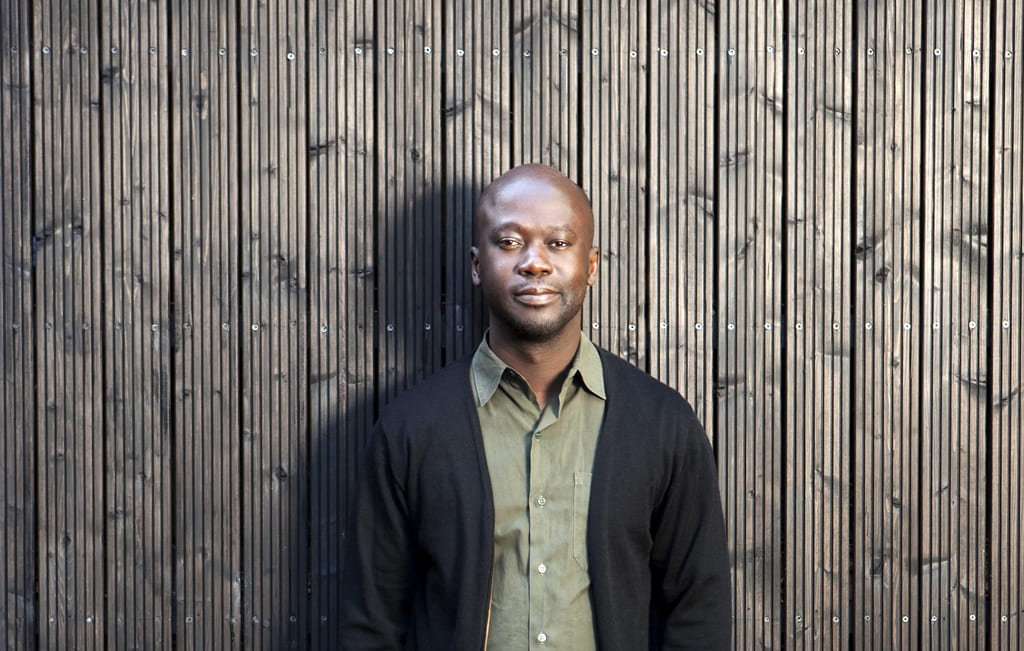 Source: archdesign.utk.edu
The Center, designed by British architect David Adjaye and hi-tech installations by American designer David Small, is financed by private sponsors, admission fees, and the Norwegian Ministry of Culture. The Center showcases the Nobel Peace Prize laureates and their work, as well as Alfred Nobel's life story and other Nobel prizes, through interactive technology, exhibitions, debates, theater, concerts, conferences, and educational programs.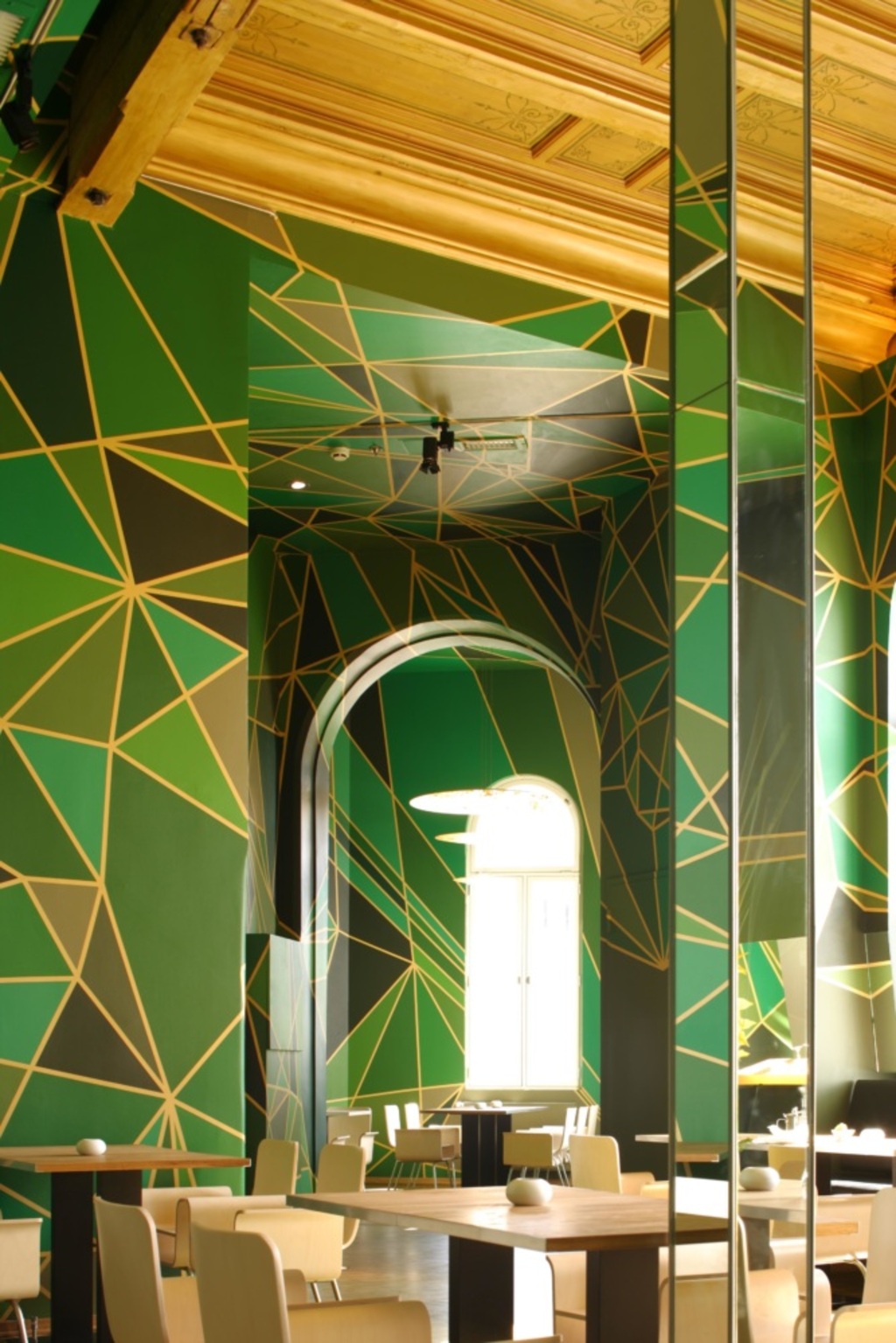 Source: adjaye.com
As part of the Nobel Foundation's network of institutions, the Nobel Peace Center is a foundation that aims to promote the Nobel Prize's values and mission. The center's board, appointed by the Norwegian Nobel Committee, is chaired by Olav Njølstad, while Kjersti Fløgstad serves as the center's director.
Also Read: Apple's First Store in India Opens with Stunning Design
The center's strategic location provides a picturesque view of the harbor and proximity to the Oslo City Hall, where the Nobel Peace Prize Award Ceremony is held annually on December 10th to commemorate Alfred Nobel's death.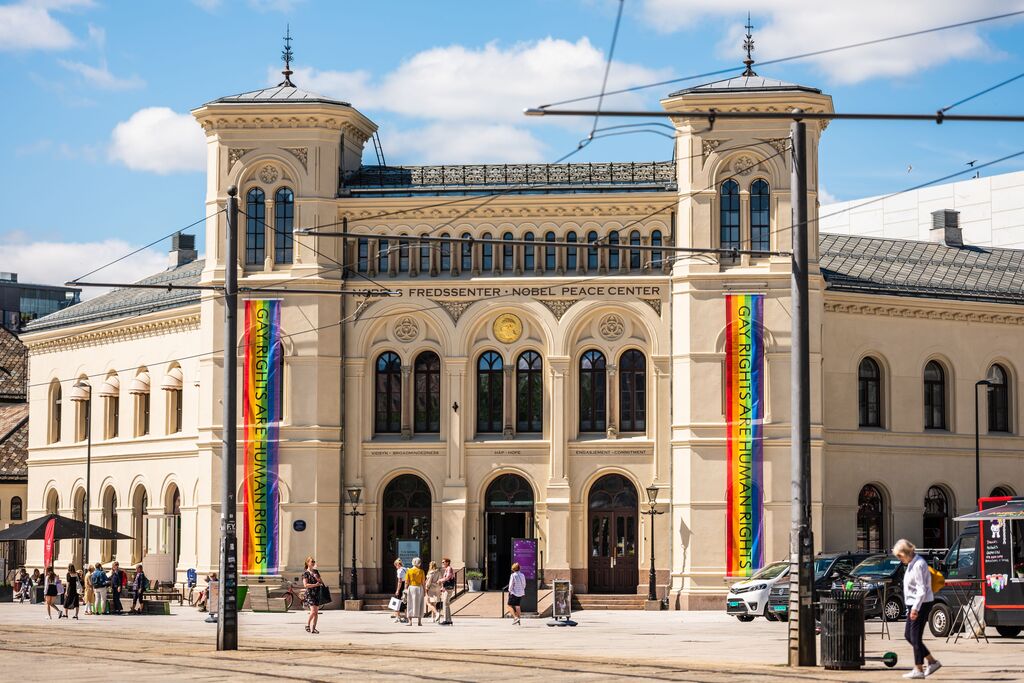 Source: sanity.io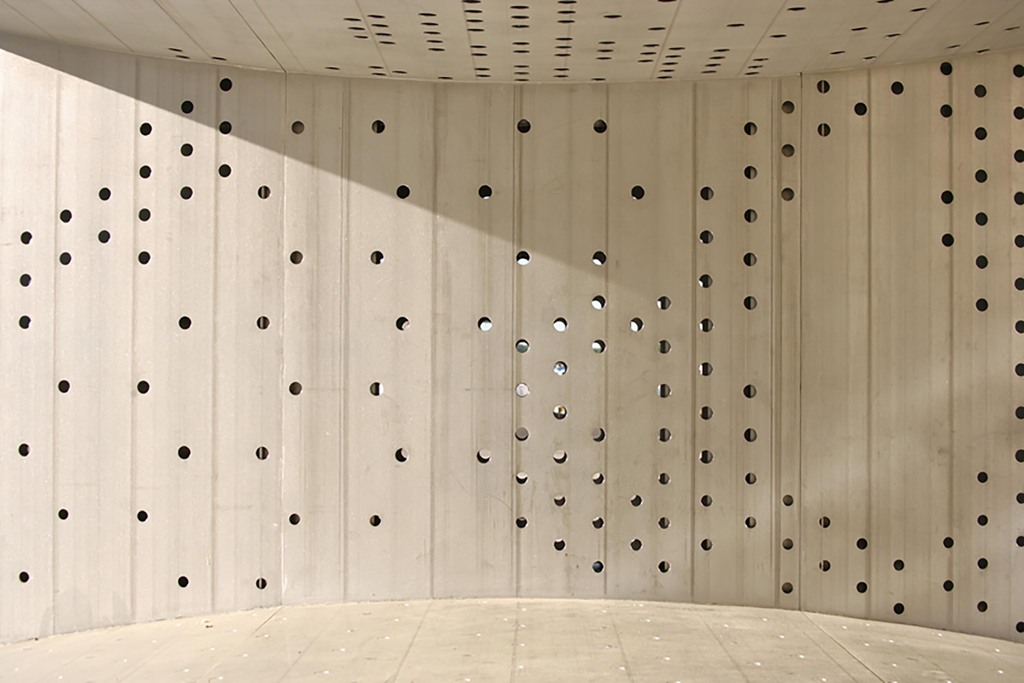 Source: adjaye.com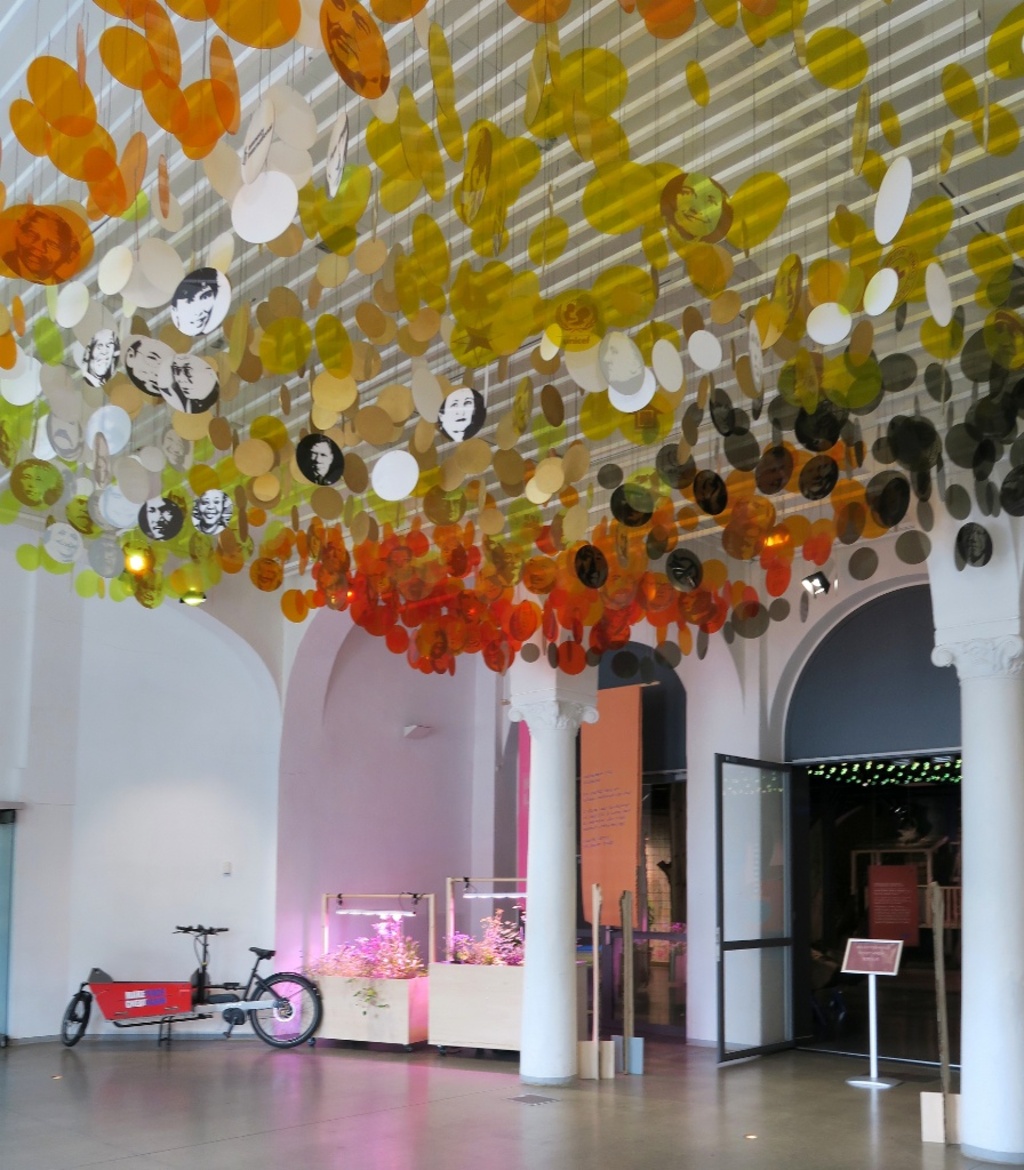 Source: mikestravelguide.com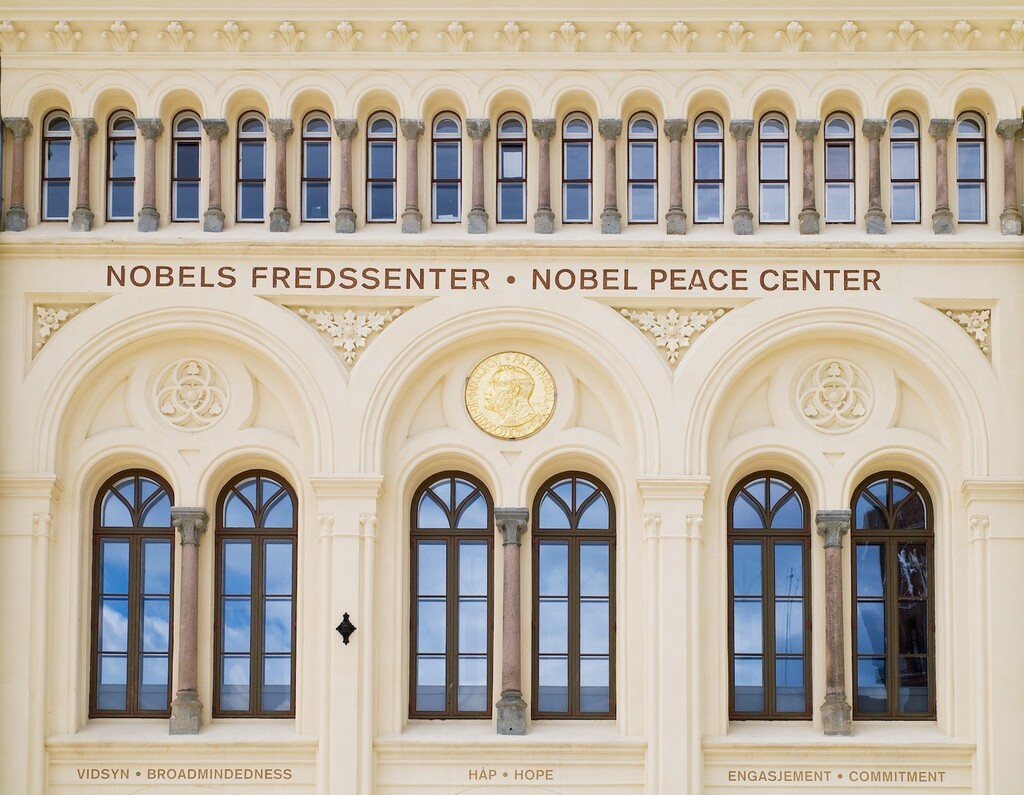 Source: banknoteworld.com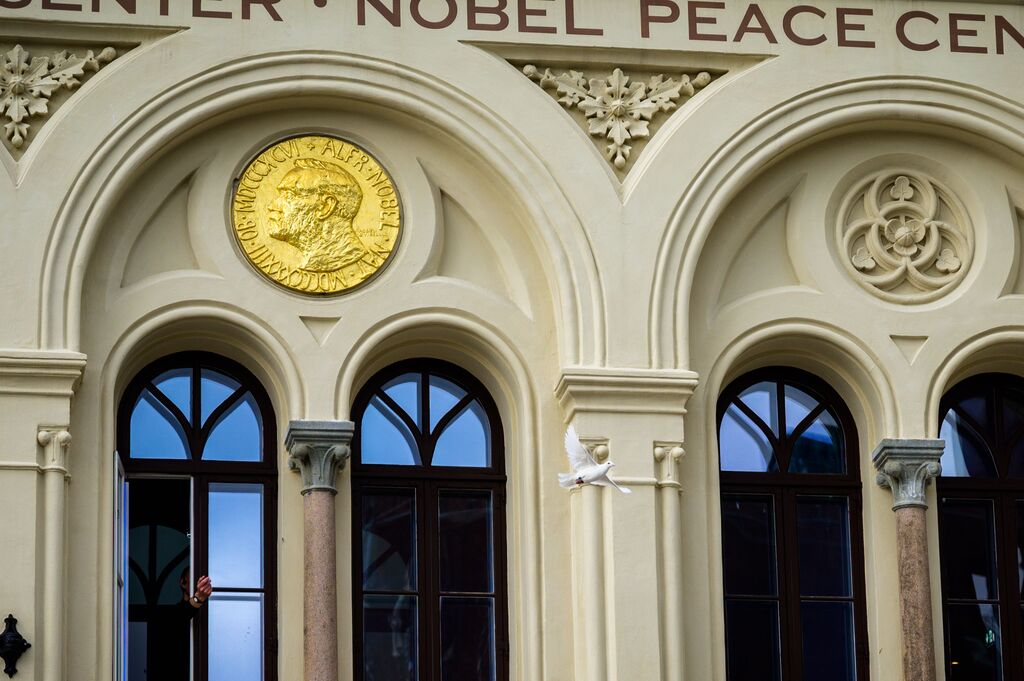 Source: sanity.io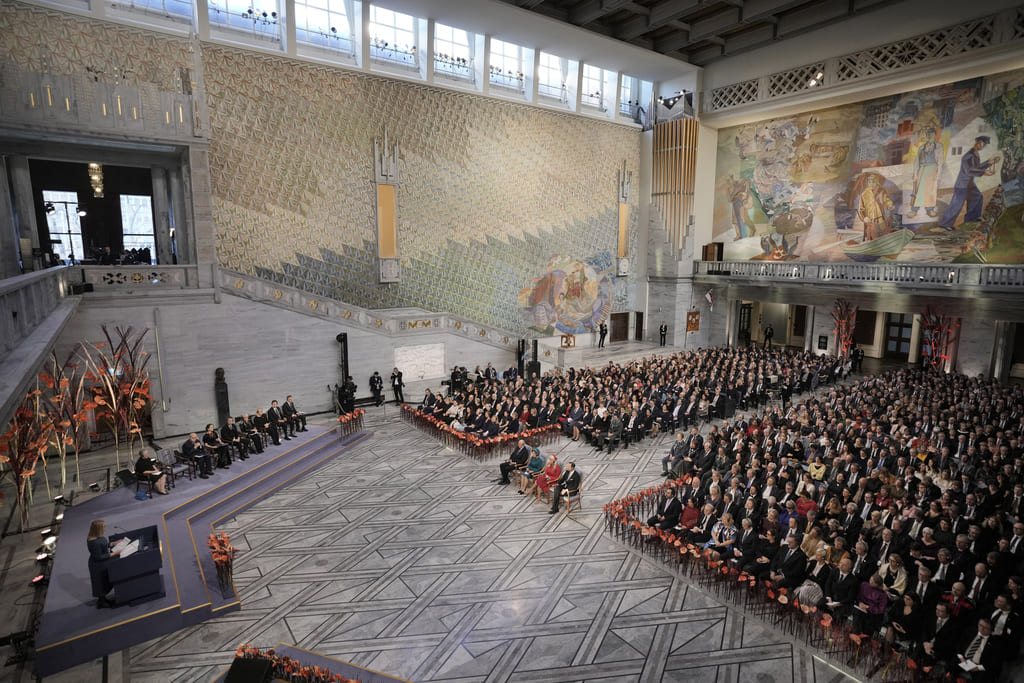 Source: nobelpeaceprize.org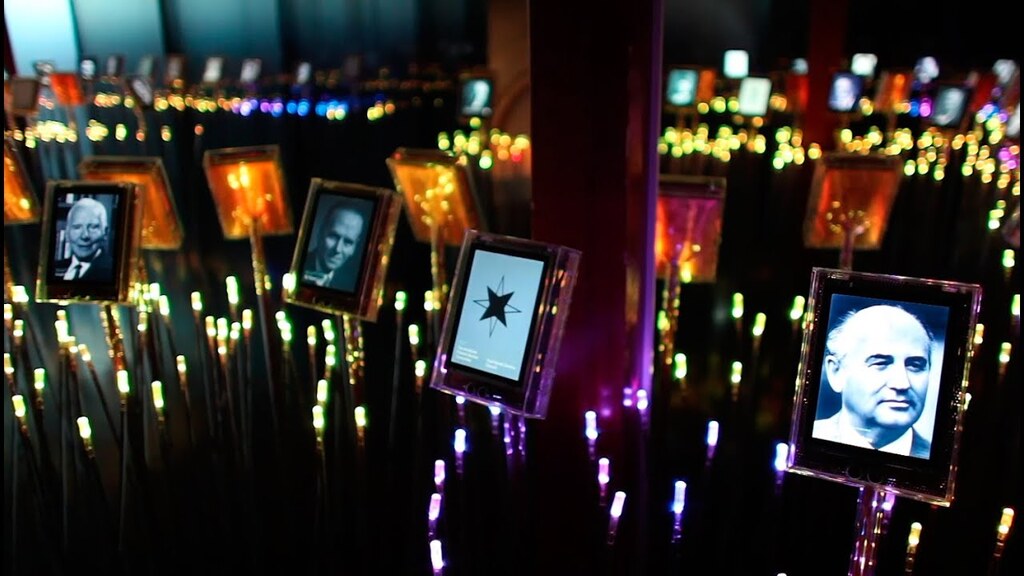 Source: ytimg.com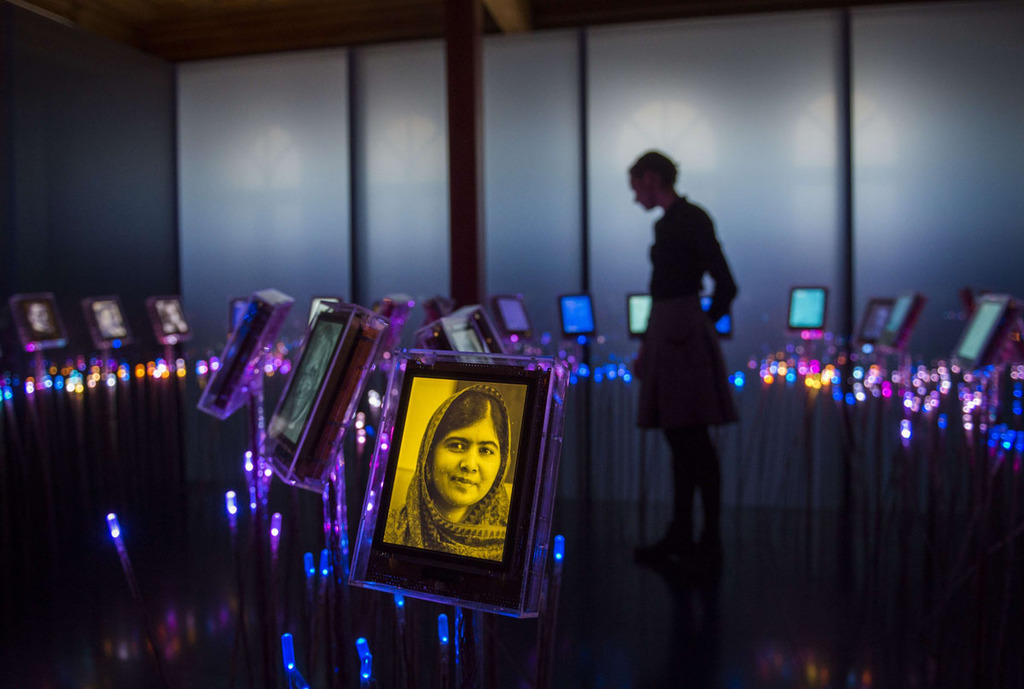 Source:amazonaws.com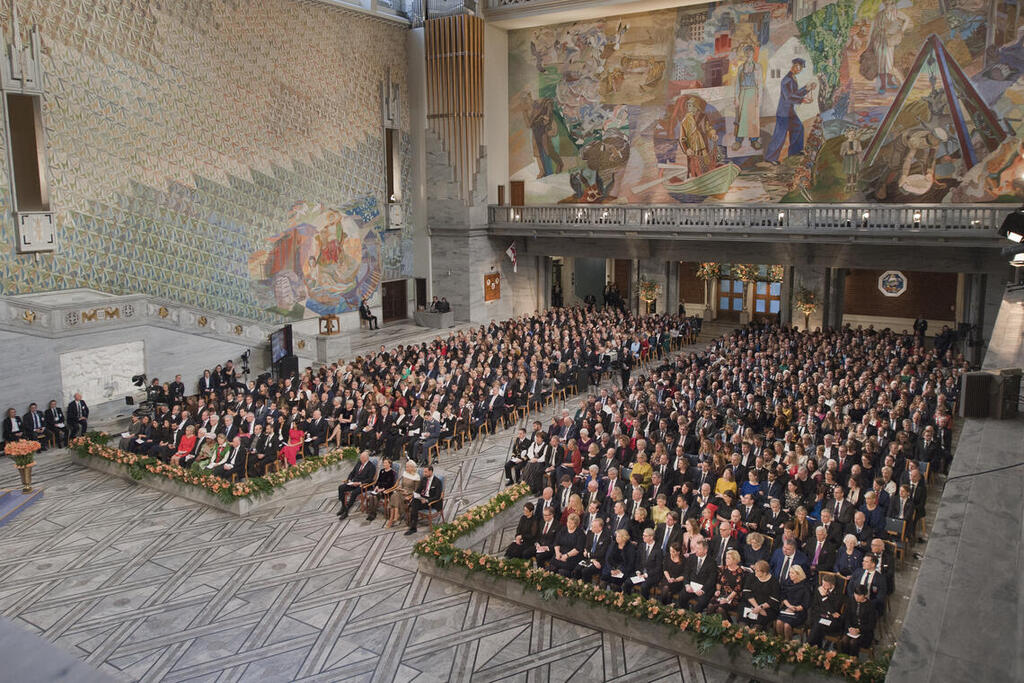 Source: nobelpeaceprize.org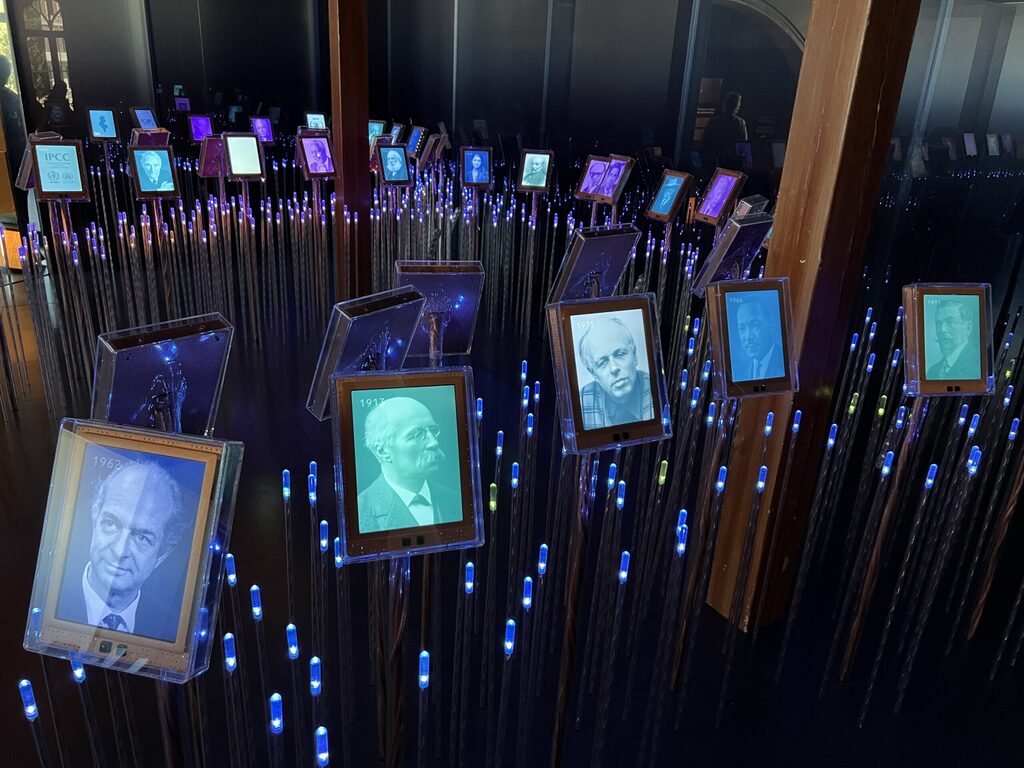 Source: greenspun.com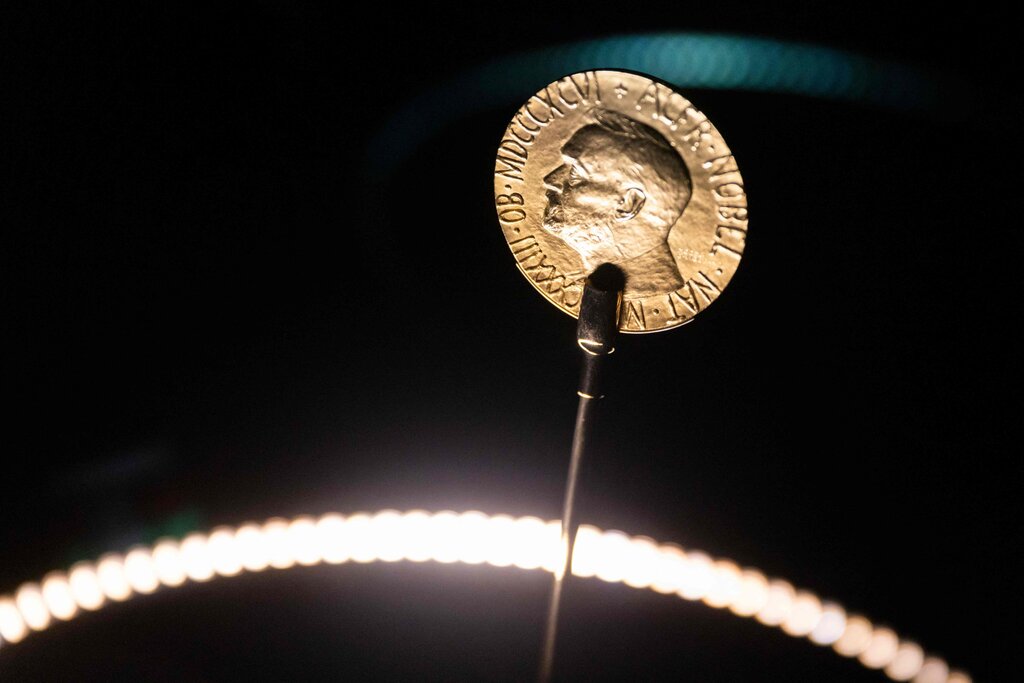 Source: tmgrup.com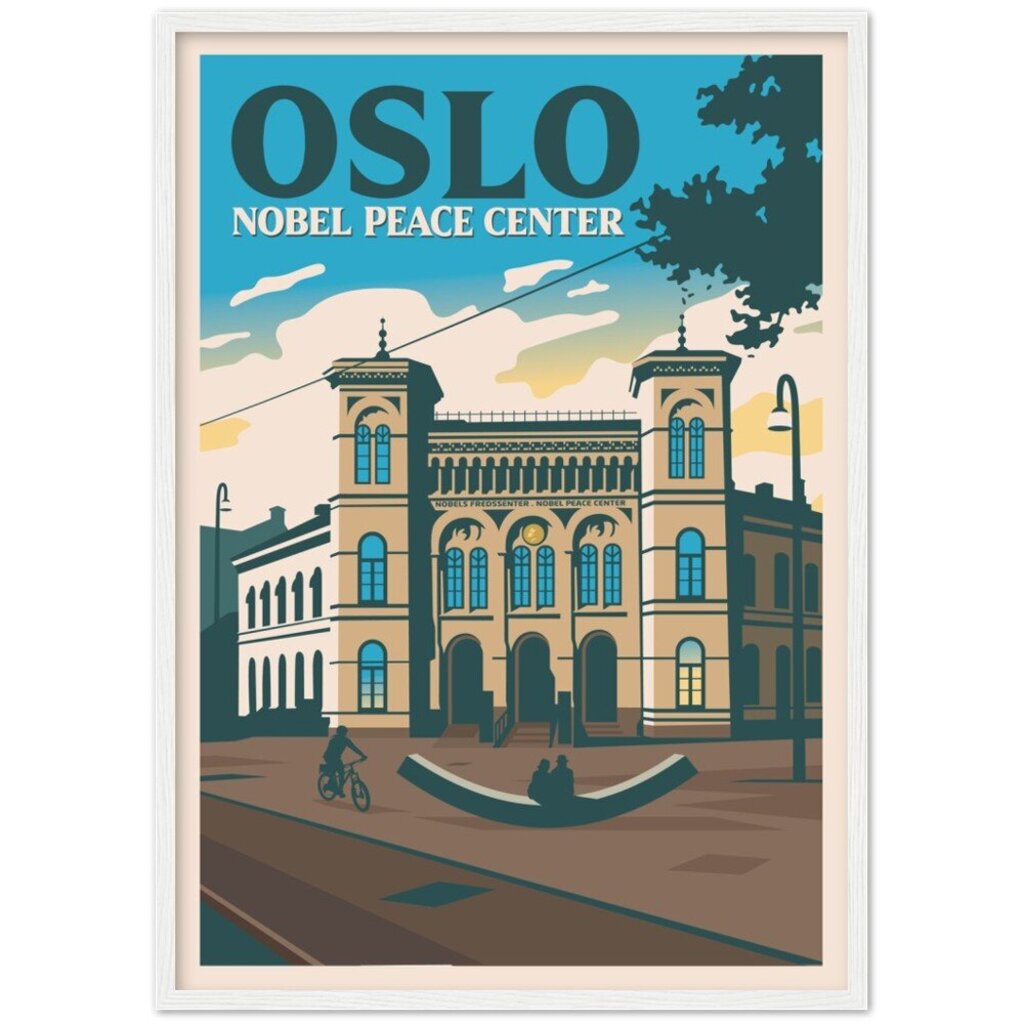 Source:squarespace-cdn.com
More From Architectures Ideas:
To know more about Home improvement ideas, Cleaning and decoration tips visit ArchitecturesIdeas.
For daily updates, follow us on our Instagram page @architectures_idea.