Revitalizing Workplace in 2023 with These Top Office Fit Out Designs
Every office needs a sudden change in layout design for a fresh new look and keeping up to date. Such acts are felt needed and have a very strong effect. Not just on the environment and form but also on an employee's performance. So we came across many designs in 2023 but a few office fit out designs are good value for money and have outstanding impacts.
So, in this blog, an office fit out company in Dubai using its knowledge and experience, will list down only those designs that are really worth the time and money. And that will help you uplift your office for better work rate and workplace design.
Refreshing Office Fit Out Designs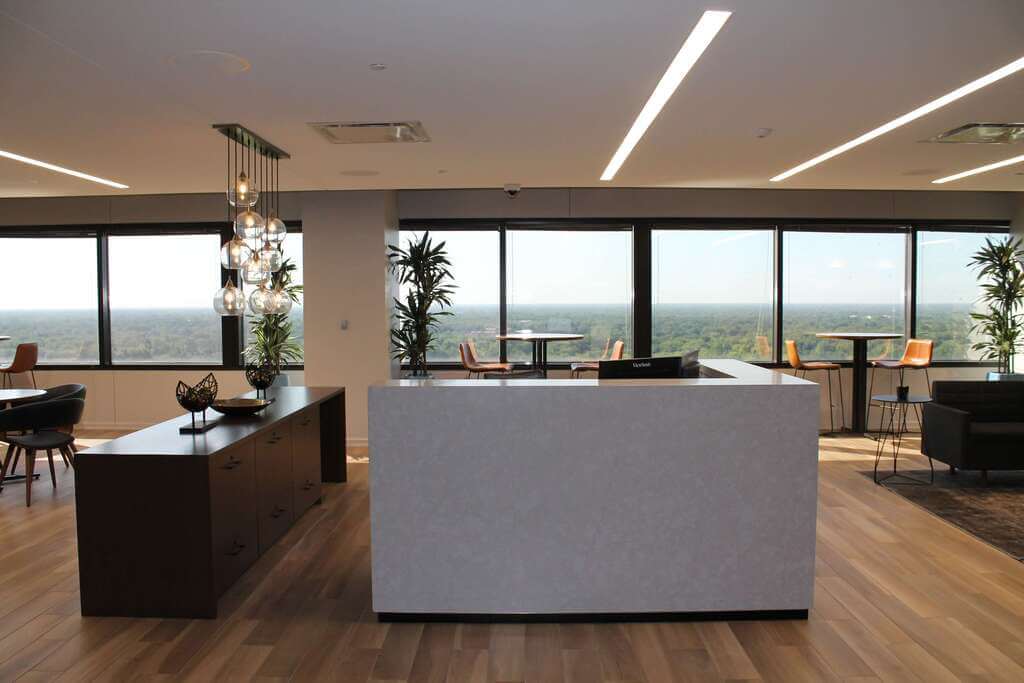 Source: mcfegganbrown.co.uk
1. Light-Filled Office Fit Out Design
A dull and dark office fit out design always leads to declining health and boredom in the work. Regardless of the work nature, it may cause severe strain and laziness in the employees. Better have a separate area to fill up with light or have the entire office soak in the light. It will help bring in the freshness and induce a positive environment for an active work style.
2. Add Station or Kitchen Island to Wake Up the Minds
Another revitalizing element in the office can also be a coffee station. By station we mean to fix a place in the office fit out design. Where you could place your coffee maker and a few seats to talk. Coffee breaks lead to an active office environment and enhance collaboration that reduces stress in the workers.
On the whole, it can be a good start to freshen up the mind. If not a coffee station, then fix up a kitchen island to use for the same purpose. 
3. Focus on the Air Quality in the Office Fit Out Design
Most offices have an unhealthy office environment that leads to an increase in sick leaves and a decrease in the work rate. So improving on the air quality can breathe new life into the entire office layout. You have a number of ways to enhance the air quality. Such as inspecting and cleaning ducts, keeping the vents unblocked, and having the air filters changed. 
4. Install Frosted Glass Panel in the Office Fit Out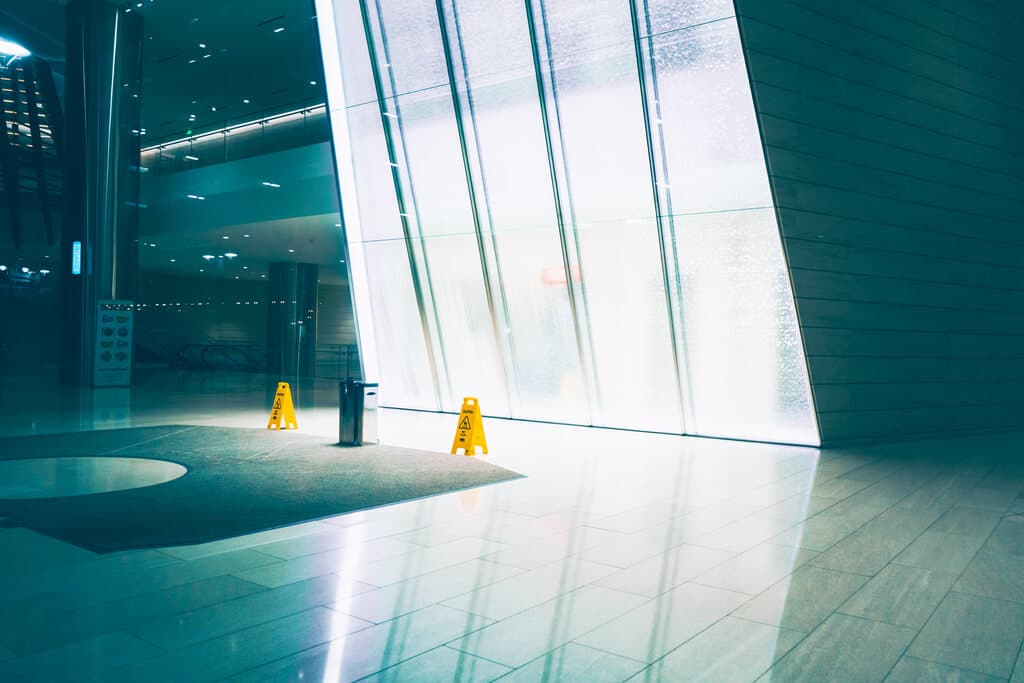 Source: pexels.com
To revitalize an old office, frosted glass partitions can play a very important role. These partitions not just change how your office appears to visitors but also help to maintain people's privacy inside. They are quite versatile in nature and can be customized as per their needs. So replacing the walls or partitions with the new frosted ones will create an impression of space while pouring out the modern vibes in the entire office space.
5. Add-In Some Natural Elements
Closeness to nature has always brought peace to an individual's mind. It helps you stay calm and relaxed even in tough times but some office fit out designs don't seem to include such elements at all. You don't need to bring in trees and all of nature inside. But using a few elements such as wood in the designs, a green wall maybe, or even some paints that remind you of nature will help to enhance the wellbeing a lot.
6. Try a Clutter-Free Office Fit Out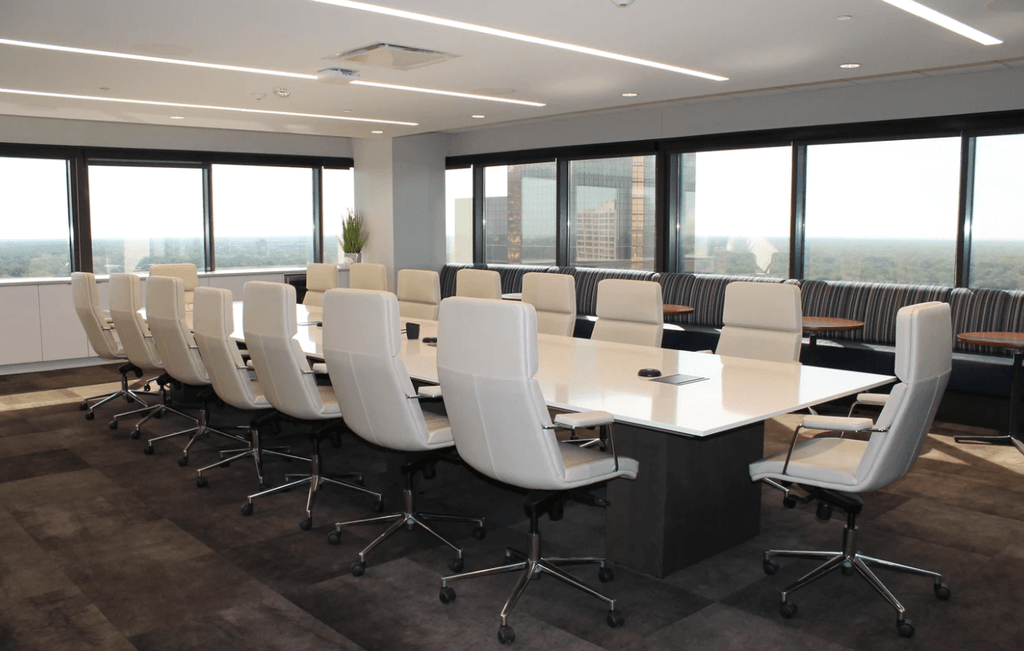 Source: medium.com
Do you know that sometimes clearing away the excessive stuff or caching them somewhere can also help to revitalize? Well, most offices appear to be in bad shape, since they have so much stuff lying around the layout. Be it the prints, the files, or even the tangling wires. You could really control that mess in just one office fit out. Either create a storage place, make use of the wall panels, or hide them behind the moldings.
Also Read: Creatopy Passive Office: Get an Overview About It
7. Play with the Right Colors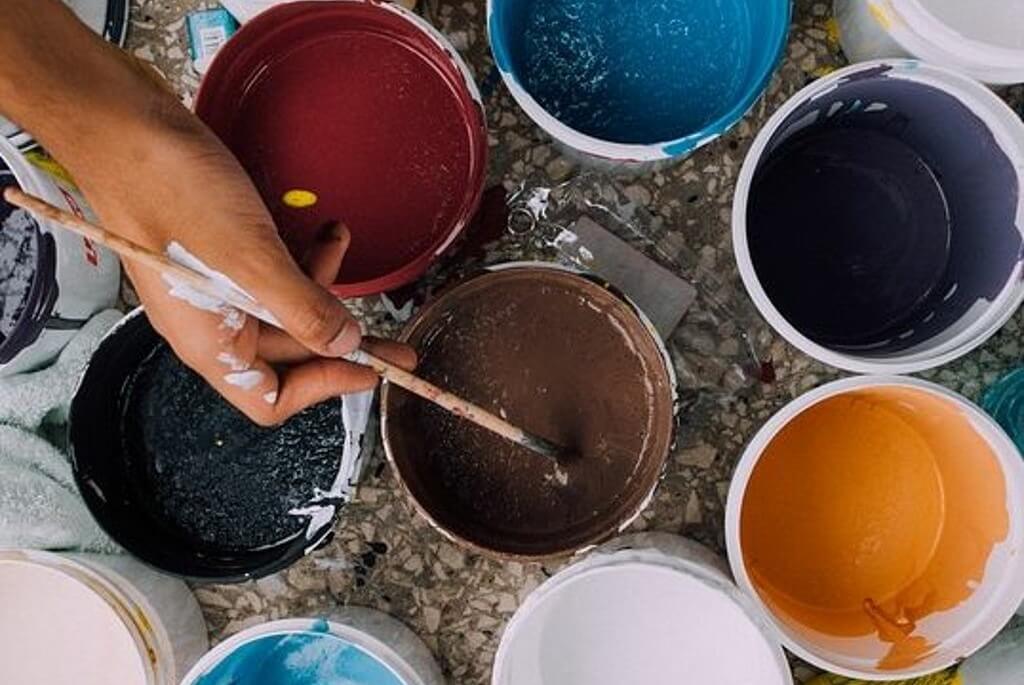 Source: sndcdn.com
Colors in an office fit out can cause a great impact on your employees' moods and productivity. Choosing the wrong color of paint can make them feel depressed or sad about their job as well as the workplace. Whereas, picking on the right color can lift their moods up and make them feel happy to be a part of this environment. So, find out the perfect color as it will bring in a refreshing change to how your office looks.
Conclusion
Just as we read above, similar to color psychology, office fit out designs can have an equal impact on a workplace's success and workers' performances too. Therefore, while making even the slightest of change, you must consider its effects on the overall environment. The above-mentioned designs help to infuse positivity and bring a refreshing change to a lazy and boring work environment.