Commercial Painting Contractor: 6 Do's and Don'ts Before Hiring
Our houses and businesses need to be renewed and upgraded throughout time. Whatever the problem, a fresh layer of paint is one of the most cost-effective solutions. Whether the walls become scuffed and soiled, siding becomes weathered, or the colour has to be changed, paint can rapidly modify the appearance of a home or business structure and boost its attractiveness, whether it's on the outside or inside. The next question is how to find a commercial painting contractor for your project?
One of the easiest methods to enhance and boost the value of your property is to paint it. A fresh paint job brightens a space and gives the outside a more modern appearance. Painting is a frequent DIY job for most households, but it may need more effort than you are ready to put in. If you don't have the time or ability to paint on your own, you could choose to hire a professional. Commercial painting contractor have the manpower and resources to complete a project accurately, on schedule, and under budget.
If you're planning on having your house or company repainted, you'll want to employ the expert. A local painting contractor is a quick and easy option to acquire a high-quality, long-lasting finish. When your job starts, you'll need to choose a commercial painting contractor. It takes more than searching 'Painting contractor near me' on Google or phone calls to complete the procedure.
Hiring a commercial painting contractor might feel like a challenging task for most people: it's a risky bet with uncertain chances. Most people quit up too soon in the hopes of finding a good local painting contractor at a good price. You may, however, avoid this danger by following easy guidelines for hiring to perform the home renovation project.
The Job of a Local Painting Contractor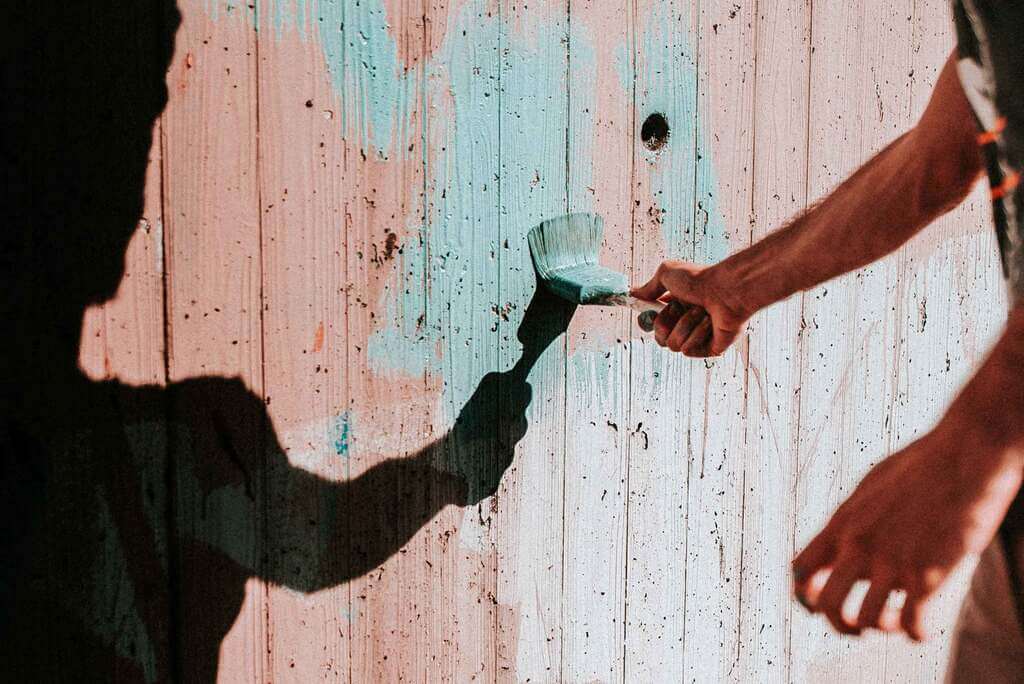 Source: creative.onl
The job of a local painting contractor is much more than just rolling paints on the walls. The advantage of hiring an expert is that they can do the task quickly, as well as organize and wipe it up afterward. When you hire a commercial painting contractor, you may expect him to do the following tasks:
Moving the furniture items to get access to all the hooks for adding paint.

Conceal and protect all the zones that won't be painted.

Filling up cavities, levelling out the surface, removing future coverings, mild sanding, and cleaning away loose paint are all examples of surface preparation tasks performed before painting.

Priming of the walls.

Painting the ceiling and walls in double coating.

Adding paint to the Trim and moulding.

Missed places are retouched.

Cleaning and tarps/drop cloths disposal.

Final walkthrough with the foreman and the homeowner.
6 Common Mistakes to Evade While Choosing Exterior Painting Contractor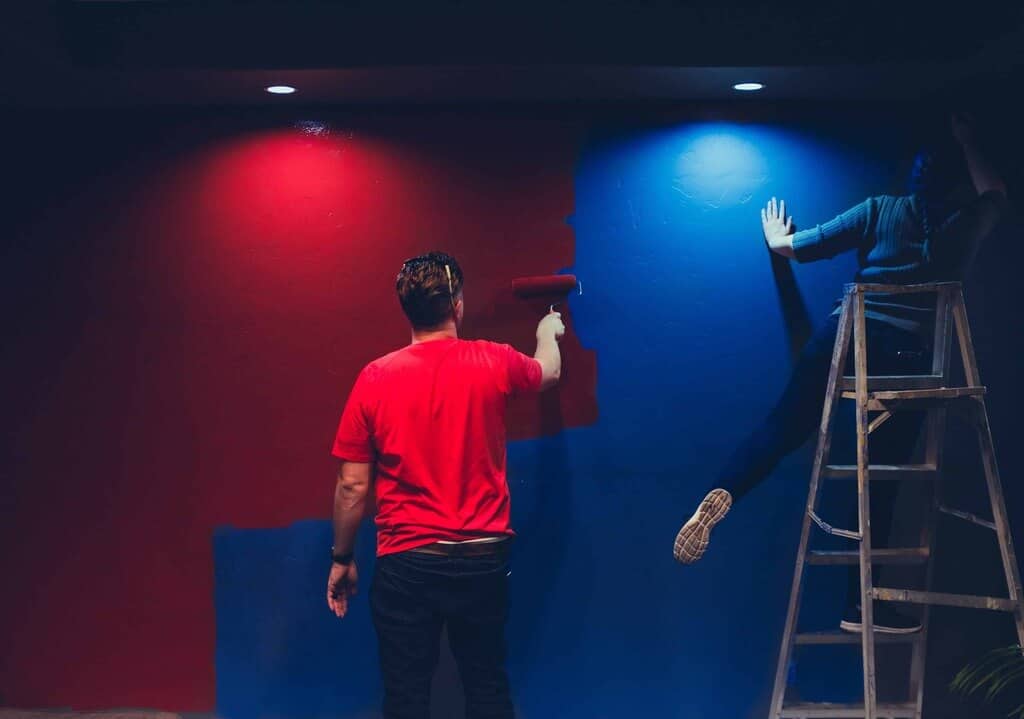 Source: apartmentguide.com
It might be tough to conduct research in order to discover the best paint contractor for your work. It's easy to cut shortcuts, but taking the required precautions and conducting thorough research may help you avoid costly mistakes when selecting an exterior painting contractor. 
Here are some of the most typical blunders people make when hiring painters:
1. Insurance Ignorance
You will be held accountable if an accident occurs and the local painting contractor does not have general business insurance coverage and workman's compensation plans. Experts with insurance can cover the expenses of repairs, replacements, and compensation if the property is damaged during the process.
Insurance prevents you from having to pay extra charges if a member of the painting team is injured on your property. Don't overlook this crucial information. A trustworthy painting company will gladly provide you with proof of their insurance coverage.
2. Employing an Unskilled Painter
Hiring a fresher commercial painting contractor is dangerous. Make sure the contractor you select has a lot of expertise in painting all sorts of structures and surfaces. 
3. Choosing the Lowest-Cost Contractor
We all try to save money, particularly when it comes to tasks on home renovation. You don't have to pick the most costly commercial painting contractor, but you should be aware of those that provide ridiculously low quotes. These enterprises generally go for poor quality paint and leave the corners.
Quality does not always imply a low price. Pick a good contractor who gives you the most bang for your buck. Remember that low-cost contractors can prove to be expensive in the long run.
4. Ineffective Communication
You have an issue if getting in contact with the exterior painting contractor is tough.
Specialists should explain their method and the stages involved in painting your house or business. Commencement date, anticipated completion date, and paint type must be included in the agreement, but they should also be disclosed to the customer upfront.
5. Failure to Obtain a Written Contract
A contract lays out the objectives and details of painting work in detail. Get everything in writing before hiring a commercial painting contractor. All of the characteristic properties of the painting project, as well as the responsibilities and duties of both the painter and client, should be included in the deal.
6. Not Asking for Clean-up
Fixing the mess generated during a painting endeavor is an important part of the process. Professional painters are expected to tidy up after work. Supplies and hazardous garbage should be appropriately disposed of. Make sure this crucial step is included in the agreement and that the house is free of debris when they finish.
6 Considerations While Selecting Local Painting Contractor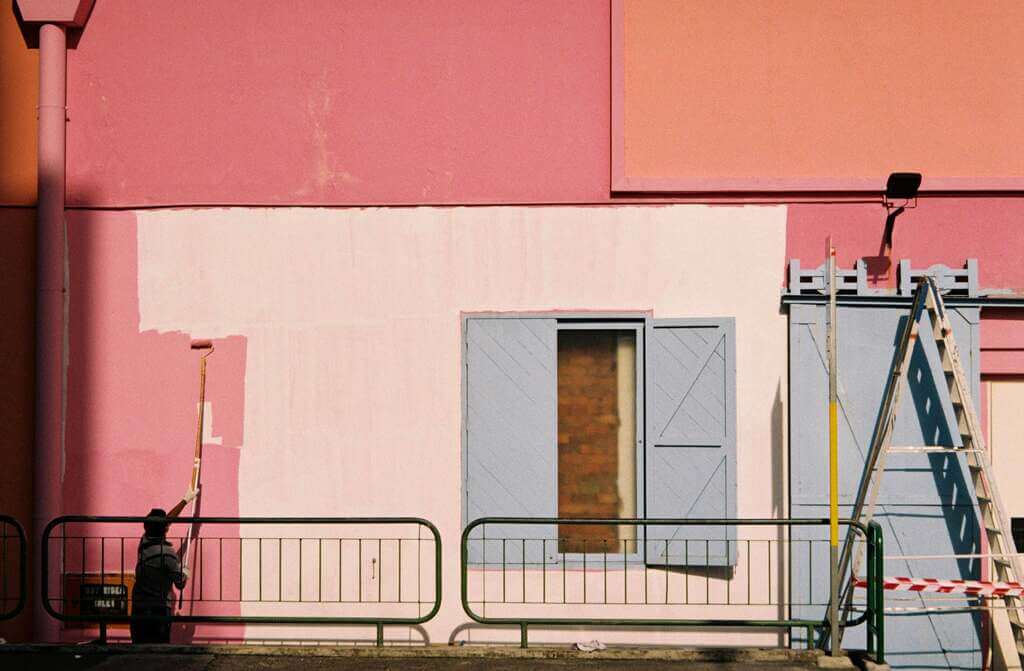 Source: redd.it
Making the decision to engage a professional painting business is a huge one. Whether you need interior or exterior painting assistance, taking care of these considerations before hiring someone will make your job go much more smoothly.
1. Have a Detailed Plan
A thorough strategy will save both money and effort. The following are some questions to think about when building your plan.
Is this work for the inside or outside?
Interior and exterior painting tasks are handled by distinct teams for certain painting businesses. Exterior painting is, in general, weather-dependent.
When do you want the work to be fulfilled?
Outdoor painting may only be possible throughout the spring and summer based on where you reside. In addition, bad weather might cause your paintwork to be delayed.
What is the total number of rooms you want to be painted?
If you want more spaces to be painted, you will almost certainly obtain better pricing for interior painting. Because dispatching a staff for a single room isn't cost-effective, you may wind up paying extra for minor work.
2. Explore about various Commercial Painting Contractor
Once the plan is fixed, it's time to look out for commercial painting contractors. They must have a valid license and active insurance coverage. You might begin by doing some internet research and reading feedback on firms. The best specialist for the work should have a lot of painting expertise and a lengthy record of happy clients.
3. Check for References
Local painting contractors differ in their services; some companies merely paint, while others give extra services including plaster restorations, trim and moldings, and wallpapering. The easiest way to find a painting contractor is by using personal recommendations. Check local boards or ask around to get referrals.
4. Interview Shortlisted Professionals
It's ideal to perform first interviews over the phone, in addition to web research and recommendations.
5. Narrow Down the List
You can contact recommendations for brief interviews once you've limited down your options. This procedure will assist you in compiling a list of firms to call for quotations.
6. Ask for Estimates
Request quotations from at least three painting companies. A representative from the firm will visit you at the site location. You can take them on a tour of your project and talk about which rooms or outdoor areas need to be painted. The firm will send across a cost estimate in written. 
The estimate must have these details in writing:
Company's contact details

Tentative cost with tax

Project's Scope

Specifications of the products

Commencement and hand-over dates

Clearly specified terms and conditions
Let the Commercial Painting Contractor Master the Project…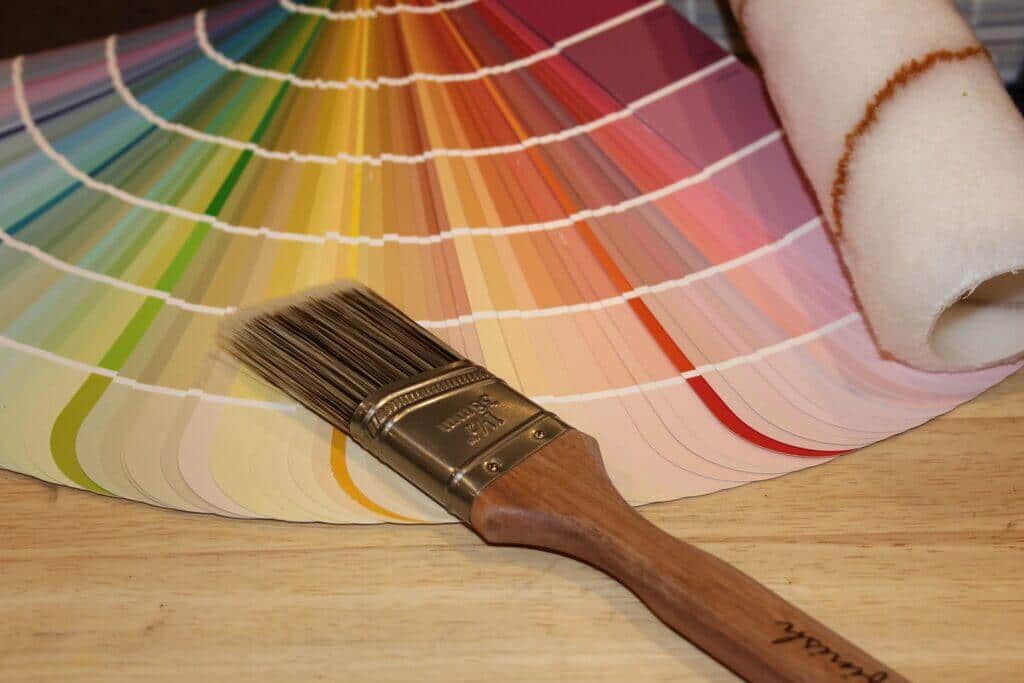 Source: newsdio.com
Although the entire cost of the project is important, it should not be the only element to consider when picking a commercial painting contractor. Evaluate the firm's competence, a track record for executing projects on time and on budget, and customer testimonials. 
Ensure that you locate someone who is just as passionate about the project as you.
To know more about Home improvement ideas, Cleaning and decoration tips visit ArchitecturesIdeas.
For daily updates, follow us on our Instagram page @architectures_idea.