To Know About The Beautiful Philip Johnson Glass House
It is a glass house museum which is located at New Canaan which is in Connecticut and this is a historic building that came into being in the year 1949 and it just took some years to get prepared. This amazing glass museum which is known for its beauty was designed by Philip Johnson that is why the museum is named after Philip Johnson glass house.
This glass house was built by him because he wanted to live there and it was designed in such a way that he could peacefully live there. But soon after the house was constructed it got turned into a beautiful museum that is entirely dedicated to historic preservation.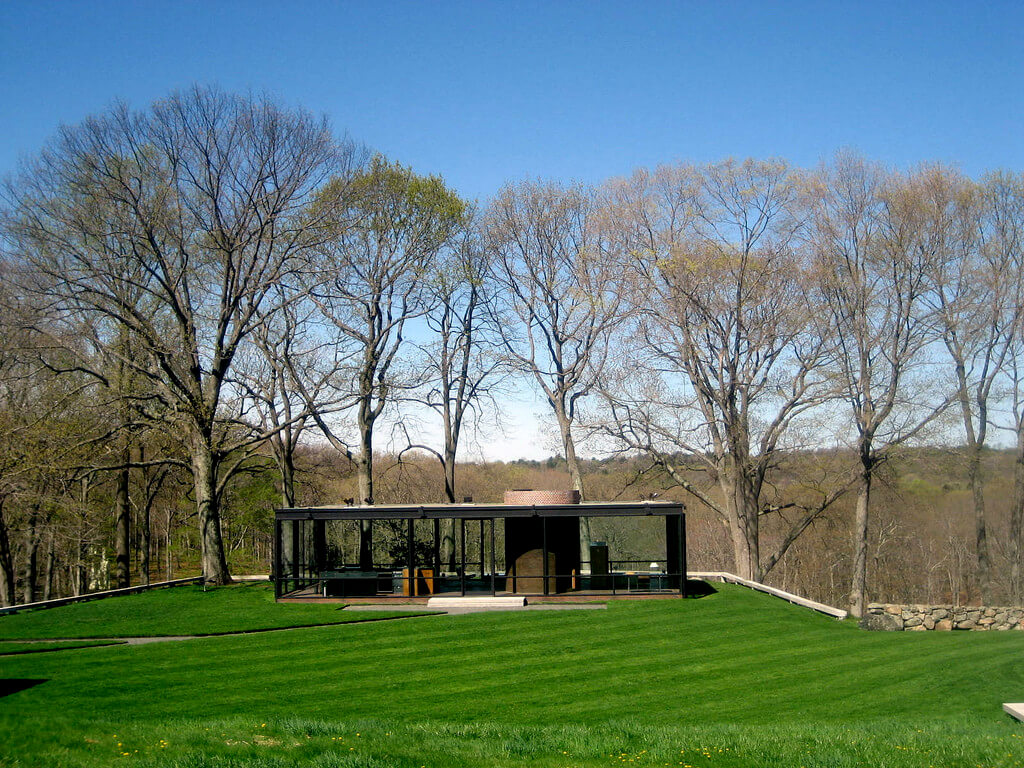 Source: adsttc.com
The entire architectural design of the building followed the modern way of architectural which proved to be very stunning. In the year 2005 when the Philip Johnson died the house was taken and beautifully got transformed into a glass house museum. The house is huge enough with 33 ft wide as well as 55 ft long and in total the museum is standing on a 1,815 square ft of area. The glass house is entirely covered in glass and there are four walls as well to support the glass exterior. This is an international design of architecture which Philip has turned into a residential house and being it an international architectural design it fitted well as a museum as well.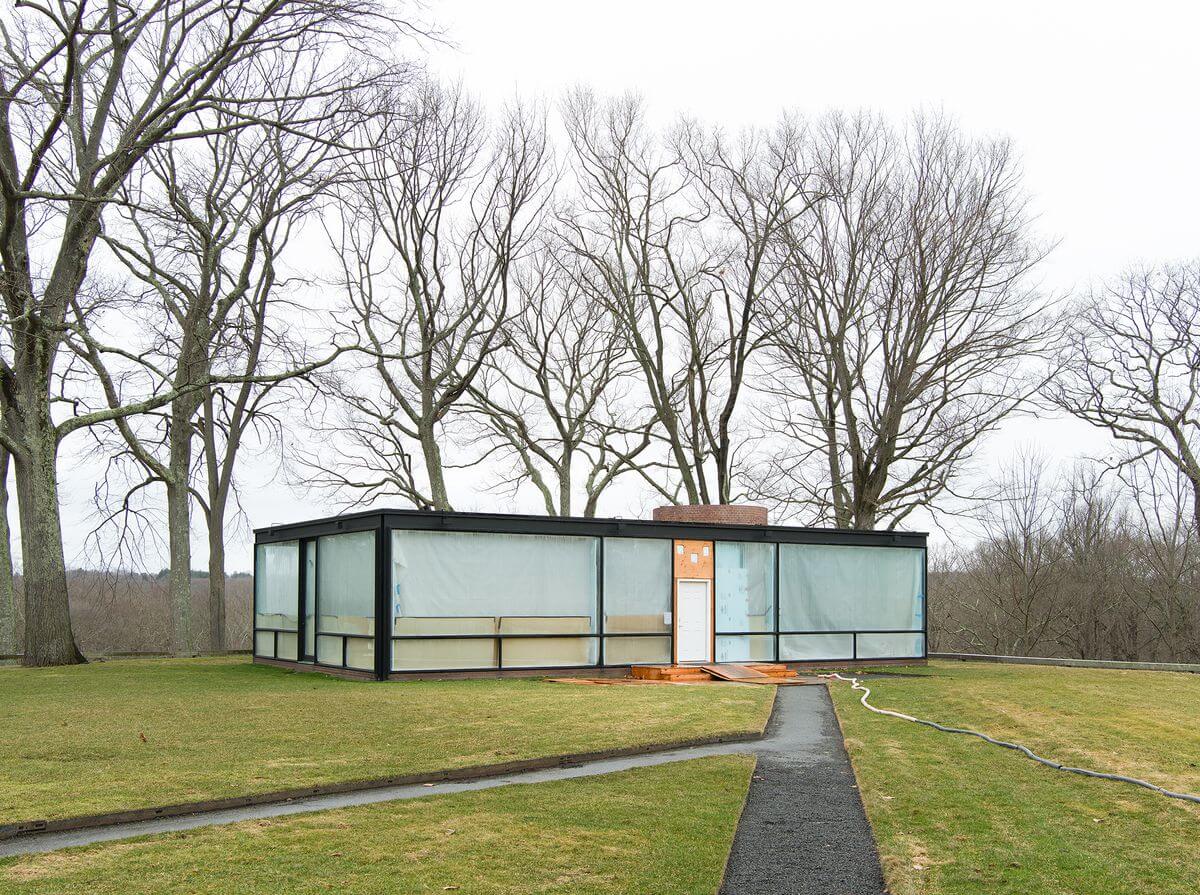 Source: cdn.com
Also Read:- The Unique Storage Container Homes Design Ideas
The main attraction of this house has to be the beautiful as well as the most innovative way of using the architectural materials. The furniture that was in the glass house came from their New York apartment of Philip which he designed in the year 1930 and surprisingly everything matched seamlessly. There was a very beautiful painting at the living room of the house which was painted by Nicolas Poussin and you would be amazed to know that the painting was prepared in the seventeenth century.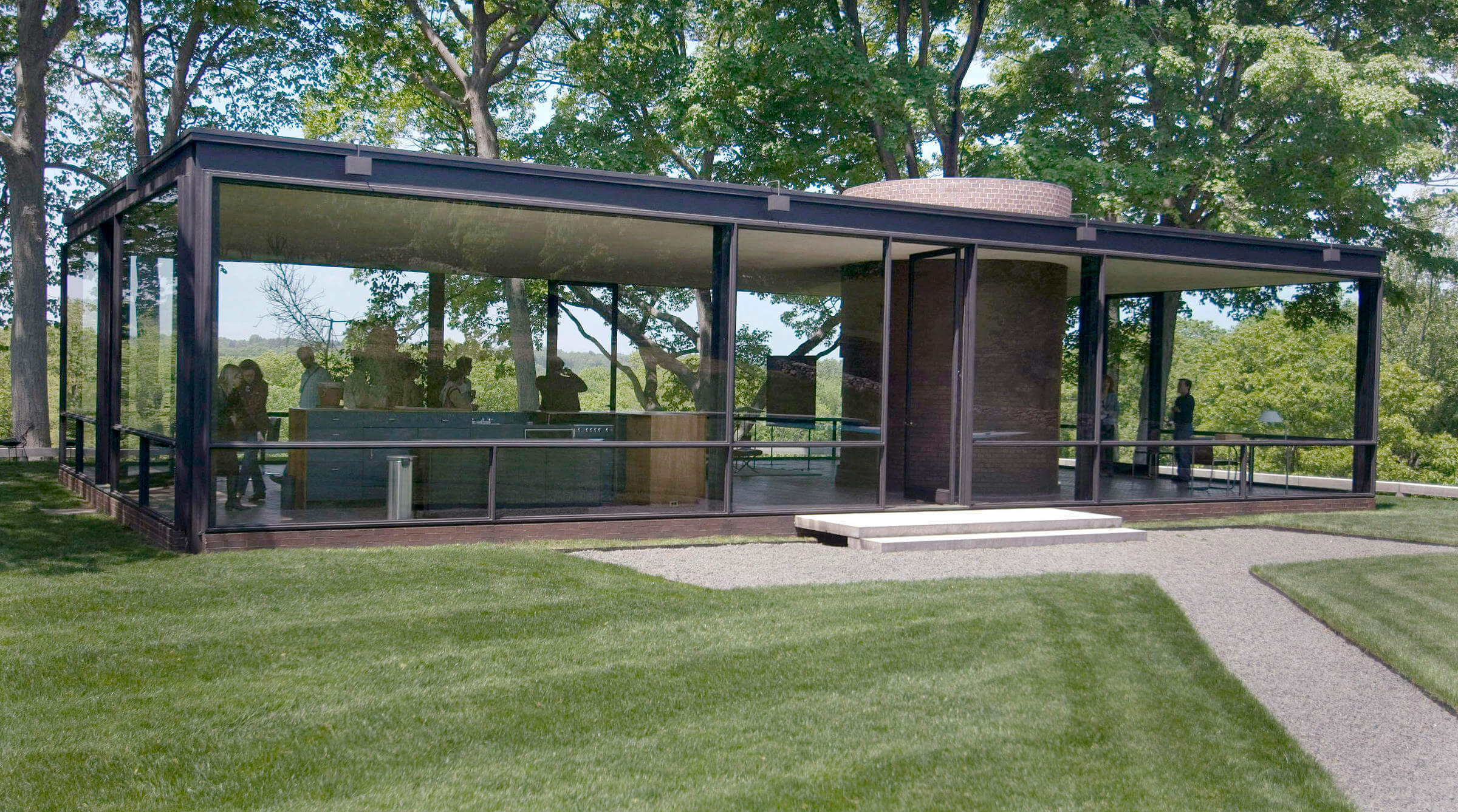 Source: publicbroadcasting.net
There is even a rug which is there at the living room area and floor detailing of the house is beautiful as well and during the year 1949 this type of floor plans were quite common. These were few things that you need to know about the Philip Johnson glass house and you should also consider visiting there and enjoy exploring the historic preservations at the place.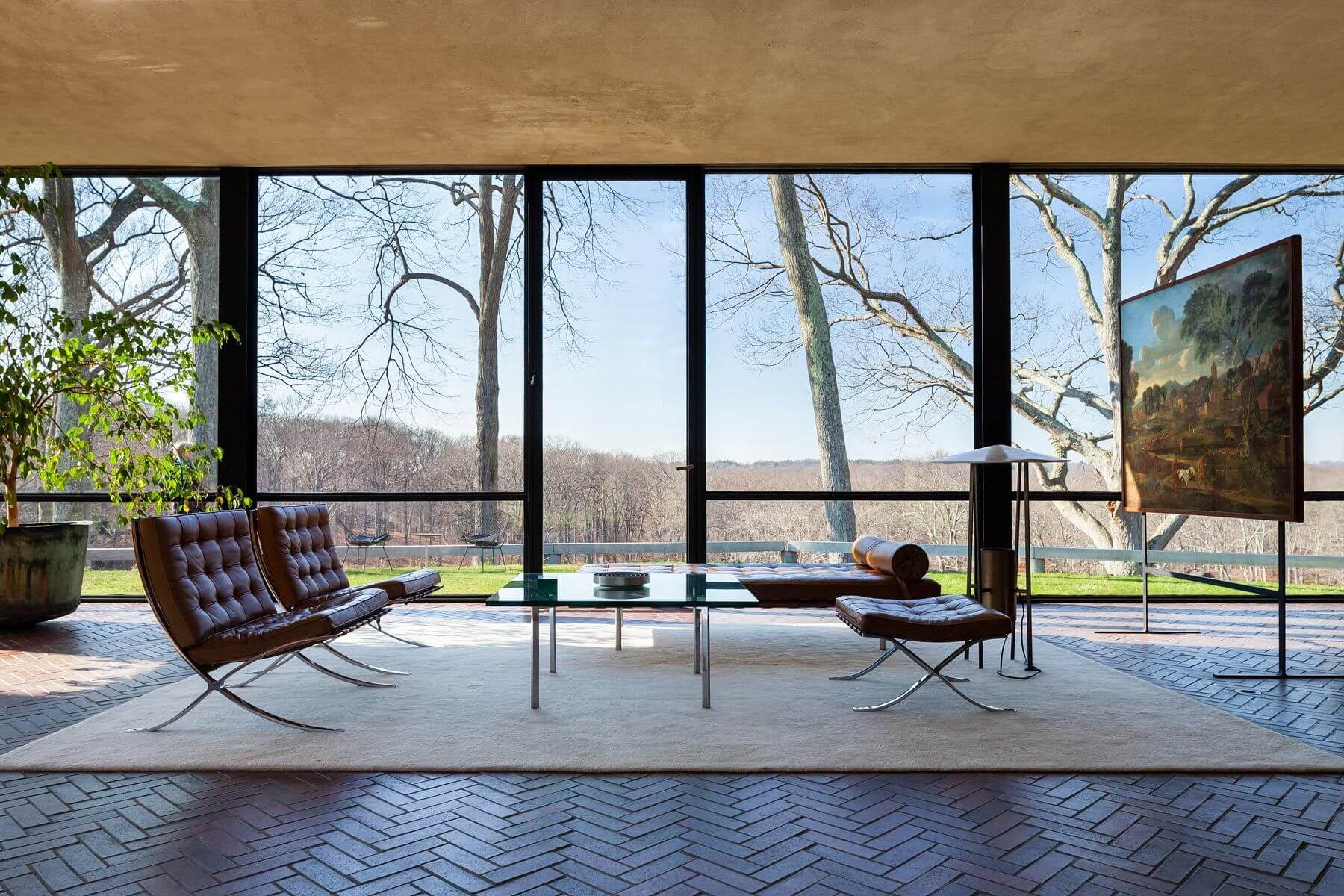 Source: needsupply.com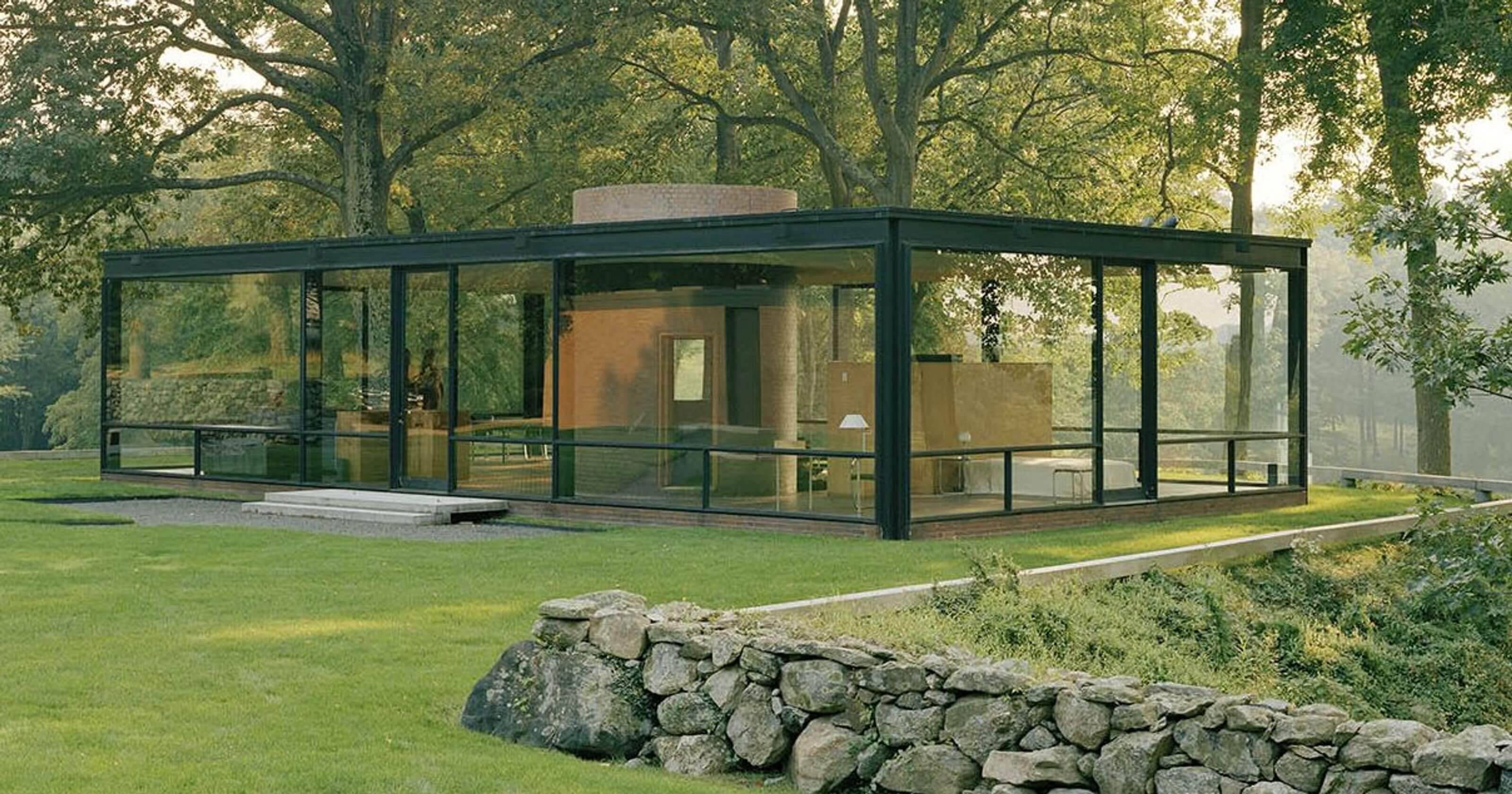 Source: cdn.com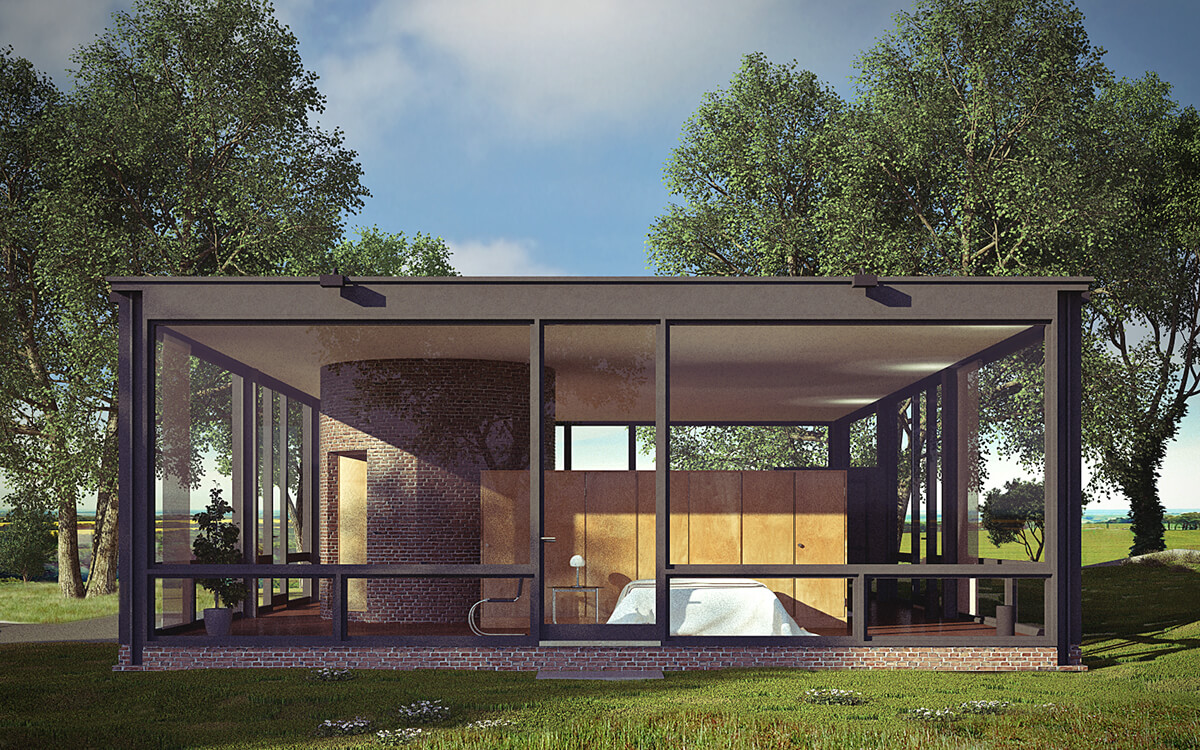 Source: behance.net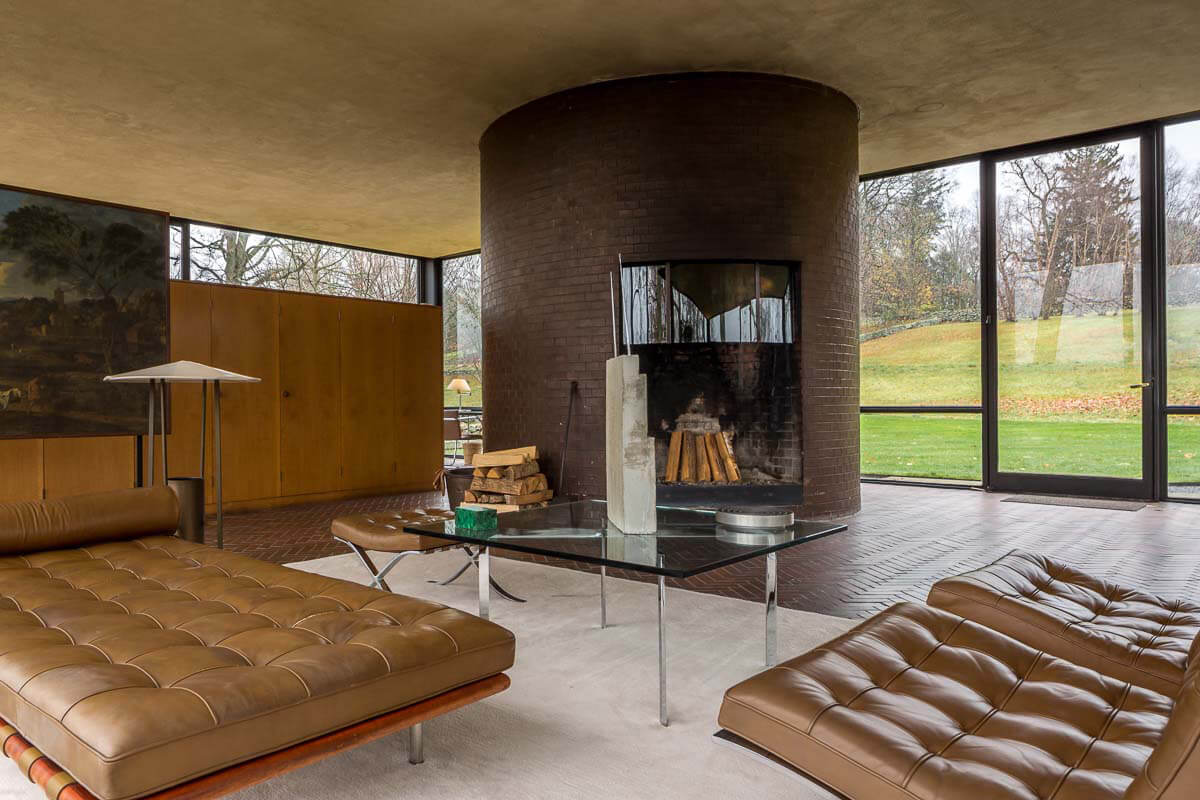 Source: hicarquitectura.com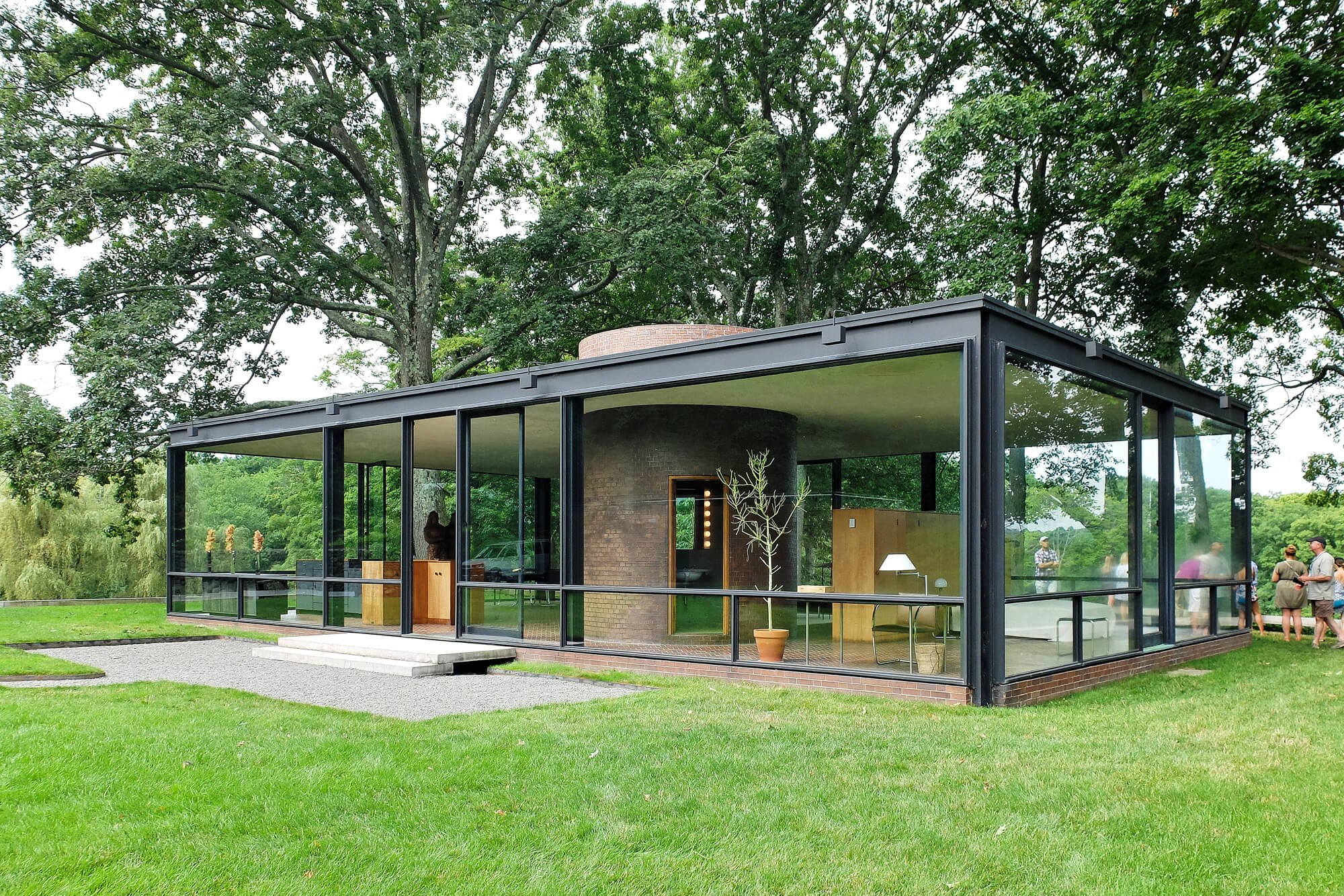 Source: cdnassets.hw.net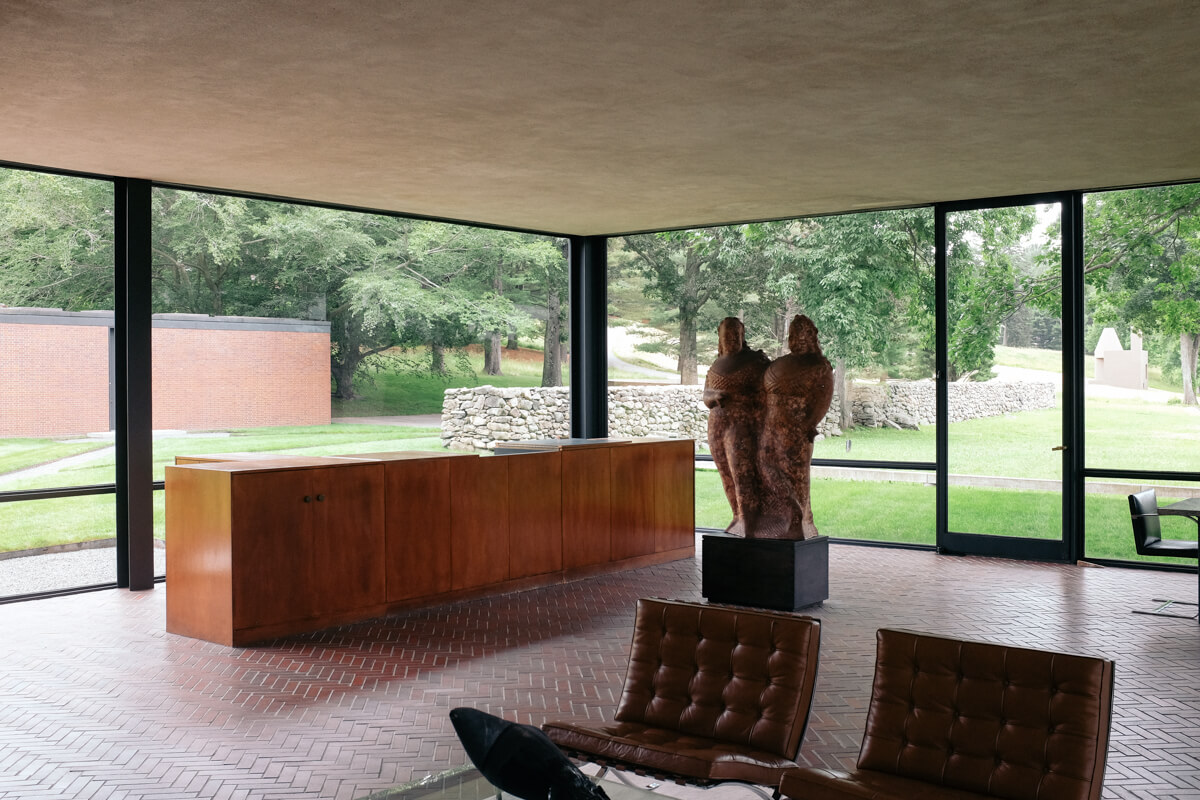 Source: needsupply.com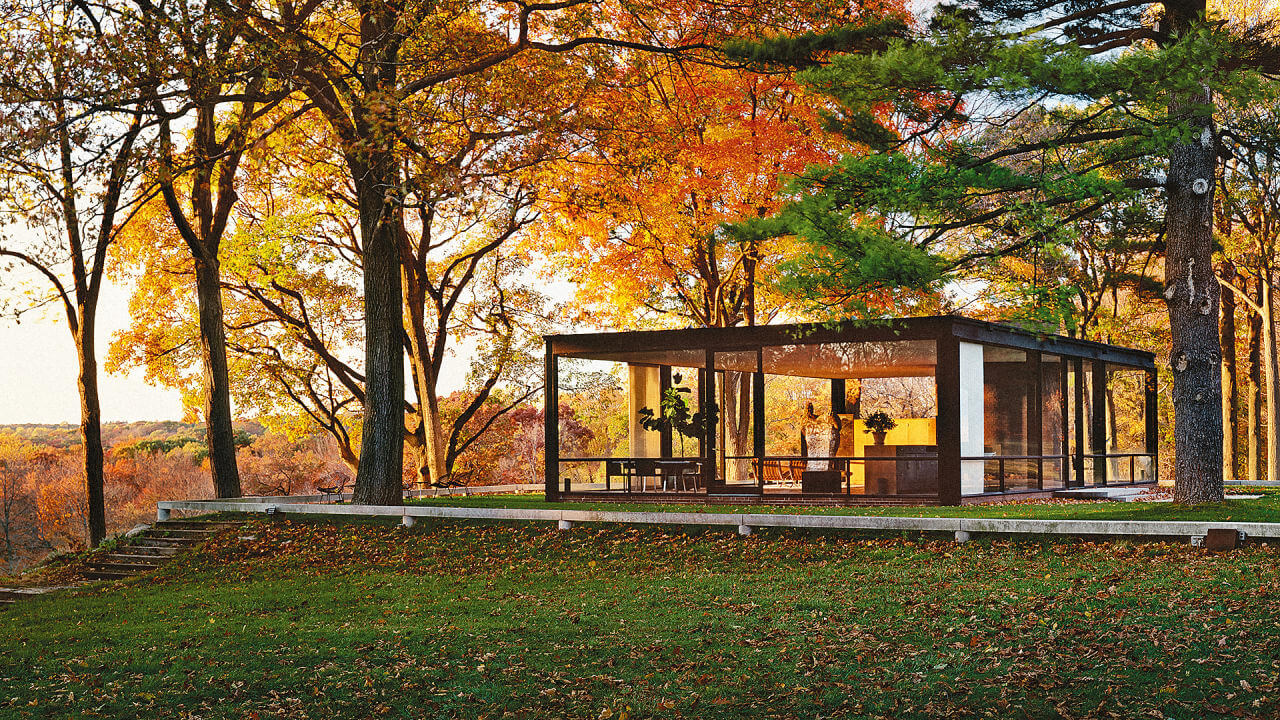 Source: fastcompany.net