Finding It Difficult to Pick the Right Pool Tiles? These 3 Tips Can Help You
There is no denying that tiles can enhance the overall aesthetics of your home. But, can you say the same about the swimming pools? Well, the answer to this question is of course yes! The type of tiles you choose for your swimming pool can have a huge impact on the overall appearance of your pool. From swimming pool mosaic tiles to porcelain tiles, there are plenty of options available on the market when it comes to pool tiles. That can make it a bit daunting for a lot of people to pick the right tiles for their swimming pool. If you are also confused about what tiles to pick for your pool, this post is for you. 
There are various things that you need to consider when choosing the tiles for your pool. In this post, you are going to learn about some of the important tips that you should keep in mind when picking the right tiles for your swimming pool.
Tip 1. Always Pay Attention to the Durability of the Tiles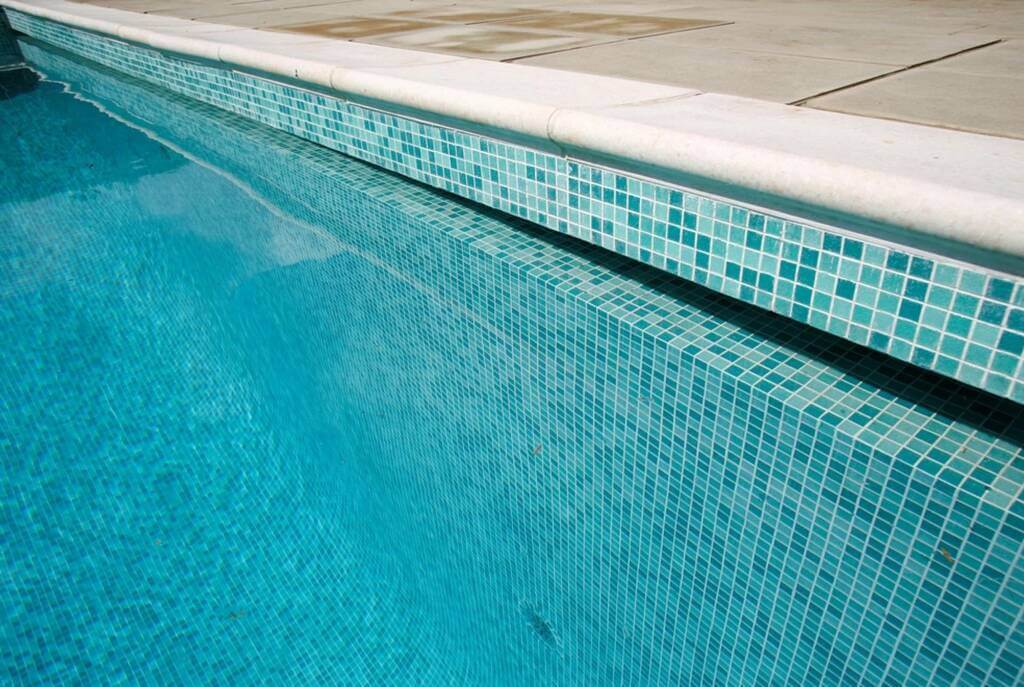 Source: archiexpo.com
The very first thing that you should be paying attention to is the durability of the tiles you choose for your pool. Installing tiles in a pool is expensive, so you would want to choose tiles that can last for a long time. That is why you should be careful about the durability of the tiles you pick.
There are various types of pool tiles available on the market. So, you should do your research properly to figure out which tiles have good durability before you pick one type.
Tip 2. Choose Tiles That Require Low Maintenance
The second important tip for you is to pick tiles that require low maintenance. Whether you have a small pool or a bigger one, it will require cleaning and scrubbing. Regular cleaning is important, as it keeps your pool free of dirt and the surface of your pool algae-free.
However, regular cleaning can also take a toll on your tiles. You may notice the colors of your tiles fading and some bulging too. In the worst-case scenario, tiles may even start to pop out. So, if you do not want this issue, make sure that you buy tiles that are low-maintenance. Pick tiles that are scratch-resistant, do not absorb too much water and are resistant to the frosting.
Also Read: Some Of The Best Rooftop Swimming Pool Design Ideas
Tip 3. Remember That Color of Your Tiles Matter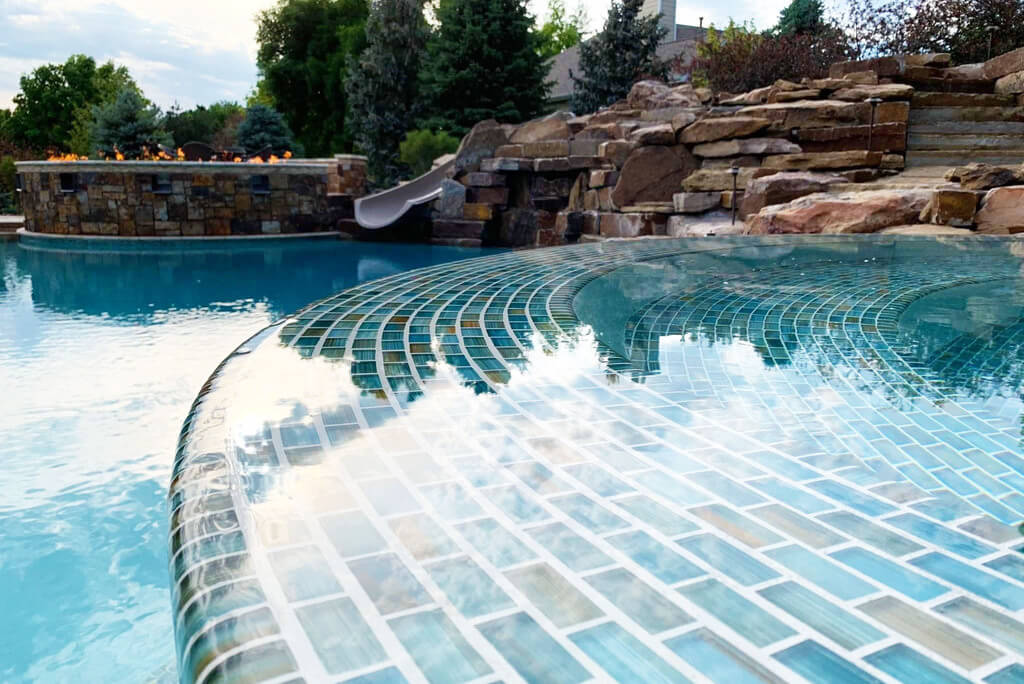 Source: poolmosaics.com
The color of your tiles plays a major role in determining the overall aesthetics of your swimming pool.
So, when choosing the color for your pool, pay attention to a few factors, such as the dominant home decor color. If you want something more relaxing, you can choose bright colors for your pool. 
Your pool tiles will leave a long-lasting impression on your guests. So, keep these above-mentioned tips in mind when picking the right tiles for your pool.