Why Do You Need a Professional Medical Office Broker to Lease a Space?
As a medical professional having your very own office space can go a long way in building a solid foundation for your practice. With the help of the right consultant and professional medical office broker, you can find the best HPRG – medical office space available in the country. 
According to a report, there are about 58,836 medical professionals in the emergency medicine space practicing in the US. Similarly, there are about 33,368 active cardiologists in the country. Therefore, an established medical office could help distinguish your practice from the competition.
A broker could help you navigate the complex process of finding the right office space, negotiating and signing a lease agreement suitable to your requirements.
Reasons Why You Need a Professional Medical Office Broker to Lease a Space
Finding the Right Office for Your Practice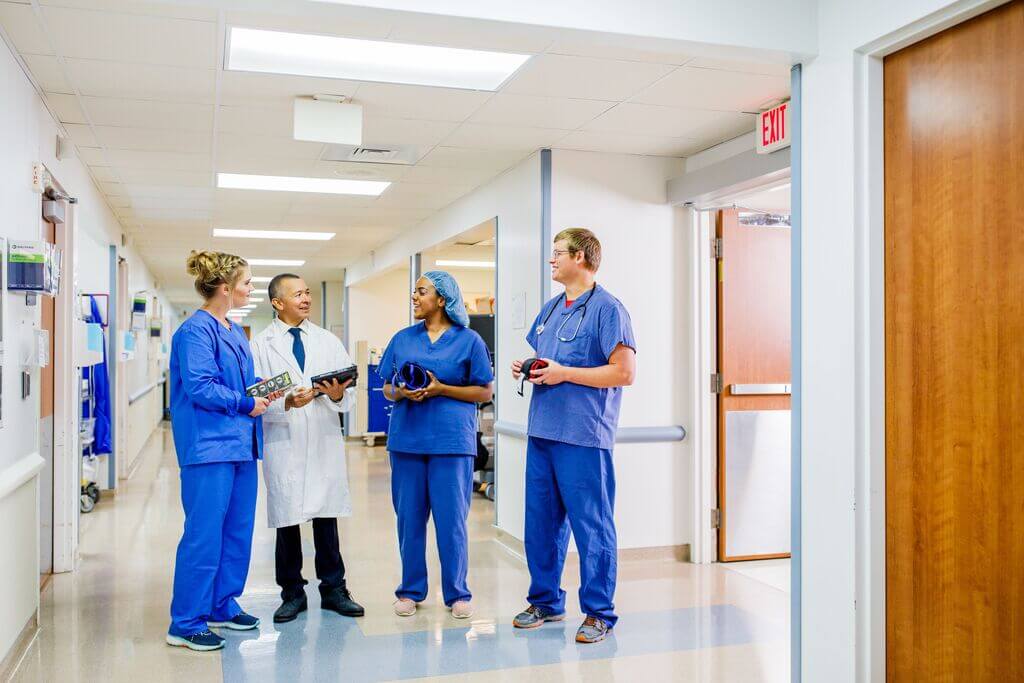 Source: cloudfront.net
Before starting with lease negotiation, you first need to find a suitable space to set up your office. A broker will rightly help you do so by finding answers to questions like:
Is the office space suitable for a medical practice? 

Is there enough room to set up your machines? 

Or, Is there space available if you want to scale your practice? 

Is the space in your budget range?  

Is the lease in line with the rental prices in the area?
Having a stable office location for your office over the long term can significantly impact the success of your practice. With the right broker, you can view premium medical office spaces in the country before deciding on a location.
Office Hours of Your Medical Practice
Depending on the stream of medicine you practice, you might not fit into the traditional 9 to 5 routine. For example, if you offer emergency services, then you will need access to your office after-hours. You will also need to ensure the required utilities and security will be available during these hours. 
As resources are being utilized, you might have to discuss cost allocation with your landlord. But, again, a broker will help you find a suitable space that fits such criteria and help negotiate the cost around additional services.
Also Read: Do I Have to Move Out at the End of My Lease? All You Need to Know
Accessibility to Your Facility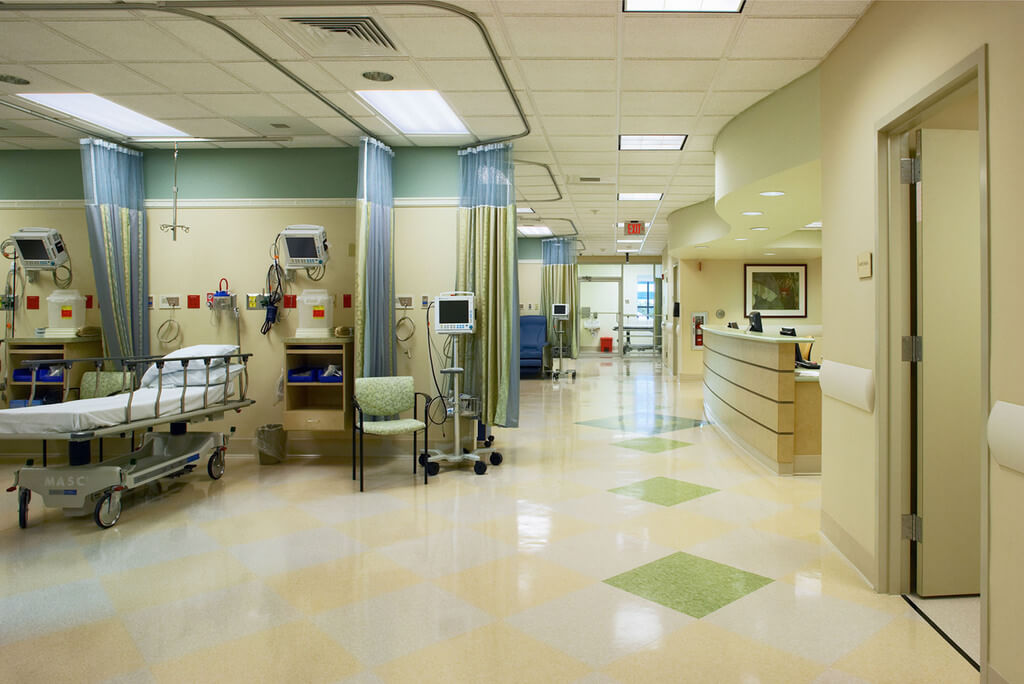 Source: nelsonworldwide.com
You need to consider a patient's perspective when leasing a medical facility. For example, how accessible is your practice? Is there public transportation available nearby? Is there ample parking space available for patients? 
Owing to the pandemic, a shift has been noticed in patient's attitudes towards healthcare. They want healthcare to be easily accessible at convenient locations. Instead of leasing space at a hospital, you could explore the options of standalone offices located at central locations. A broker will help you find the best HPRG – medical office space available that will aid your practice's success.
Safeguard Your Business with Exclusivity Clause
If you are not familiar with real estate rules, it would be easy to miss the exclusivity clause in your agreement. The medical industry can get competitive, and without safeguards, in your lease agreement, you could find yourself competing for patients.
For example, if you are leasing a dental office in a complex, the landlord cannot lease space in the same complex to another dentist. So with the help of the clause, you ensure you are the only dentist available in the complex.
Negotiating a Deal According to Your Budget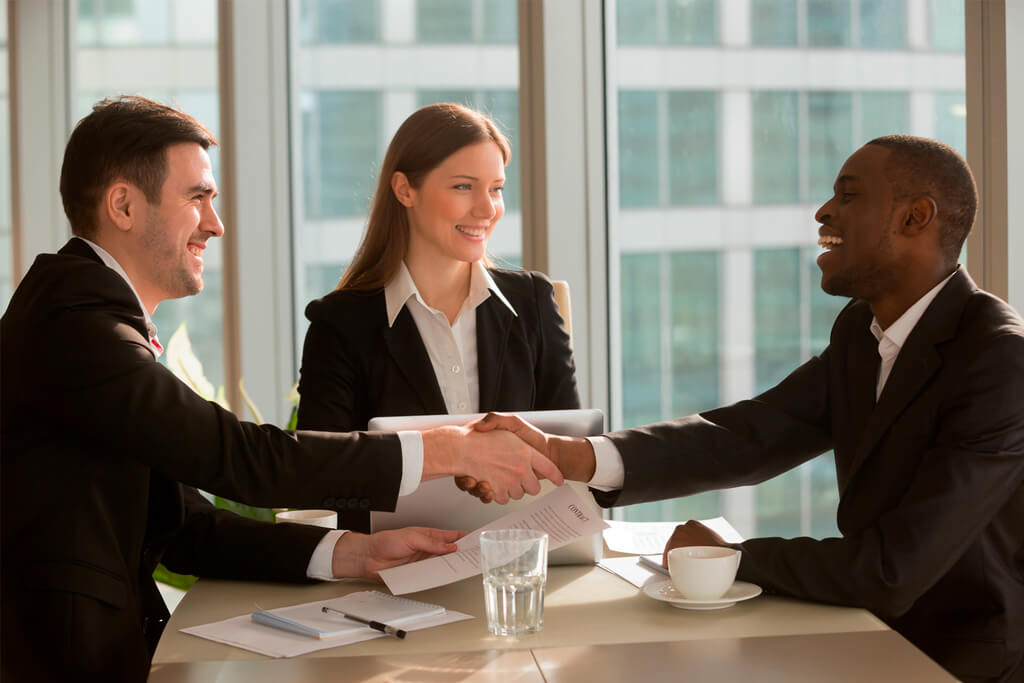 Source: nelsonworldwide.com
An expert broker knows the ins and outs of a medical lease. They will help you identify the different access requirements applicable to medical practice, work those requirements into the agreement, and negotiate the best deal possible on your behalf.
Also Read: Ways to Reduce Your Medical Office Build Out Costs
Financial Guidance
Setting up a medical practice and leasing space requires financial resources upfront. An experienced medical broker could help explain the different financial aid tools at your disposal. In addition, they could help you get in touch with lenders or financial institutions in the area that work with healthcare professionals.
When choosing a broker to help with your medical office, ensure they follow an anti-kickback policy. The policy provides an assurance that any referrals made are according to their customer's previous experiences, not based on referral commissions.     
There are various conditions and clauses that one must pay attention to when leasing a space for a medical office. As healthcare professionals, you will be working longer hours in the office, need after-hours access, and proper waste management facilities, among other factors. 
In addition, with multi-year contracts coming into play, you must ensure the office space you pick is suitable for both you and your patients. A broker could help you find the best HPRG – medical office space available according to your requirement and budget.