Moving into the World of Property Renovation
There is a real pull toward moving into the property renovation sector as in the short term it can mean picking a property up relatively cheaply and therefore getting more house or land for less outlay, or it can mean that those who may struggle to obtain their own home can actually afford one.
However, with most renovation projects, there are always hidden problems that can stretch even the most generous of budgets, and close inspection of any property before parting with any money is a very wise move. Here are some tips for those thinking of entering the world of property renovation.
Make a Wise Property Choice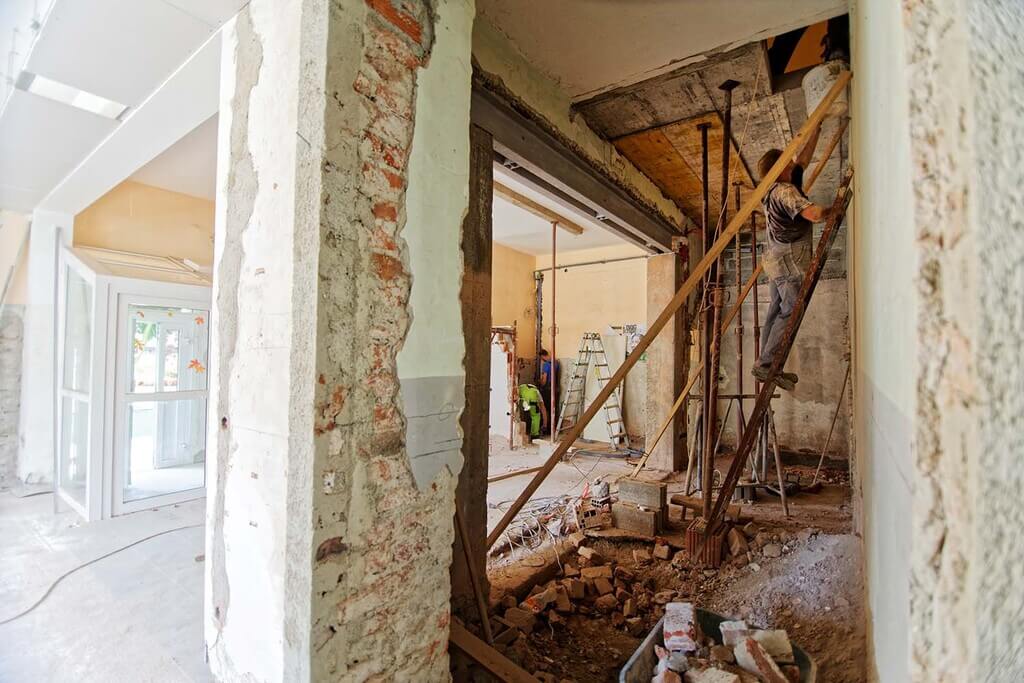 Source: we-heart.com
When looking into buying a property for renovation—whether it is for yourself and your family to move into and live in, or whether it is to add to or even start off your property renovation portfolio—it is important to get the right one first.
Acquiring a total wreck when you have no previous building or renovation experience is not the wisest move to make. However, if you are just starting out, then obtaining a building that only needs a little bit of love and maybe some refurbishment of the bathroom or kitchen could be the ideal opportunity.
When purchasing a property to renovate, it is a good idea to look at the location before the actual property itself.
Purchasing a property right next to a runway or a very busy freeway will not be as good a purchase as a property on a quiet suburban housing estate, regardless of whether you are thinking of renting it out or selling it on.
Hire the Relevant Help
It is important that you get the right people and contractors to help and advise you from the start of any renovation project, and even more so if you are a novice but want to project manage the renovation yourself rather than get a qualified architect involved. 
Unfortunately, accidents do happen, and when there is a busy building site or property renovation taking place, it is even more likely no matter how careful you are. With this in mind, even if you do get an architect to help you, it is a good idea to make sure that there is a required insurance policy in place should accidents happen in order to protect yourself, your investment, and the workers and visitors to your renovation or building project.
Get Your Budget Right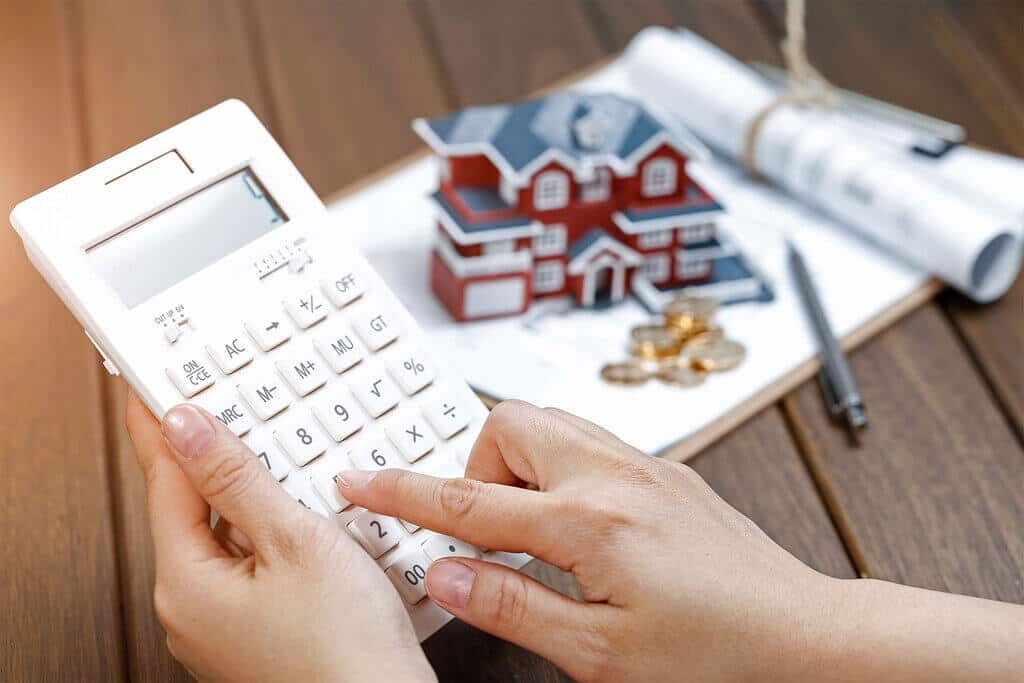 Source: mydecorative.com
It is no secret that budgets can easily be swamped, and finances get out of control when it comes to property renovation or even when building either an extension or building from scratch. 
When setting out your budget, it is a good idea to make a list of all the areas within the property and allocate money to each one, keeping a contingency by of at least 10 percent of your original budget to pay for unforeseen issues that may arise during your renovation or build.
When you are gaining quotes from contractors, it is wise to obtain at least three for each job that you want completed so that you can compare as well as question the results.
Make sure that these are written quotes and do not settle for just verbal as these verbal quotes can change over time, and you may either end up paying far more money or not getting the work completed to the level you thought you were signing up for.
Also Read: Documents Needed When Buying Or Selling Your Property
Create the Look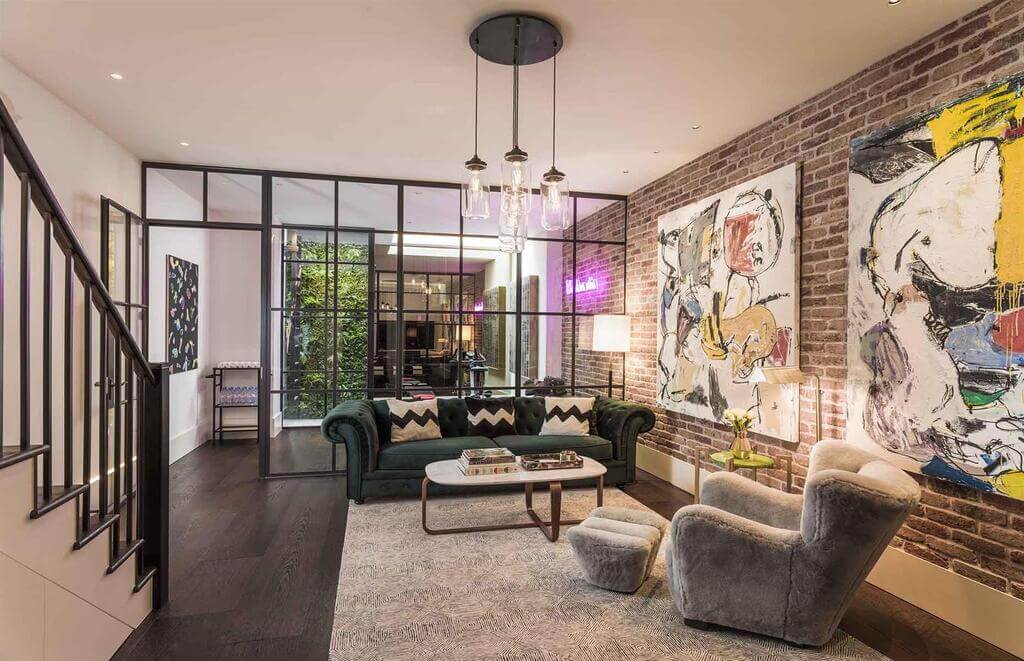 Source: windows.net
It is important when renovating an older property that you make sure that there are no restrictions or regulations that you will need to abide by for your state's law. If you hire the services of a qualified architect, they will be able to inform you of this at the start of your project.
However, if you decide to go it alone, you will have to look into this yourself. You may find that for older buildings, there may be restrictions on what you can or cannot do to your building.
Alternatively, you may find that there are other restrictions or planning permissions that you will have to submit planning for.
Having completed all this, you will then want to create a wow factor and some curb appeal. Getting an interior designer in to help with the internal aesthetics will certainly give you the wow factor, but it is important that it is done with your taste in mind if you are thinking of living there rather than letting the interior designer run free.
When it comes to curb appeal, it is very beneficial to hire the services of a landscaping business. They will not only advise you and draw up plans but will also carry out the groundwork, so all you have to do is relax and enjoy your beautiful masterpiece coming together.