Having a well-designed office that has a good layout, spacious design, and is equipped with essential services is crucial for the success of your business. It plays a vital role in creating a good vibe about the workplace and affects the productivity of people working there. With new technologies finding their way and considering the ferocity of competition among companies, I find it very important to maintain the aesthetics and vibe of the workplace. Let's keep on reading how to renovate your office.
Usually, there is a need to upgrade the interior and exterior designs in some years. Office renovation can be tiresome and frustrating for many people. If you don't plan it well and don't concentrate on the necessary elements, you may have a crowded space or boring design. In this article, I will be sharing some things that you need to keep in mind while your office construction or renovation is going on. So let's begin.
See What Your Employees Think
Your employees probably know your office better than you do. Before starting renovation, always consider asking your employees about some things that they would like to be added or left out from your new office. The productivity of your employees is linked with the workspace, and hence giving them what they want can contribute to the overall growth of the business.
The Timelines Should Be Realistic
Many people make the mistake of not choosing appropriate timelines for their renovation projects. This is something that can significantly hinder its speed. Keep in mind the areas you are renovating and check if their renovations affect the other areas of the office. You will not want to shut your office for too long while renovating it. So always do these calculations beforehand if you wish to a timely completion while ensuring that your employees are working alongside you.
Finding the Right Contractor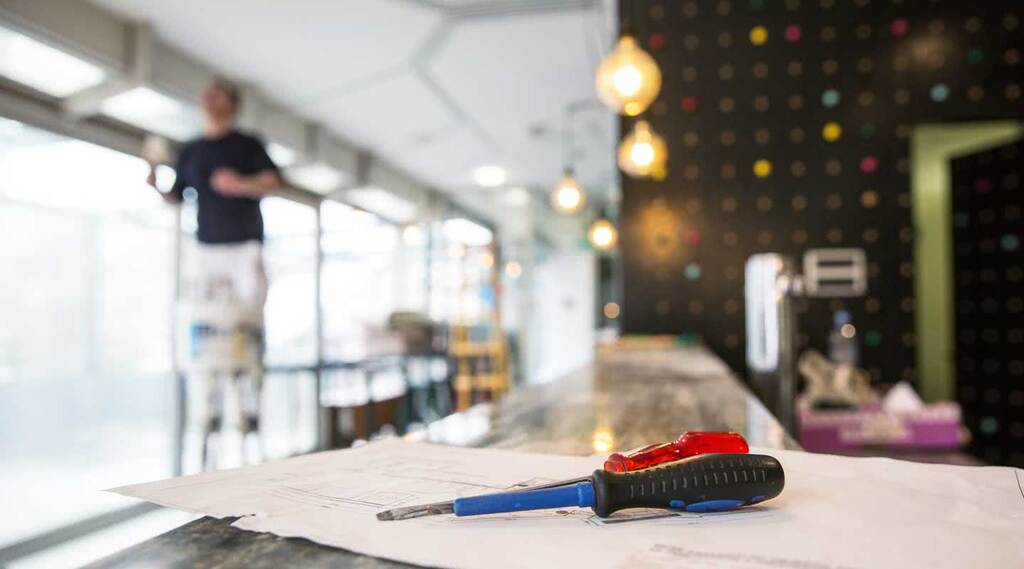 This is probably the most challenging but most important part of the whole process. Finding the right contractor can be a pain, and you don't want to waste your time on this and still choose the wrong contractor. So before you finalize the contractor, check his older projects thoroughly and read testimonials from previous employees. Interviewing him and asking him about his modus operandi, expected time, and challenges that can come your way.
Choose a Sustainable Design
Renovating your office allows adopting sustainable practices. It may involve using solar panels for electricity or using biodegradable materials in construction. When you renovate your office, always make sure that you inculcate newer and better sustainable practices. Doing this will help create a good image of your brand and, of course, a tremendous and much-needed contribution to mother nature.
Go Modern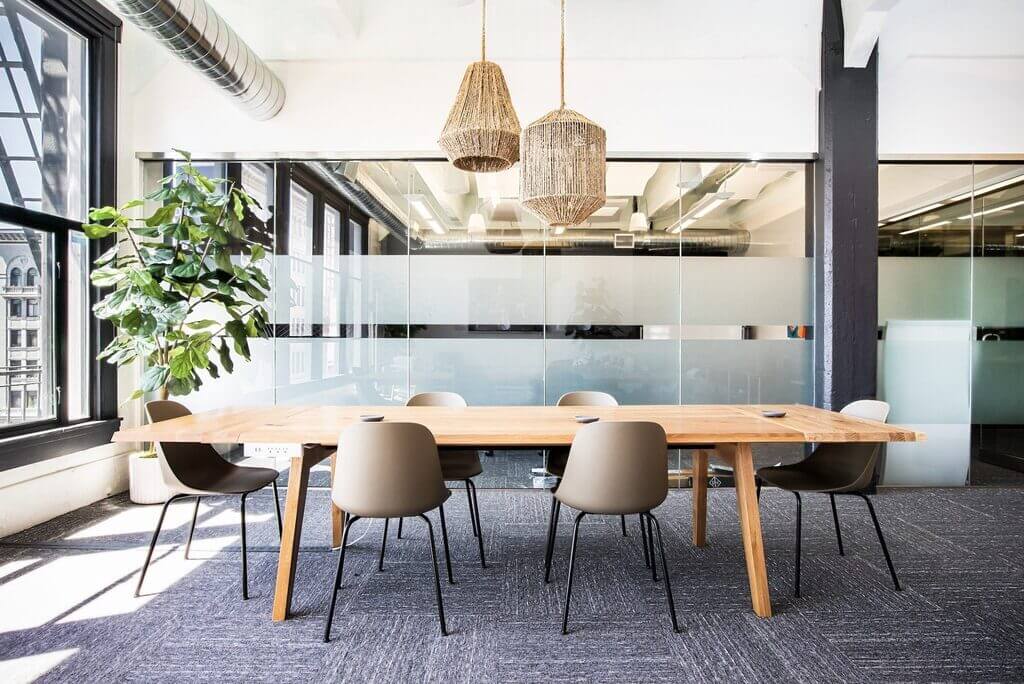 Renovating your office is also an opportunity to make your workplace's vibe more modern and adopt technologies that make working in an office more comfortable for you and your employees. Always check out and embrace the contemporary design and functionality trends for your renovated office. This way you can enhance the productivity of the workforce and make your office more comfortable.
Conclusion
Renovating the office is not easy, and many challenges can come your way while doing so. So following specific suggestions and then deciding a full-proof plan for your new office is advised. Here were some of those suggestions. I hope this will help you in some way or the other.