Choose Your Residential Contractor With Care
Hiring a residential contractor can be a daunting and nerve-racking task. How do you know if you are hiring the correct person for the job? What questions do you ask to ensure you're dealing with a legitimate contractor and not a scam artist who will take your money and leave your property in ruins?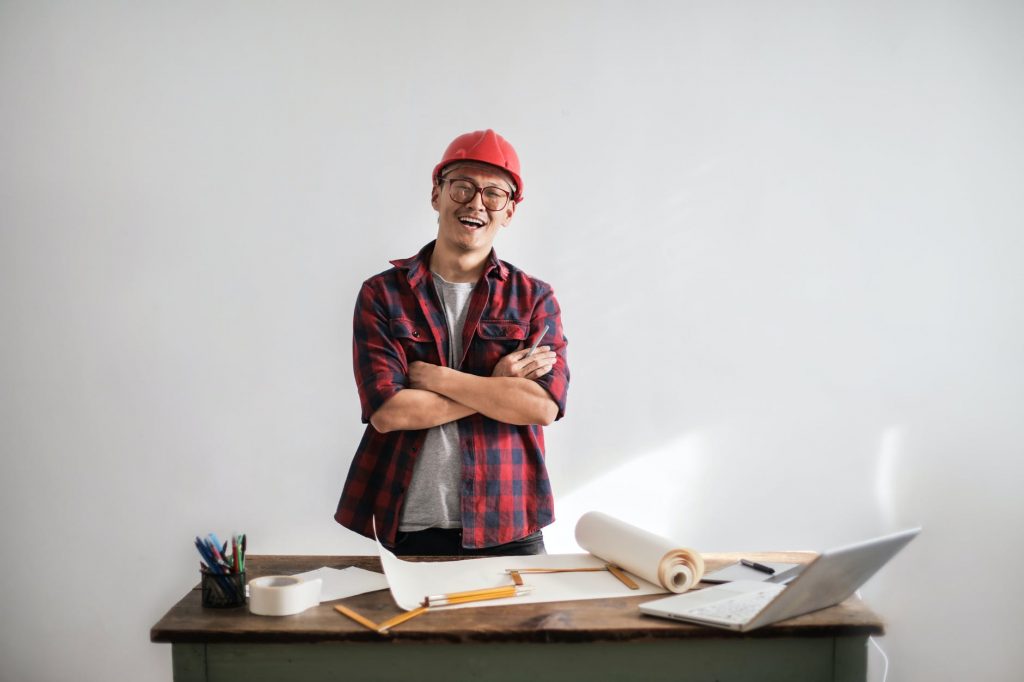 Source: pexels.com
The numbers tell us that many property owners are failing to hire the right contractor. A recent survey from the Consumer Federation of America (cited in the infographic below) reveals that home improvement and construction-related complaints to state and local consumer agencies ranked second highest among all types of complaints, topped only by auto-related complaints. The most common types of construction job complaints included poor workmanship and failure to start or complete the work on time. 
Also Read: Can Using a Professional Renovation Companies Save You Money?
The infographic below, Red Flags Before Hiring a Home Contractor, should be required reading for anyone thinking about a renovation or remodeling project beyond the DIY scope. The infographic tells you what to look for when interviewing a contractor and describes warning signs that the person you're talking to is not the one to hire. A 10-minute time-out to digest this information could save you thousands of dollars and prevent months of stress and anger. 

Graphic created by CraftJack, a provider of remodeling contractor leads.