Introduction
When it comes to new homes, some of the most common complaints relate to noise transfer from inside and outside the home. However, the most common is between rooms as this means that it is possible to hear almost every movement and sound. In the below article we cover how housebuilders can pass the UK building noise regulations – advice that applies to many other countries.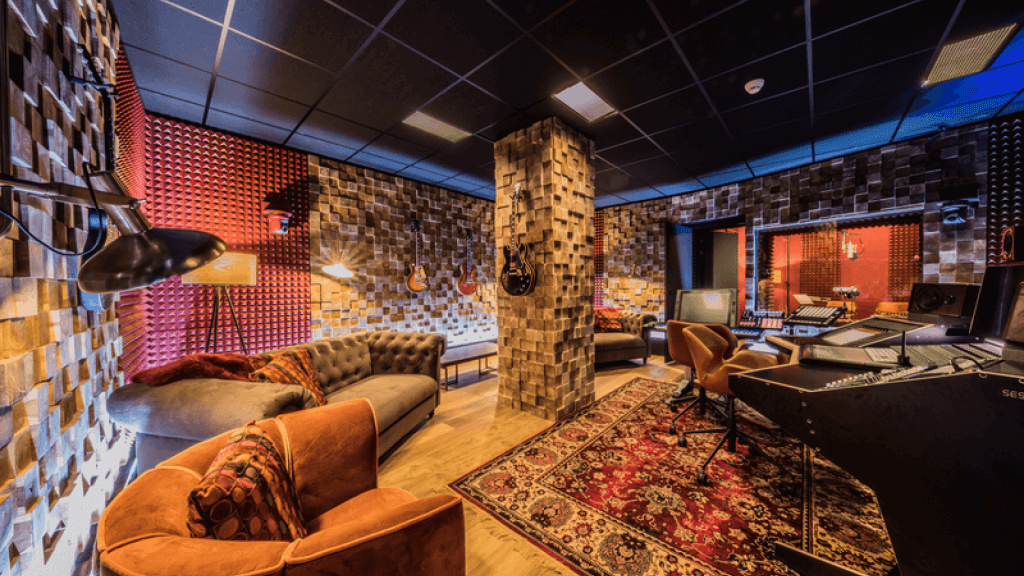 Limiting Noise Between Rooms
Limiting noise between rooms is one of the most important aspects of ensuring a home is comfortable and this means that builders and developers will need to follow section E2 of the building regulations to ensure that noise transfer is kept to a minimum and meets the specific regulations.
To do this, you might need to consider sound-blocking materials or sound-absorbing materials and what you choose will depend on what you need to achieve. While most people want their homes to be quiet, many will still want some noise to be heard, such as being able to hear children playing safely in their rooms. What this means is that the noise needs to be dampened instead of completely blocked.
As a result, it is a case of determining the correct materials for the task in hand.
Choosing the Right Materials
For flooring, a soundproof floor has to be used either, direct to the joist or over an existing subfloor. As a result, the floor joints must have soundproof insulation while ceilings should be double-boarded with acoustic plasterboard that is hung using sound breaker bars. Acoustic insulation musty be used between floor joists as this will ensure that airborne sound transfer is both blocked and absorbed.
Noise can also come from party brick walls and so, using wall soundproofing panels that are applied directly to the walls to meet the regulations. These panels will ensure that the correct sound levels are met without compromising on living space.
For internal stud walls, the right solutions will help to reduce the sound that travels between the rooms. Therefore, using a combination of acoustic insulation as well as sound breaker bars along with soundproof plasterboard will help to ensure that the property meets the required levels of sound reduction. For information on the material to choose to soundproof walls, view the Nova Acoustics guide.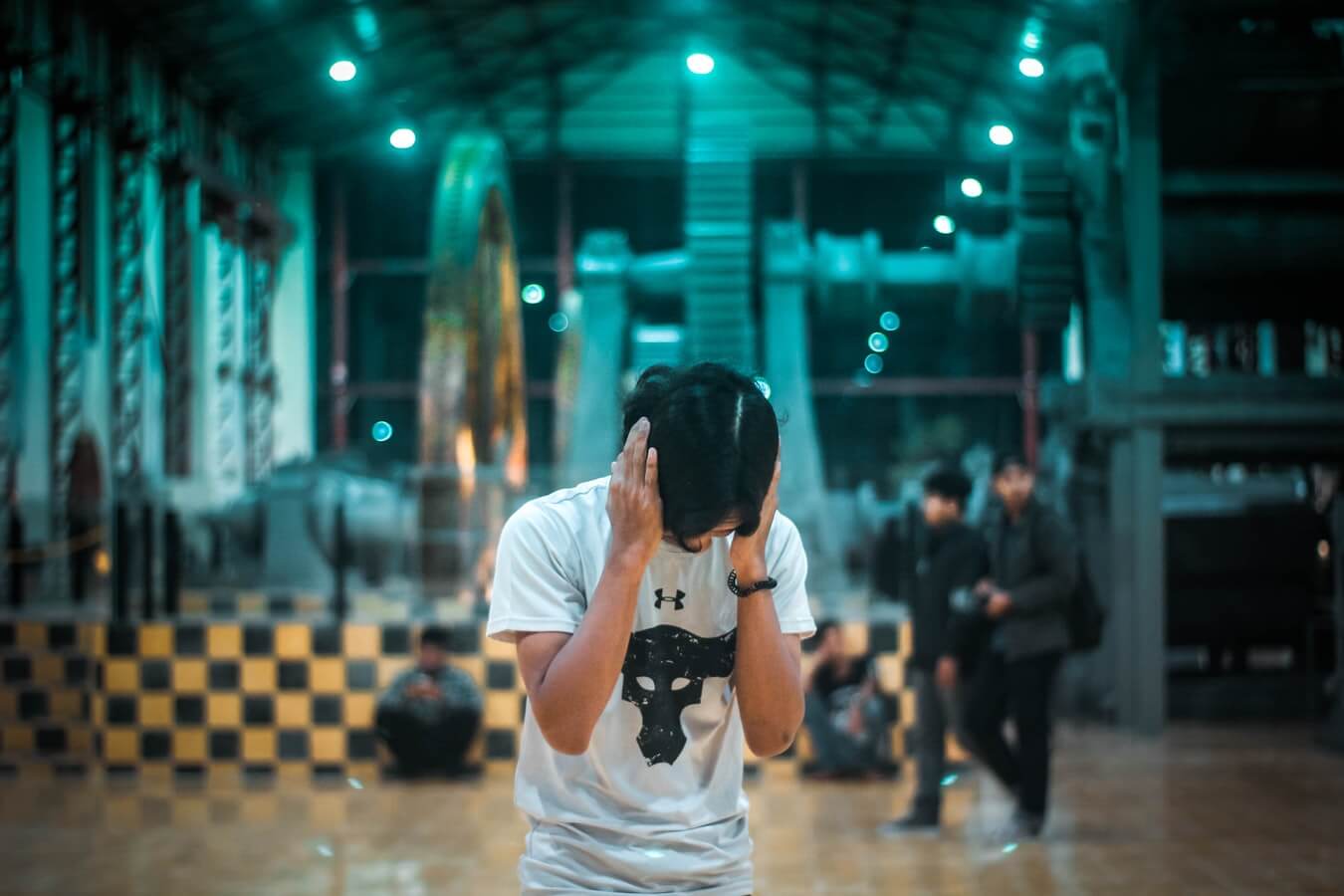 So, the aim is to add mass in the form of heavy layers to help reduce and absorb sound. However, it is also possible to create an air gap by separating layers to dampen sound while you could compartmentalize rooms so they are separated, which can help to keep sound at a minimum
Conclusion
Sound is a real problem for homeowners and that is why the regulations relating to sound can help developers to make the right choices when it comes to making their homes soundproof. With a range of materials and options available, it is possible to find a solution that meets regulations and reduces noise, ensuring that homeowners can live comfortably.
Learn more:-