Restore or Sell: How to Cash-In on a Damaged Home
Buying your own house is one of the most crucial transitions you'll have to do in your life. But when the day comes for you to part with your home, you're going to make tough decisions, too. Should you restore or sell as-is? The question can be easy to answer, except if the house is damaged.
A house can be considered damaged due to different reasons. It may have been ravaged by a fire, sustained water damage from a flood, or a typhoon may have caused significant damage. The property can be in bad condition, too, if it's neglected for years. Whether it's an unfortunate incident, an act of God, or failure to keep up the property, you're going to have to decide to sell the home in its current condition or renovate the house before putting it up for sale.

Cashing in on a Damaged Home: Restoring Versus Selling
When you're selling a house that needs repairs, you might find it challenging to get the highest price for your property. A distressed property, after all, doesn't look too good in the eyes of realtors or potential home buyers. You have to choose between fixing the home to get top dollar for it or finding a way to sell the house without restoring it.

Restoring a House Before Selling: What You Need to Know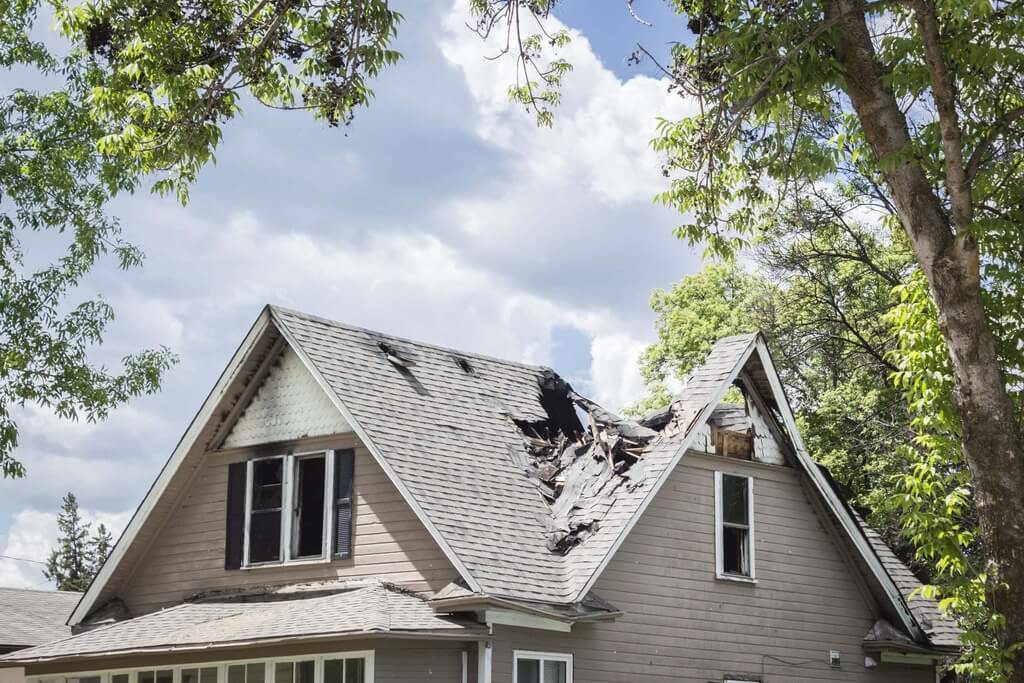 Source: gougequalityroofing.com
If your home isn't in the best condition, then you may discover that it's harder to sell. Your property's appearance will affect potential buyers as well as real estate professionals. But restoring a damaged house requires several things to be successful. These are the things you'll need when you decide to fix your home before selling:
Time
Restoring a house takes time, depending on the severity of the damage. It's unfortunate when this happens because you can't sell your house quickly, even if you wanted to. You have to wait for the restoration to finish before listing or advertising your home.
You can't have open houses before the restoration work because it still needs thorough cleaning afterward. If you don't have the luxury of waiting, companies like Burlington House Buyers make it easier to sell a home without waiting too long.
Money
You'll need to have a flexible budget for fixing a damaged home, even if you're going the DIY route. If you're planning on doing some work yourself, be sure to consult with someone who can help you get started. However, there are tasks you may not handle properly and will need the expertise of a contractor. In general, restoring a house requires money to ensure you're getting the work done in order.
Patience
Some people may have time to spend and money to burn for home restorations, but others don't have the patience to see the entire project to completion. Restoring a property requires a lot of attention to make sure you're getting your money's worth.
If there's plenty of damages to fix, you have to analyze your capacity to endure the entire process. You may also need to move out of the home while renovations are underway, so be sure you can handle all of that.
Once you have the home in good condition, you can advertise your home to start the selling process. 
Also Read: All You Need to Know about Home Restoration, Renovation and Remodeling
Selling a Damaged Home: Is It Possible?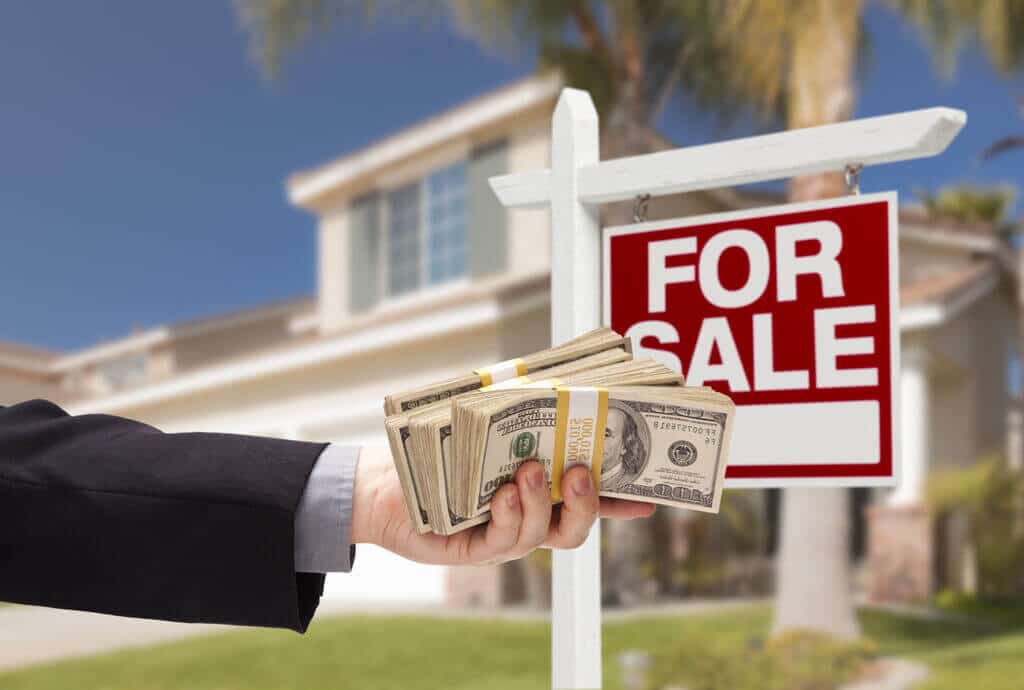 Source: theapopkavoice.com
Some people may say that it's challenging to sell a house that needs repairs. But how about a damaged property? Do you need to restore the house before you can cash in? The good news is it's now possible to sell a damaged home without investing in restorations. The price you get for a house that needs repairs will be much lower than if you hire a realtor to sell your home after the required renovation. 
But if you look at the pros of selling a house for cash, you may realize it's the better route to take. Here are the things you need to know about cash home buyers:
Quick Cash:
You can reach out to a cash home buying company and complete the sale without having to make any repairs.
No Fees to Pay:
There are costs which are associating with selling a house the traditional way. You need to pay for advertising expenses as well as the fees charged by a real estate agent.
Less Stress:
Your home may need to undergo inspections before you can sell it. You don't have to worry about complying or passing these checks by doing business with a cash home buyer.
One of the greatest perks about getting a home sold to a cash buyer is you don't have to fix the property. It's the best option if you're in a hurry to sell the house or prefer not to deal with the hassles that go with putting a home for sale.

Takeaway
While the amount of money you have to spend for restoration varies depending on the necessary repairs, you also have to consider your time and patience threshold before you decide to fix the property.
Selling your house to a cash home buyer, on the other hand, puts money in your bank account and saves you from the worries of fixing the property. The bottom line is you can always cash in on a damaged home, but you have to analyze well whether you benefit more from restoring it or selling the house for cash.