4 Ideas for Retro-Style Home Renovations
Have you gotten tired of all the soulless and unimpressive home designs? Are you looking for a way to ensure your home stands out and impresses your visitors? Do you like retro-style homes and want to create a cozy and homely house? Retro-style home renovation is for you. In this article we'll go over some en vogue ideas you can use in your home to make it look really special:
#1 Go Arty with the Decor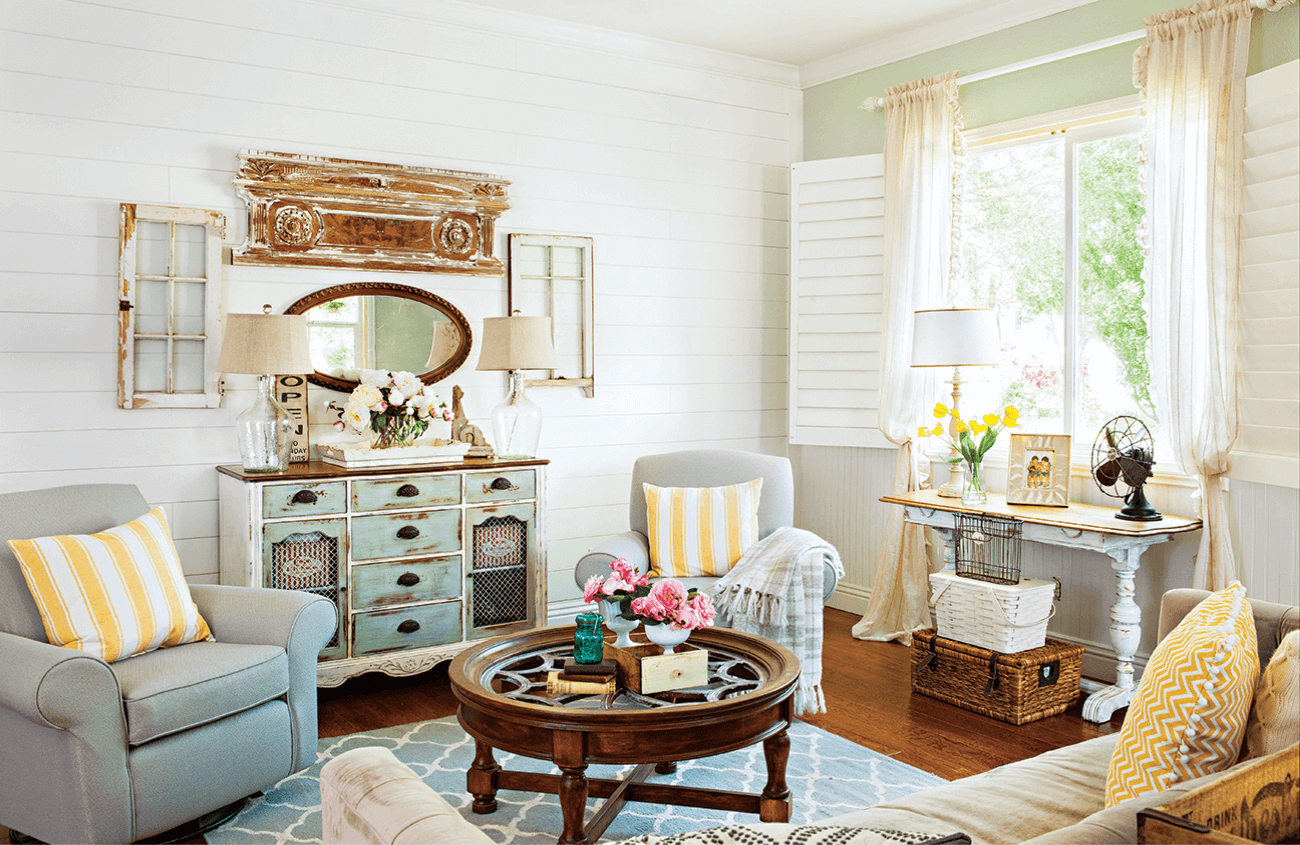 Source: cottagesandbungalowsmag.com
One of the most inexpensive and easiest ways to give your home a retro look is by decorating it with retro items. There are a few ways you can go about this: 
Paintings: hanging retro paintings in your kitchen or living room not only gives color and life to your rooms but also a touch of the old and retro. There are stylish and inexpensive paintings that you can install in any room that can completely transform it. The fact there is such a wide selection of paintings and that it takes almost no space makes them really versatile choices for anyone who wants to get a retro renovation. 

Lighting: retro styles aren't only distinguished by the shape and the size of the furniture or by the color scheme, but lighting plays a major part in giving a room it's retro feeling. With felicitous lighting choices, you can give any room a different and more retro look. The good news is that you have a lot of options, and it doesn't cost a lot of money. It is yet another excellent choice if you don't want to invest too much. 
#2 Get A Retro Balcony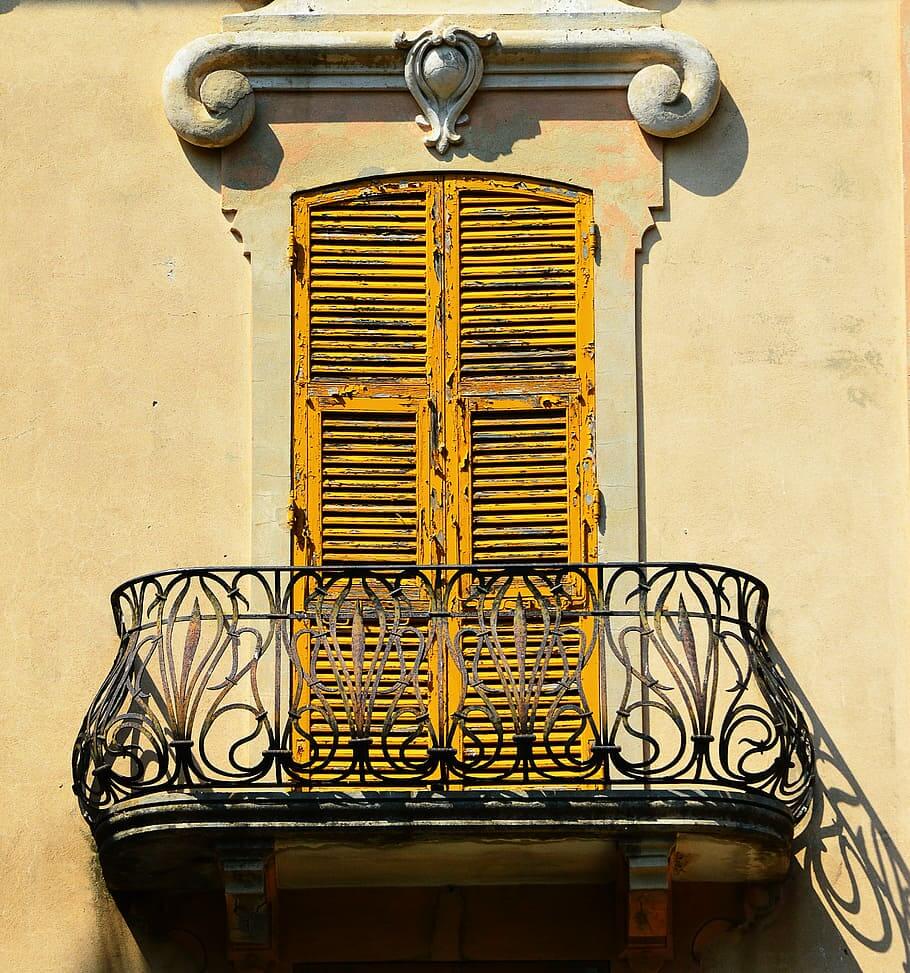 Source: wallpaperflare.com
Many people only think about the interior of their homes when they are planning a retro-style renovation, but you need to give the exterior some love too. Getting a retro balcony is an excellent idea if you want to enjoy the outdoor view from your home and do something special. A lot of people try retro-style interior renovations, but not a lot of people get a retro balcony – this will make your home stand out and appear more unique. And if you don't want retro but with a modern touch, you can always get a retro glass wall balcony.
#3 Retro Furniture Look Great … and are Inexpensive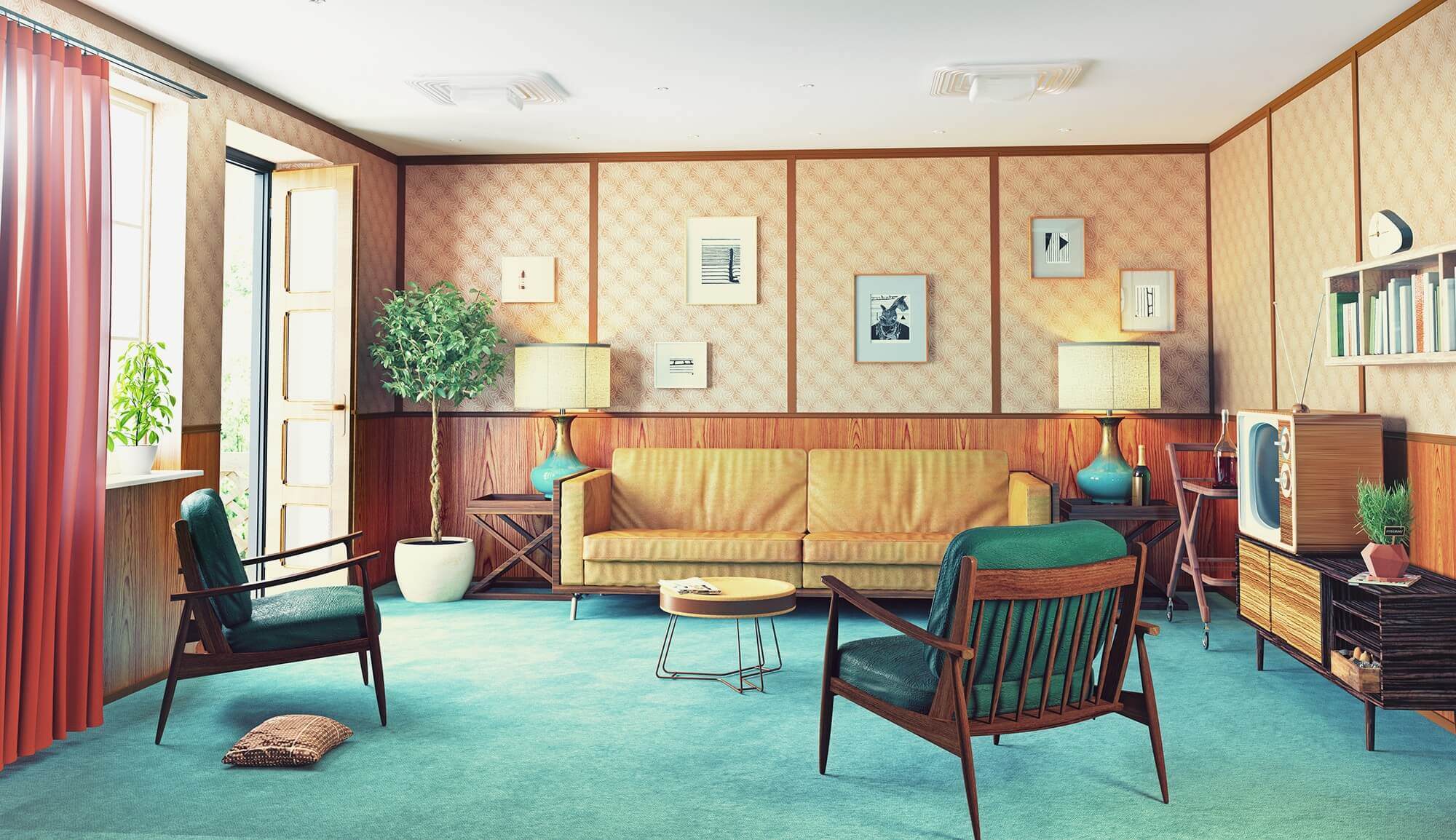 Source: netdna-ssl.com
Getting new retro-style sofas, carpets, and TV stands can be quite expensive, and this can put quite a strain on your budget. But, there's an alternative path – you can try to find second-hand retro furniture for your home. These are quite inexpensive, and you can find many unique pieces of furniture among them. If you're strapped for cash and don't know how you could possibly cover the full cost of the renovations, this is a good idea. 
Beautiful home extensions can add beauty to your house and give you extra space to your house.
Also Read: Vintage Interior Ideas : Bringing The Ethnicity Of Antique Artwork
#4 Try to Create a Contrast Between the Retro and the Modern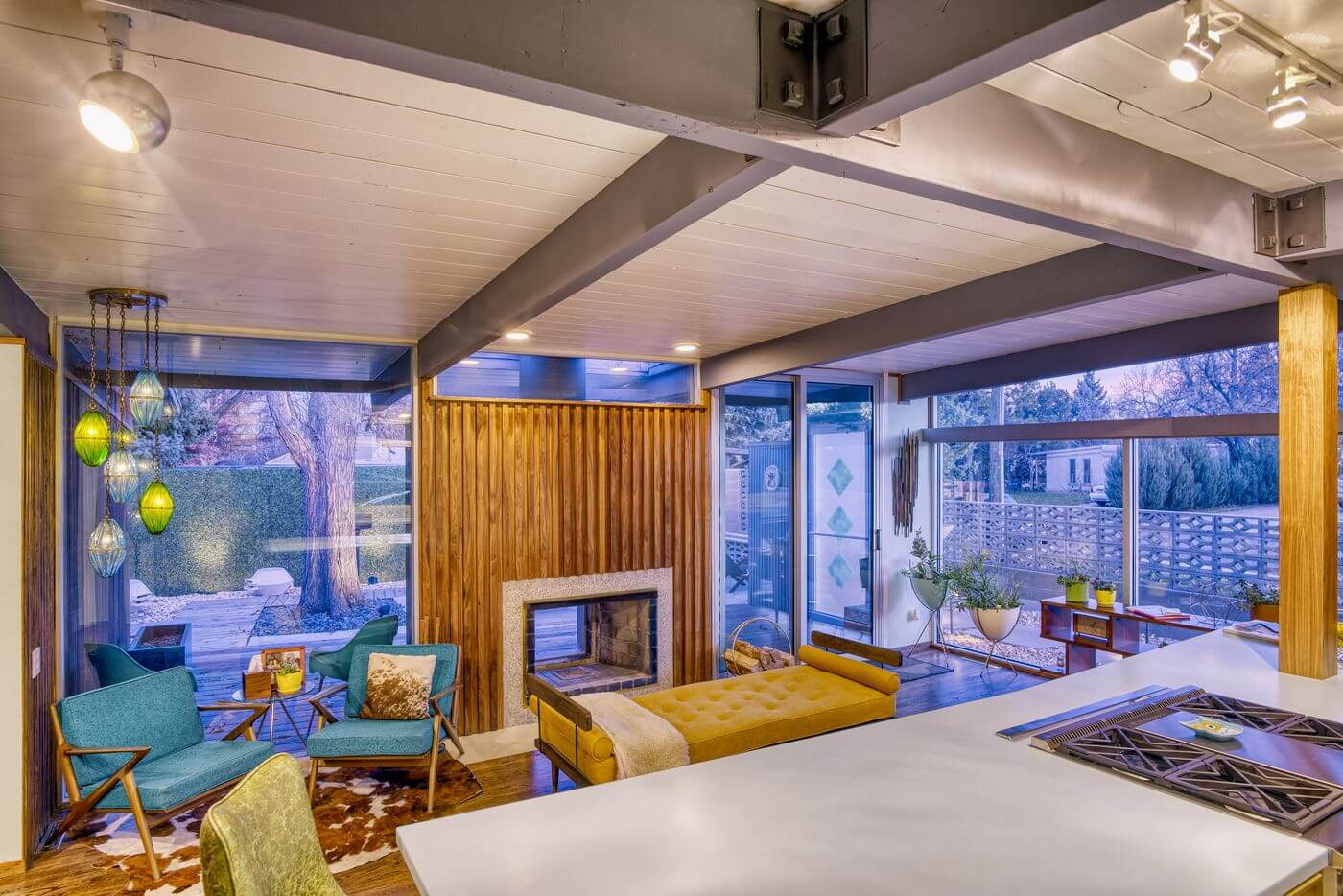 Source: vox-cdn.com
You don't need to stick to the formulaic retro formula, you can deviate from it – at the end of the day, as long as the house makes you feel happy and looks good to you and your family, that's all that matters. That's why you don't need to be afraid of straying from textbook retro styling and doing something you. Sometimes contrast can make a design look better. So, don't be afraid whether you're installing an Aquael UK Aquariums in your home or decide to go with a modern TV stand.