Factors To Consider When Choosing Roofing Material
Your home is the most significant investment you would make for your family. And, since it is a lifetime investment choosing the best quality roofing material would be the best choice that you should make.
It is recommended that any time you are thinking of building your home, you should top it off with the roofing system material that will last for decades. There are many Roofing Company In Missouri that you can choose from; however, you should consider working with an experienced roofing contractor for the roofing project.
These articles have highlighted some of the factors that will guide you through any time you choose a roofing material.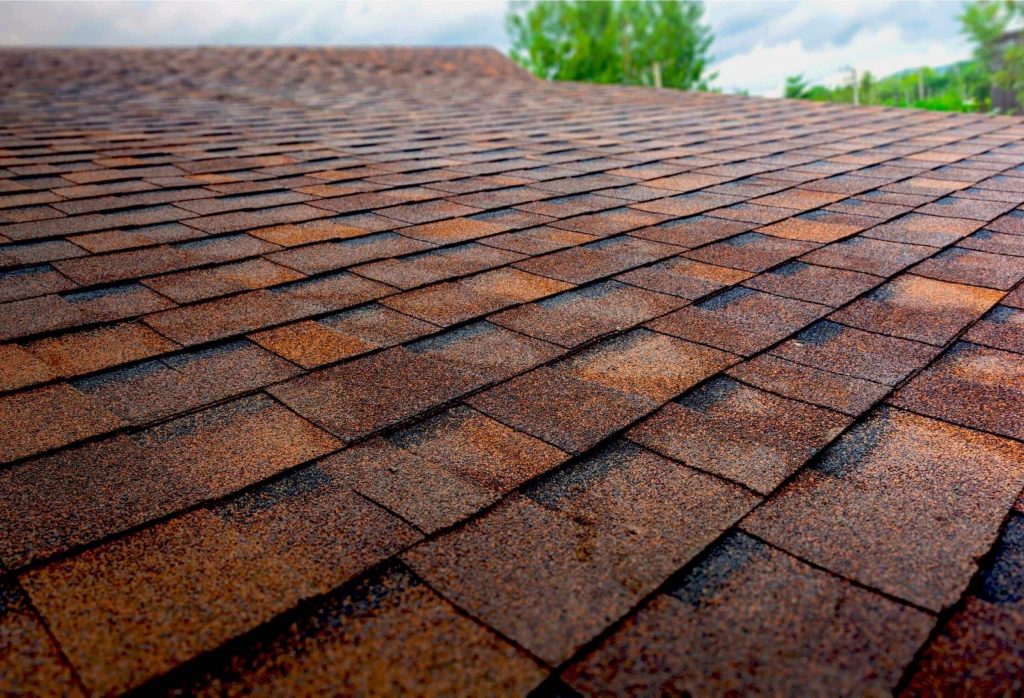 Source: modernize.com
The design of your home may dictate the type of roof material that you need to use. Your contractor will guide you through which roofing style material would be preferred with the architectural style of your home. 
There are a variety of roofing designs that you can go for includes; Gable, Hip, Mansard, Gambrel, Flat, or butterfly.
Taking the local climate into consideration can determine how tough and heat resistant roofing material you will go for. Certain roofing materials work well in a specific climate; in this case, you need to consider the type of roof that will last decades with that kind of weather.
Your roofing contractor should guide you through the selection process, giving you all kinds of ideas.
Quality roofing material can sometimes be costly. However, it is your budget that sets the kind of roofing material. Having a tentative budget that you want to spend will guide you through in making the right choice for your roof. 
Working with your roofing contractor should start from day one, he should give you a quotation cost of the overall project.
Some states have building codes that are to be followed during construction. Some have imposed restrictions that might prevent you from installing the roof of your choice. 
On the other hand, many states may have their building designs that dictate the type of roofing material used. You may need to adhere to these building requirements.
Also Read: 3 Tips For Choosing The Right Shingles For Your Roof
Consider the maintenance cost, time that will take to do the repairs, and the efforts you are willing to spend on roofing maintenance. However, you may consider choosing the roof material that requires less maintenance. 
It is important to note that some roofing repair materials can be very hard to get them. For that case, consider choosing a roofing material that you can get replacement material easily.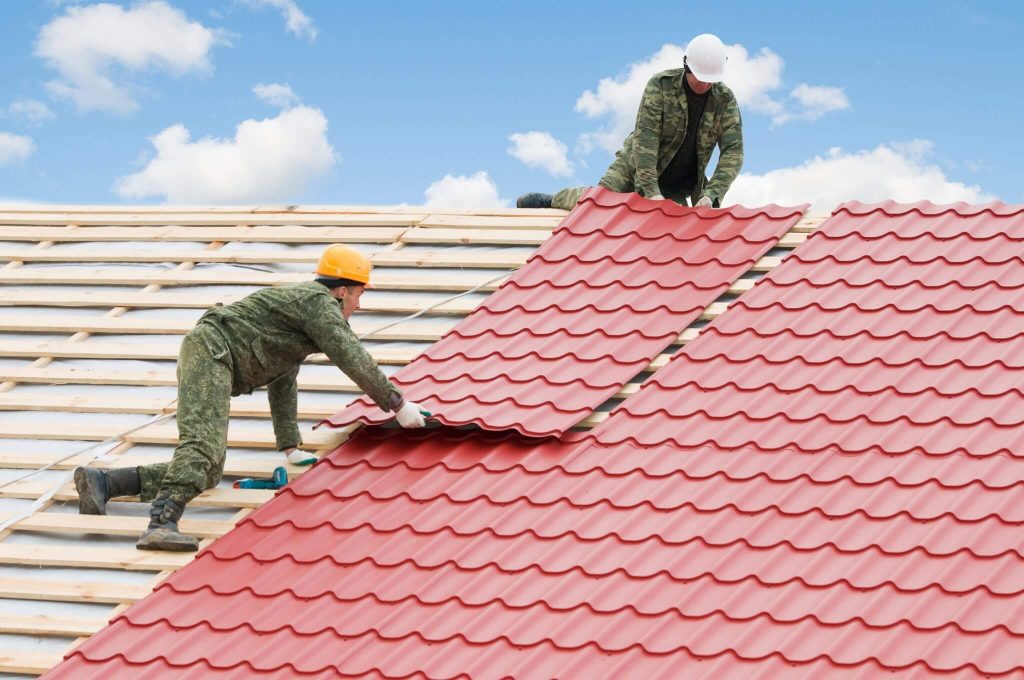 Source: thearchitectsdiary.com
Energy-efficient roofing systems are becoming more preferred nowadays because of the cost savings they provide.  Some roofing materials can be transformed into a solar system that will light on your home rights.
Conclusion 
In line with considering all these factors, you need to hire a qualified professional for that project. Consider looking at their previous samples to determine if they best fit the job.