Roofing Trends in 2023: What to Expect?
Roofs have always been an important part of any home. From maintaining interior temperature and preventing significant weather damage to assisting in the drainage of water, a roof plays many different functions. Gradually, over time, the roofing methods and styles have changed. Keep on reading to know the latest roofing trends in 2023.
Now people are looking for roofs that are practical, sustainable, and stylish. So what are the latest and trendy types of roofs? From mixed materials to solar reflectance materials, there are a lot of new materials and trends that are expected to gain popularity in 2023. So, if you're thinking of replacing your existing roof, these trends will help you select the best one for your home. 
Here are 5 roofing trends that you can expect to see in the year 2023: 
1. Flat Roofs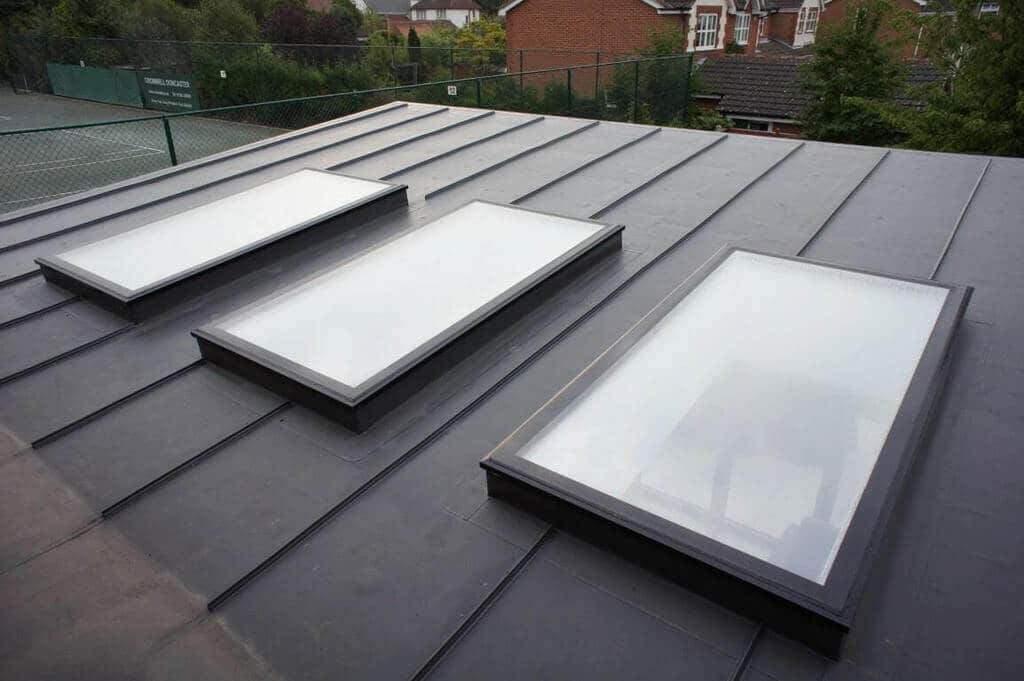 Source: roof-maker.co.uk
Now, there are various modern roofing advancements and trends used for residential and commercial buildings. Earlier, flat roofs were commonly used for commercial properties, but nowadays, they have been popular in residential homes too, and are also recommended by the best roofing companies. This is because they're modern and stylish, that's why people prefer using flat roofs. 
The materials used to build flat roofs are Polyvinyl chloride (PVC) and thermoplastic polyolefin (TPO). These materials are beneficial and less expensive, plus they increase the longevity and durability of the roofs. 
In short, flat roofs are the best of both worlds. First, they look extremely aesthetically pleasing, and due to their durable materials. Secondly, they're completely weatherproof and protect the home from environmental elements.
So, whether you live in extremely hot areas or colder regions, you don't have to worry about any weather conditions. Additionally, the flat roof is easy to install, and its materials will also prevent leaks and any kind of mold build-up.
2. Green Roofs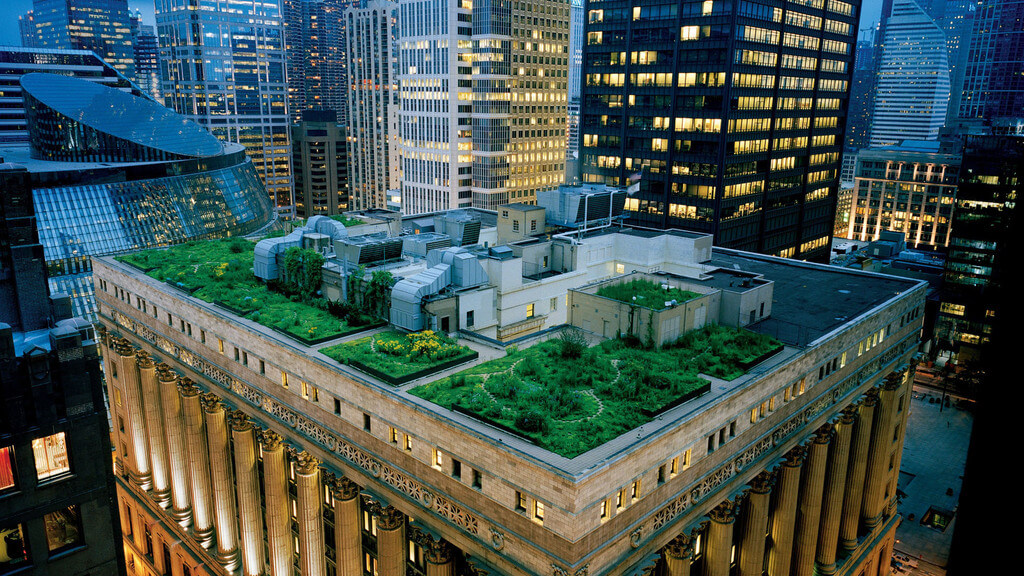 Source: mcphersonarchitecture.com
The upcoming year is all about living an eco-friendly life, and what's more eco-friendly than having a green roof? This trend can commonly be seen in commercial buildings. They have been using green roofs to create breathtakingly beautiful and aesthetic scenes. 
Apart from providing a beautiful view, a green roof has many benefits, such as they provide natural shade, which makes the building temperature cool and ultimately saves energy and money. With a diverse collection of vegetation, you can get the best one for your building. Also, they're durable and will last more than any roofing system. 
3. Metal Roofs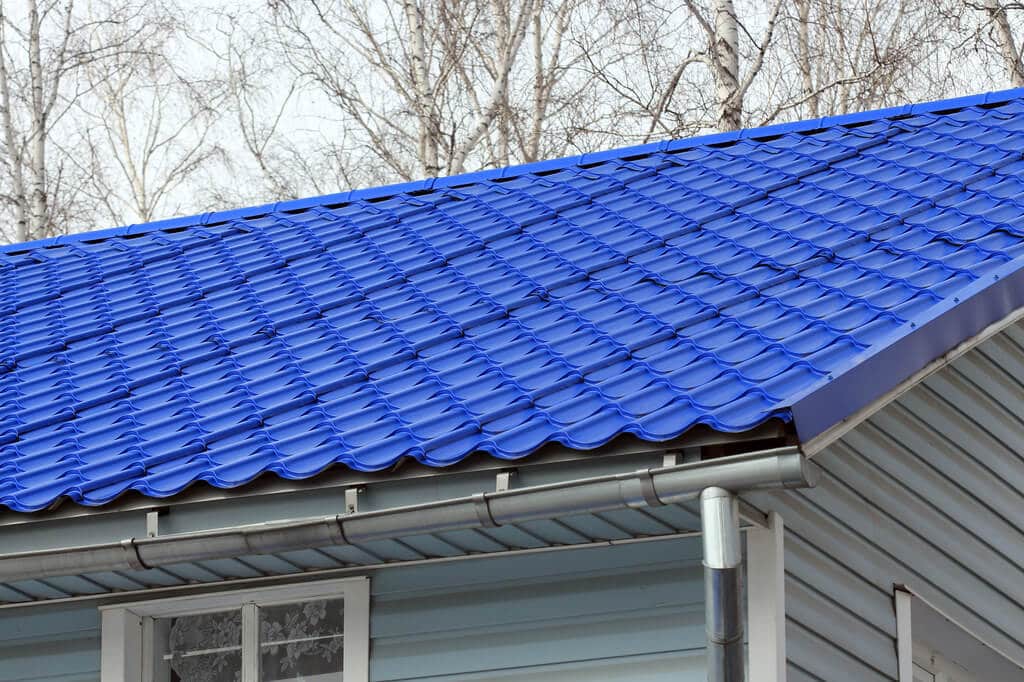 Source: treehouseinternetgroup.com
Until last year, people opted for other roofing materials such as concrete, vinyl & wood. Metal roofs were used in barns and industrial buildings, but in 2023, there is a rise in the popularity of this material can be seen. 
Nowadays, metal roofs come in numerous styles, types, and colors. From copper, aluminum, steel, and alloy strips, you can select these metal roofs in any shape and texture. 
Apart from the fact that they look pretty stylish, they also have many benefits such as being durable and containing percentages of recycled content, which means it is good for nature and has a long lifespan with low maintenance. Metal roofing also helps you save money because they're highly reflective and insulative and will keep off excess heat and reduce cooling costs. 
4. Cool Roofs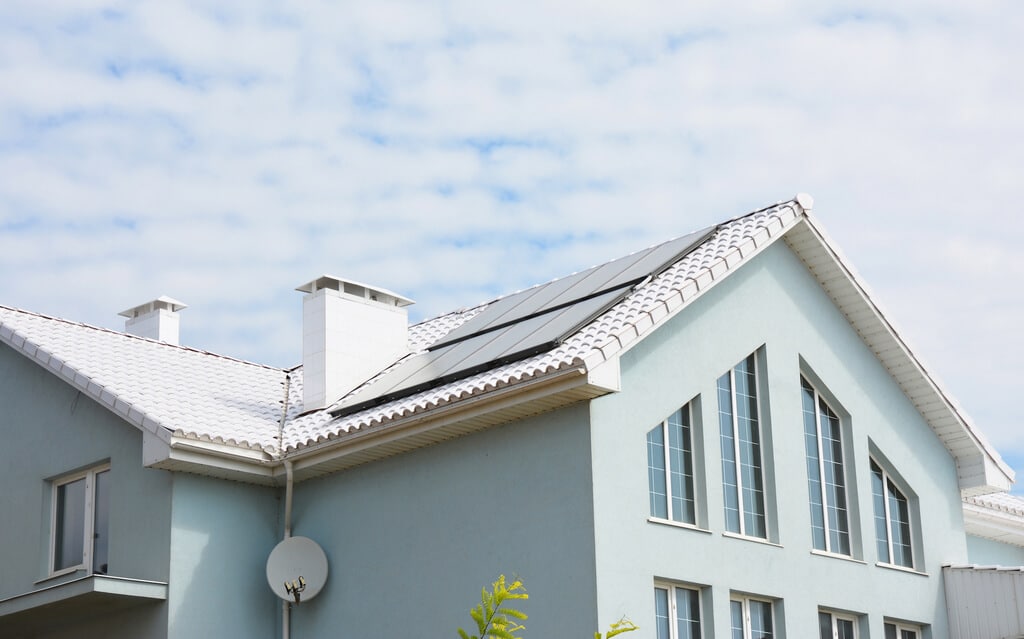 Source: cff2.earth.com
Another roofing trend that can be seen throughout 2023 is the cool roofs. These types of roofs are made with energy-absorbing and reflecting materials. These materials absorb or reflect heat and visible, infrared, and ultraviolet wavelengths of the sun.
Cool roofs are made of lighter colors because bright shades reflect electromagnetic energy more efficiently. They come in a variety of roofing materials, colors, and designs and will surely improve your energy efficiency, reduce power bills. So if you're living in hot climate regions, you can go with the cool roofs. 
5. Solar Roofs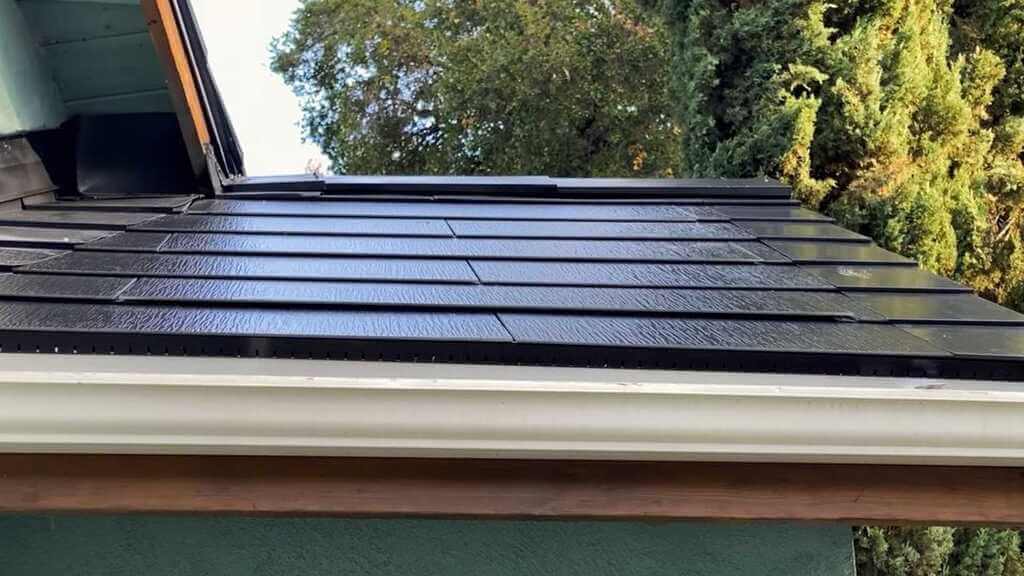 Source: motor1.com
Do you want to increase your home's energy efficiency? If yes, go for a solar roof. They not only save energy but also minimize your carbon footprint. This way, you'll save a lot of money on your energy bills. Modern technology and advancement have allowed people to choose the solar roofing system. 
These energy-saving roofs are attractive, durable, and affordable. Not only in 2023, but solar roofs are one of the types of roof trends that will be seen in the more upcoming years.  
Final Thoughts! 
If you want to reduce your energy bills, green roofs are best for you. Similarly for if you prefer to weatherproof your home, then invest in flat roofs. In addition to that, there are many other roof options available, so select the one according to your style and budget and add an aesthetically pleasing factor to your home.