A Homeowner's Guide to Residential Roofing in Longmont Colorado
Generally speaking, dealing with a residential roofing project can be a daunting and overwhelming process. With all the things and procedures that should be familiarized, the entire project can become very complicated. Well, the good news is that you don't have to be in the dark regarding this matter by understanding roofing better. 
To get you started, here's a basic homeowner's guide that contains what you need to know about residential roofing:
Getting Familiar with the Residential Roofing System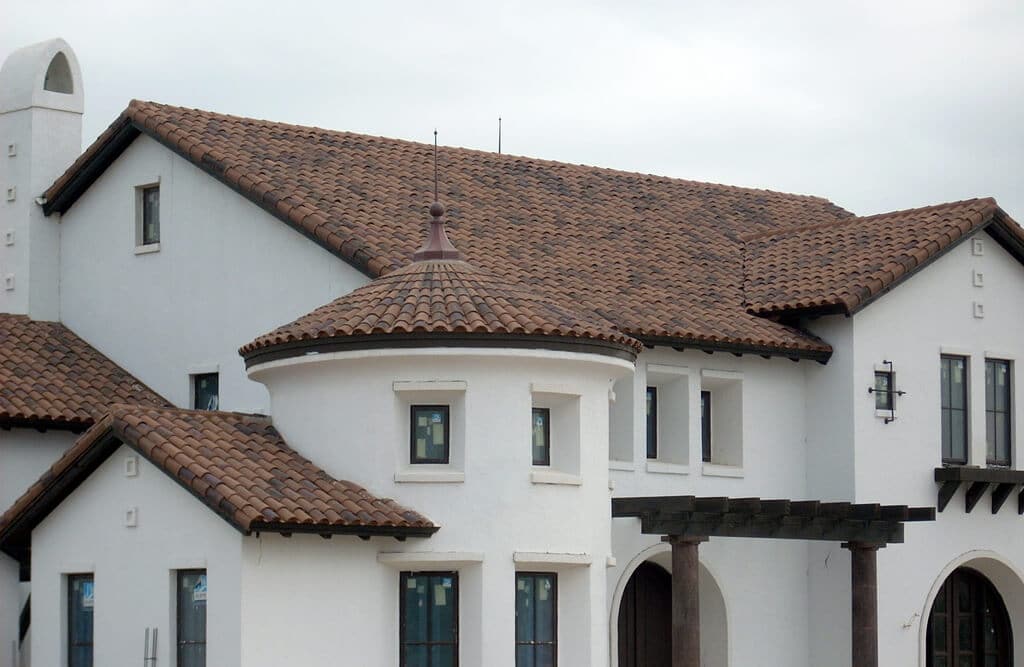 Source: charger-roofing.com
First and foremost, it's important that you have a basic understanding of the residential roofing system. This can help you become prepared when starting up a roofing project. Typically, the roofing system is composed of the following:
Roof Structure:

It refers to the frame for the roof, which is usually made of trusses, rafters, or beams. It also determines the shape of the roof you want to install. 

Roof Sheathing:

It consists of bare sheets of flat materials located on top of the house. It's positioned and secured on top of the roofing structure. 

Roof Flashing: It's

a thin strip of materials that are used to safeguard the roof against certain areas, including water from coming in. 

Roof Ventilation:

It's used to prolong the life of the roof, minimize energy bills, and regulate indoor temperatures. It's also divided into two parts, namely the intake vents and exhaust function, which are installed below the roof covering at the roof edges. 

Roof Covering:

It's the top layer of the roofing system. It's a protective cover which is installed on the roof timbers to protect a home from the effects of weather. 

Roof Drainage:

It's used to shed the water off the roof by directing it into the right areas and preventing water from remaining on the roof, thereby causing water damage. 
Now that you know and understand the basics of a residential roofing system, it's time to talk to trustworthy professionals like the Red Canyon Roofing Longmont Roofing Company or wherever you may be located.
They can assist you in every roofing project you have and make sure quality service is given to you throughout the process.
Understanding the Common Types of Roofing Materials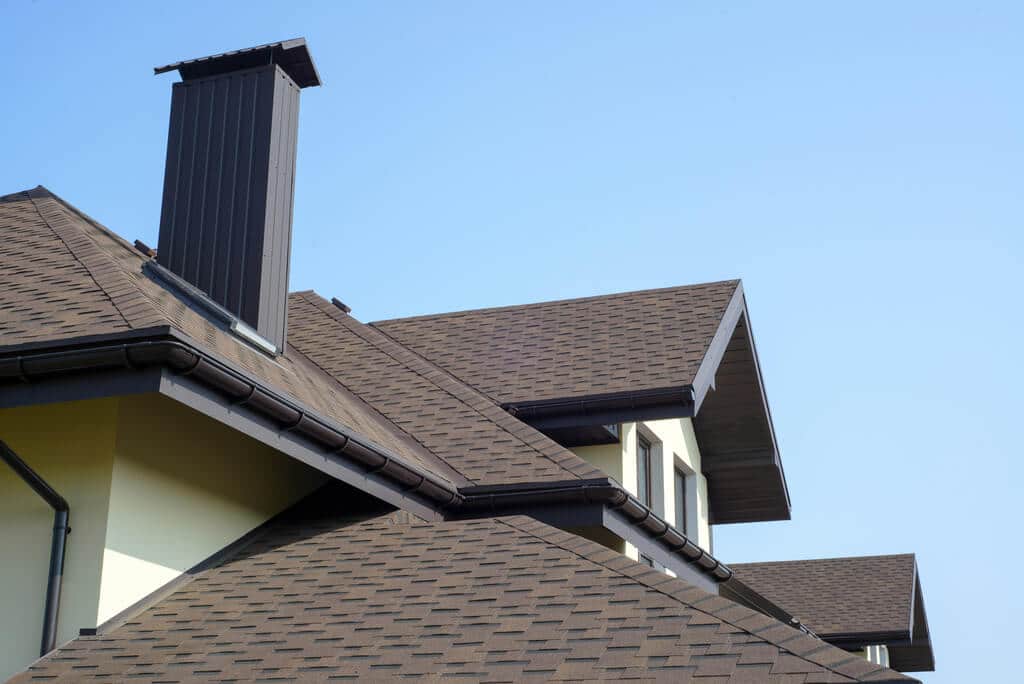 Source: ftcdn.net
When it comes to residential roofing in Longmont, Colorado, or other nearby cities, it's also crucial that you know the different common types of roofing materials.
Hence, for your roofing project, the following are the types of materials you should be aware of:
Slate:

If you're looking for an elegant look for your residential property, then it can be an excellent option. Although slates are less popular due to their costs and structural requirements, they're indeed durable and beautiful for any home. 

Shingle:

It's the most common type of roofing material being used for residential buildings. It comes with several designs, including architectural shingles and 3-Tab shingles. Due to a variety of designs, be sure to

pick the right shingles

for your roof to make them an appealing addition to your home. 

Tiles:

When it comes to color and style, tile roofing is something you should consider due to its designs, durability, and aesthetics. 

Metal:

Due to its longevity and durability, metal roofing can also be a great material to use, especially for houses that are located near lakes and mountains. 

Flat roof:

It can be an ideal roofing material for homes with a sunroom, garage, or porch. You can choose a variety of designs, including EPDM, built-up roofs, and modified bitumen.

Cedar:

If you want a rustic look, it can be a good choice due to its historic attributes. While they're common to historic buildings, they can also look good on modern residential properties. 
As you can see, there are many types of materials that you can choose for your residential roofing projects. But in order to find the appropriate one for your needs, you should consider the location or the place where you live, the slope of your roof, and any budget restrictions that you may have.
That way, you can have peace of mind knowing that the one you choose suits your specific needs, including your project requirements. 
Maintaining Your Roof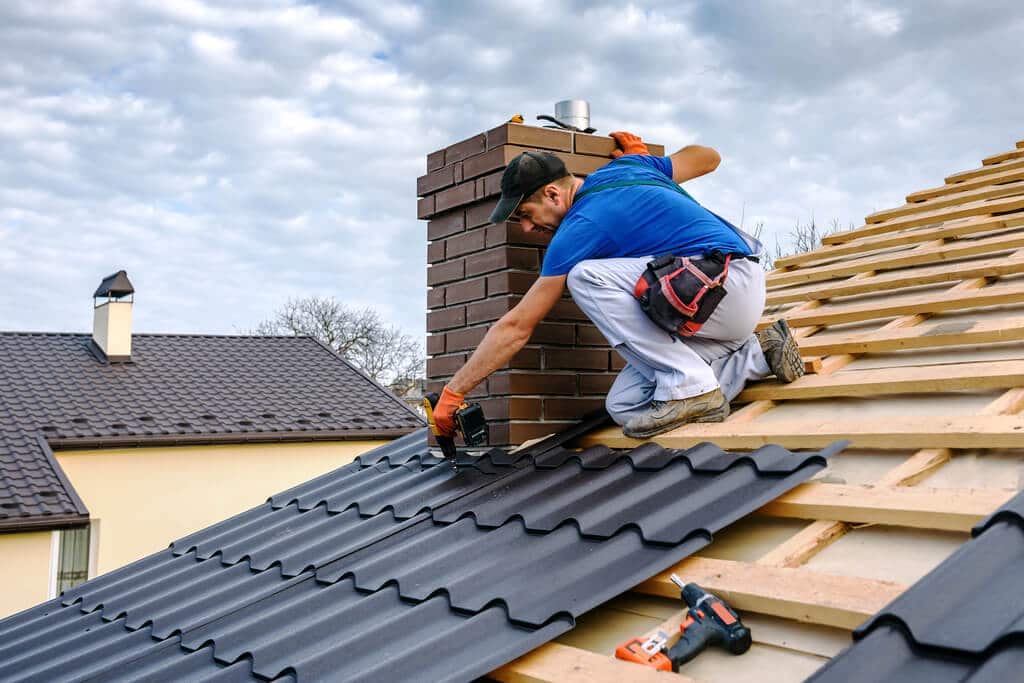 Source: deloindom.delo.si
Of course, your residential roofing also requires regular inspection and maintenance to extend its lifespan. Since installing a roof can be considered a significant investment and a lifelong investment, it's vital that you perform the end of the bargain by ensuring your roofing is well-taken care of for a long time. 
Remember, maintaining your roofing system can keep your whole house more beautiful as well as reduce the need for future costly repairs and replacements.
While you can do the maintenance on your own, it may also be a good idea to hire a roofing contractor in Longmont, Colorado, or wherever you live to obtain better outcomes. Using their experience and skills, you can get the most out of your roof maintenance by always keeping your roof looking good. 
Conclusion
Indeed, there are so many things to learn about residential roofing in Longmont, Colorado. Thankfully, by keeping this information in mind, you'll be more confident in making sound decisions for your next roofing project.
Besides, you should take note that having a well-planned and well-installed roof for your residential property can go a long way in protecting yourself and your family against security and health risks in the long run.