3 Common Building Materials Used in Construction
Building material commonly includes steel, wood, concrete, bricks, aggregate, clay, metal and so much more. Long ago, people would use straw, wood, or bricks to build homes. However, in the modern era, engineers have learned to mix and match the right materials to create better structures. The building materials used can have a huge impact on the quality of a structure.
No matter how good a construction team maybe, if the materials are substandard, the building will see many problems and will not last long. As a result, it is very important to discuss this with contractors before a project starts. 
Many project planners cut corners to reduce costs or speed up construction time. However, to ensure the safety and durability of a building, good quality materials should use. As a property owner, it is also your responsibility to make sure good materials are used. 
To help you make the best possible choices, here are some of the building materials commonly used in construction today:
1. Steel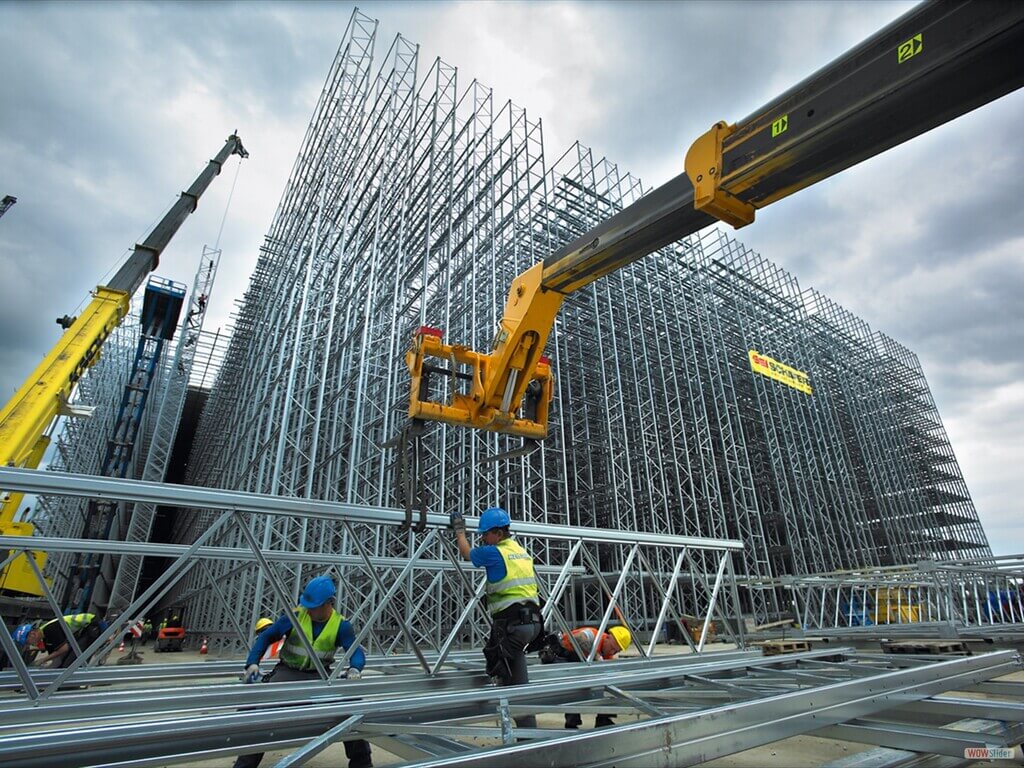 Source: arunachalagroup.com
Steel is a metal alloy of carbon and iron. Stainless steel resists corrosion and oxidation because of the additional chromium in its make-up. Steel is a popular choice of construction material because it is super strong; however, this is not the only benefit of this material. Some other qualities of steel include:
It has high strength-to-weight and strength-to-size ratios

It is cheaper than most other materials

It is easier to install than concrete

It can fit in almost any environment

Steel can be susceptible to erosion if not maintaining correctly
Modern manufacturing techniques make it a breeze to use steel in modern constructions. In fact, many skyscrapers use it because of its durability. When comparing with the more common concrete (mentioned below), steel allows raising higher buildings that would be more structurally stable. 
2. Aluminum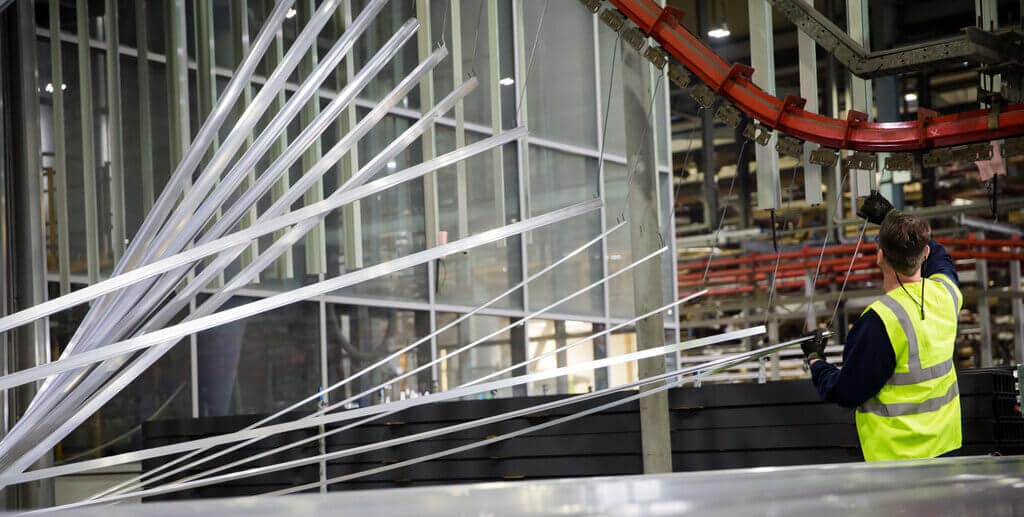 Source: seniorarchitectural.co.uk
Aluminum was not generally used in the construction industry until the early 20th century. However, in 1930, a breakthrough was made when the Empire State building used aluminum for most of its internal structure. Since then, it has become a popular product for flashing, roofing, wall panels, etc. In fact, aluminum is now the second most widely used metal in buildings after steel and is used in most construction sectors, from domestic dwellings to commercial buildings.
One of aluminum's main advantages is its strength-to-weight ratio. Aluminum is also 66% less susceptible to brittle fractures. Not only that, but it also requires very little maintenance. Another huge advantage of aluminum, because of its ductility, is that it can form in many shapes and profiles. Aluminum Die Casting is a safe, dependable process by which metal pieces can be cast and shape for a variety of purposes.
Simply put, aluminum offers an easier construction than steel, and the buildings erect can have different shapes than what we regularly use. 25% of all aluminum produce around the world is currently using in the construction industry.
3. Concrete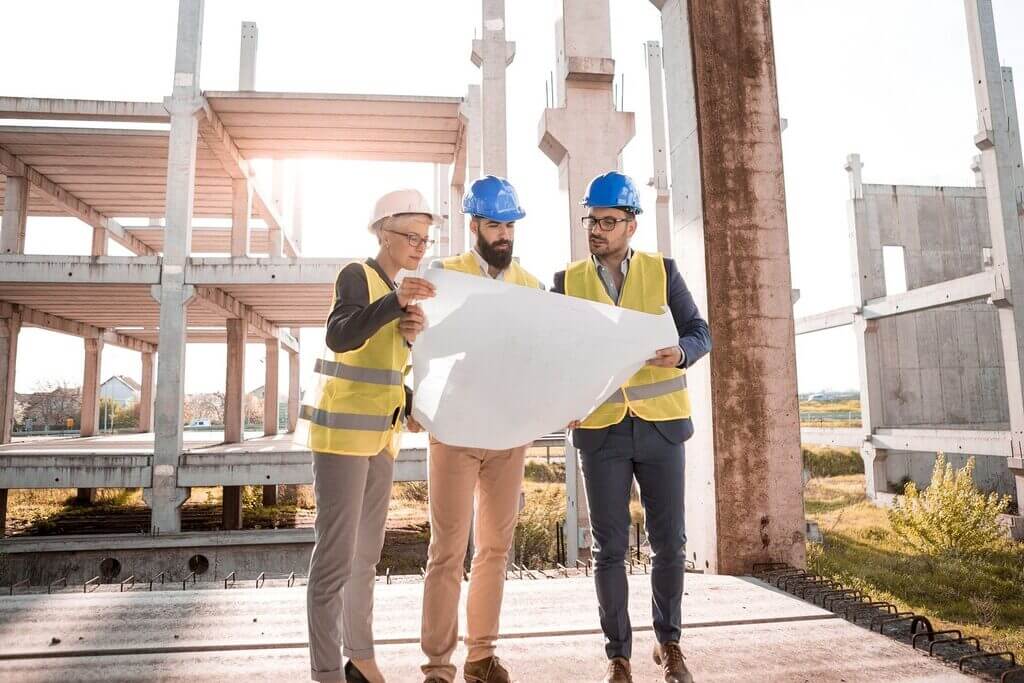 Source: immo-durable.fr
This composite material is bound together using a liquid binder such as cement that cures or hardens over time. Here are some of the attributes of concrete:
It can be pouring into a form to take nearly any shape and harden into a material that is like stone

The strength of concrete can vary depending on the mix

It takes a minimum of 7 days to cure, so this needs to consider when devising building schedules

Its strength, cost, and versatility make it an ideal material for a house foundation

Concrete can reinforce with steel bars or rods
Out of all the construction materials available, concrete is by far the most popular and the one with the longest industry. The problem is that concrete is made out of several parts. They all need to be of high quality for the material to be as you want it to be during construction projects. 
The construction industry uses a range of building materials for different aspects of a home build. Each material using in construction has its own set of pros and cons, so it is important to do some research into the different options available to you before you start a project. The most using materials are steel, concrete, wood, masonry, aluminum, and stone. But the three mentioned above are by far the most popular.