Top 5 Advantages of Roofing Shingles
These days, the number one roofing material choice in the United States is shingles. You'll be surprised to know that approximately 80% of American homes have shingle roofs! Why are shingle roofs so famous, and what's so special about them? There are many reasons for its popularity, such as low cost, durable and attractive looks. Due to these advantages of roofing shingles, nowadays, people are widely using roofing shingles for residential homes and multi-family properties. 
The roofing shingle is a type of construction material that generally use on roof slopes of 12 degrees or greater. These types of roofs or materials will also work perfectly for complex or intricate roof designs. 
Do you want to replace your roof? As roofs are the most important parts of a house, you should always go for a durable material that makes your home look appealing. The roof construction work is expensive, so always try to pick the right contractor and the right material. 
The roof is made of numerous layers, and the topmost layer is always Shingles! They keep your home dry and protected through harsh weather conditions. Today in this blog, we're going to tell you why you should install shingle roofs and the advantages of roofing shingles.
Below are some pros of installing Shingle Roofs:
1. Affordability
Shingle roofs are one of the most affordable roofing materials available in the market. The price range may vary because it mostly depends upon the type of shingle roof you're going for. However, once they get installed, you don't have to worry about them because these roofs will last up to 20 years. 
2. Design Variety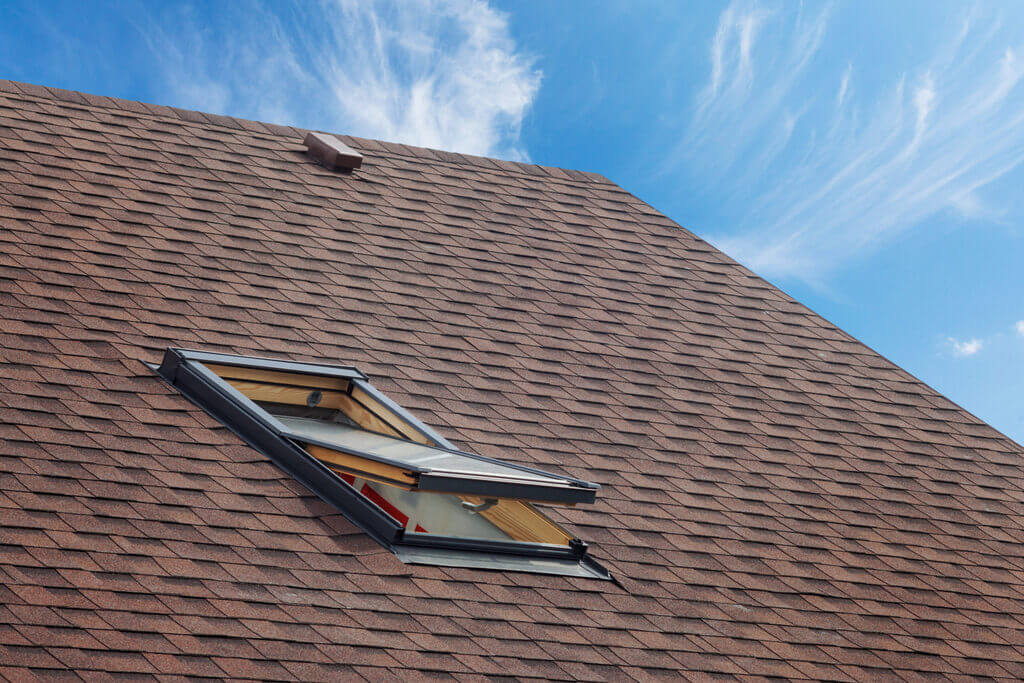 Source: tornadoroofing.com
As compared to other roofing materials, roofing shingles come in an array of choices. From shingles colors, designs to style and size, there are many varieties of this material available on the market today. You can pick the one according to your budget and your home's exterior. 
So, whether you are looking for a more natural appearance or you want a bold and statement roof that stands out from the rest, you can easily find the perfect roofing shingle for your house. 
3. Easy Installation
We always consider the installation time whenever it comes to roof construction. Since the roofing is done in layers, the whole process can take anywhere from a day to a few days for it to be installed properly. However, that's isn't the case with the shingle roof. 
Roofing shingles are one of the easiest and fastest types of roofing to install. The roof installation also depends on various factors, including the size of your roof, the weather, and most importantly the condition of the underlying structure of your roof. 
Most of the houses usually take only a day to have a whole new shingle roof installed. This is another reason why many people prefer this type of roofing over others. Even many people install the roof themselves to avoid the extra labor costs. 
4. Versatility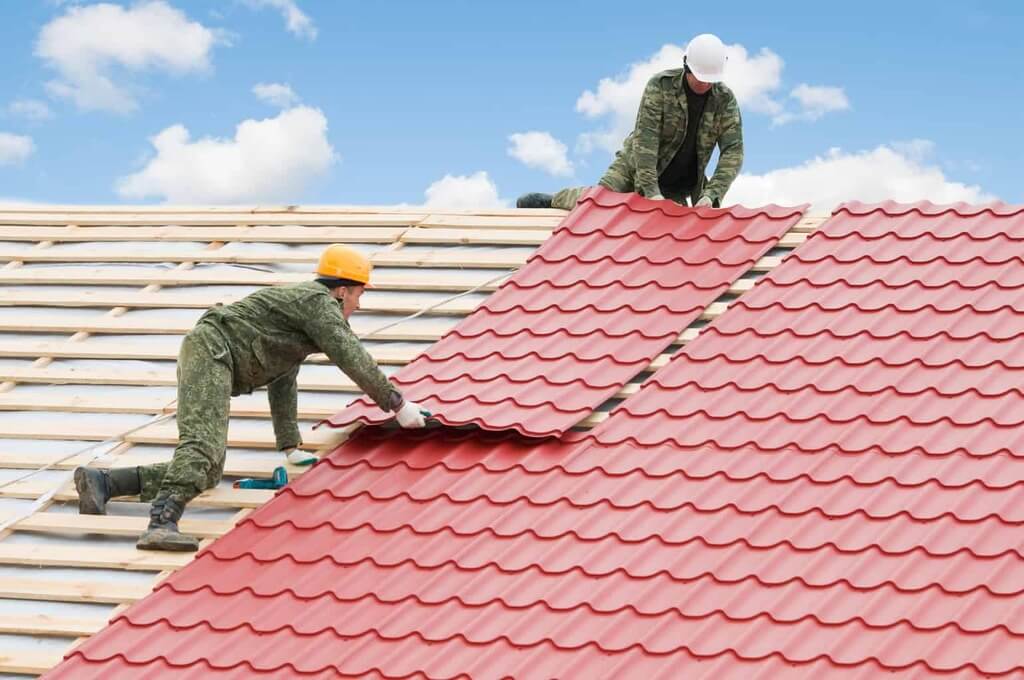 Source: yourownarchitect.com
One of the best things about shingle roofs is that they can be installed on almost any type of roof. No matter whether your roof has different shapes, angles, or forms, you can easily cover it. They also don't need any kind of specialized accessories, which are generally required for residences with chimneys and vents or steep-sloped roofs.
From cross hipped to Dutch gable, shingle roofs can be installed on every type of roof seamlessly. They'll make your property look attractive and hence increase the overall curb appeal. 
Also Read: Roofing Trends in 2022: What to Expect?
5. Safety 
As a homeowner, we always want to use the best material for our roofs that not only look aesthetically pleasing but also provides enough safety. With the shingle roofs, you don't have to worry about anything. Roofing shingles are weather resistant and have Class A fire protection. This will give you additional time to leave even if a fire breaks out.
Not only this, but shingle roofs are also resistant to harmful environmental impacts, decay, and corrosion. So you can comfortably and safely live in your dream house with your family and kids. 
Conclusion
So this is all about the advantages of roofing shingles. Whenever you decide to replace or install a new roof, always consider a few elements such as the climate in your area, your home's architectural style, and of course, your budget. 
Shingle roofs are also easy to clean and maintain. These roofs come in a variety of colors and styles, so you can select the one according to your personal style. You can install it by yourself or take help from a professional. After installing a shingle roof, you can enjoy the new and alluring appearance of your property and live safely and happily with your family.