8 Ways Your Room's Design Impacts Your Mood
Your room's design has a huge impact on your mood. This is because you spend so much time in it, and the way that it looks can directly affect how you feel. In this blog post, we will discuss 8 ways that your room's design impacts your mood.
1) Light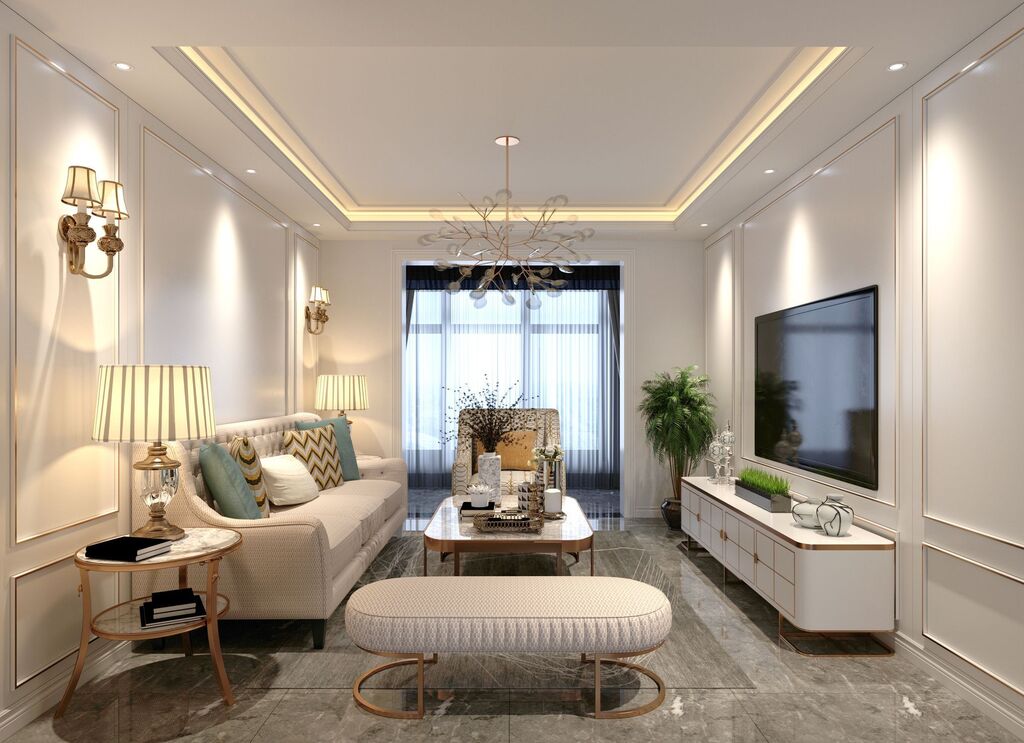 Source: pinimg.com
One factor in your room's design that can affect your mood is the light. Light affects how we react to our environment, and if there isn't enough natural lighting coming into your home you may experience symptoms of Seasonal Affective Disorder which include depression, lethargy, anxiety, anger, or irritability. To combat this problem, arrange your furniture in a way that allows light to come into your space, and install artificial lighting if you need it.
2) Organization
The organization is also essential for improving moods. When things are neatly arranging on shelves or tables it feels more calming – when items are scattered about they make us feel stressed out because we know there's something off with our environment, and that gets reflected back to us.
3) Color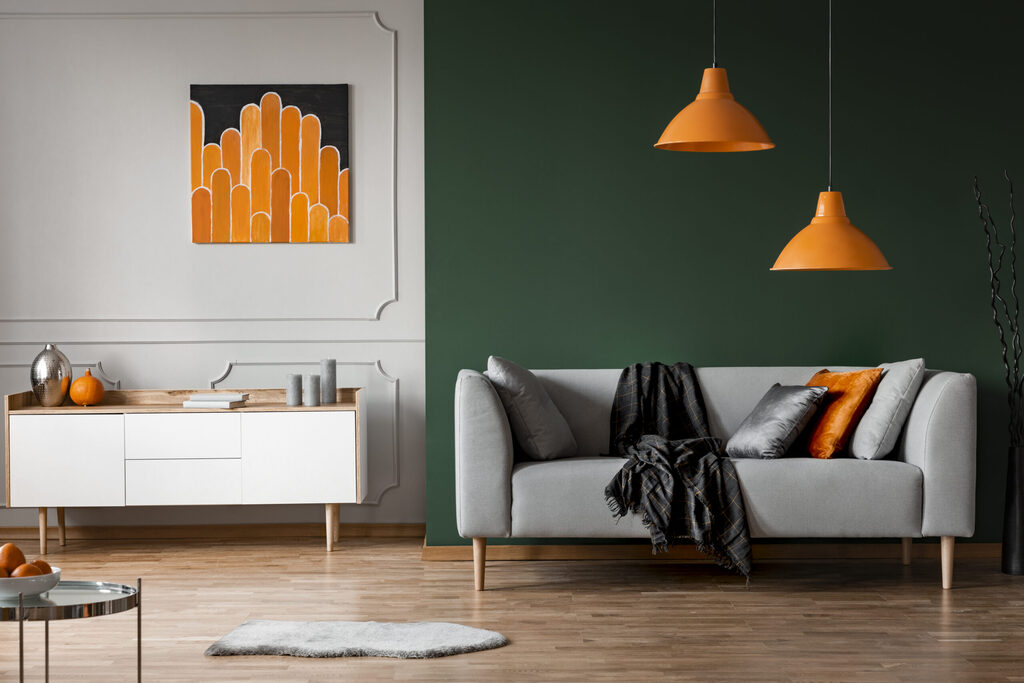 Source: ahmedsinterior.in
Another factor in your room's design is color, and how you choose colors for the space can have an impact on mood too! When selecting paint think about what kind of ambiance or atmosphere you want – warm colors like reds, oranges, and yellows are cozy but also stimulating while cool colors such as blues, greens, and grays are calming.
4) Scents
Don't forget about scents! When you're feeling down or stressed out the smell of a sweet scent can transform your mood in an instant – so diffuse some fresh flowers (or other favorites) for instant relief.
5) Comfort
Comfort is also important for improving moods. If you're feeling down, put on a cozy outfit and curl up with your favorite blanket to feel better (and if that doesn't work then try the ice cream!). And when you're feeling too stressed out or overwhelmed take time off from everything else – go outside, speak a book in the bathtub, or take a bubble bath.
6) Music
Music is another way to improve mood. Research has shown that listening to music can lower your heart rate, reduce levels of stress hormones and help you sleep better – so set up a system where you have access to music at all times.
7) Decor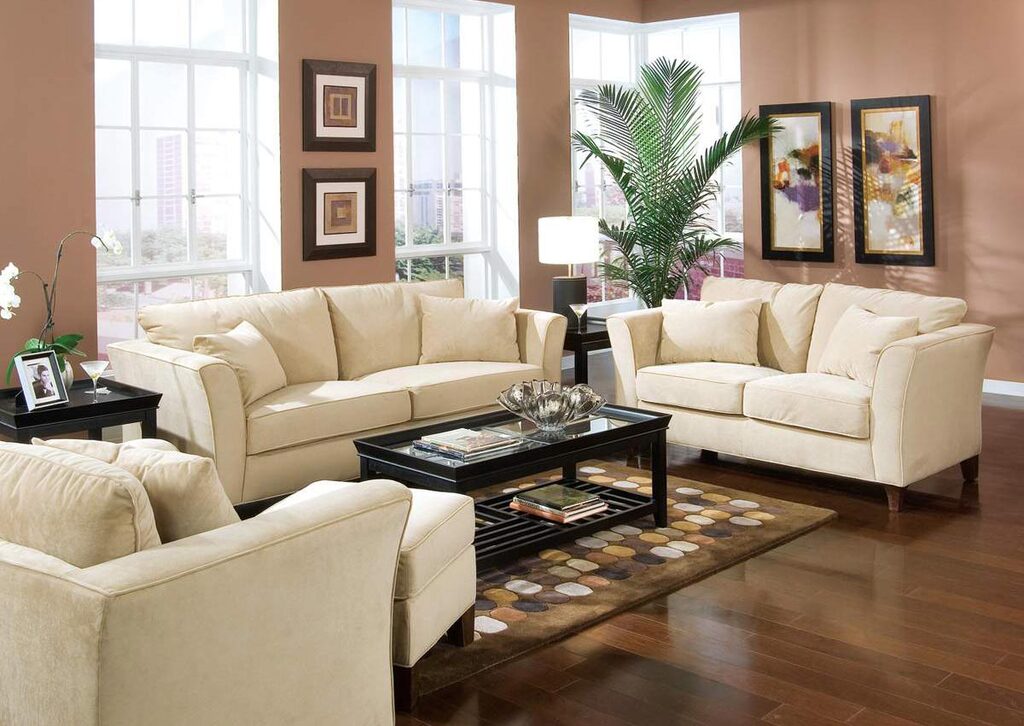 Source: pacificindia.in
Decorating your space with things that you love is also great for improving your mood. Whether it's putting up a special piece of art, displaying your favorite books, or arranging flowers in frames – living spaces should be personal and customize to suit the individual who lives there.
Also Read: 10 Scandinavian Living Room Designs That Can Accentuate Your Modern Home
8) Company
Finally, don't forget about the company! If you live alone and feel lonely then talk to someone on the phone or invite a friend over for some good old-fashioned human interaction. You can also spend time with family members – this is important when they're feeling down too because it reminds them that there are other people in their lives who care about them.
Summary:
In this blog post, we will discuss how your room's design impacts your mood. There are a few key factors to keep in mind when deciding on what colors and decorations to use for the space: light, organization, color, scents, comfort, and music! We hope these tips help you create an inviting living environment that improves your mood.