Practical Ways to Safeguard Your Business from Unpredictable Events
As a business owner, you have to divide your attention to several different areas at all times, and one concern that may be at the forefront of your mind is protecting your business from unpredictable events. Beyond product quality and keeping your employees motivated, you will need to find ways to protect your facility from theft, catastrophic disasters such as fire, and even unpredictable downtime due to power outages. Luckily, there are some practical ways that you can safeguard your business from these unforeseen events.
To ensure your business is never unable to function or forced to shut its doors due to unpredictable events, we have listed the most fail-safe ways to protect your business.
Heighten Facility Security
Keeping your facility secure can be done by investing in industrial doors from N.G.F or other manufacturers of quality industrial doors. Theft and break-ins are worldwide issues that are not secluded to homeowners, so whether your business is operating in an industrial business district or a retail park, you should take measures to heighten security.
Installing industrial doors and a high-end security system that includes CCTV monitoring and motion sensors can prevent break-ins and secure your insurance payout if the system fails to prevent theft. 
Purchase Business Liability Insurance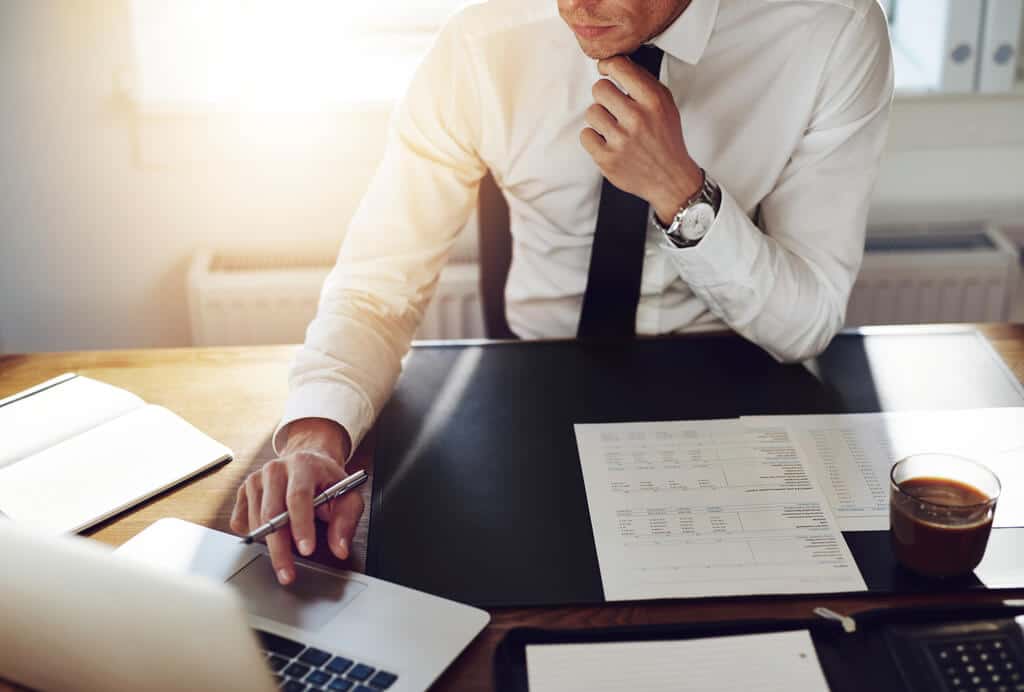 Source: plancover.com
Business liability insurance may seem like an unnecessary extra cost. However, it can ultimately save your business's finances if you receive a costly lawsuit from an employee, customer, or premises visitor. This policy will protect your business if anyone becomes injured or ill after interacting with your business; therefore, even faulty product claims will cover depending on your policy terms.
Be sure to read through the policy details and compare details before buying this insurance or any other type of insurance to know what you are covered for. 
Prioritize Workers' Comp Insurance
While you should take steps to ensure the workplace is as safe as possible for your employees, there are numerous instances in which you simply can't prevent an injury. Unfortunately, slips and falls are among the most common workplace injuries.
Considering that the more severe injuries from such accidents can be spinal cord injuries and even traumatic brain injuries, compensation payouts can be astronomical. Instead of hoping none of your employees will injure by accident while on the job, you should purchase workers' comp insurance to protect your business and your employees.
Rely on a Business Property Policy
A business property policy will protect your business from the costs of catastrophic disasters, and in many cases, you will be compensated for the downtime caused by the disaster. This insurance is vital for all businesses, even small startups. You can't predict instances such as floods, fires, and other types of bad weather, so this type of insurance is vital.
It can be exceptionally costly to have to repair property damages caused by lousy weather conditions if you are paying out-of-pocket. This type of large expense could ultimately set your cash flow out and put your business finances at risk of total collapse. Instead of leaving your finances expose to natural disasters and other instances, you should purchase a business property insurance policy and enjoy the peace of mind that comes with knowing your business premises are protected. 
Also Read: Does Homeowner Insurance Cover Water Damage?
Consult a Lawyer to Manage Unfortunate Situation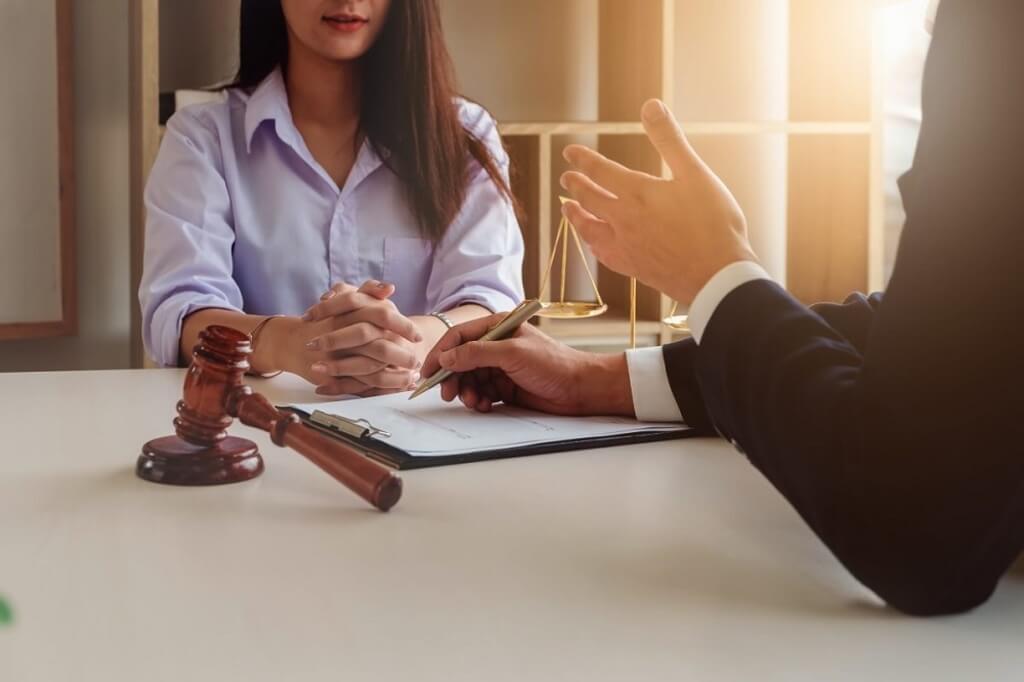 Source: bylawblog.com
Even if you have implemented measures to protect your business from unpredictable harm, if the day arrives that you are facing a lawsuit or you need to claim from an insurance policy, you should always consult a lawyer first. Furthermore, you should always consult a specialized lawyer to handle the situation best.
Even when handling an insurance claim, a lawyer can ensure you will receive the best payout for your situation. At the same time, the decision to rely on a legal expert can also save your business's reputation when facing a costly lawsuit. 
Taking steps to protect your business from the unknown is just as important as focusing on methods of growing your business. Whether your business is a startup, a small to medium-scale brand, or an established company, insurance and security are vital. Various unfortunate instances genuinely can not predict.
Leaving your business exposed will put you at risk of shuttering your doors if a catastrophe sets you out financially too much. Fortunately, security and insurance will ensure that this is no longer a relevant concern for you as a business owner. The solutions mentioned above will give you the peace of mind to focus your attention back on growing your business.