Security Tips to Make Your Hotel Safe and Secure
Every hotel in the world should have all of the necessities to ensure guests can have a great time during the whole duration of their stay. You have the usual necessities such as a restaurant, a bar, and an entertainment area. However, there is one necessity that every hotel should have, and that is achieving efficient security. 
When guests stay inside a hotel, they want to enjoy themselves while feeling safe around the hotel. Most of the time, hotels are public spaces that anyone can visit, so hotel owners and managers need to ensure every part of the hotel is secure. Fortunately, you can follow these security tips to ensure your hotel has the best security system and features. 
Limit Accessibility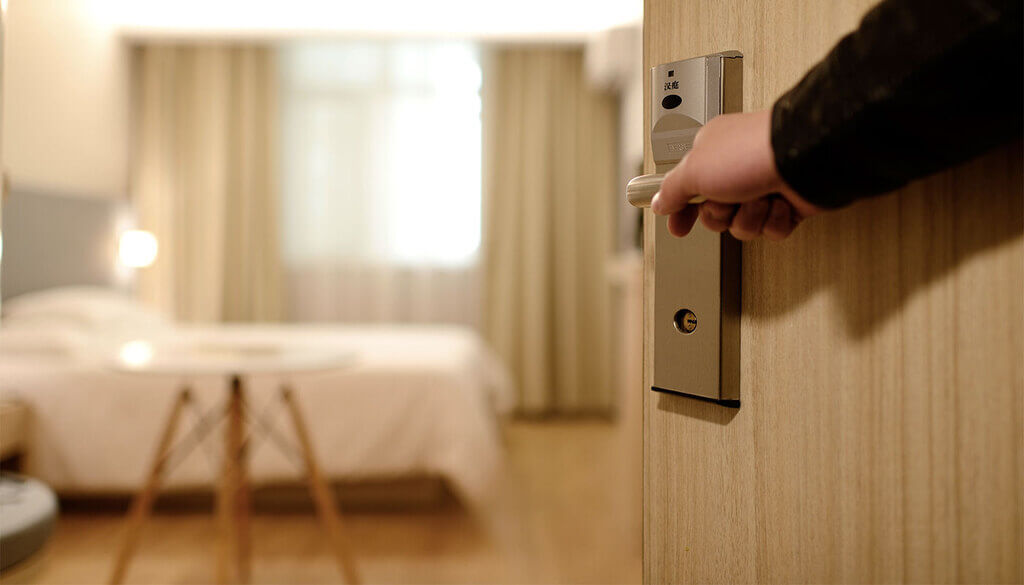 Source: wheelchairtravel.org
The most basic form of security any hotel building should have is to limit access to several areas of the hotel. Staff like the housekeepers should only have access to the bedrooms and their quarters. Janitors are usually the ones that have access to offices within the hotel building.
For hotel guests, they need to have an access key for the main entrance and another key for the rooms they are staying in. The guest should not have access to any areas where maintenance personnel or managers are staying. Most hotels have self-locking doors to ensure that guests won't have to worry whether they locked their rooms or not. Management can handle lock or unlock these doors remotely, adding even more security to the hotel rooms. You should choose a reliable company that can install the automatic lock doors correctly. 
The Use of Motion Sensors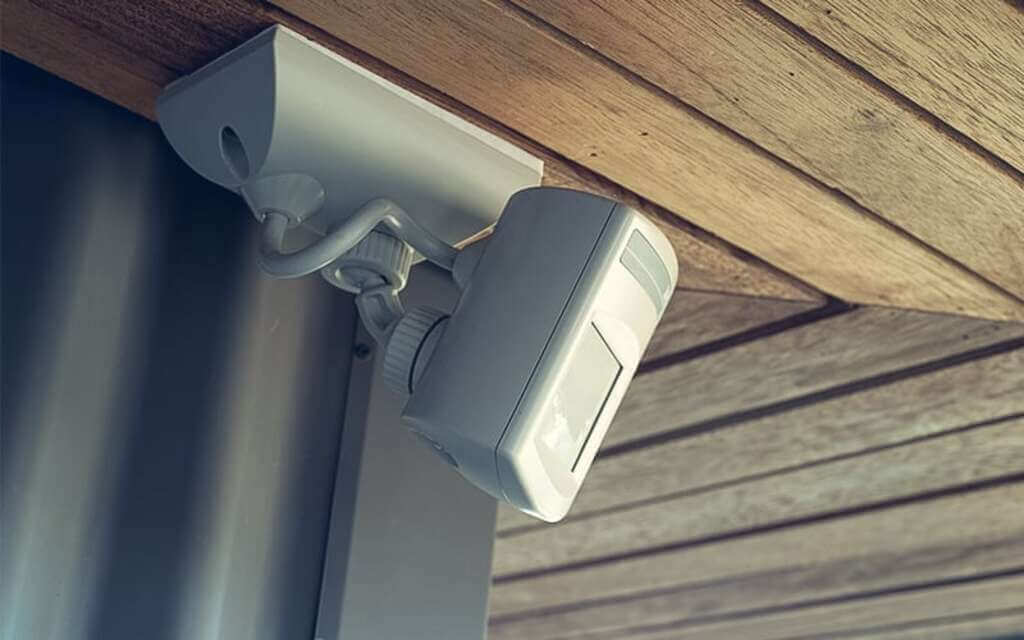 Source: safewise.com
For hotel owners that want to ensure everything is in place, they can take advantage of motion sensors. It is unavoidable that some guests may leave their doors open after leaving their bedrooms. As long as you check your sensors from time to time, you can provide a peaceful, comfortable hotel business. 
The Use of Decibel Spikes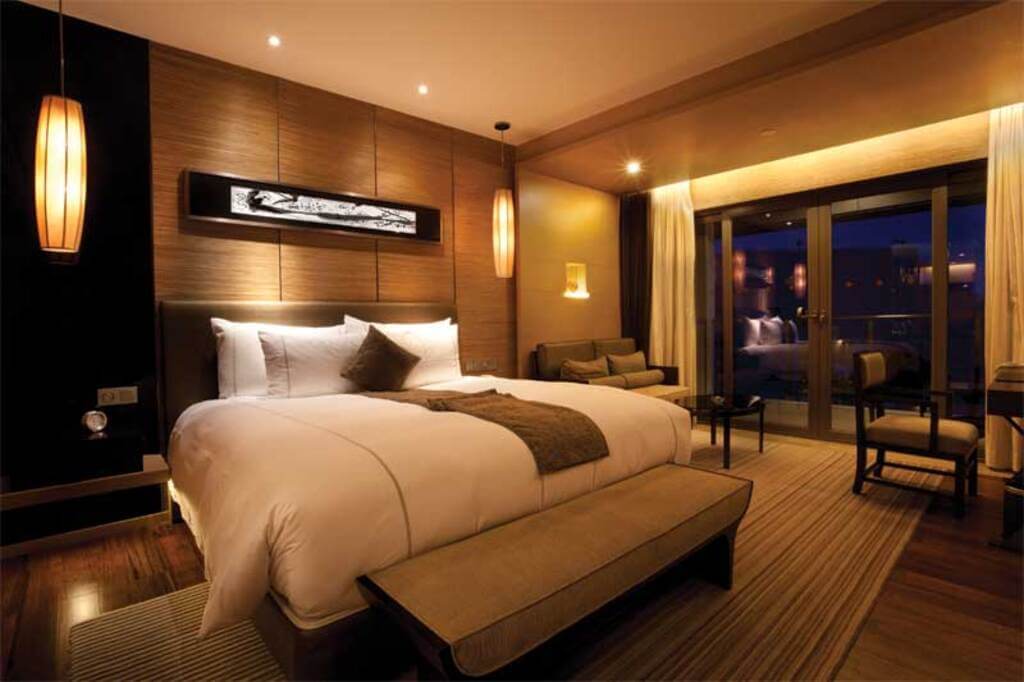 Source: constructioncanada.net
There are also tendencies where guests plan parties inside their rooms that may cause a lot of noise to other guests. Not every hotel has this feature yet, but those who know about this install decibel spikes. What you need to know about decibel spikes is that they do not record guests in their hotel rooms, ensuring they still have their privacy. It only detects loud noises that are unusual or have been happening for a long time. 
Install Security Cameras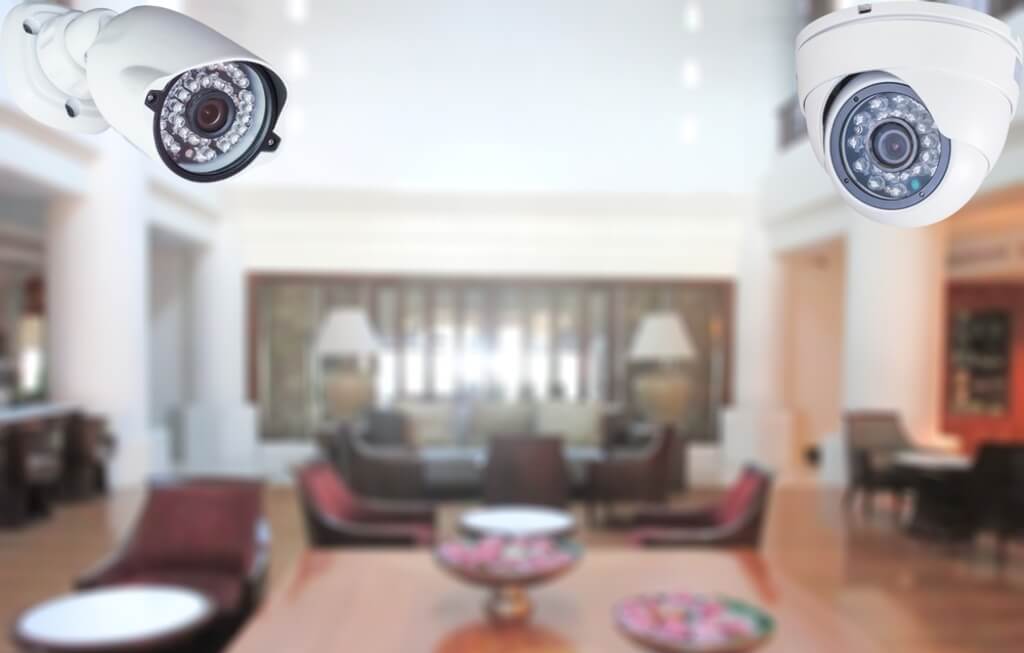 Source: cloudfront.net
Another security feature that is critical to every business establishment and not just hotels are cameras. Hotel owners should install CCTV cameras in several areas of the building to keep track of everything that is happening. Security personnel is usually the ones in charge of keeping an eye out for these areas. They have the CCTV monitors in a single room where they have eyes on every monitor. 
The best way to install these cameras is to hide them in areas where not too many people can notice them. This makes criminals unaware of where these cameras are, causing them to hesitate and hopefully leave the place. Your cameras should stay on 24/7 to make sure your hotel and guests stay safe. 
Also Read: DIY Home Security Systems
Have Security Personnel Posted in Critical Areas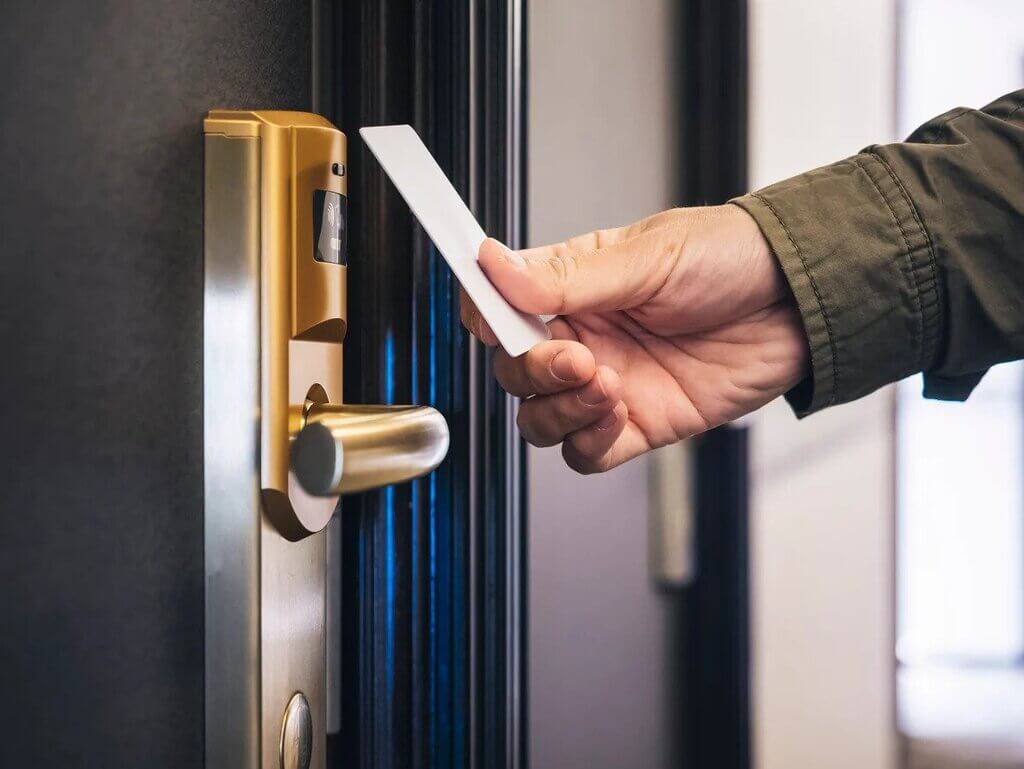 Source: flyinglocksmiths.com
Most 5-star hotels have security personnel roaming around the hotel building, especially if high-profile guests are staying. Knowing that they are around giving a sense of feeling of security and protection to the hotel guests. However, you need to take note that you cannot let maintenance personnel guard a few hotel areas to keep the guests' privacy. They usually check public areas routinely and leave once they finish. You can find most security personnel stationed in the entrance, main hallway, and the hotel's exterior areas. 
Where they are stationed can also depend on the hotel manager. They are the ones who determine whether they should have more security focus on a specific part of a building. Hotel management or the security company can sometimes give security personnel firearms in the event of a criminal bringing one into the hotel. 
Strengthen Cyber Security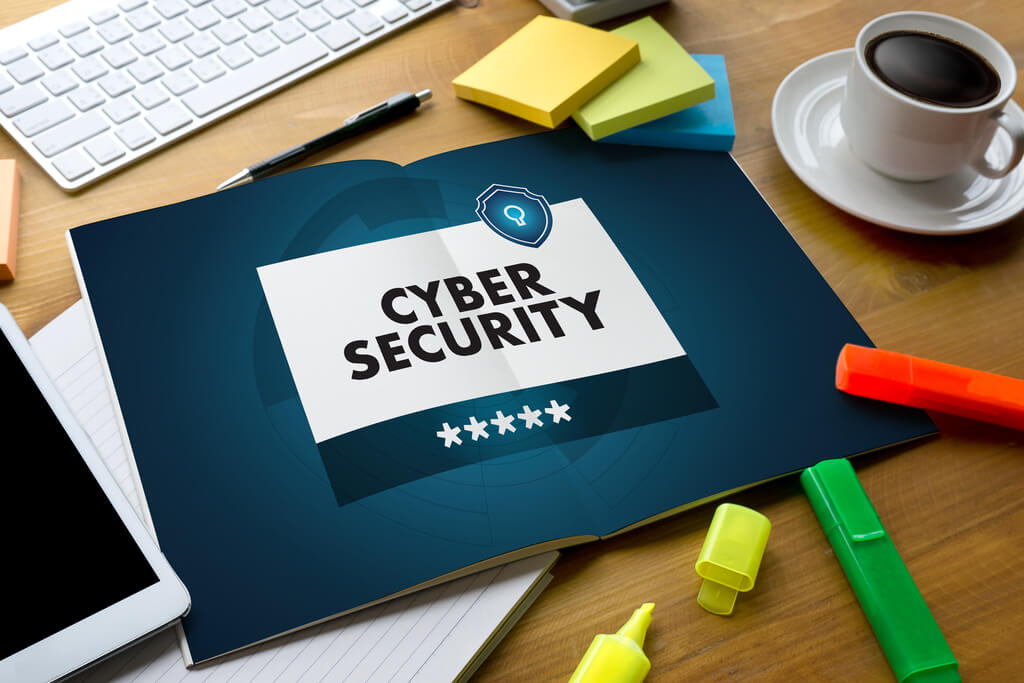 Source: innovationatwork.ieee.org
Nowadays, guests can book their hotel reservations through the hotel's website, eliminating the need for guests to go through the lengthy process of checking in. Once they arrive at the hotel, they need to get the keycard from the front desk right away and enter their rooms. If your hotel has a website, you need to make sure that your cybersecurity is updated. You can never tell when a cyber attack can happen that can cause severe damage to your hotel's reputation and monetary expenses. 
Sometimes, criminals can gain access to your hotel's valuable information, such as stealing a guest's credit card information or using their name illegally. You have to prevent this by strengthening your hotel's cybersecurity. 
Keeping your hotel safe and secure is not a problem whenever you follow these security tips. If you have any building components that you want to be protected from getting tampered with, make sure you install insulated access doors and panels right away!