What to Fix Up When Selling a House?
Selling your home can be a complex process because of the many logistics that need to happen to get buyers to want to purchase your house. If you are thinking about selling your home, Florida cash home buyers recommend sprucing up the place a bit before putting your house on the market. Let's see tips to selling a house.

2021 has been the year for sellers in the housing market, especially in Florida. People are flocking from all over the country to enjoy the sunny beaches and unique nightlife. But, to sell your home, you need to make it look presentable. 
So, what do you need to fix when selling your house? This can be an exhausting list, but we will give you some pointers to help you get started.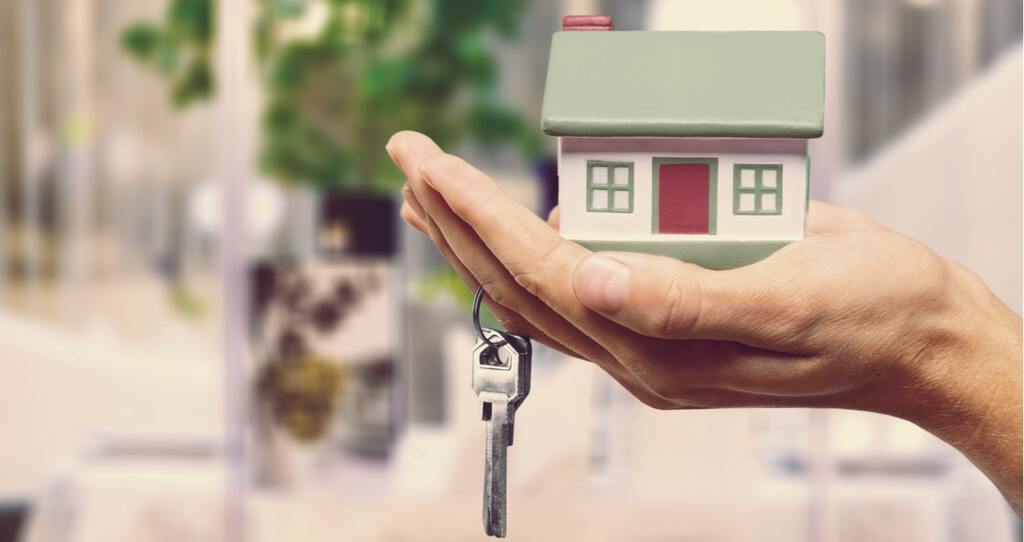 Source: architectureartdesigns.com
Curb Appeal
One of the most essential features your home can have is curb appeal. Curb appeal is so important when you are selling a home because the outside of your home is the first thing that home buyers see. And, if your home does not look appealing from the outside, they might not even want to enter the inside. Of course, we want them to enter the home and see how magnificent it is, so there are few things you can fix to create huge curb appeal. 
Garage Door
You may think about replacing or repairing your garage door if it has not been working correctly. You will want to do a thorough inspection and ensure that all the springs and cables are working properly. If not, you can call a professional to come in, do an inspection, and repair what needs to be fixed. A way to make it more curb appeal worthy is by either selecting a new garage door that matches your home or painting your garage door so it looks brand new again. 
Roof
Be sure to do a thorough inspection of your roof, as well. You want to make sure there are not any broken tiles or shingles. Not only can this look bad, but it can cause water damage to the new homeowner's house. And, no one wants to buy a home with existing water damage or will have water damage. Replacing your roof tiles gives you the option to pick nice colors that match your home for more curb appeal. Be sure to call a professional if you need help. 
Decks
You want to do an inspection of your deck, as well. Your deck should be structurally sound with the right guardrails for safety measures. You also want to make sure there is no water damage or termites. A way to help with your curb appeal is to pick nice wooding to go with the look of your house. This is sure to make people want to approach and even buy your home. As always, if you think you need the assistance of a professional, be sure to call someone.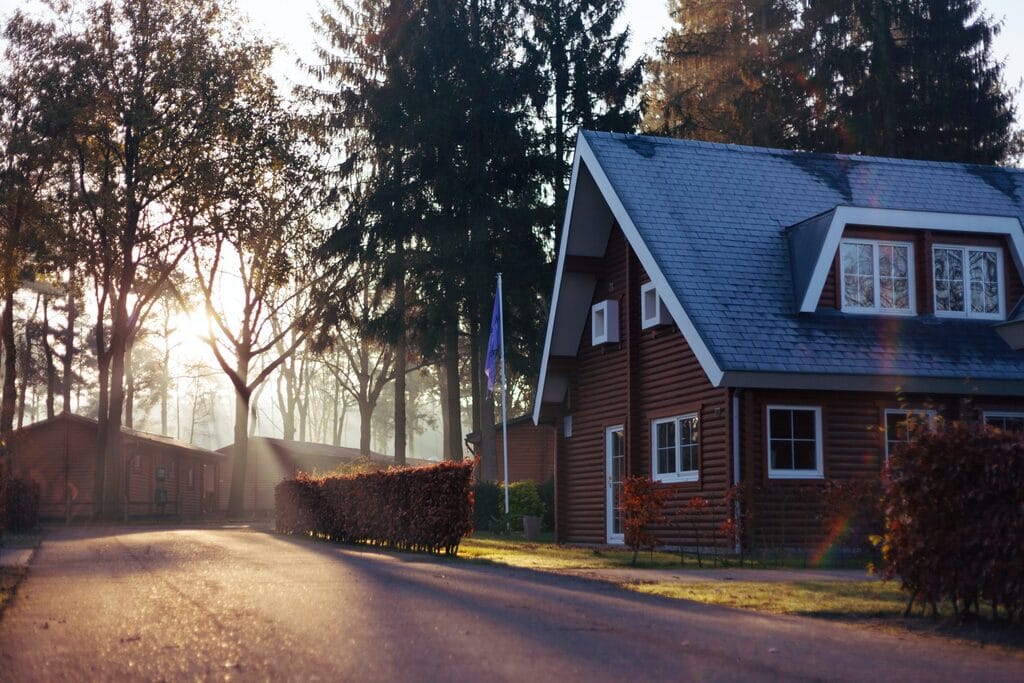 Source: nordichometalk.com
Also Read: How to Increase Your Chance of Selling Your Property in 2021
Inside Your Home
Of course, after taking care of repairs on the outside of your home, you want to make sure that the inside of your home looks updated, cozy, and welcoming. Therefore, fixing things on the inside of your home is essential to selling your home.
Appliances 
One of the biggest selling points for people buying a home is the kitchen. So you want to make sure that all the appliances in the kitchen work. You should inspect the refrigerator, freezer, microwave, and stove. You might even think about updating them, even if you take them with you when you leave, to make the house look nicer to buyers. While you are at it, make sure the toilets, sinks, showers, and bathtubs work correctly and that there is no sign of molding or leaks. 
Kitchen and Bathroom Cabinets
You want to inspect your kitchen and bathroom cabinets. You will want to ensure that they open and close smoothly and that there are no apparent damages to them or any rotting. Be sure to check for any loose hinges and look for water damage. To make your home look more appealing, you may want to replace knobs or drawers altogether. Or, you can repaint the cabinets to match the look of your kitchen. 
Overall, when selling your home, you want to make sure to inspect every little detail. Usually, the littlest of details matter when you are selling a home. And, of course, you want your home to sell quickly, so be sure to make any fixes that need to be done.