COVID-19 has made things harder for luxury real estate agents and private sellers for several reasons. One of the biggest hurdles is that it limits access to external capital. International investors may have more hoops to jump through, or may not be able to get there in person.
Then there's the economic uncertainty and changing face of major cities that are affecting the market. However, some fundamentals will still help you stand out and increase your chances of making a speedy sale. Let's take a look at a few tips for selling luxury real estate in a COVID world.
Add More Photos and Videos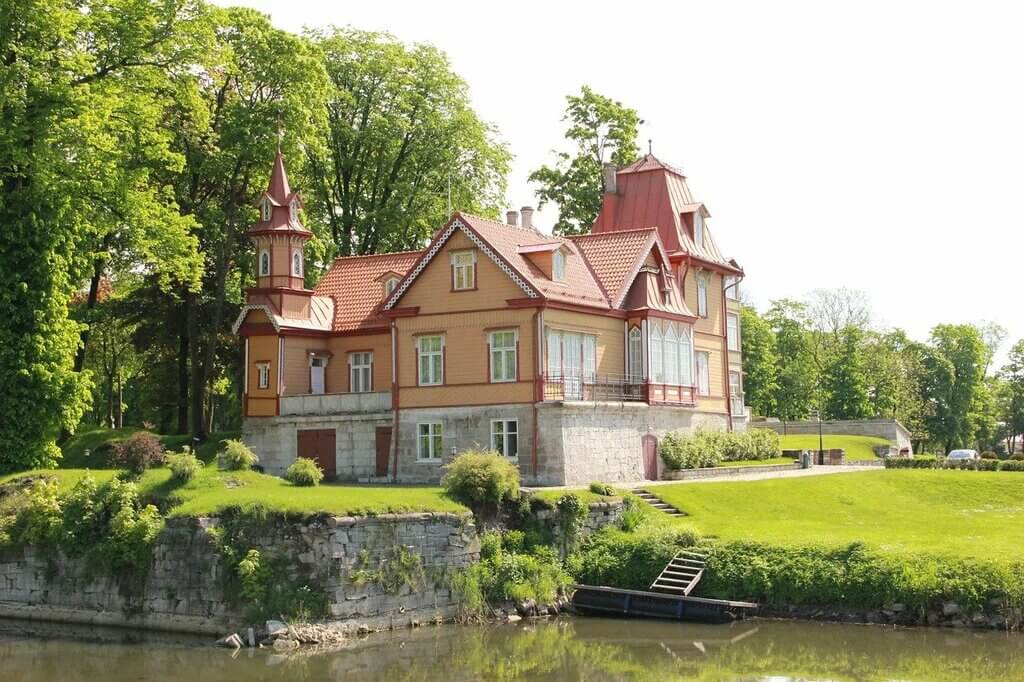 Visuals are everything when it comes to luxury home staging, and you want the best quality photos and videos possible according to the experts at Homies Foto. The better the pictures, and the higher the number of formats, the more your sellers will be able to get a clear idea of the house.
Pay a professional to take some amazing shots of your property. Highlight the features potential buyers will be interested in, such as the basement swimming pool, landscaped gardens, and bespoke fitted kitchen. The more images you have, the better. This helps the realtor create a professional brochure they can forward to prospective purchasers.
If you have a large property, you should consider adding some drone videography with editing and music, to really make it clear the impressive scope of the property. You could even have the realtor be part of the videos so they can make people feel like they're being guided through the property.
In the case of large rural properties and estates, drone video footage is an essential investment, as it helps purchases really get a feel for how large the property is and where it is located in the context of neighboring properties and geographical landmarks.
Add More Home Staging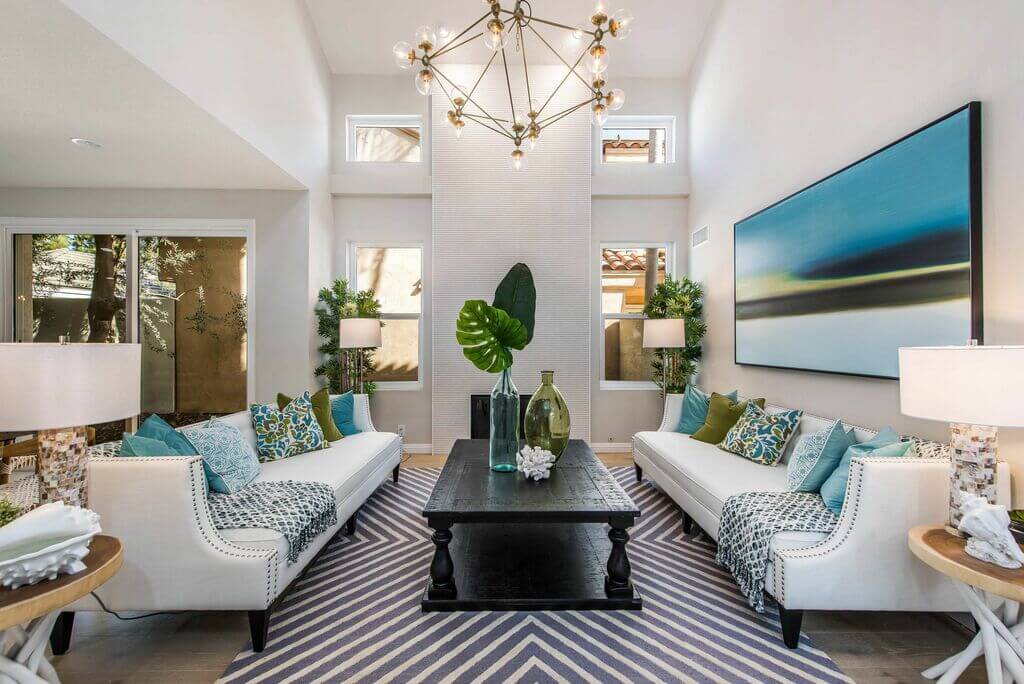 Make sure that you get the home properly staged before photos are taken and while viewings are taking place. Professional staging is an investment worth making when you are selling a high-end property. The right furniture and artwork can make a huge difference in creating an appropriate vibe. This is even more important when prospective purchasers may not be able to see the property in person due to Covid travel restrictions.
Staging a property shows off rooms at their very best. It allows purchasers to picture what the house would look like if they lived there.
Try and create a design impression likely to appeal to the maximum number of people. For example, in a period property, something stylish and low-key will work best, whereas if you're selling an architect-designed modernist property in Palm Springs, you may want the interior decor to match.
Double Down on Virtual Tours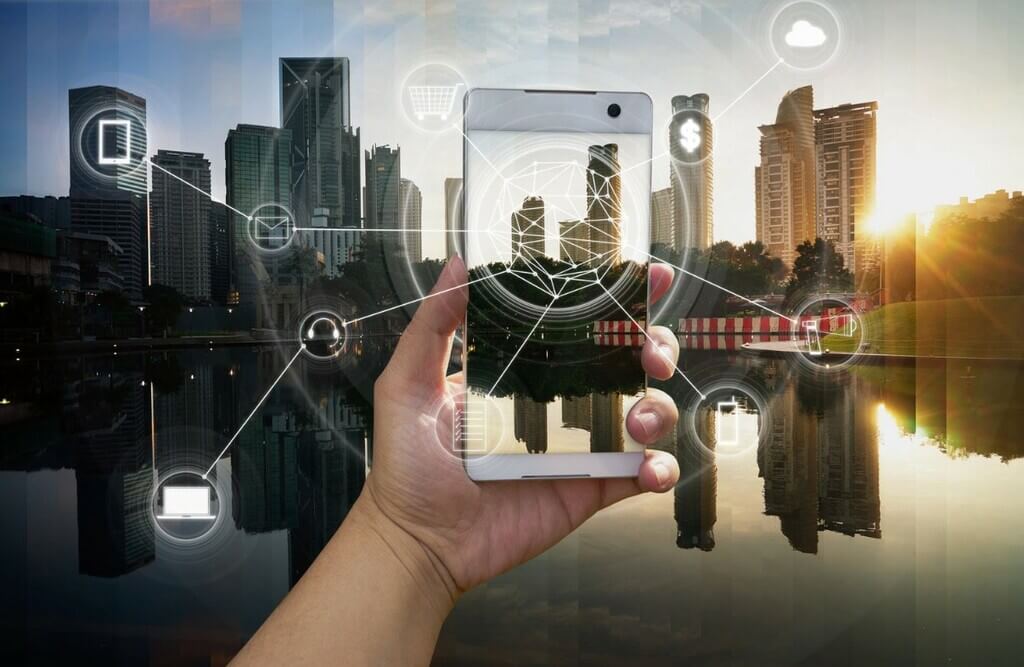 Virtual tours should have always played a major part in your strategy, but they're more important now than ever. The 3D- virtual tour allows visitors to virtually walk through the property and see it from a different angle. And sometimes, it could be all that it takes to persuade a seller.
However, you have to make sure to go all out.
Barion Design has a great article on the importance of bespoke design when it comes to virtual tours. It also explains the main differences between traditional and virtual staging and some of the adjustments you need to make. If you want to learn more about what makes for a great virtual staging, you can see the full article for more details.
Choose the Right Agent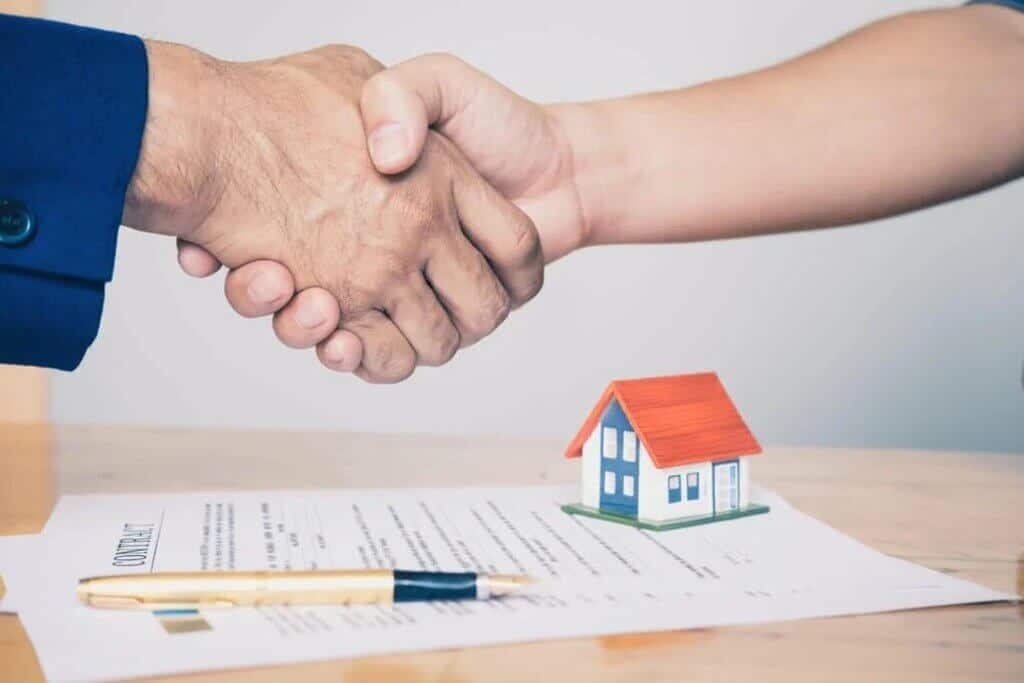 Choosing the right agent is more important than ever. A good agent will be able to come up with a revised pricing strategy to reflect the market. They could also help you orchestrate your next move. Another reason why you need a good agent right now is that you could benefit from their connections.
While there are cases when you get a buyer through advertising or other methods, some agents always seem to have someone ready to buy houses as long as it's a reasonable deal. This will reduce the amount of legwork that needs to be done and alleviate some of the stress as well.
These tips should be more than enough to help you increase your chances of getting a good deal on your property fast. Even if the market is in a downturn, there is always a way that you can turn a profit or cut losses if you apply the right tactics, work with the right people, and avoid crucial errors.
To get more information: