Should I be an Architect?
Architecture is one of the most exciting and rewarding professions out there. These professionals are more than just designers, combining art and science to create the most incredible structures. The head of an architect has a unique mindset that allows him to juggle numerous things during a project. They juggle lines, angles, and numbers with a creative approach most mere mortals can't even comprehend. 
But, should you become an architect? Are you the right person for this profession? 
In this article, you'll learn what it takes to become a successful architect.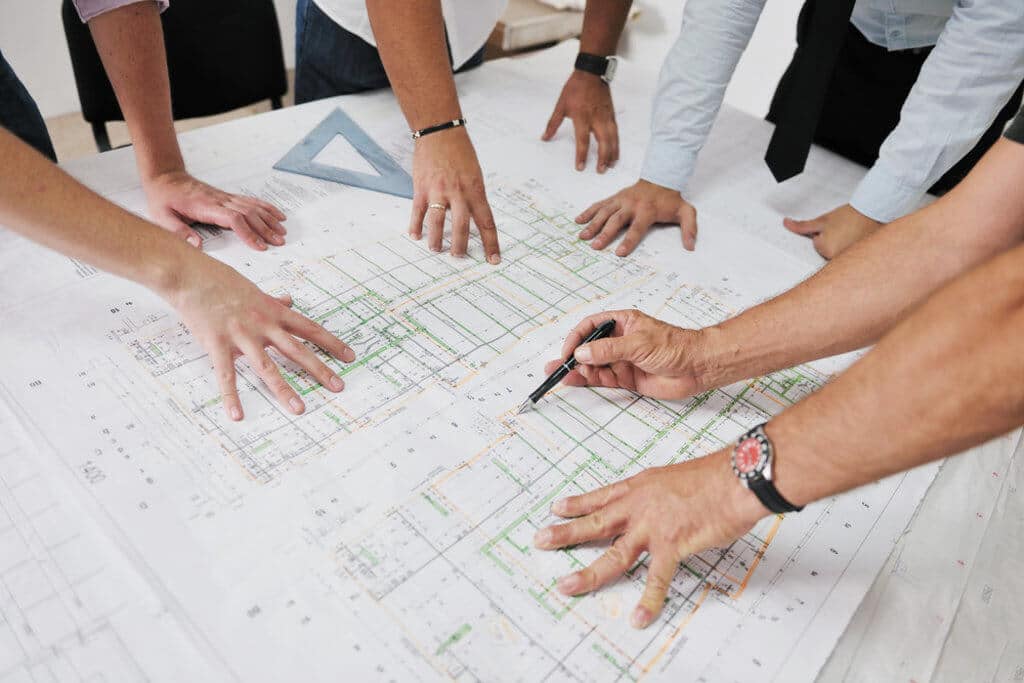 Source: squarespace-cdn.com
Intelligence
An architect does many different things when working on a project. They need to have a wide variety of qualities, and they need to excel in most of them. A strong understanding of structural, mechanical, and building principles is a must, and it takes a smart person to comprehend it all. Remarkable intelligence doesn't necessarily make one a good architect, but it does give a solid foundation for the profession.
An architect needs to know how to determine all the necessary projections and calculations to make a safe structure. They need to understand the materials and their properties to create sound, innovative facilities. You have to be intelligent to become a successful architect. 
Dedication
Every profession requires dedication and hard work, but when it comes to architecture, things take on a whole new level. Extended hours are not uncommon in architecture, and you need to be willing to work hard and put in a significant amount of time in your profession.
Perfection usually requires working on all the details, and long hours at the office or the site are often necessary. Hardcore dedication is one of the essential traits of every recognized architect. 
Problem-Solving Mindset 
Architects must have problem-solving skills. Whether you're working on the design or execution of the project, you will continuously run into problems that need solving. Numerous layout and structural issues may occur.
The architect's ability to solve various problems is key to moving forward in their career and creating incredible structures. A problem-solving mindset can come up with ingenious methods whenever it comes across an issue. 
Passion for Learning
To become an architect, you need to commit to continuing education. You need to go through a lengthy licensing process in the state where you want to work as an architect. The process usually involves three steps:
Education

Experience

Examination
You need to choose the right school with all the necessary accreditations. After completing all the coursework, you will take an exam to get your license. However, an architect must stay up to date with any new permits and accreditations that continuously keep coming out. It's the only way to stay competitive in the industry.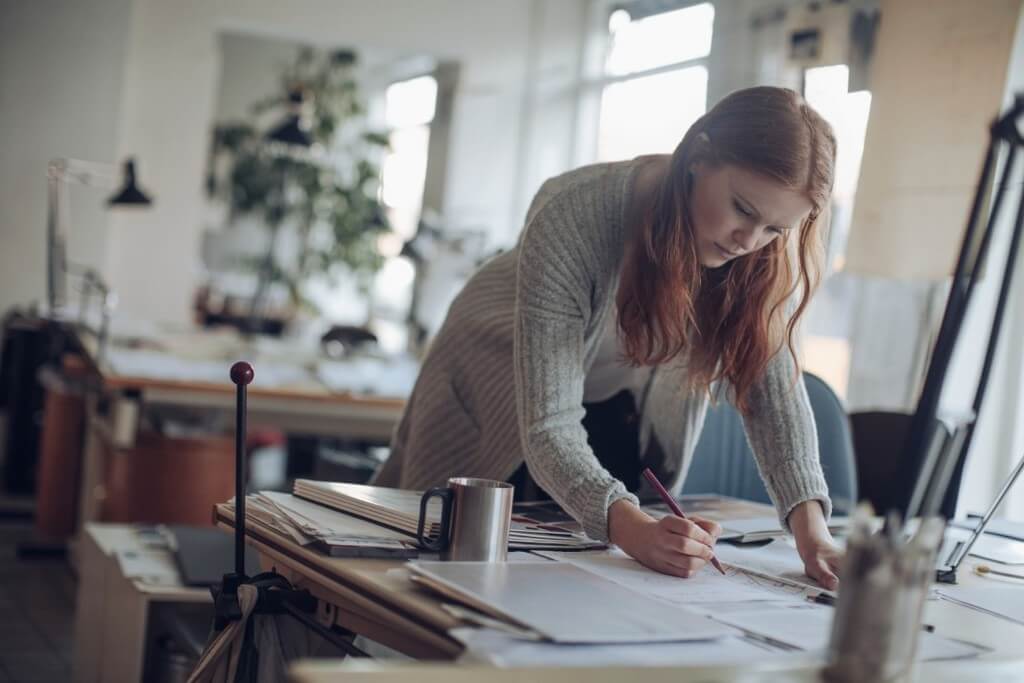 Source: brickunderground.com
Creativity
Creativity is one of the essential qualities of every great architect. You want to create incredible structures while staying within the safety regulations and confines. The only thing that will help you do this is creative thinking.
An architect has to has both logical and creative thinking, which means both sides of their brain need to work simultaneously. If you've always enjoyed sketching, drawing, and overall, creating something new and exciting, you may have an excellent base to become an architect.  
Scientific Mind
As a combination of art and science, architecture requires a scientific mind in addition to creative thinking. While it's crucial to design structures that reflect beauty and elegance, an architect also must apply some essential elements of science. Understanding how different materials and components work and combine is necessary for creating beautiful, sound, and lasting buildings. 
Also Read: 5 Reasons To Hire A Landscape Architect
Strong Negotiation Skills
Excellent communication skills are necessary to become an architect, and so are strong negotiation skills. An architect negotiates all the time. He needs to communicate with the clients, but also with engineers, designers, and staff.
Moreover, they need to be able to share their visions and ideas so that everyone understands.  Good communication skills allow architects to give presentations comfortably, necessary for pitching ideas and bidding on future jobs. Without a high level of social skills, it would be tough to thrive in this profession. 
Love and Respect for Nature
All the math, science, and creativity may be essentials, but there is one more thing every successful architect needs to have: a deep, profound respect for nature. Leading architects always make sure their designs don't interrupt the nature surrounding them but instead follow the principles and curves of nature. Incorporating your architectural design with nature is crucial. If you're able to see a house as a part of a hill rather than as something just placed on it, you may be able to create a blossoming career in architecture. 
To become an architect, you need to be a person of many talents and skills. It takes intense dedication and willingness to work hard, but for the right people, the entire process is gratifying.