What is the Difference Between an Industrial and Commercial Electrician?
There are different types of electricians whose skill sets are suited to specific jobs. Some may cater to residential homes, whereas others look after commercial or industrial electrical maintenance.
Before selecting an Electrician in Doncaster to carry out work for your business, you will need to decide whether to hire an industrial or commercial electrician. Both have 4 years of education, and both can complete electrical projects for businesses, but each has different skills and abilities relevant to their area of work. 
What is an Industrial Electrician?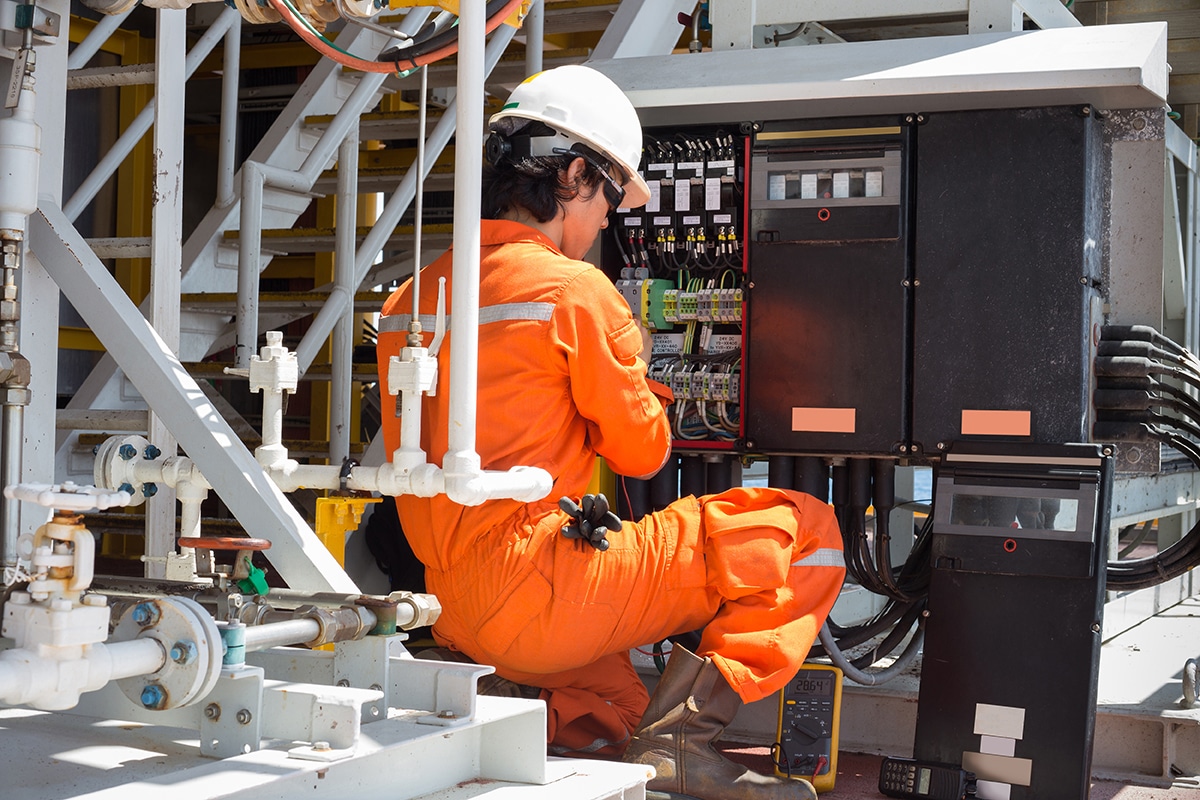 Source: platinumelectricians.com.au
Industrial electricians often work on electrical equipment in factories, manufacturing plants, workshops, and mines, which all use complex machinery in their operations. 
An industrial electrician must have expert knowledge of the machines they work on and require specialized skills that can be extremely complicated to learn and develop. The work that is required in these types of industrial environments revolves a lot around repairing, testing, and maintaining heavy machinery, including complex motors and control systems.
If your business is operating within a large industrial setting such as a manufacturing facility, then an industrial electrician in dardanup should be hired to maintain the equipment and electrical services within the facility. They may be required to install new systems and machinery, repair faulty equipment, and regularly maintain the electrical components to keep your business running smoothly.
Industrial electricians must complete a 4-year apprenticeship, as well as other relevant qualifications specific to the work that they perform. Factories and manufacturing plants have electrical requirements that are vastly different from a typical workplace or residential home, so industrial electricians must be highly skilled and capable of working with high voltage systems and complex wiring setups. 
Industrial electricians have little room for error in their work due to how crucial machinery and electrical systems can be for factories, manufacturing plants, and mining operations. Mistakes could potentially be very costly as they can affect production and development for an organization, and the safety of hundreds of employees is at stake.
Also Read: 5 Signs That Indicate You Need to Call an Electrician
What is a Commercial Electrician?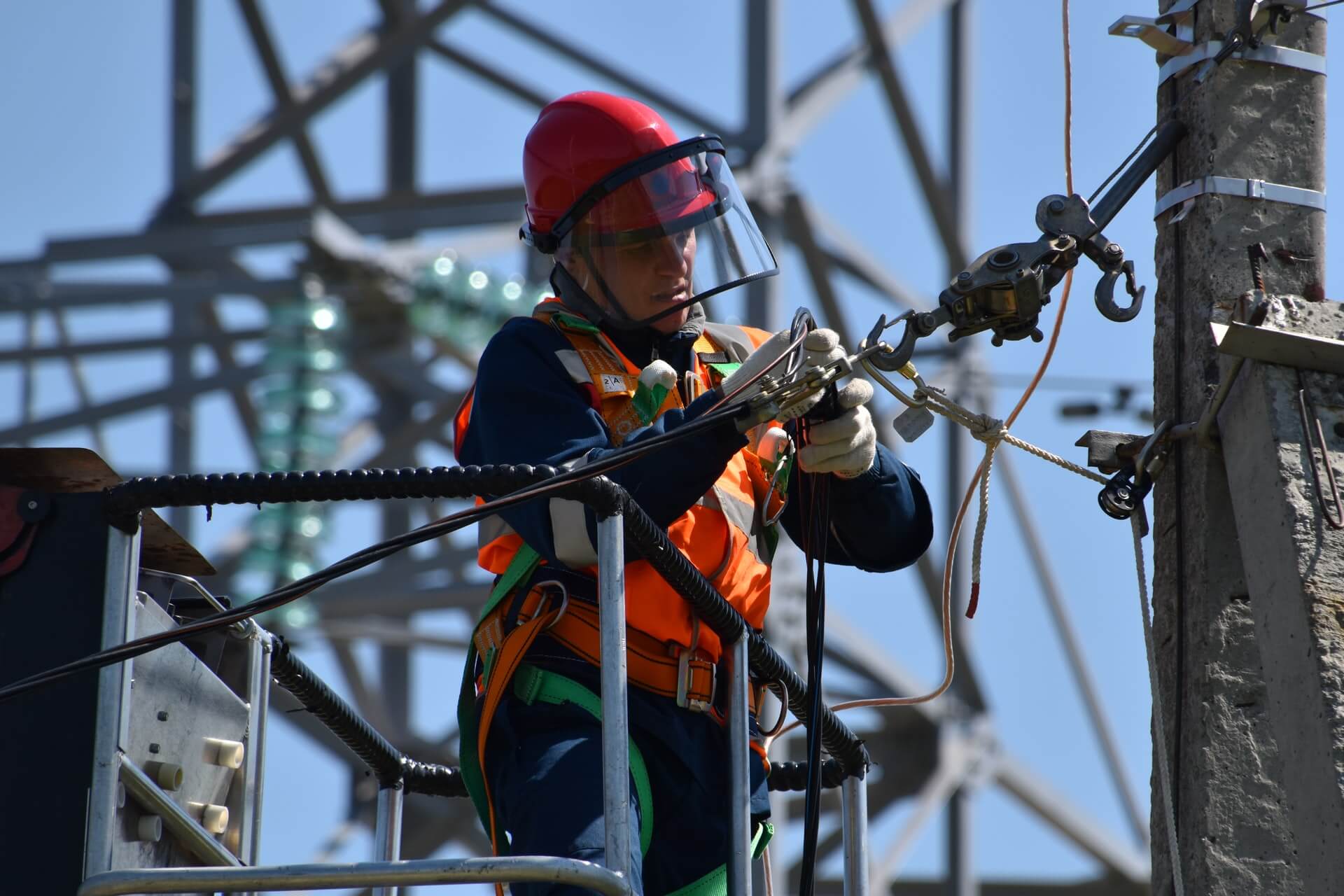 Source: energyacuity.com
Commercial electricians services are done in commercial environments such as offices, retail buildings and in the education sector such as schools and universities, restaurants, and other commercial spaces. Commercial electricians are capable of repairing and maintaining electrical appliances and systems, as well as constructing new systems to install into new and existing commercial spaces. 
A commercial electrician can install and maintain new lighting systems, alarm systems, speaker systems, security systems, POS systems, solar panels, and other electrical equipment that is used regularly in the workplace. In Australia, often commercial electricians are hired to arrange energy assessments, which are detailed reports and strategies on how to save energy in your business. This may include installing a solar system with solar panels, upgrading your old-style lights with new energy-efficient LED lights, or professional electrical design to ensure your electrical is positioned in the most advantageous place to ensure maximum efficiency.
Commercial electricians are more common than industrial electricians, as they are more frequently used as contractors within these kinds of workplaces. In comparison, industrial electricians are often hired as a full-time employee of a company for long-term understanding, training, and maintenance. A knowledgeable commercial electrician will have completed a 4-year electrical apprenticeship, as well as other electrical courses post-apprenticeship. 
Should I Choose an Industrial or Commercial Electrician?
Both industrial and commercial electricians are highly trained and skilled in their area of knowledge. In fact, in Australia, we have some of the highest electrical standards in the world for both industrial and commercial work. The difference between the two is based on their area of expertise, and the certain types of jobs that they are equipped to perform. 
Industrial electricians have the ability to troubleshoot and repair heavy machinery and electrical systems on a large industrial scale, whereas commercial electricians are equipped with the knowledge to repair and maintain electrical equipment within common commercial buildings such as storage facilities, office spaces, aged care, schools or retail shopfronts. 
Whether you need a commercial or industrial electrician, always choose safety first, and ensure they are CM3 accredited, ISO certified, or members of an electrical association such as NECA. 
Whatever your business, be sure to regularly have your electrical systems and equipment checked by a licensed electrician. If you're seeking a commercial electrician in Brisbane or other cities in Australia, contact our team at Elec Comm Services. Our team of professional electricians have years of experience and are dedicated to providing quality commercial electrical services to hundreds of happy customers.