Sirius Architecture: The Award Winning Building of Australian Architecture 2018
The Sirius Apartments in Sydney has been prominent on the land of North south wales since 1980. It has been marked as the brutalist architecture in Australia and since the day of construction, it has faced a lot of criticism starting from being compared to ugly movie scenes to being put up on sale or announced to be demolished. It took the australian architecture awards almost 40 years to recognize its worth and make it a part of the most well known awards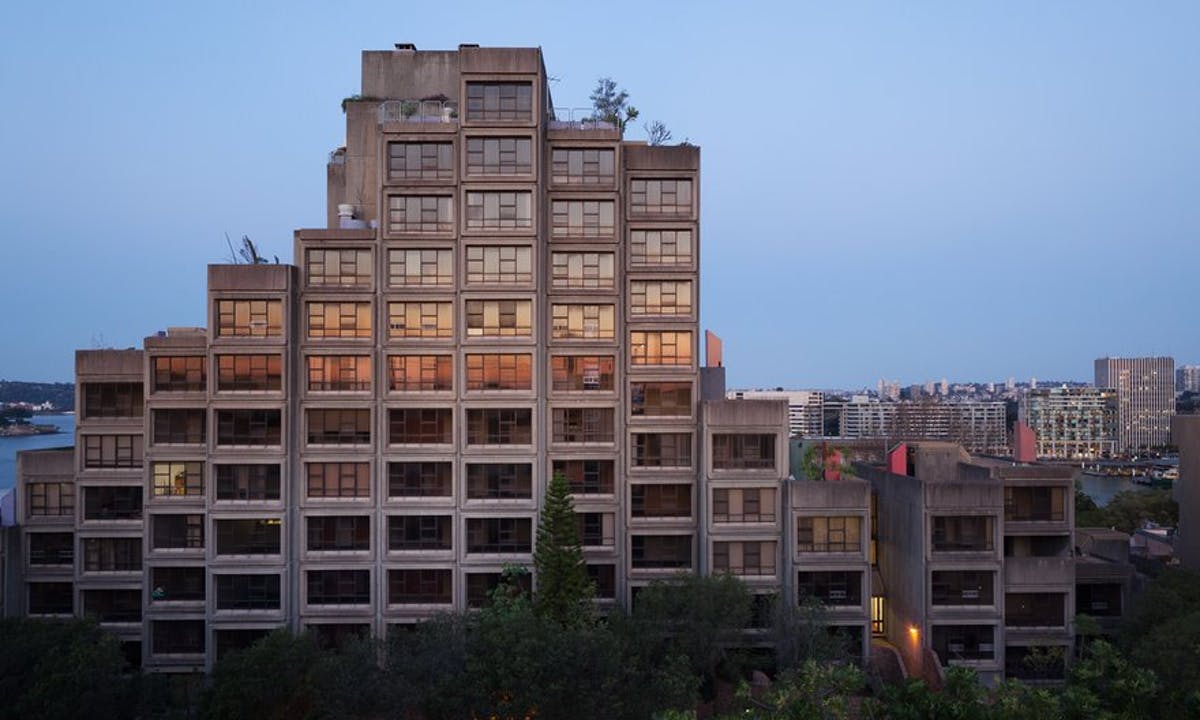 Source : archinect.imgix.net
Surviving all of the above critics, it has been awarded the NSW architecture awards in the year 2018. It consists of 79 apartments with a complex 17 aged pensioner along with 1-2-3 and 4 bedroom units created to make a demographic profile for HC buildings.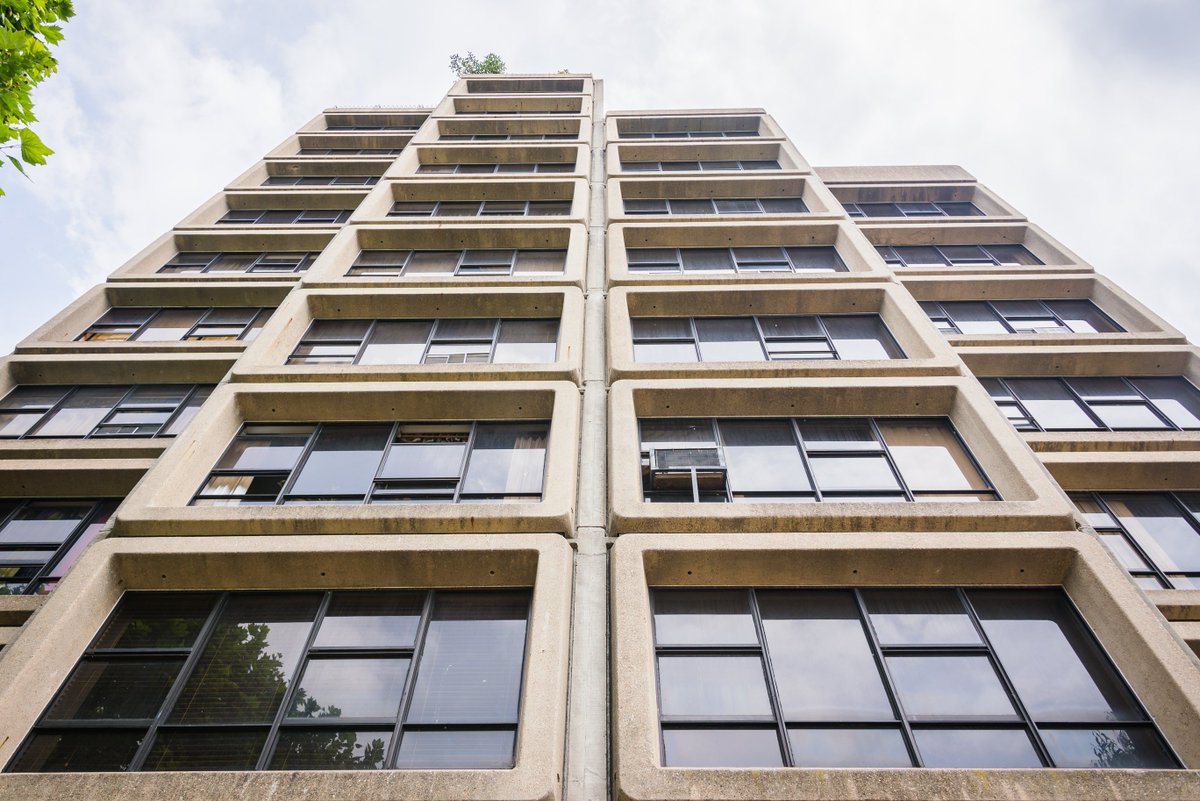 Source : pbs.twimg.com
The building consists of three community areas along with largest Philip room a place created for the tenants to relax as well as enjoy delighted functions like birthdays, engagements, wedding etc. initially created as a Library, the internal balcony design gave a view straight on to the Phillip room.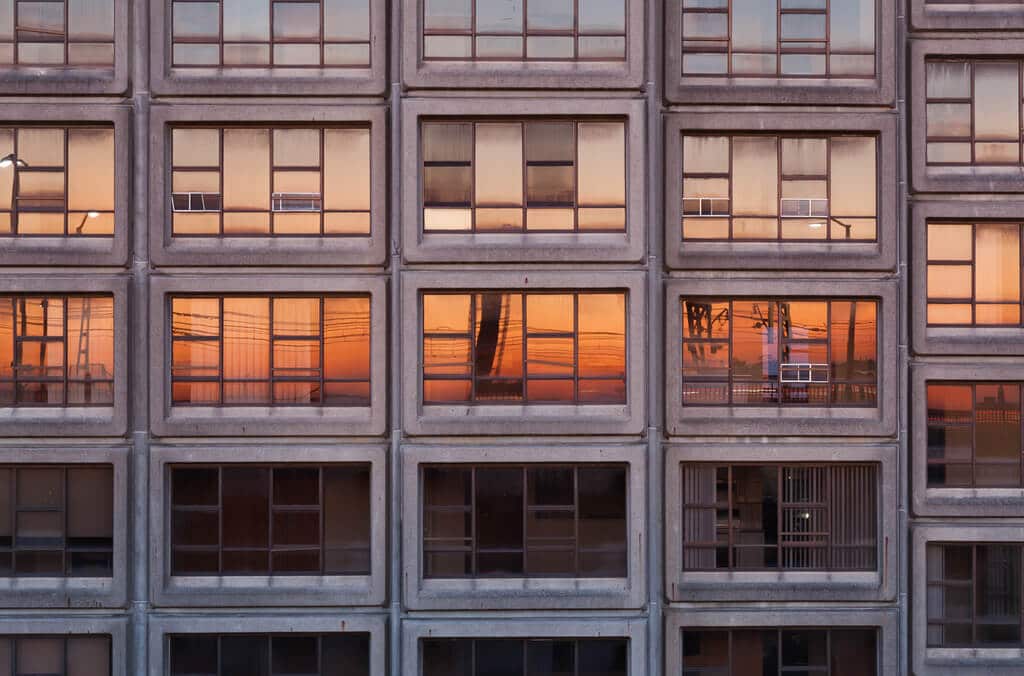 Source : uploads.eastsidefm.org
With a play area, roof garden and balcony in 70% of the residential units, this residential apartments was a master creation. It is fairly impossible to give whole credit to one architect as this 40 year old prominent building depicts the efforts of Nita McCrea, Jack Mundey, Jack Mundey and Tao Gofers.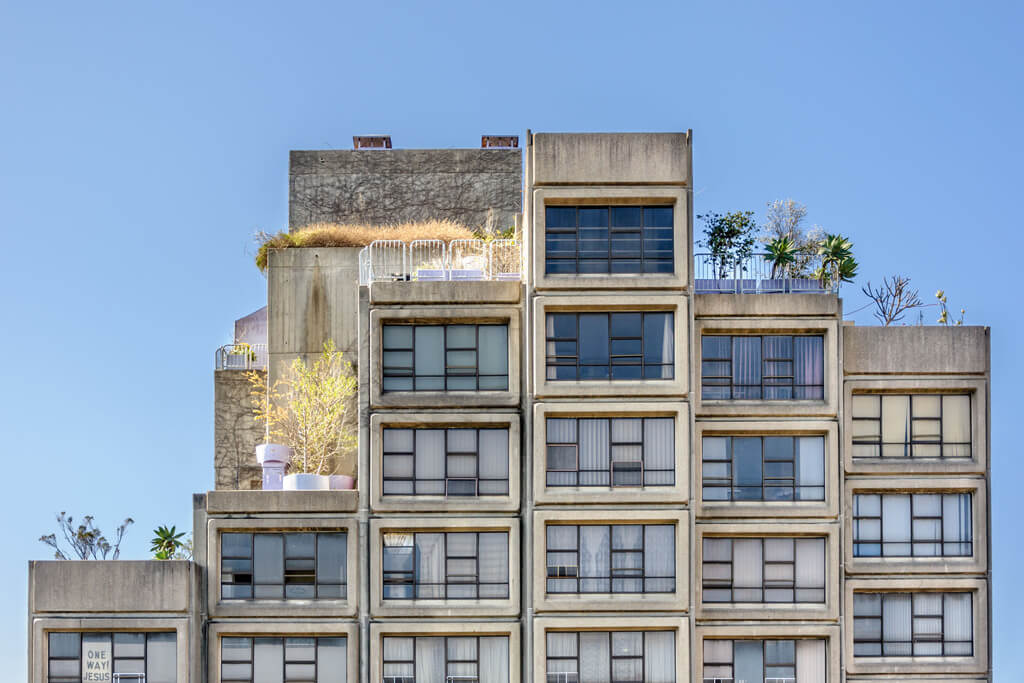 Source : cdnassets.hw.net
According to Tao Gofers the architect of the building, Sirius is a symbol of how people can work together to preserve the heritage and culture of the country. It is about first the people and second the building. The green bans made Sirius possible and it became an architectural solution during the political problems. Thus after years of struggle, it has rightfully received the architecture awards in 2018 for serving the public of Sydney fairly through the years.