Top Five Smart Home Trends For 2023
A decade ago, the idea of controlling a thermostat, your lights, and your home security all from your smart device seemed unachievable. Fast forward it to today and you will realize that all these things are now in play. Smart home products are designed or orchestrated to make our everyday dealings quicker, easier, and more comfortable. Daily, new smart home products are developed to provide solutions to some problems that we don't even know exist. 
Nearly 40 million Americans currently make use of smart home products, according to the Consumer Technology Association. It is also projected that by 2023, about 55 million Americans would have been integrated into smart home technology. This article thus points out some of the major trends to expect in our smart homes in 2023.
First Trend: Energy Conservation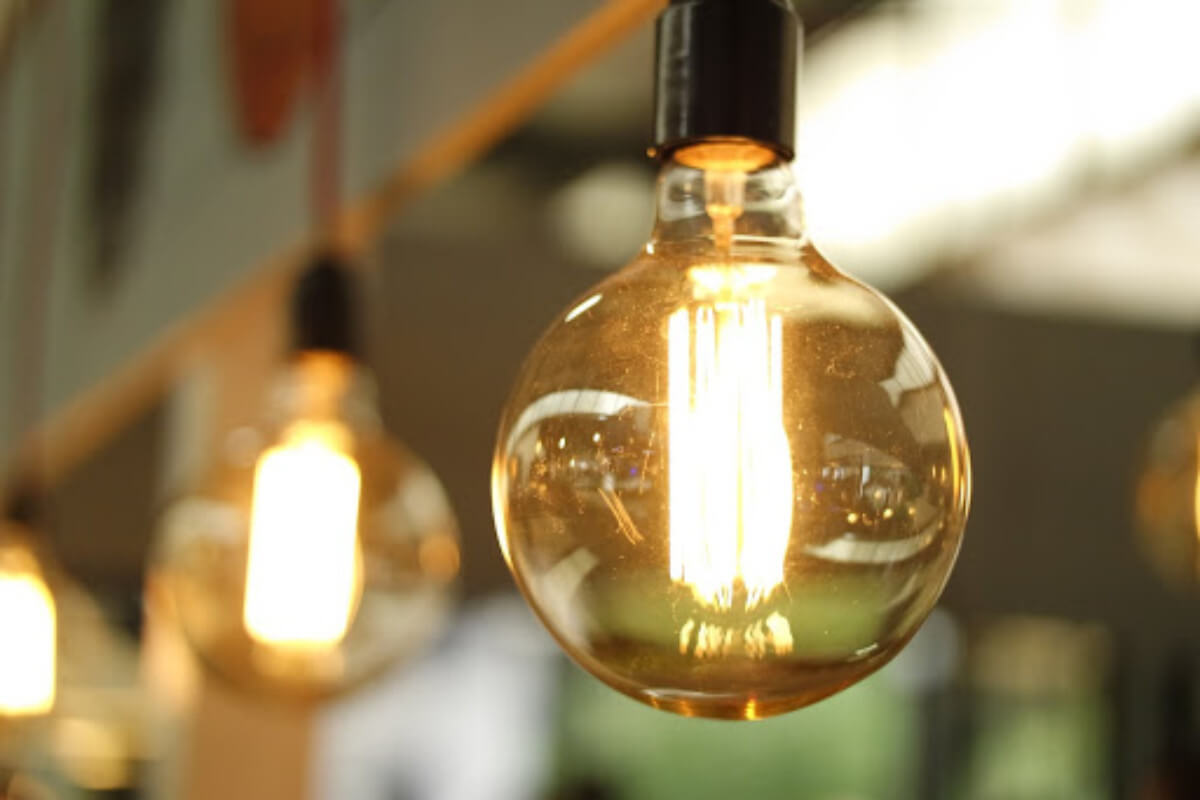 Source: mothernature.com
With the ever-rising cost and rate of energy, a means or method of the solution with which to reduce energy consumption is needed. Luckily for you, a smart home provides a comfortable and preferable solution. But first, you need to check a review of the best electricity rates in your city before choosing a particular company to patronize. For example, if you are a resident in Texas, you can check the Texas Electricity Ratings to pick the best option for your home. 
The next step to saving energy consumption in your home is gaining insight into the amount of energy used. The use of smart plugs with power monitors gives you an insight into or provides a general overview of the energy consumption of that plug via the Smartlife App. This gives you a simplified view of the energy being used by the appliances in your home. A single tap of the finger can turn off a particular tool, thus reducing energy consumption.
Also, smart lights are another solution to saving some extra energy. They have two advantages, the first of which is the fact that they use the latest led technology and the second is you can control them using your smartphone. With this, you can turn off lights in other rooms that you aren't in just with a spoken command to your smart speaker/microphone or a tap on your smartphone.
Also Read: The Ultimate Smart Home Setup for Your Family's Entertainment
Second Trend: Smart Speaker Control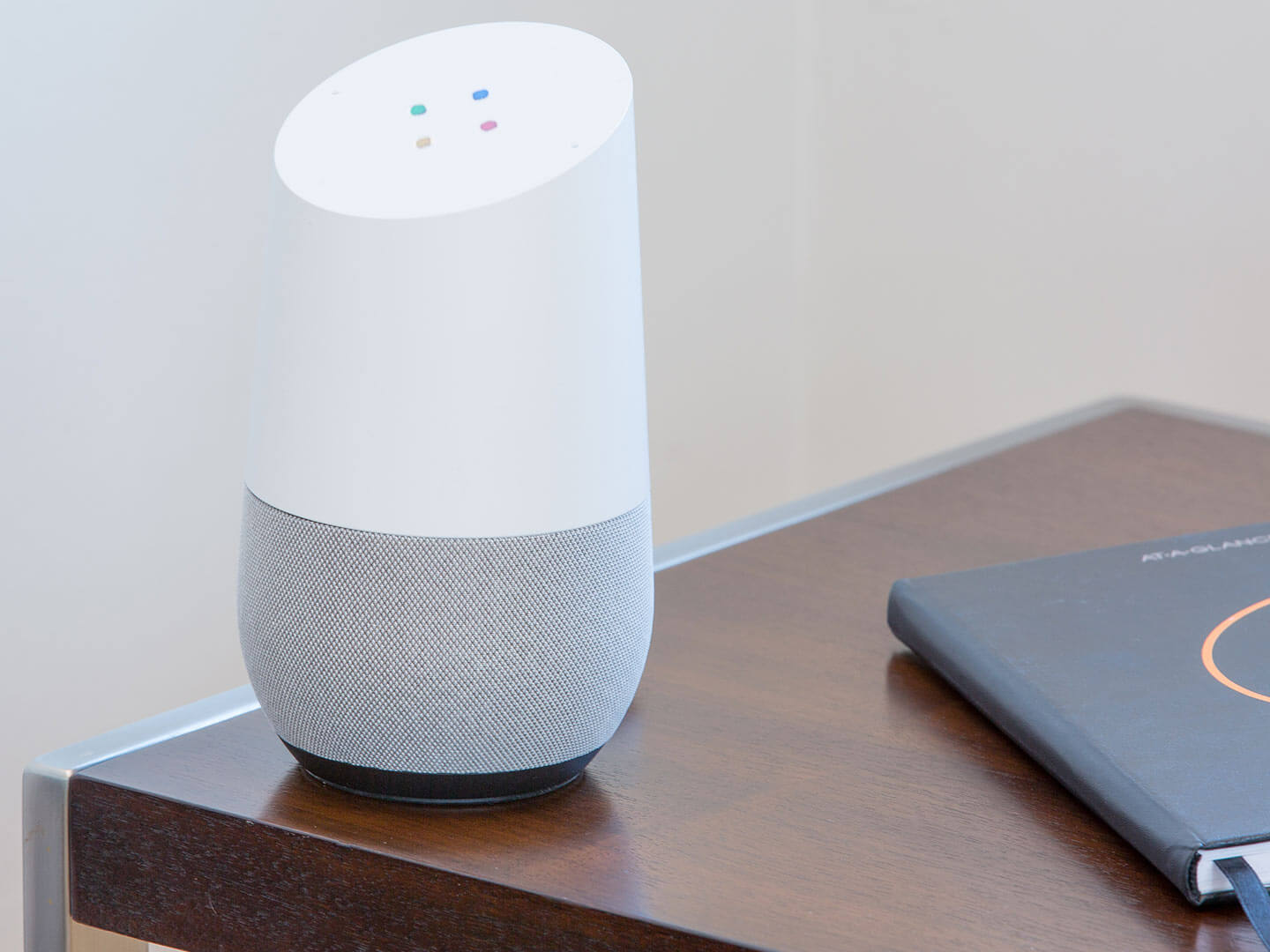 Source: salesfuel.com
In 2019, we started hearing Hey Google or Hi Alexa, but in 2023, these are words that will be coming out of our mouths more often. In the past year, talking to a digital assistant has become a norm, but in 2023 these assistants will be making their way into our homes and living rooms.
Apple Homepod, Amazon Echo and Google Home- all smart speakers that enable voice control in your smart homes. The meaning of this is that you can talk to your house. Ask Google or Alexa to lower the thermostat, turn on the lights or turn on devices connected with smart plugs. Aside from giving you control over your smart home, these speakers can also tell you the latest news, weather report or even bedtime stories.
Third Trend: Smart Video Doorbells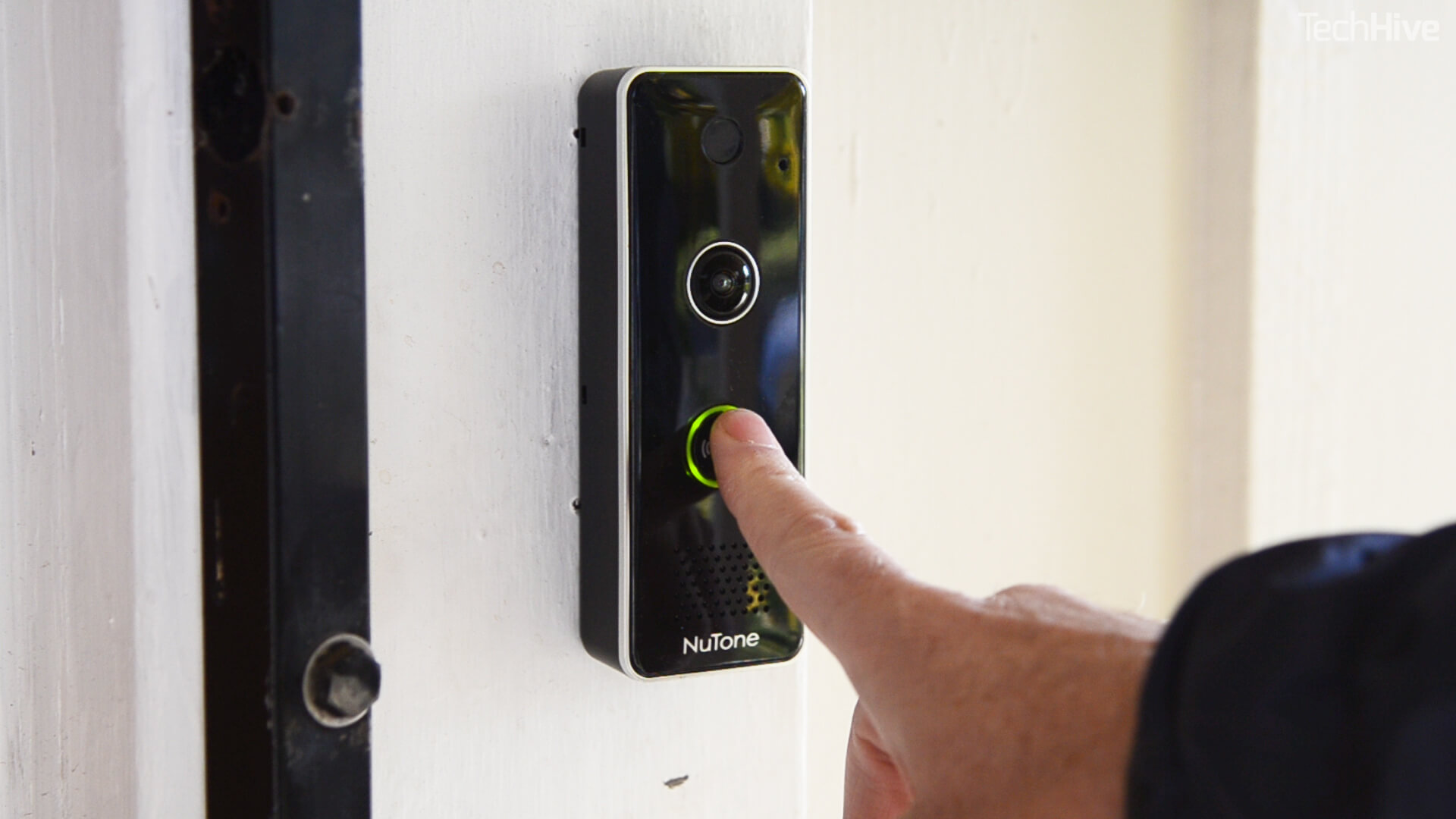 Source: idgesg.net
You might have been making use of the smart security camera, but it's time to upgrade to the smart video bells. Aside from the functionality of giving access to view the outside of your door, a smart video doorbell can help you talk to your local delivery guy, welcome your family from the bathroom and kitchen or get an alert on your phone when an unexpected visitor arrives. So you can replace your current doorbell with a quick smart solution of a video doorbell and even connect your existing security cameras to it for a safer environment.
Fourth Trend: The Use of WIFI 6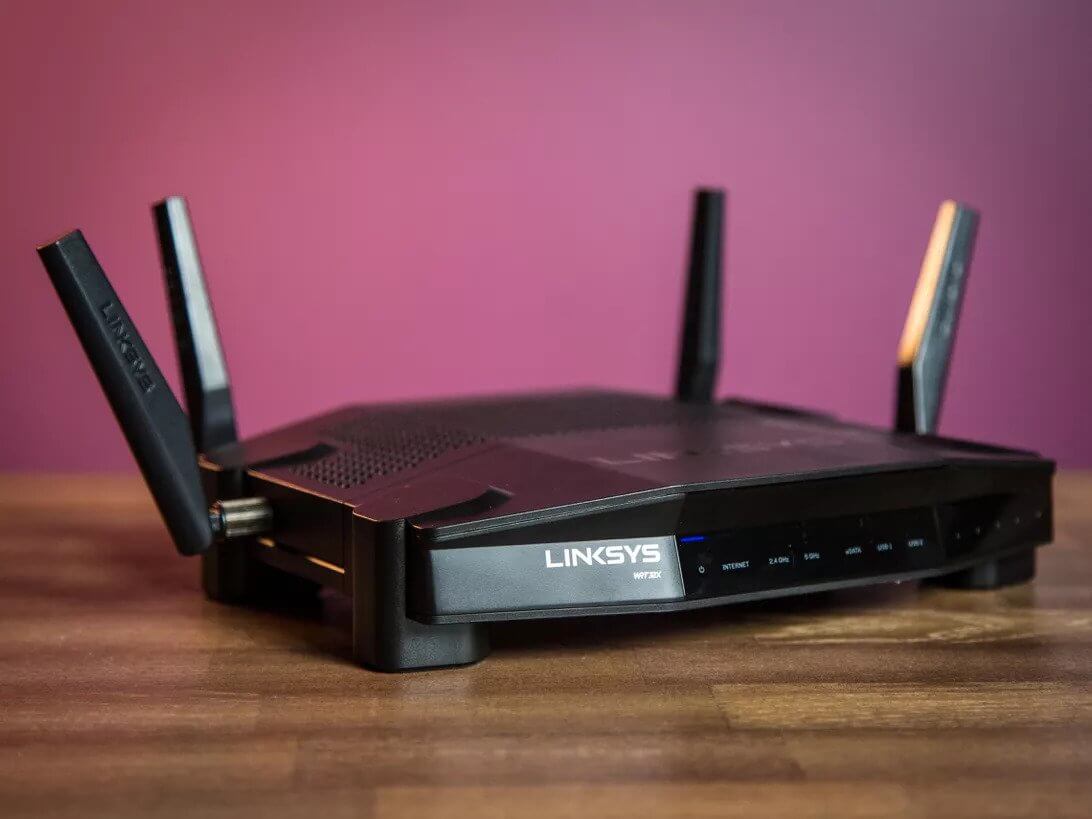 Source: cbsistatic.com
The weakest link in a smart home is a smart home hub or bridge. A hub or bridge is used to connect various smart devices and with the internet as well. Without this hub or bridge, most smart devices are not smart at all.
The latest advancement in technology makes it possible to connect smart devices without making use of a hub. These smart devices can connect directly to your wireless network. 
This leads us to the wireless network WIFI 6 which is a new upgrade to WIFI 4 & 5. This innovation in wireless connectivity brings far more than a boost in speed into the picture. If your family is large and thus multiple toting devices, the chances are that your network experiences congestion; WIFI 6 is the solution to this. WIFI 6 has three more added advantages when compared to your WIFI 5
It can handle different competing requests for bandwidth more intelligently and efficiently.

A drastic improvement in battery life for devices through swiftier data transmission and enhanced range.

It adds an extra layer of security to your smart home with the introduction of the WPA3 protocol.
Fifth Trend: Get Smart with the Kitchen
Source: control4.com
One of the essential appliances in your kitchen (refrigerators) can now do much more than keep your stuff fresh. Currently, refrigerators have been upgraded with some smart features; they include:
Alerts you when you have food that is close to its expiry date.

It Synchronizes your grocery lists to your phone.

Read recipes to you while you cook.

Set meal schedules for you and your family.

Giving you access into your refrigerator without opening it with transparent touch screens

It gives you a notification when your filter needs to be updated.
You can also have an appliance like the cook mellows sous vide machine which gives you access to control your cooking in real-time using your smartphone either from your courtyard or even miles away.
In conclusion, there are also some other trends to expect in 2023, but the above explained are the ones to look out for. Some other trends include smart bedrooms with the use of Jupiter mattress and smart bathrooms with spa-like experiences and aromatherapy.