​Great Tips for Starting Your Own Roofing Business
During the pandemic, millions of people made a decision to change their career paths. This led to a vast number of new businesses being formed all over the world. If you are tired of relying on someone else for a paycheck and want to start your own business, then starting your own company is a good idea. Starting a business based on something you are good at is a surefire way to achieve the success you are after. Have you received in-depth roofing contractor training? If so, then starting your own roofing business is something you should consider.
The following are some things you need to consider if you want to get your new roofing business up and running.
Create a Business Plan
The roofing industry generates over $52 billion worth of revenue in the United States every year. If you want to tap into a fraction of this revenue, you need to start by creating a business plan. A detailed business plan will provide you with a roadmap to success. When creating your business plan, you need to include some of the elements mentioned below.
The Costs Associated with Starting Your Business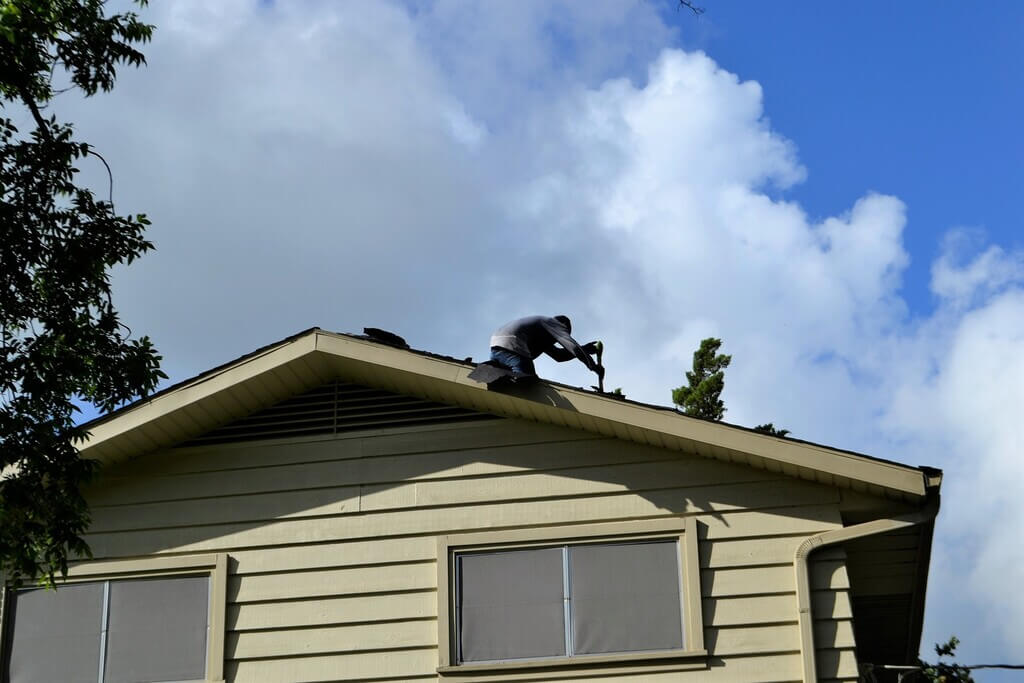 Source: billwhitehomes.com
One of the first things you need to figure out when creating your business plan is how much starting this venture will cost. You will need to have money to pay fees for both the state and federal filing you have to issue. If you need a truck or van to haul materials around in, you will also need money for this expense.
Identify Your Target Market
When developing a business plan, you also need to figure out who you will target with your roofing services. For instance, if you have lots of previous experience in the residential roofing repair/maintenance world, then you need to market your services to homeowners.
If most of your expertise has been gained during commercial roofing jobs, then marketing to business and commercial property owners is a good idea.
Also Read: How to Become an Architect: Courses, Subjects & Jobs
The Prices You Will Charge
As you start to lay out your business plan, be sure to include information about the prices you will charge. If you are unsure about what to charge for your roofing repair/maintenance work, then you need to call around and get some quotes from your competitors. With this information, you can make sure your prices are competitive.
Know-How You Will Attract New Customers
Your new roofing business will only be successful if you have a steady flow of customers. Developing a plan on how to attract more customers is something you should view as a priority. One of the best ways to expand your customer base is by offering existing clients incentives for referrals.
If your existing customers are rewarded for referring their friends/family members, they will be more likely to spread the word about your business. You also need to realize the importance of having an online presence when trying to attract a larger audience. With the help of a web design professional, you can get a new website built and functional in no time.
Also Read: Best 5 Tips for Choosing the Right Business Property
Get the Right Insurance

Source: windows.net
Another important thing you need to do when starting a roofing business is the right insurance policies. Before you start doing work for people in your local area, you need to invest in insurance plans like:
     

Commercial vehicle insurance

     

General liability insurance

     

Workers' compensation insurance
Working with an experienced insurance agent is the best way to get a great deal on the policies you need for your new business.
It's Time to Get to Work
As you can see, starting a new roofing business is not easy. With these tips, you can get your new business off the ground in no time.