How to Fit More Storage Units in Your Apartment
 Living in an apartment can be a luxury. You are living independently and have complete control over your movements and company. However, good apartments for rent can be hard to find and rent might be expensive. This means many people settle for apartment units that may be a little too small for them. This is especially true for couples who are looking to start a family. As the family expands, there is an increased need to find storage in your apartment.
While people don't usually select apartments for storage, it is probably a good idea to figure out if the unit you want to rent has space for self-storage. If you search the apartment you rent, you can find space to put storage units if you're creative. So what sort of ideas should you be considering? Let's take a look.
Sideboard Storage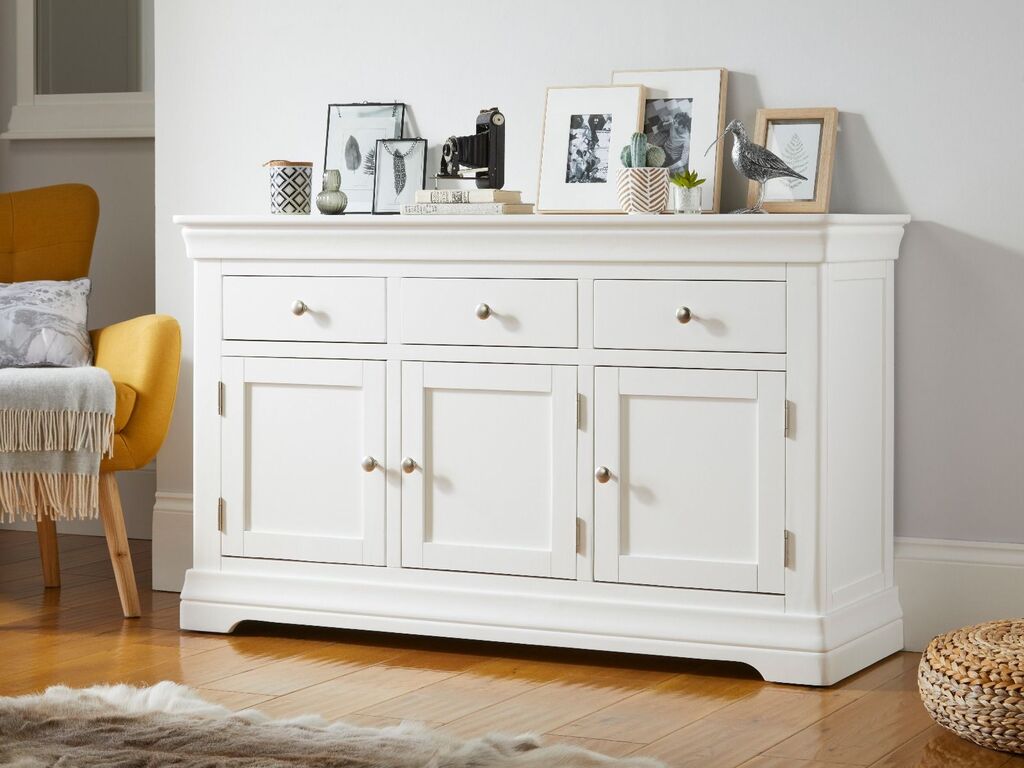 Source: topfurniture.co.uk
If your apartment includes any narrow corridors, you can maximize your storage area using a wood sideboard. Instead of putting storage units in the living room or the bedroom, utilize the space you nearly never use. Narrow sideboards are excellent options for a home that has unutilized hallways.
Invest in a high-quality wood storage unit, and you can kiss your storage issues goodbye. Wood is also an excellent home decor trend that is very popular right now. You can also find storage by stacking lightweight sideboards on each other if you need even more space. This is easy to do if you find square or rectangular units as they are easy to balance.
Wall Storage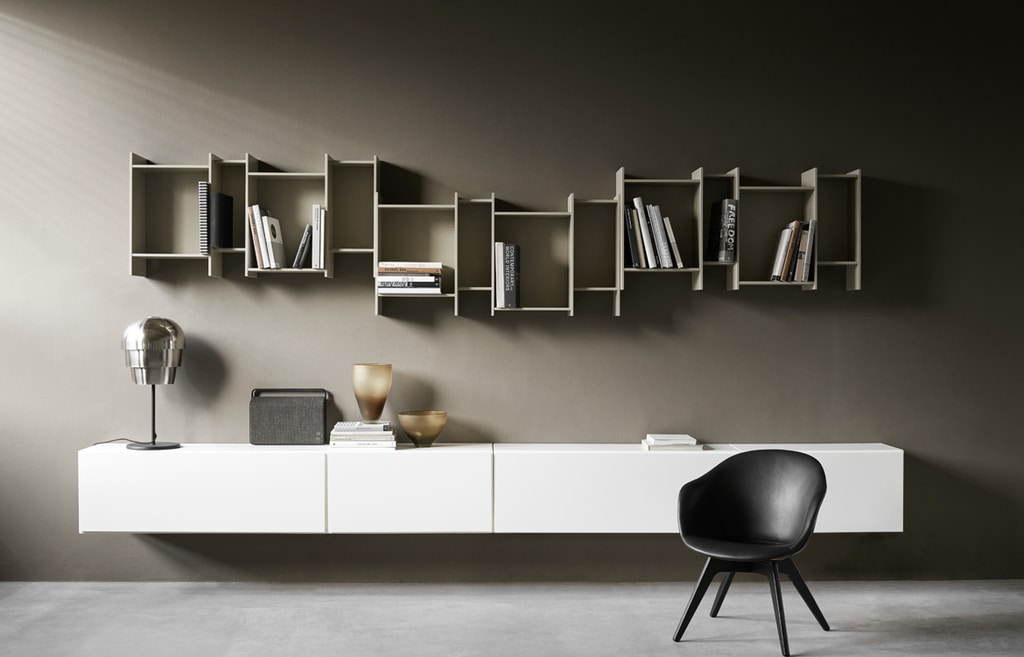 Source: habitusliving.com
Do you know the most underutilized space in your apartment? The walls! Using the walls in your units is an excellent and nearly free option. You can start using your walls with extremely inexpensive purchases like hooks and wire boards. Apartments may have rules against permanent modifications, so check if any apply to the units you occupy before installation.
If you want to make your storage units, this is the perfect space to do so. You can find wall storage ideas online, or you can rely on your own self to find ways to utilize space creatively. Hooks are the easiest option, and you can buy them in various styles to suit the decor in your apartment.
Window Storage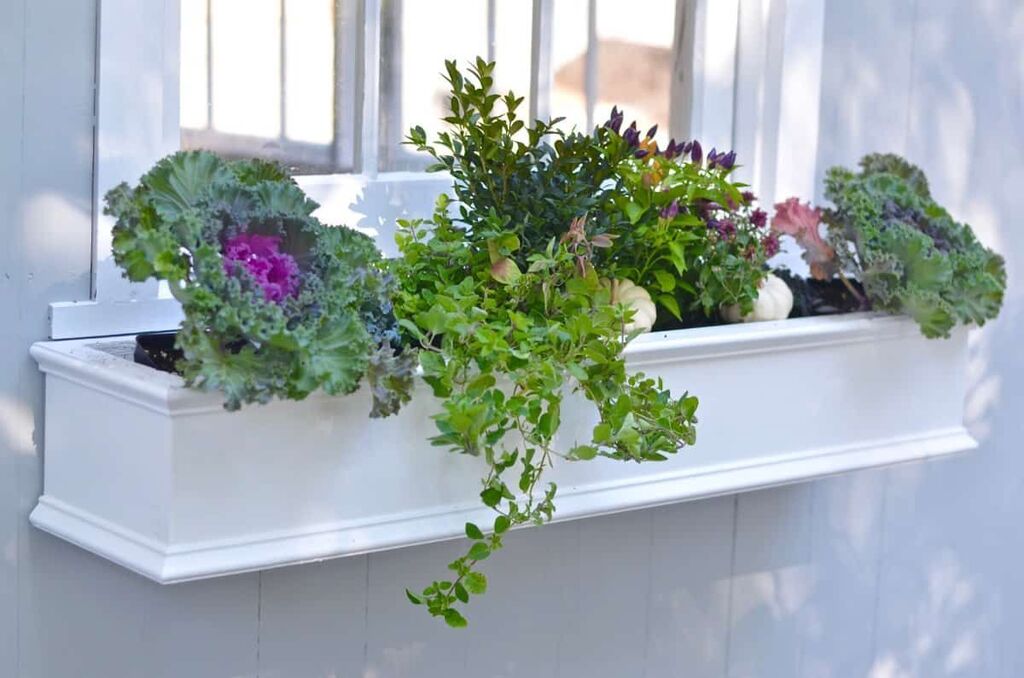 Source: hearstapps.com
If you were searching for how to start a small garden in your apartment, your search ends here. You can head down to your nearest gardening shop or search online for window planter units that you can hang from your windows. This is also the perfect solution for those in apartments without balconies.
Always remember to get plants that aren't invasive for your area and that will remain a size that isn't too big for the space you have. You can grow your herbs for your kitchen or grow flowers whose scent would travel across apartments. Note that some plants are toxic to pets, so search for information before you get any.
Under-Bed Storage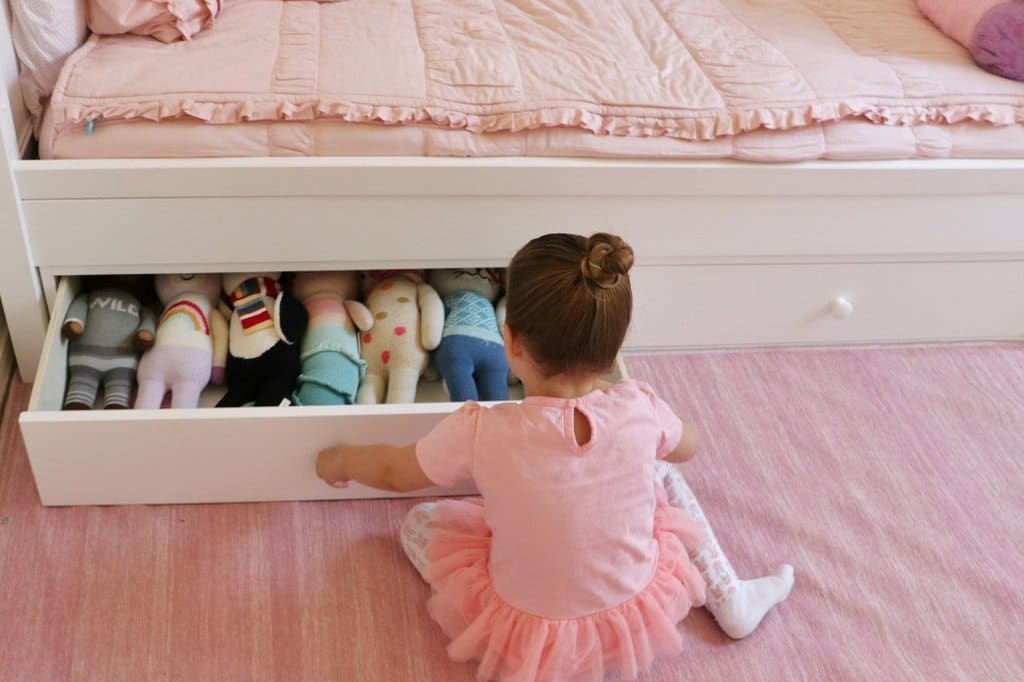 Source: shopify.com
Under-bed storage is excellent for both kids and parents alike. However, living in an apartment might not give your kid the space they need to expand their thinking. On the other hand, you might have many hobbies whose tools look unsightly in your space. Apartments generally don't have rules against under-bed storage, so you can add several units without issue.
This is why under-bed storage units are so prevalent in apartments. As they slide under the bed, they don't become a sight for sore eyes. Instead, you end up with a neat, organized-looking space that is free from clutter. You can find storage in similar ways under a lot of your furniture. For example, you can also turn your sofas into storage units with the seats as the unit cover.
Also Read: Practical Tips to Design Your Parent's Room
Corner Storage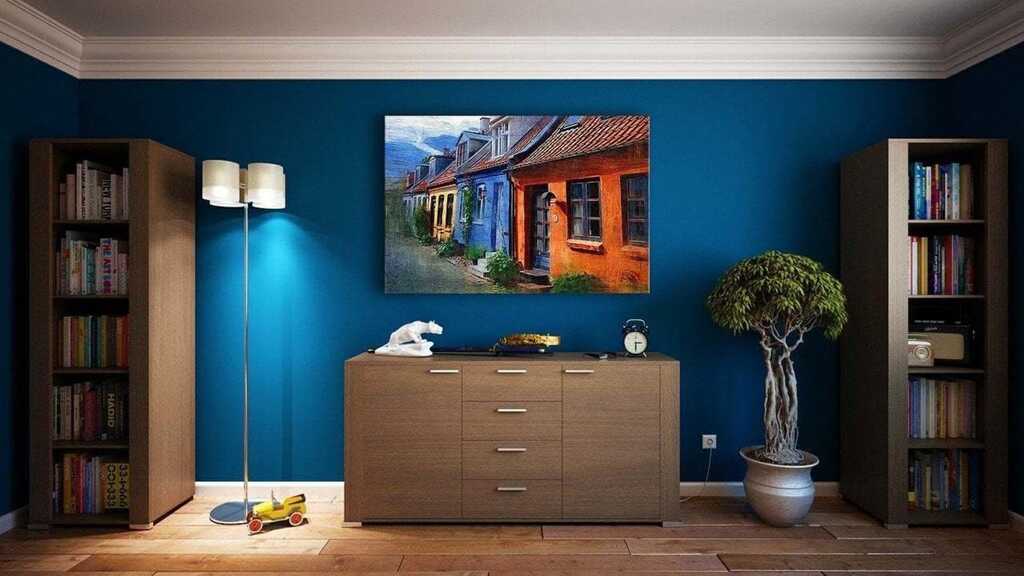 Source: prontopro.es
Finally, we come to corner storage. Corners of apartment units are awkward to style. Most people put square storage units or furniture in the corner to utilize the space. If your storage units don't fit into your corners, you should consider buying corner storage. You can search online for storage units that would fit the dimensions of the space available to you.
You can also make it by your own self if you have some experience in metal or woodworking. You can place open shelves in the corner and display art or other accessories. You can also use that storage unit for books. Bookshelves are available plenty online, so you can search for corner bookshelves if you have trouble finding options.