Whether you dream of creating luxury hotel rooms, eco-friendly residences, or movie sets, an interior design degree can prepare you. You'll also need to have the right soft skills, such as creativity, good visual awareness, and strong problem-solving ability. You may be able to strengthen your value on the job market by choosing a specialty in which you do one thing with excellence instead of several things competently. The steps below can help lead you to success.
Plan Your Education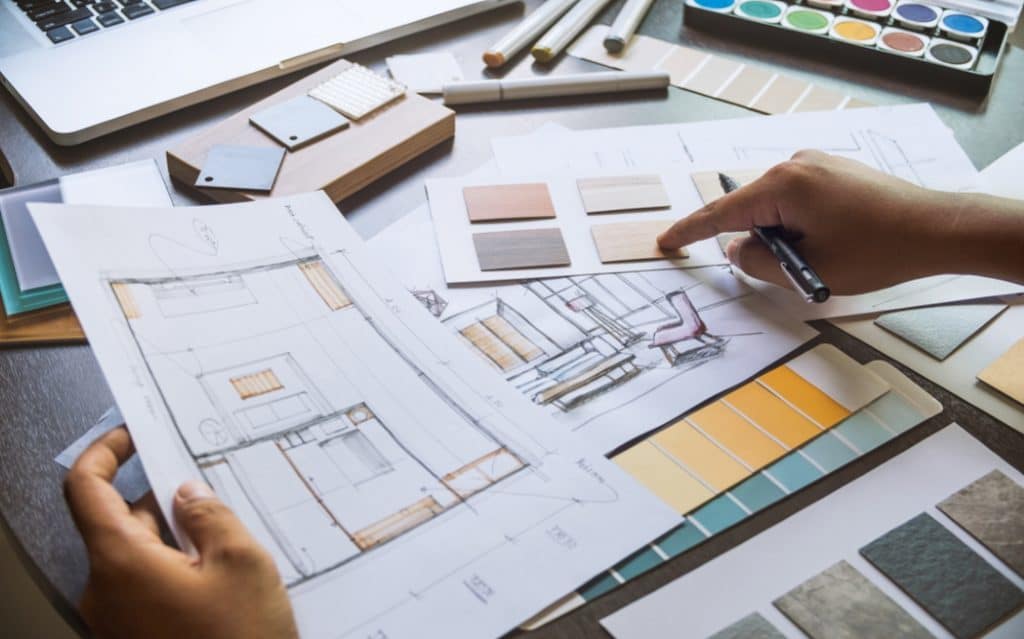 You will generally need to get a bachelor's degree in an accredited interior design program at a minimum. You should choose the best school that you can attend that also caters to your particular areas of interest. While keeping costs down matters, you should not turn down an acceptance to your dream school because of the price tag. If you are concerned that savings, federal aid, and scholarships will not be enough to cover the cost of school, private student loans are another option. Banks, credit unions and other financial institutions, as well as online lenders, may offer loans. You may need a cosigner if your credit score is not very strong.
Choose Your Specialty
You can focus specifically on a particular type of facilities, such as professional offices or healthcare facilities. Designing kitchen and baths requires such specialized knowledge that it has its own professional organization, the National Kitchen and Bath Association. You could also focus on green or sustainable living for home or offices. Some designers specialize in making spaces more accessible to everyone. These are just a few of the possibilities. You will learn about more during school and even afterward, once you are in the workforce.
Get the Right Certification
Many people do not realize that just like attorneys and doctors, interior designers may need to get certified. This varies from state to state, and in some places, it is possible to do work without certification as long as you do not call yourself an interior designer. Some of the top designers have not sought certification and refer to themselves as interior decorators. All the same, if you are in a state that requires certification, you will be more marketable if you go through the process. In most states, you are required to take the National Council for Interior Design Qualification exam although this can vary. For example, California has its own test. You usually need a combination of education and experience before you can take the certification test.
Tips for Success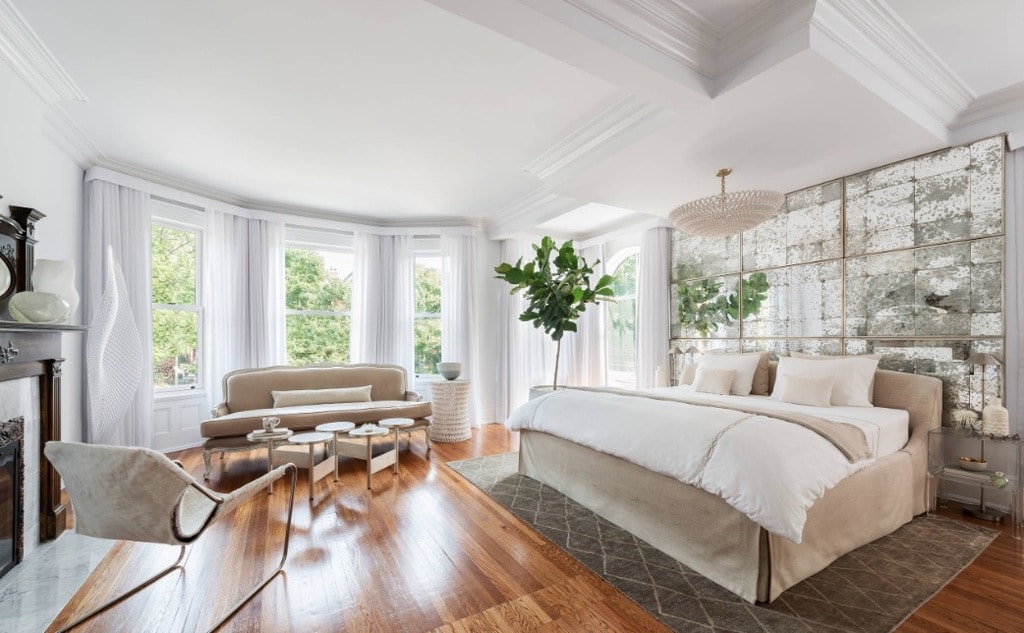 Working for a designer or a firm can give you your first taste of the real experience, even if you are simply doing administrative work. There could also be internship opportunities. Networking can help you find jobs, particularly if you hope to freelance. Architects often work closely with interior designers. It's important to keep in mind that your first jobs may not be glamorous, but you'll move up to bigger ones as you cultivate relationships. Finally, it's critical that you stay on top of trends in design, product, and material.
Explore further: