Selcuklu Vadi A Masterpiece By TAGO Architects
Selcukle Vadi is a beautiful housing project that was designed as well as constructed by TAGO Architects as there is no doubt that this project seems to be one of the best projects of the group TAGO. The construction took place in a large area of 1,184,030 square feet which is in Istanbul the capital city of Turkey.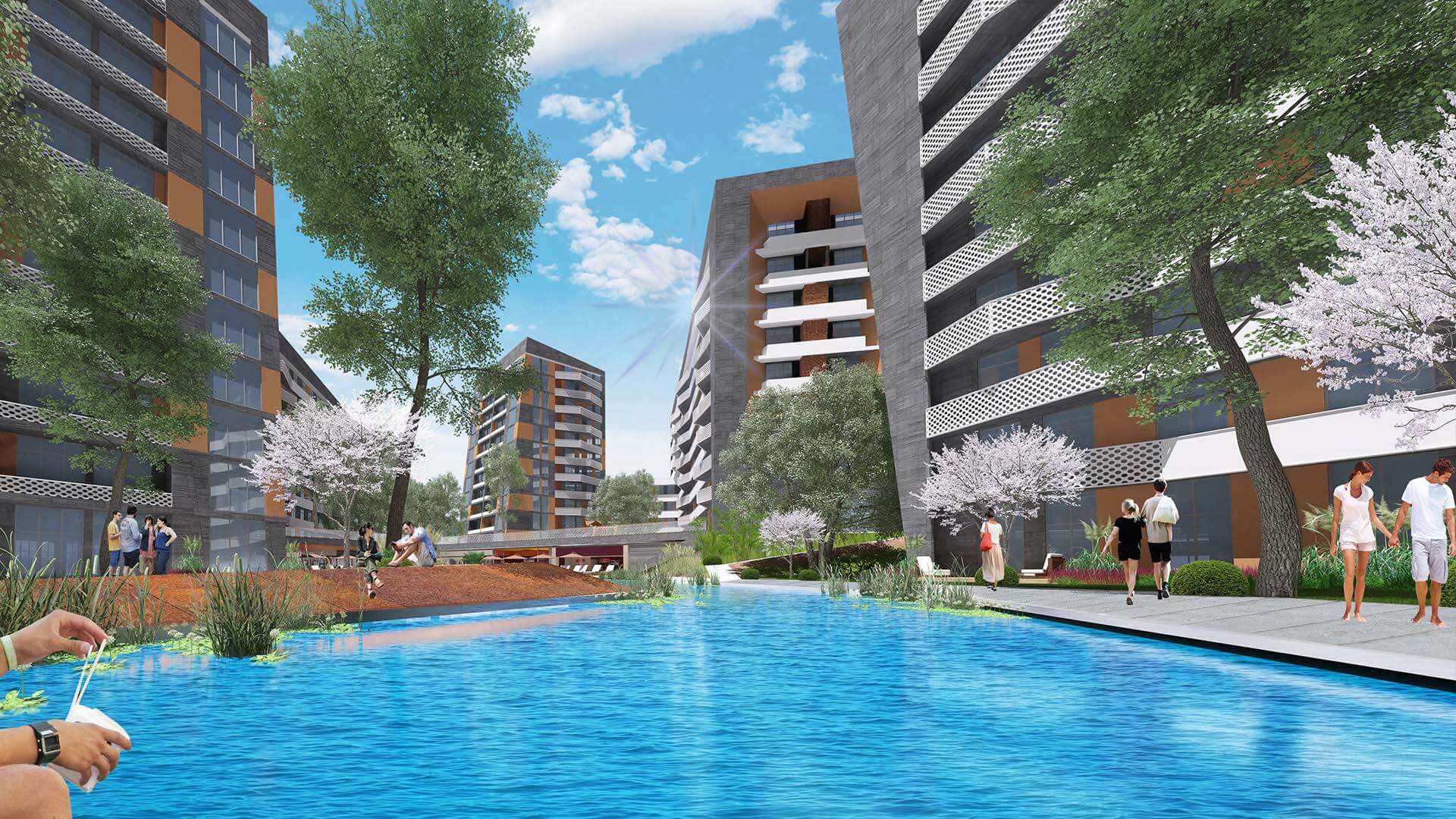 Source: selcukluvadi.com
It is said that the building that the group constructed came up with some unusual offers such as sculptural form, façade organization as well as dynamic mass. The construction seems like a boat at the bottom line of the building and the building towers appear like cruise towers and the entire look of the project from outside seems wonderful as well as stunning. It is said that the project structure consists of total eight blocks and the beauty of the construction itself enough to mesmerize the mind.
Also Read:- All You Need To Know About The Panorama House By Ajay Sonar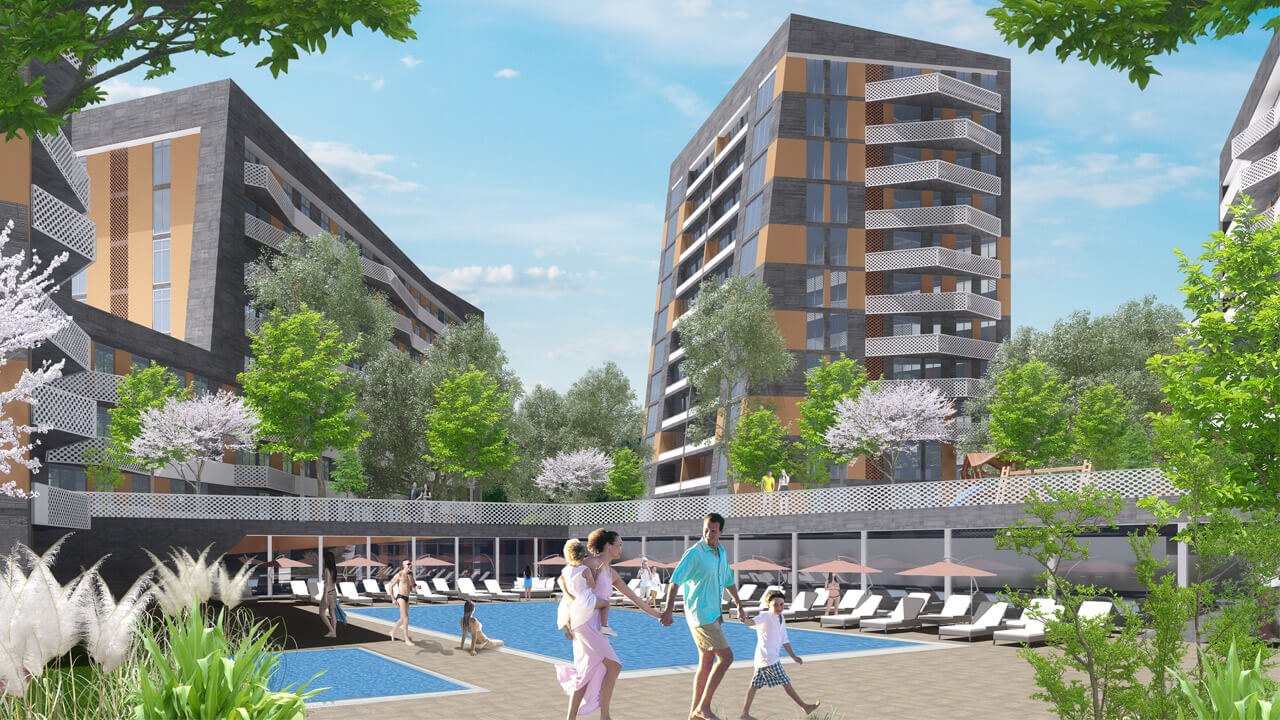 Source: selcukluvadi.com
The entire building is painted into three main colors that are orange, grayish blue as well as off white and the colors altogether compliments each other a lot. The wavy structure of the balcony of each floor looks amazing and gives the building a different structure all over and everything seems like in s pattern which soothing to see.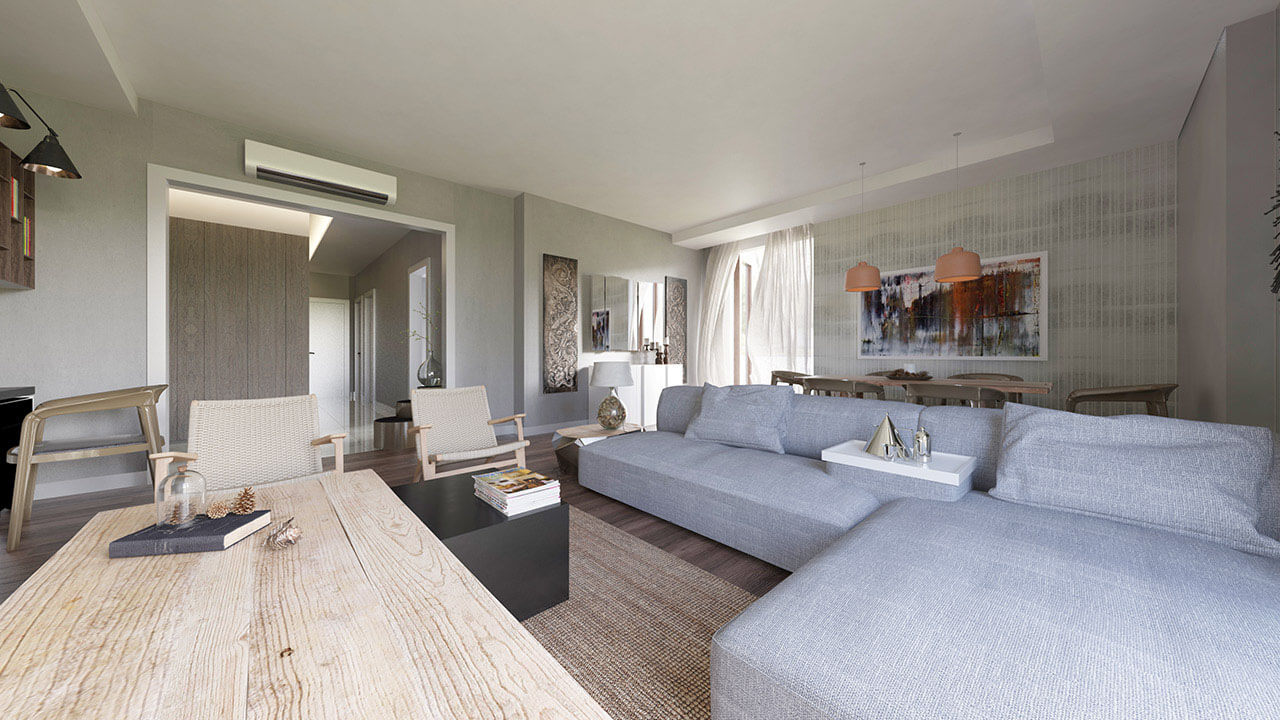 Source: selcukluvadi.com
The structure of the building slightly different from that of a regular tall rectangular building shape as it appears a bit thick at the top compared to the bottom of the building. Every building block seems to be connected to each other which ensure bond among all the families and since this is a large project so each apartment of the building would ensure the residence with a luxurious as well as comfortable stay.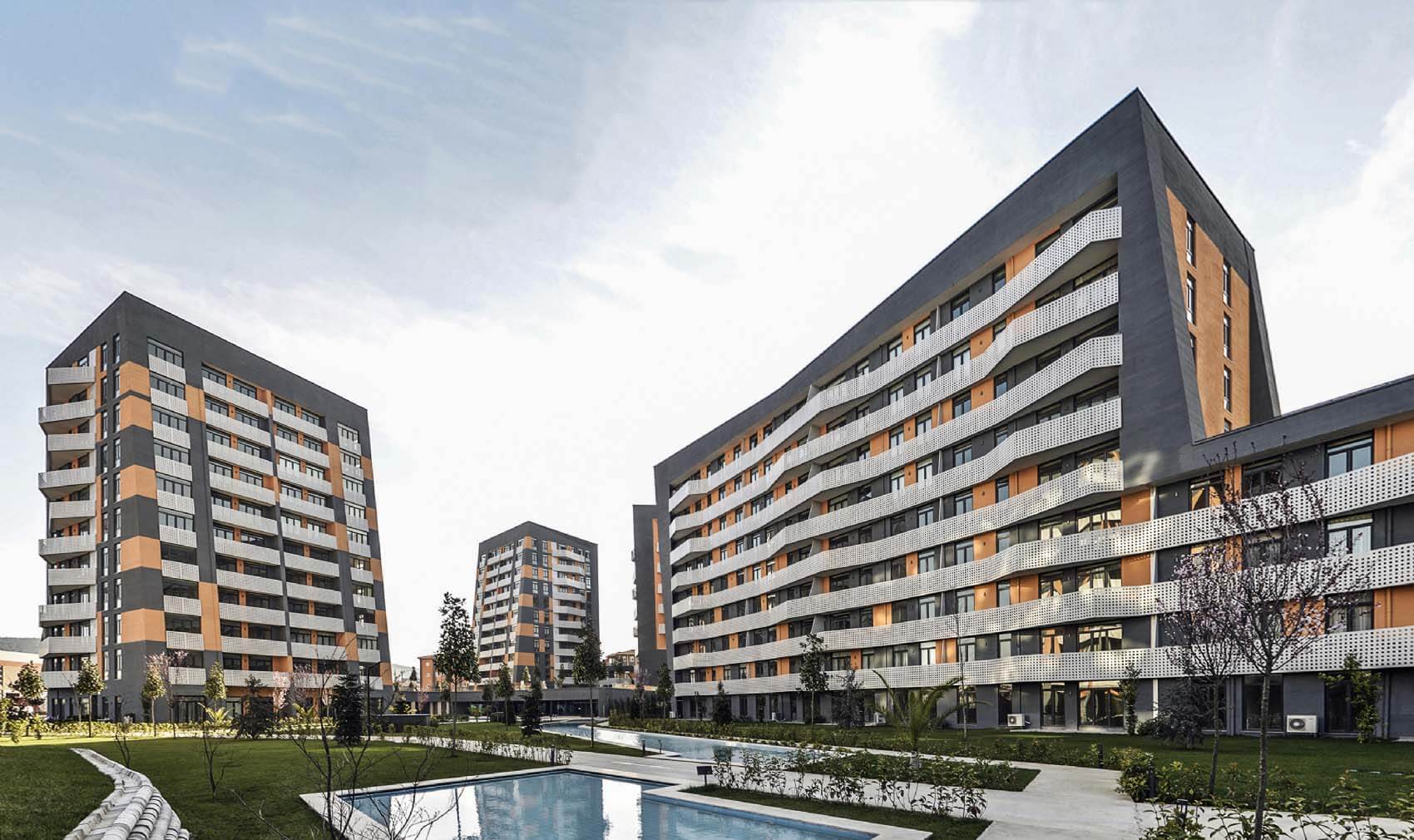 Source: tagomimarlik.com
The wave pattern of the balcony is not particularly one after one rather it is done in such a way that one standing in a below balcony would be easily able to talk with the one who is standing in the balcony of a floor above him. The bottom or outside of the house is full of green grasses as well as some trees where you can have a stroll at the evening or morning time. Overall Selchuklu Vadi is a really nice society complex project to be in with all the comfort. You can know more about this project and more at Architectures ideas.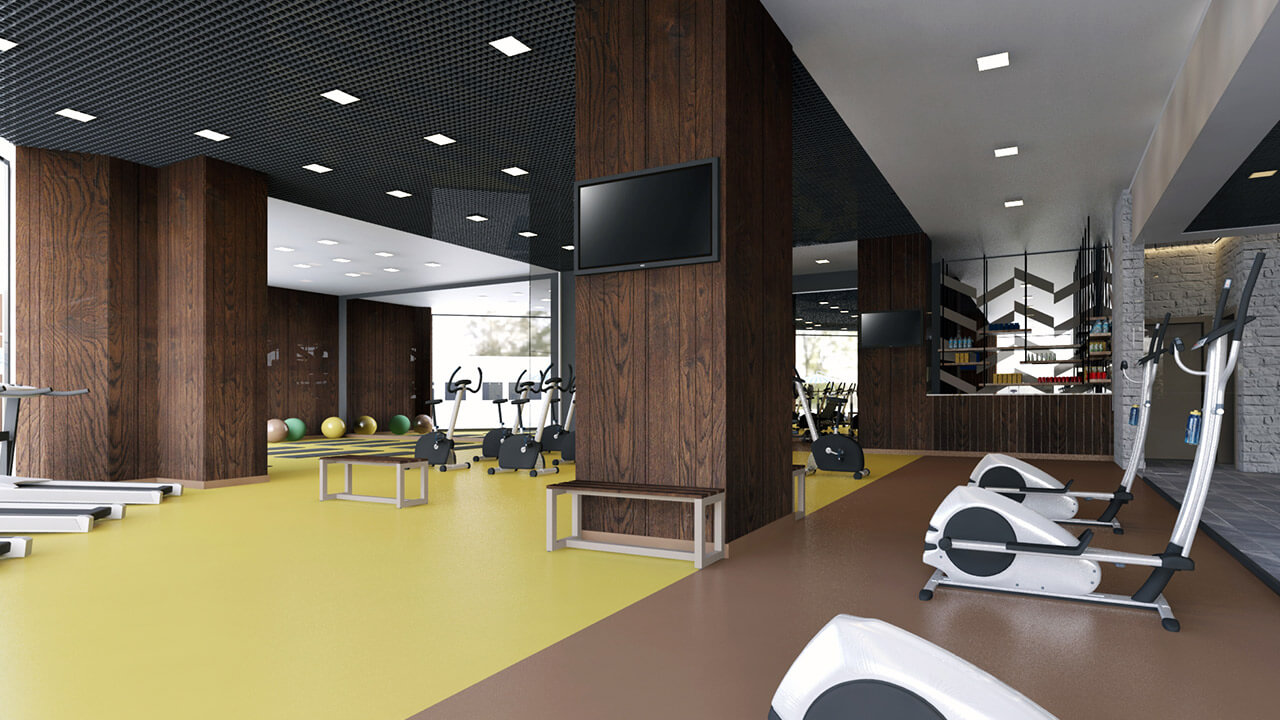 Source: selcukluvadi.com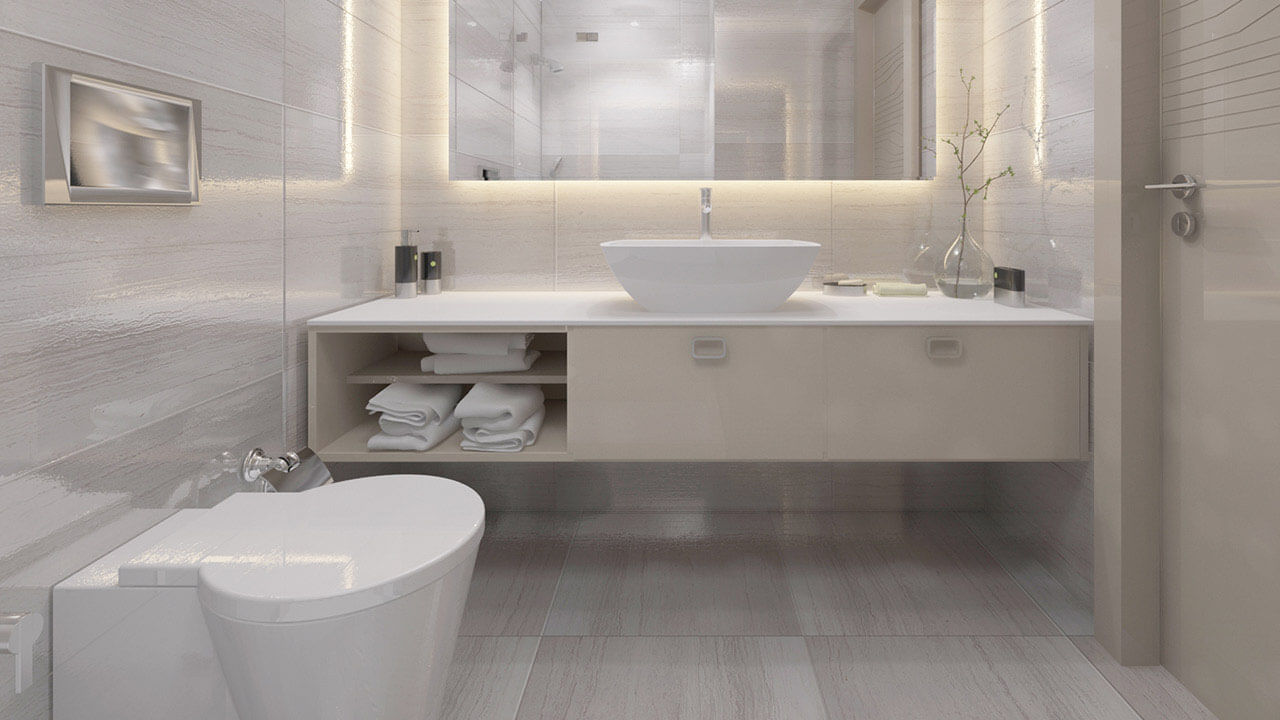 Source: selcukluvadi.com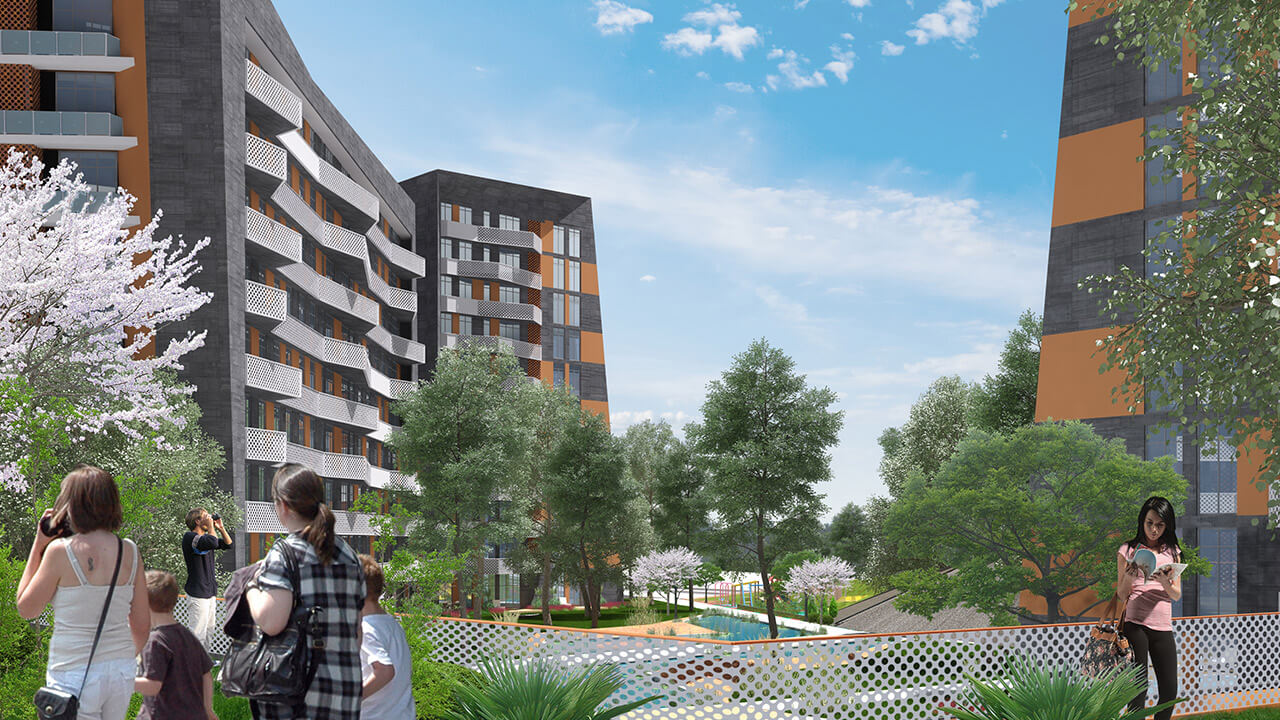 Source: selcukluvadi.com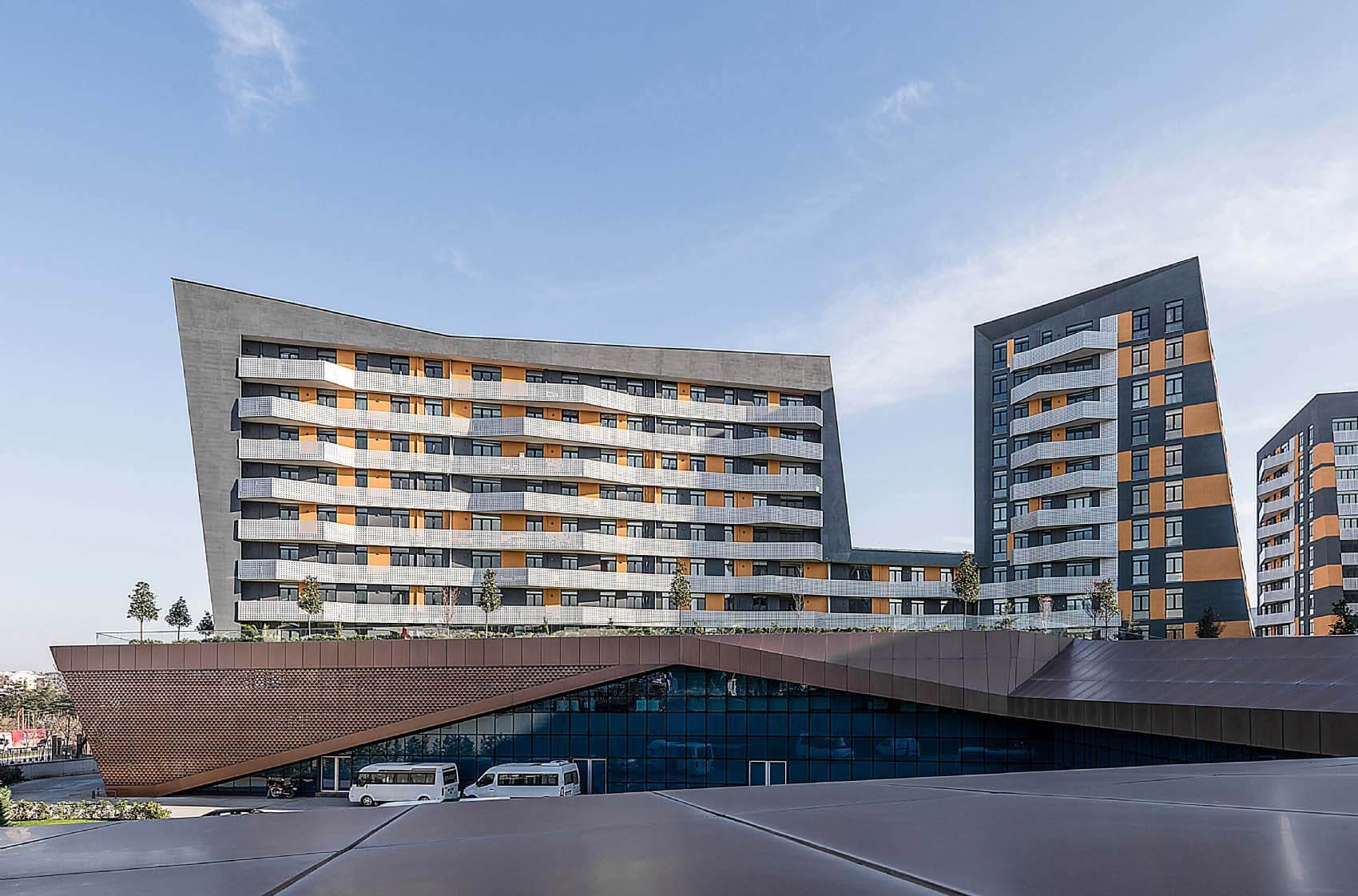 Source: tagomimarlik.com