Building your own dream house is a lifelong aspiration for most people. Most people construct their dream house according to their specifications after a lifetime of scrimping and saving. But, there's no denying it. Construction is no piece of cake. It can get burdensome, pricey, and messy real fast. That is why people hire builders to deal with the mess. Regardless of how you deal with it, there are some things you need to get your project up and to run. Here are some necessities to take care of while building a house.
1. Plan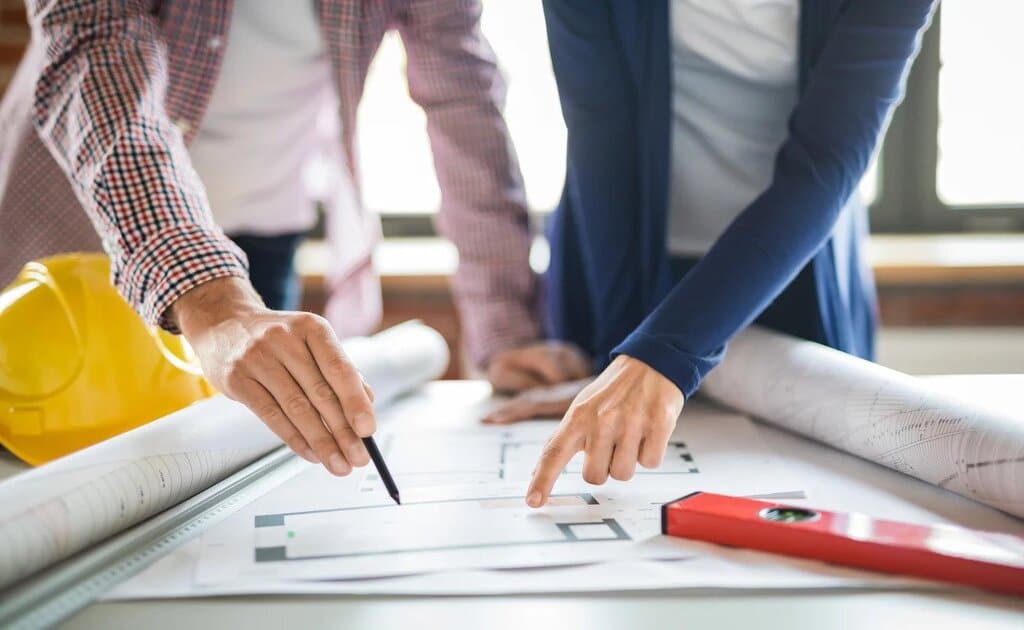 If there's anything we've learned in the time of Coronavirus, it's that you can never know what life might throw your way. It would help if you were a planner to face all of life's curveballs successfully. Choose the location of your new house carefully. Think about any natural factors that might affect the construction process. Look around to get a good idea of the going rate for lots.
You also need to find out the zoning laws and any other paperwork you might need to process. Now that you've decided on an address, you need to think about the finances. How much money can you spare for this task? Will your savings cover it all? Consider taking out a home loan if you don't have the savings to cover your project. You might also be eligible for a government scheme which might reduce construction costs. But keep in mind that home construction can quickly become expensive.
So, always be mentally ready to spend more than your initial estimates because you might run into unexpected expenses while building the house. But don't go overboard with the fittings and finishes. It would help if you always were realistic about what you can afford and what you cant. You can cut costs by buying the material yourself since most builders charge an additional 20% to the materials' price. Another way to limit spending is by hiring competent people.
Hiring capable people can save you tons of money in construction costs. A good designer can help you prevent any beginner mistakes that will cost you money in the long run. The same goes for a good builder. In short: plan everything to a tee.
2. Portable Units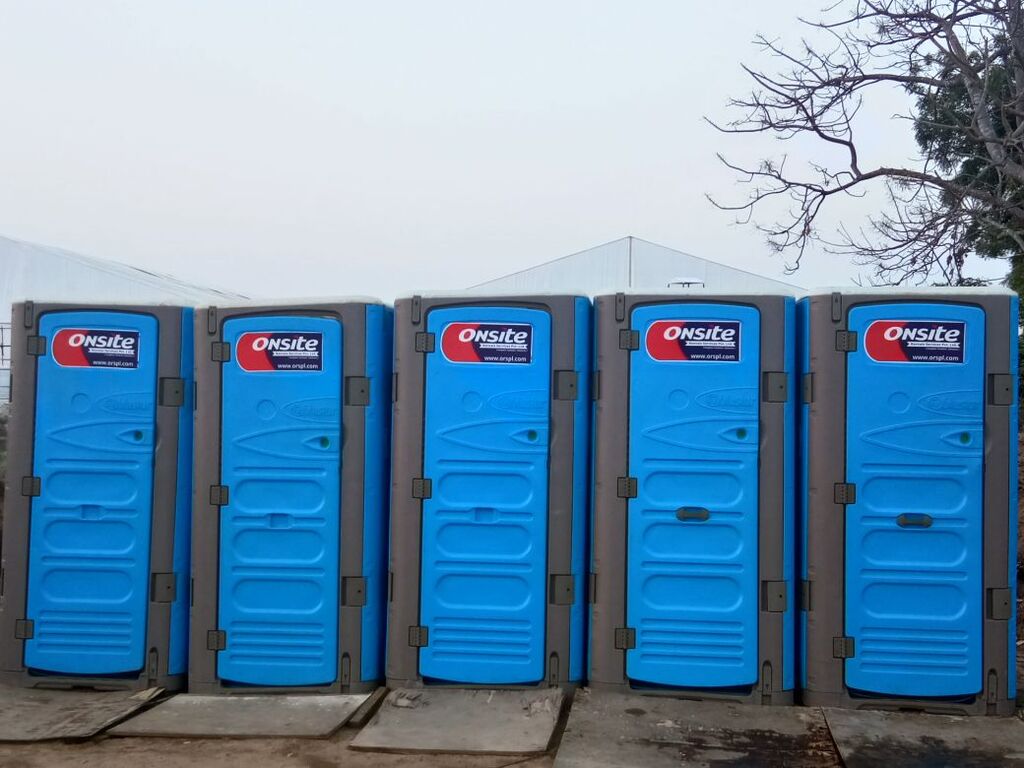 Construction sites are often strictly regulated by health and safety guidelines. Every builder must provide welfare facilities to the site workers. It includes clean and working toilets. That is why most site owners prefer to rent portable toilets. Just make sure you rent from a well-reputed local company that can deliver on time.
Some large suppliers like Addplant even have wagons circulating within the local area for speed of delivery. All of the Addplant toilets for hire are also regularly serviced to ensure site workers don't have to suffer from stinky facilities for too long. 
3. Generators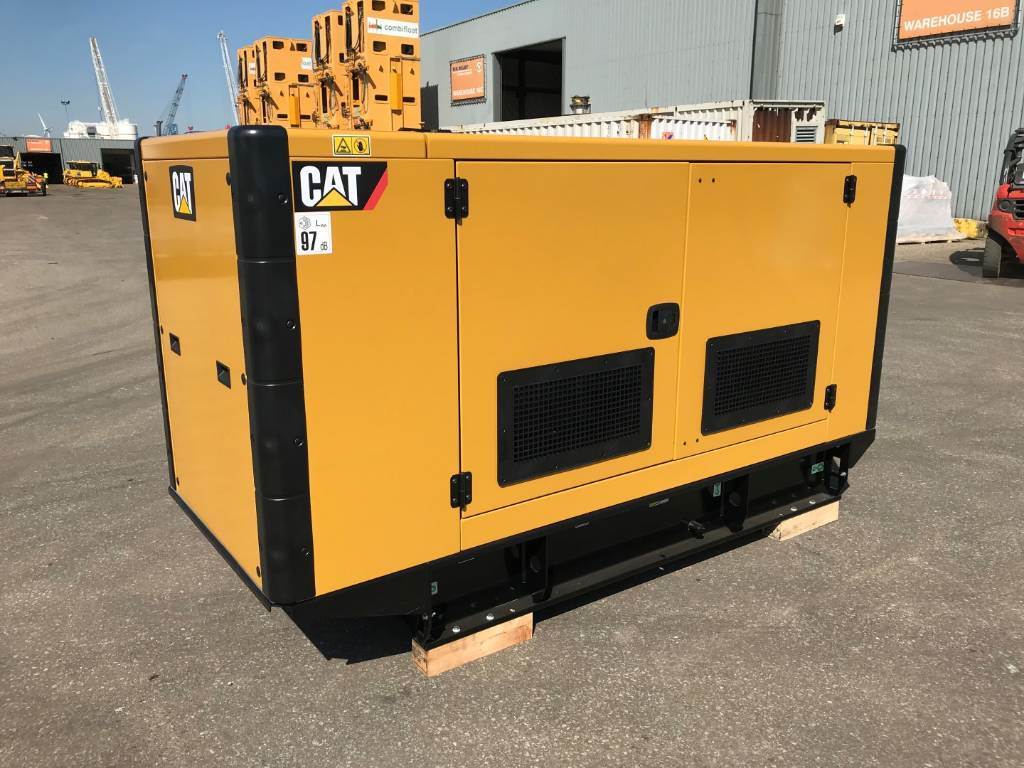 Most construction sites require a steady stream of electricity for their power tools to work. Small projects located within the city limits near power poles can get electricity supply by arranging it with the electric company. However, this may not be possible for every construction site. It might be prudent to rent a generator if your site is in a remote area or you are facing extreme weather conditions. Even otherwise, generators can save you from unscheduled power disruptions and outages.
4. Protective Gear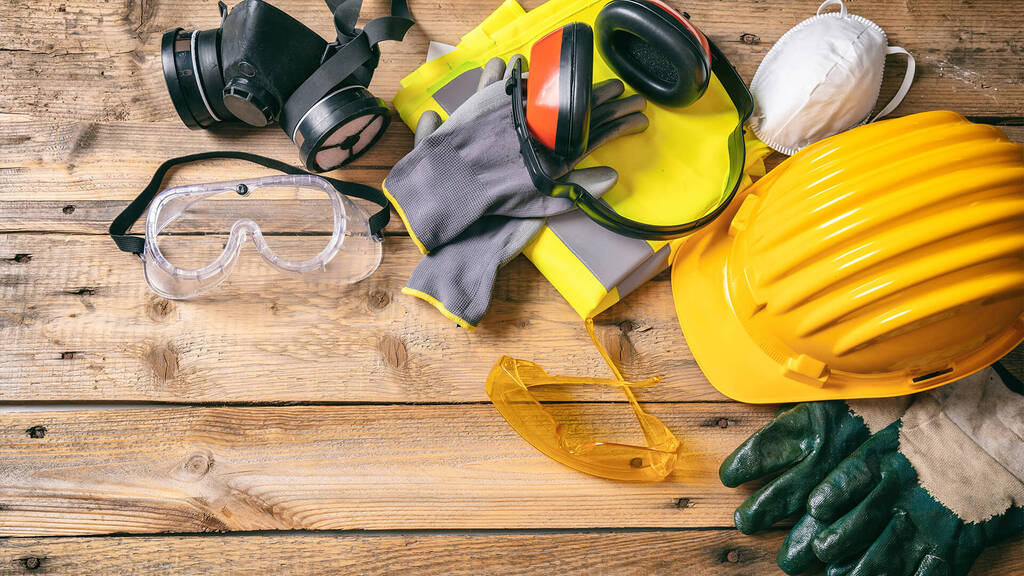 A construction site is chock full of hazards. These hazards put on-site workers at risk. Workers might incur injury to their lungs, eyes, and head. Employers must protect site workers from incurring harm during their work. All construction sites must train workers on safety regulations. There should be proper procedures in place for risky situations.
Employees/workers might also have to provide workers with personal protective equipment (PPE) for unavoidable hazards as a last resort. It includes hard hats, safety jackets, and harnesses. Safety goggles should also be there when there is any risk of a chemical splash or projectiles.
Noise volumes can often rise to very high levels on construction sites. To prevent any long term hearing loss to workers, you must provide hearing protectors. PPE has to be maintained and stored adequately.
5. Fencing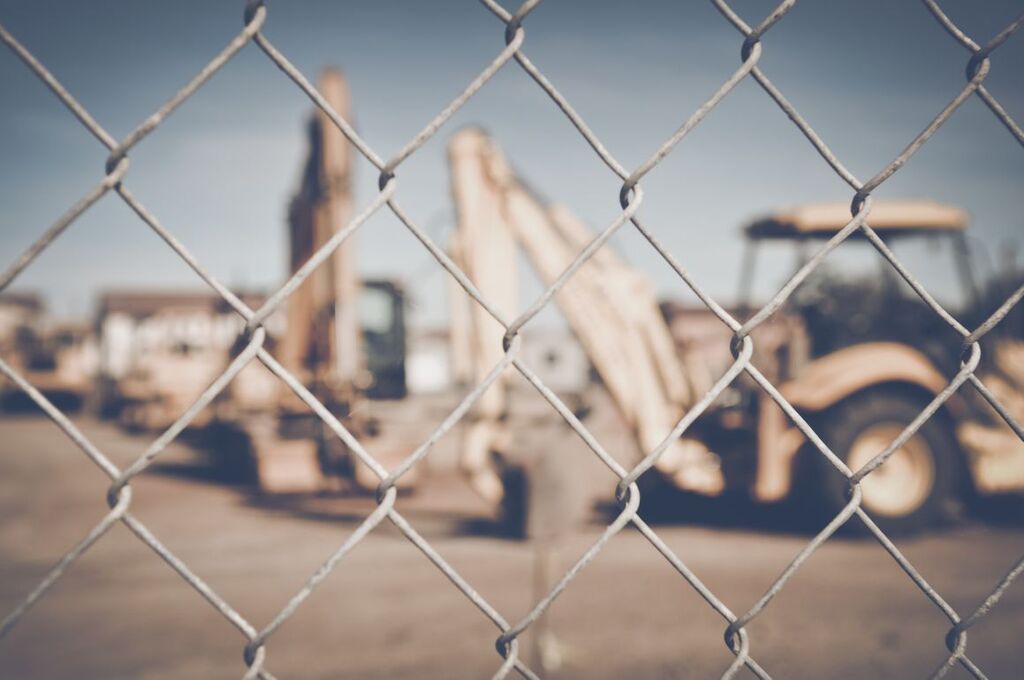 You might want to consider fencing your construction site. It is a statutory requirement, and it can also discourage any thieves from breaking on to the building site. Section 3 of the Health and Safety at Work Act requires that public members not be put at risk by construction work on your site.
Fencing the perimeter of building sites is an inexpensive way of managing site access. The characteristics of the site will determine the type of fencing you require. Ask yourself a few questions about the plot. Is the site located in a heavily populated area? Are there small children around? Will there be any scaffolding on your site? Most residential areas require a 2-meter fence to minimize risk.
It is also vital to fence pits and excavations to prevent people from falling into them. You need to maintain the fencing as well. Have regular maintenance checks on-site to ensure you're following all the rules and regulations.
6. Waste Removal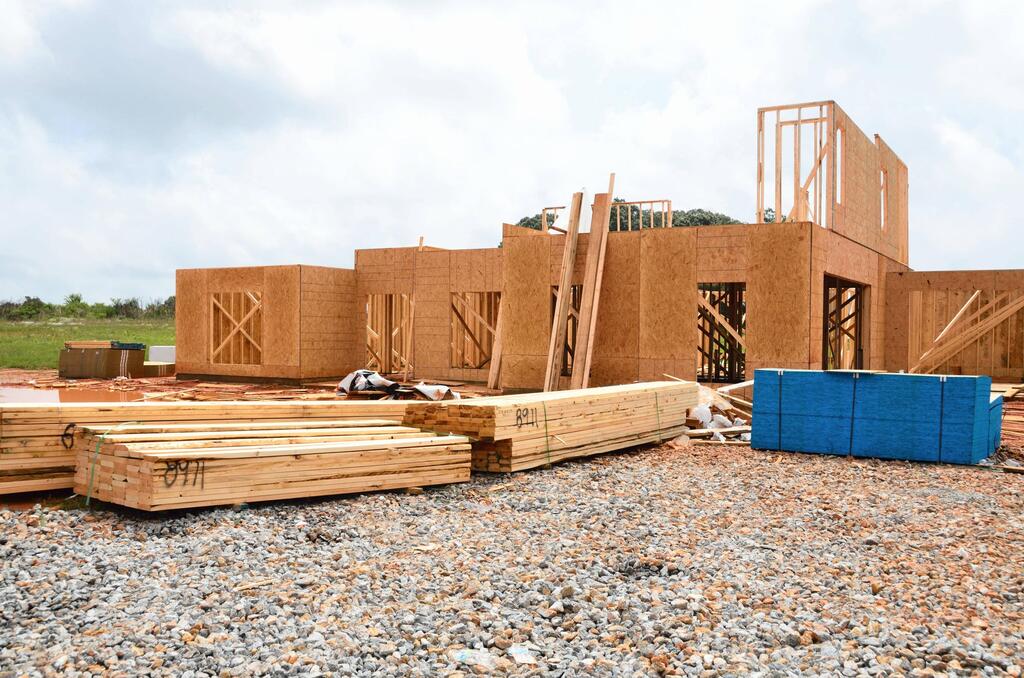 Construction is a dirty business. You might end up with a lot of waste material during your construction. You have to dispose of the waste material appropriately. The first step is to categorize waste material. It is a mandatory requirement under the Waste (England and Wales) Regulations 2011 act. There are four categories of waste disposal; reduce, reuse, recycle, and dispose of. Hire skips for the recycle and dispose of the pile. Be sure to separate the hazardous waste from the nonhazardous waste before you send it off.
It is always good to begin construction with a good plan of action in place. Always plan for unforeseen circumstances and have a plan b for such times. You also need to ensure that the site is up to code. To do so, you must have welfare facilities for your workers/employees. You may also need to provide workers with PPE to prevent any workplace injuries.
Restrict access to your construction site to avoid any accidents which may increase your liability. Arrange for a waste removal service to properly dispose of any hazardous waste from the location. Building your house might become overwhelming among all the planning. Just try to remember the end product, and all will be well.