Essential Factors to Consider Before You Get a Forklift for Hire
Purchasing a new forklift, especially if new to the plant operator industry, can be expensive. This is why you need to approach a forklift hire service provider. This allows you to hire one and get the proper training for its use. However, five essential things you should look into before you settle on this decision. The nature of your work and terms of service provided by your forklift hire service provider being among the most critical factors. Below are what you need to consider before you approach forklift hire and training services.
Duration of Work
You should be prepared with the period that you will be using the hired forklift. This makes you responsible for any damage that you can cause with its application. This determines the pricing that the company will quote as well. If you are not prepared with a high budget, it is advisable to get the forklift for a short duration. If your business scores with increased productivity, a long term hiring duration can be considered. The period you will be required for the forklift should also determine the kind of certification you need.
Forklift Condition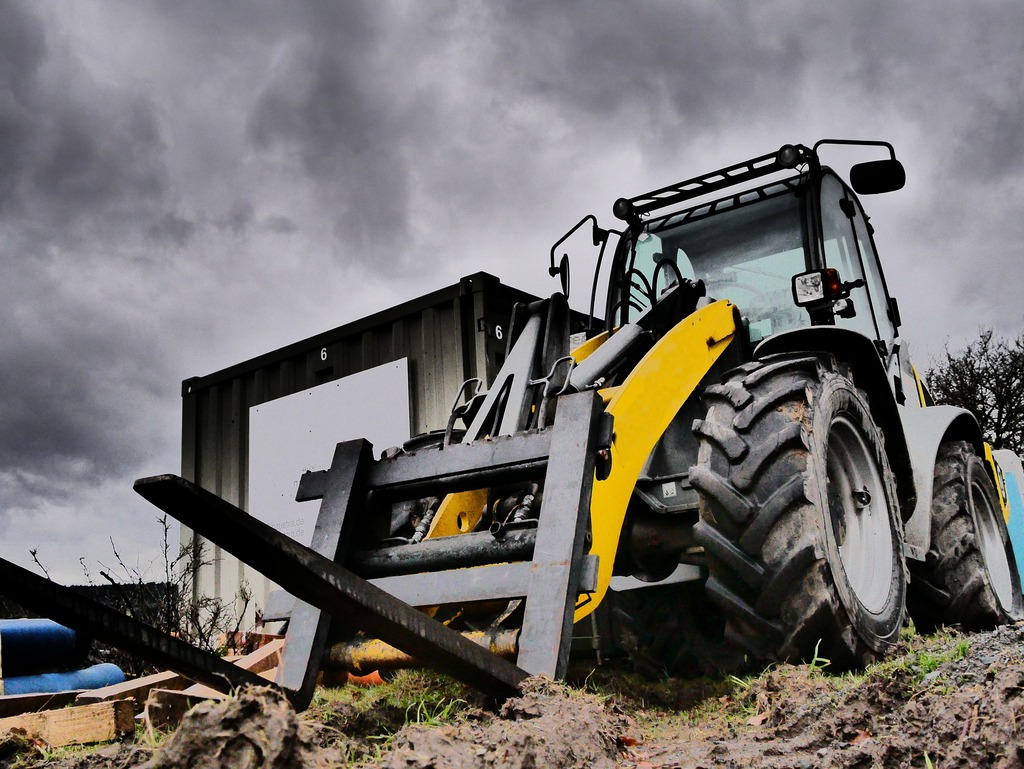 Source: constructionreviewonline.com
The last thing you want is risking your safety with poorly maintained forklifts. Ensure that the company produces a document that shows the forklift has been certified and declared a mechanical fit for work. This helps reduce the much finance you may use towards its maintenance. This is especially if the terms of hire provide that you are responsible for paying the maintenance fee. Check on different forklifts to ensure that you choose a high standard one. This is to enhance your productivity and find it worth acquiring.
Maintenance
Most forklift hire companies provide in-house maintenance services. It would be best if you inquired about this before you make the hiring payments. This is because, by the end of a long term usage period, you may find yourself having used much money that you could have bought a new one. The forklift's condition should determine its maintenance as well as your productivity. If you will be required to outsource for maintenance services, ensure that you get the best quality results.
Work Conditions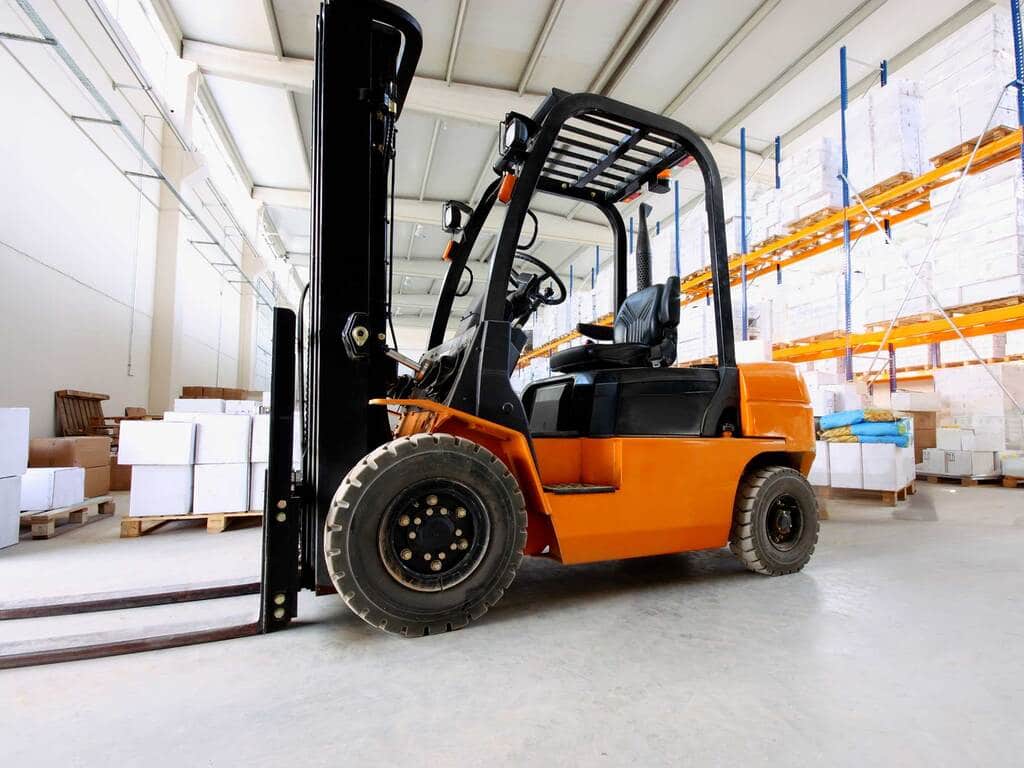 Source: amazonaws.com
Some companies do not allow their machinery to be made of use at night. Depending on when you will be using it, confirm from the company if it is favorable. Should they have limitations towards the job nature and time, you should approach another forklift hire and training company. A document allowing using the forklift during odd hours should be provided by the company as well.
Read Through the Fine Print
Before accepting to sign the dotted line, you must read through the fine print profoundly. It'd help if you asked the forklift rental supplier to understand any clause that sounds amiss. It's a chance to save you from any future entanglement that might arise. It'd be best to familiarize yourself with the rented forklift's insurance cost and the forklift's transportation to your construction site. It'd be helpful to check and see if there's a detailed maintenance agreement within the fine print. As an obliged client, you need to ensure that your driver does the daily routine check to comply. 
The Maximum Weight You Will Be Lifting
When you're deciding on hiring the forklift, you need to ensure that it meets its intended purpose. The last thing you'd want is going through the trouble of hiring one, only to find it falls short of the mark. If you are moving any cargo, you must ensure that the forklift can withstand its weight. Always inquire about the capacity the forklift can support before you consider renting it.
Also Read: Why It's Important To Know And Understand Forklift Safety Program
The Forklift Hire Costs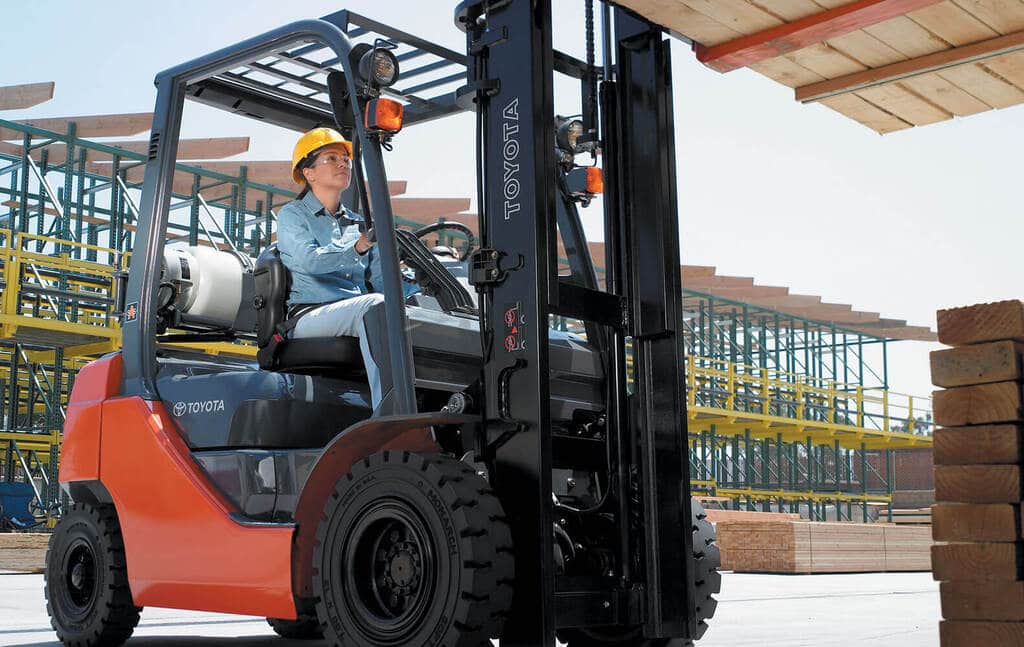 Source: toyotaforklift.com
It's paramount that you note all the needed costs concerning renting the forklift before you make any moves. It'd be best to inquire if there're any separate charges to avoid any hidden charges that might come as a surprise in the future. Always ask about battery charges or any other special attachment charges. Thus, you'll always be a step ahead when it comes to catering for any arising costs during your downtime.
Training
A forklift hire and training service provider should have quality teaching to offer to the client. This is to make them familiar with the use and keep the forklift at its best state. If you have never had exposure to these machines before, ensure that you get fully trained. This is for your safety as well as the company's machine.
With the many forklift hire service providers, hiring one before acquiring a new one can be money-saving. This is because you help make the best of your business as you learn. As explained above, be conscious of the defined points to land the best forklift for your service.