Tips to Quicken the Construction Process
In the past, construction used to be a very time-consuming work. Though you may find construction masterpieces erected centuries ago, they will be few and far between. It is because the construction industry fell short of adequate equipment. The workers had to undertake nearly all the work with their bare hands. 
However, times have changed now. The construction process is far less hectic compared to the past. All thanks to the availability of the latest machines at job sites. If you are also one of those contractors who typically lag behind their schedule, you should consider the following tricks to fuel the construction speed:     
1. Maintain Transparent Communication with Clients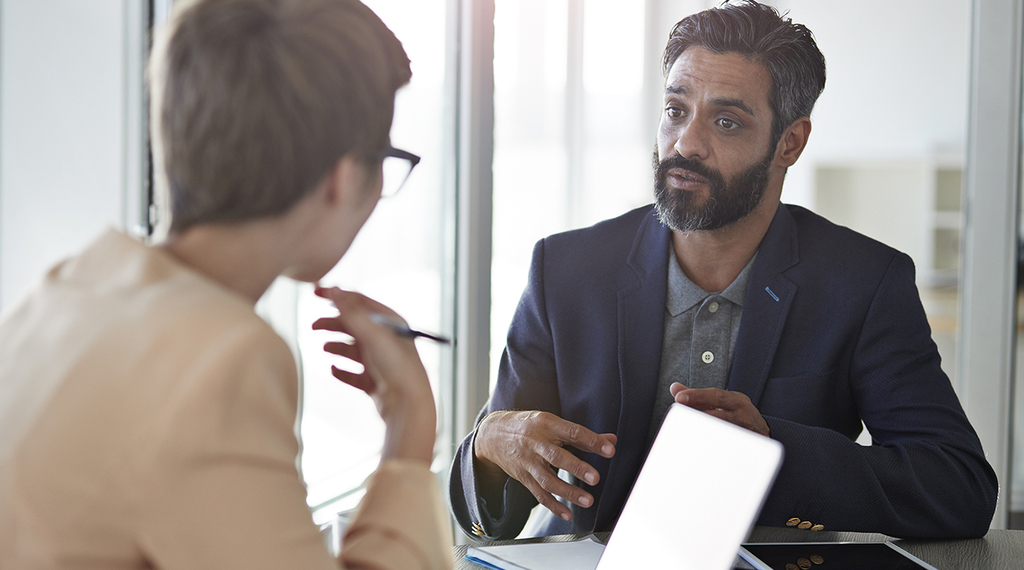 Source: ccl.org
According to a well-documented study, miscommunication with the client accounts for the loss of nearly 177 billion dollars every year in the construction industry. It is a staggering figure. But poor communication not only comes up with significant financial repercussions; it also delays the overall project. More so, when contractors have to bear with the midway changes. That is where maintaining full commutation with the client can come very handy.
One way to convey your message correctly is to minimize the usage of industry-oriented words, aka jargon because they would barely make sense to an outsider. If simplifying the language does not get the job done, guide your clients through drawings. They help break down the complex concepts, thereby leaving no room for the communication lapses to occur.  
2. Opt for Off-Site Construction Method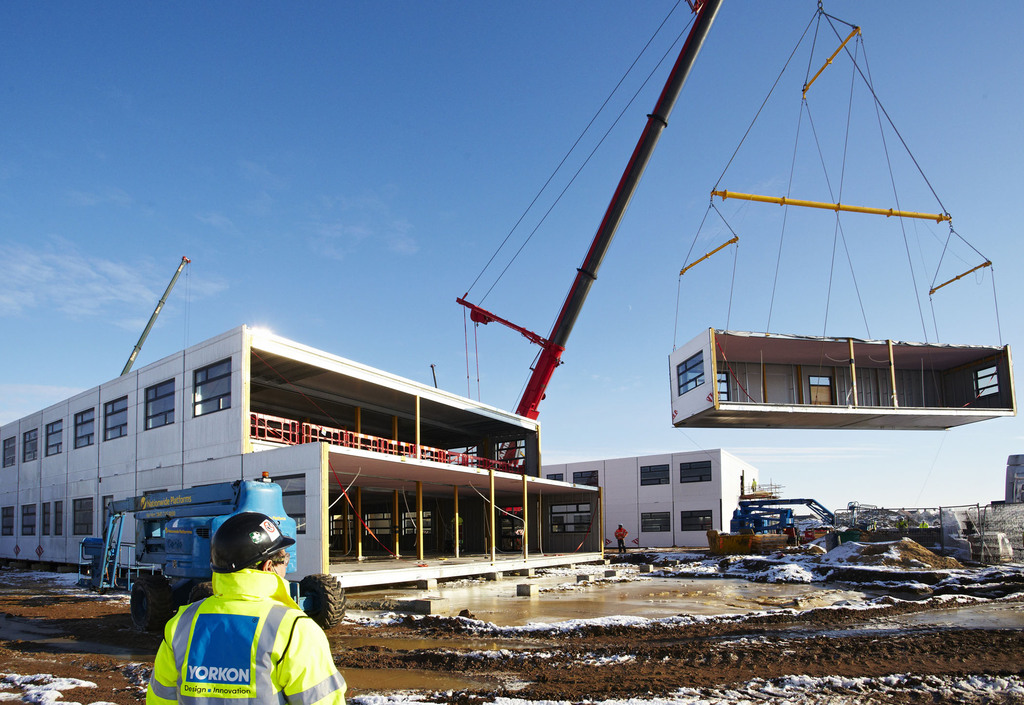 Source: designingbuildings.co.uk
Construction falls into two categories, namely, on-site and off-site. On-site construction refers to the process where the workforce performs every activity at the site. The biggest problem with the on-site method is that it can take things quickly out of your control. For example, you are all set to be caught off-guard in the face of unexpected rain. The raw material will get wet, and contractors might not be able to resume the work anytime soon. Undoubtedly, it will prolong the construction or slow down the work pace to a significant degree.
On the other hand, off-site construction is a different deal altogether. It takes place in a controlled atmosphere. The material at the site in a pre-built form and workers have to fix it accordingly. A sudden change in weather conditions or any other environmental interference would be non-existent. 
Furthermore, for construction work on oilfields, it is best to locate the staff at a distance as it can be dangerous at times. Many supervisors prefer oilfield housing such as oilfield man camp for this particular reason to avoid any repercussions. And the heavy-duty vehicles have made life much more comfortable. Broadly put, the off-site technique will heavily increase your odds to finish off the project on time or perhaps before that. 
3. Hold Regular Meetings with the Workers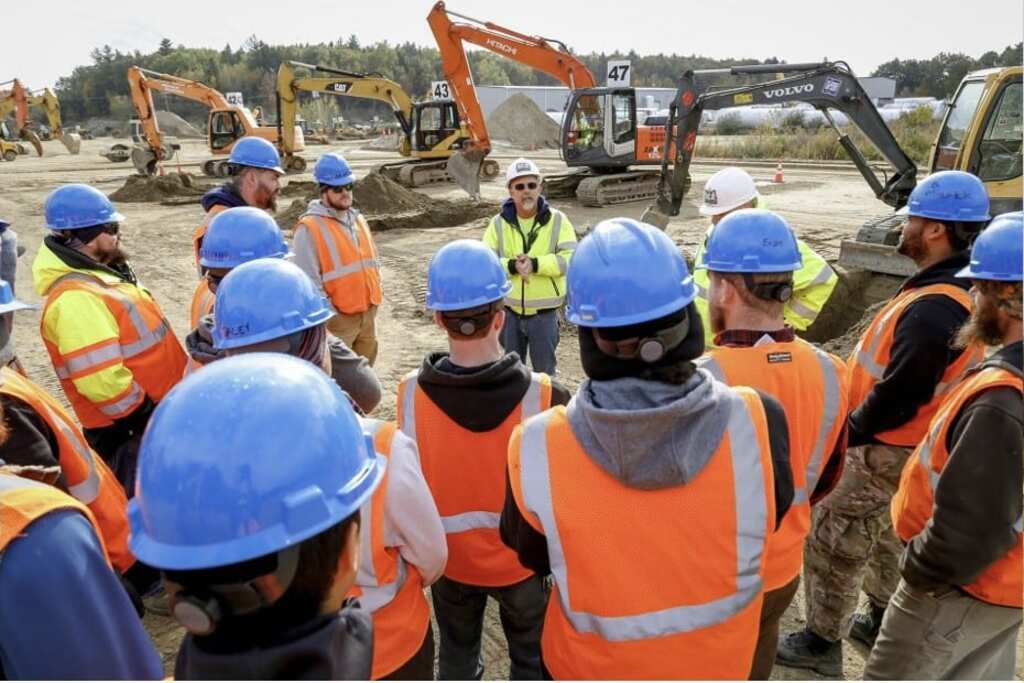 Source: stackpathdns.com
We are not talking about typical meetings where low-key workers do not get a chance to speak up. It would help if you allowed everyone to participate and come up with suggestions regarding catching up with a tight deadline. If conducted tastefully, these meetings will multiply the productivity big time. 
Remember, not all workers come from a similar background. The higher-ups might have snuffed some of them for speaking their mind previously. Therefore, they could be reluctant to chip in with anything worthwhile even though they may be bubbling with innovative ideas, which could turn the tide for you. Passing out postcards is an excellent way to encourage everyone for the input. Ask them to submit 2-3 short proposals to speed up the work. 
Once done with this, set your eye upon the best recommendations, and discuss their execution strategy.       
Also Read: Construction Waste Reduction: A Key Component of Sustainable Architecture
4. Expand the Crew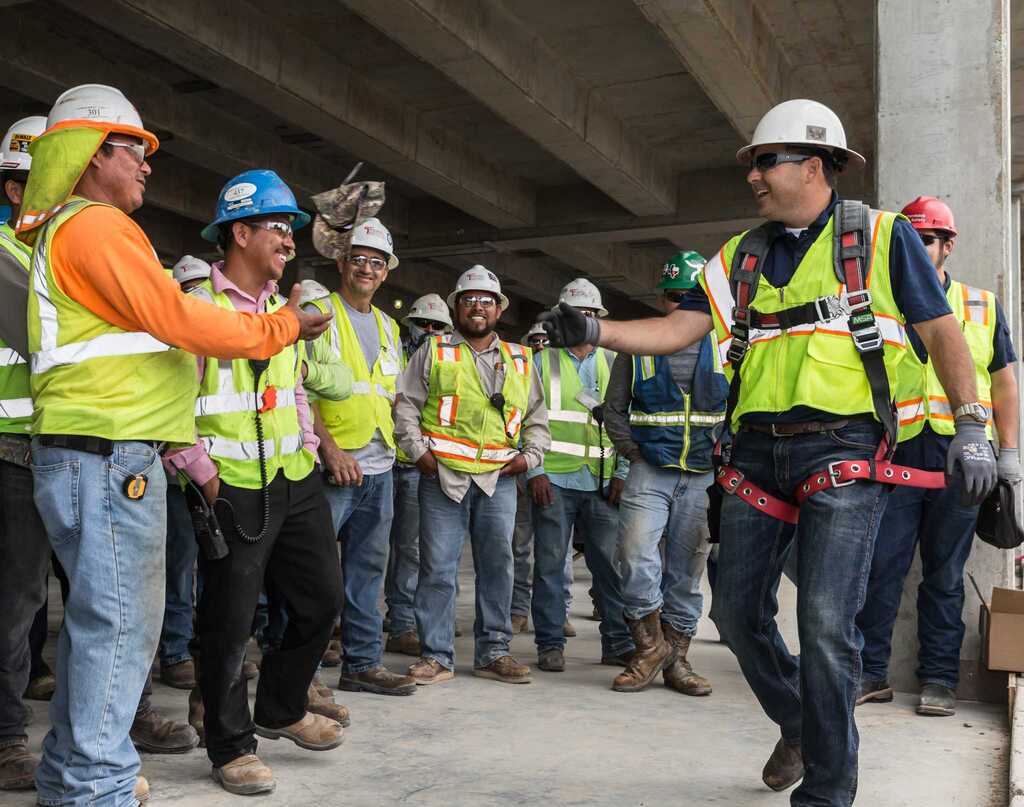 Source: hdnux.com
If you are completing a project within four months with a team of 100 workers, you could wind up a similar project within two months by doubling the number of workers. There is nothing complicated about this equation. At the same time, you should be mindful that hiring anyone and everyone is akin to mess things up. Because less skillful workers could be a liability instead of an asset. 
Some tips for hiring the best prospects:
Word of mouth:
You can't expect most construction workers browsing on the internet for a job. They still rely on suppliers and their fellow construction workers to get hired. Therefore, make it a point to spread it in your trusted circle to look for someone with the respective qualities. 
Job fairs
Lately, the popularity of job fairs has spiked like anything. These fairs are peppered with ideal candidates for every industry. And the construction industry is no exception.  
The Final Verdict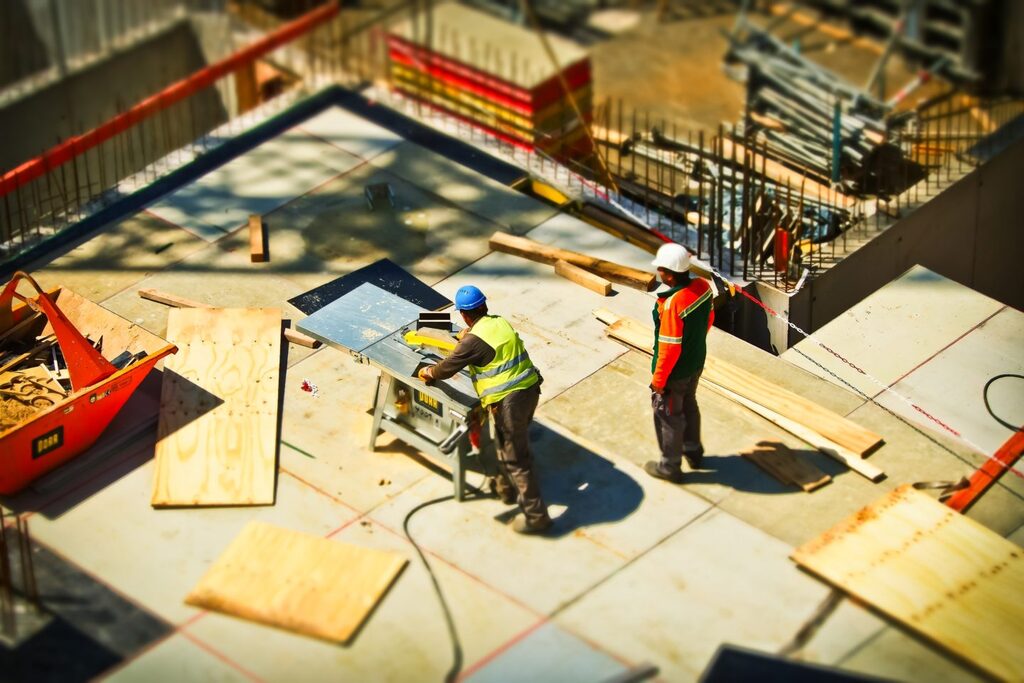 Source: mobilizationfunding.com
The projects that would take years to complete are now done and dusted within a few months. Indeed, this is a remarkable leap. Sometimes, contractors fail to complete the project within the due deadline despite the wealth of modern equipment. As a result, their reputation takes a nosedive, and clients' part ways with them in the future.
You can readily come across a wide range of turns and tricks that will accelerate the construction. But, at the same time, they could hamper the efficiency, and client-satisfaction will hit the rock-bottom. But the tricks mentioned above have proved their mettle over time. As a contractor or project manager, you can rely upon them wholeheartedly.